We've always loved the Disney travel experience, whether it be enjoying Disneyland without the kids or visiting Aulani as a family. It's always fun and the service tends to be exceptional. Disney travel is a costly vacation experience, so helping people make good choices when it comes to booking family vacations is important to us.
The first thing to consider when planning Disney Travel is which type of trip do you want? There are a few options:
Disney theme parks
Disney resorts
Disney Adventures
Disney Cruises
We haven't gotten to participate in any Disney Adventures or Disney Cruises yet, so can't advise on those, but we've been to plenty of Disney resorts, including NOT at theme parks (check out Disney Beach Resorts) and have a lot of knowledge.
All About Disneyland – Anaheim, California
I used to work in Disneyland, so it has a special spot in my heart. And this also means that I love to write about it! Disneyland is always changing, so we'll keep this updated as best as possible. I guess that means we need to plan another trip to Disneyland and California Adventure…
Walt Disney World – Orlando, Florida
Because the Walt Disney World resort area and theme parks are so grand, we could publish a new article every week and still not be able to cover it fully, but we do our best. Living near Orlando, Florida we're fortunate to be able to visit the Walt Disney World parks and resort hotels often. Every trip to Disney World is something new and we love it!
We have tips for first-time-visits to Disney World, details about the holidays at Disney, resort hotel reviews and more. If you ever have questions or need help, just ask!
Disneyland Paris – COMING SOON
We've been to Disneyland Paris and it's amazing… but I've never written about it. Hopefully we'll be back in France soon and when we are, we'll share all the details about Disneyland Paris, where to stay near the parks, taking the train to Marne-la-Vallée and more.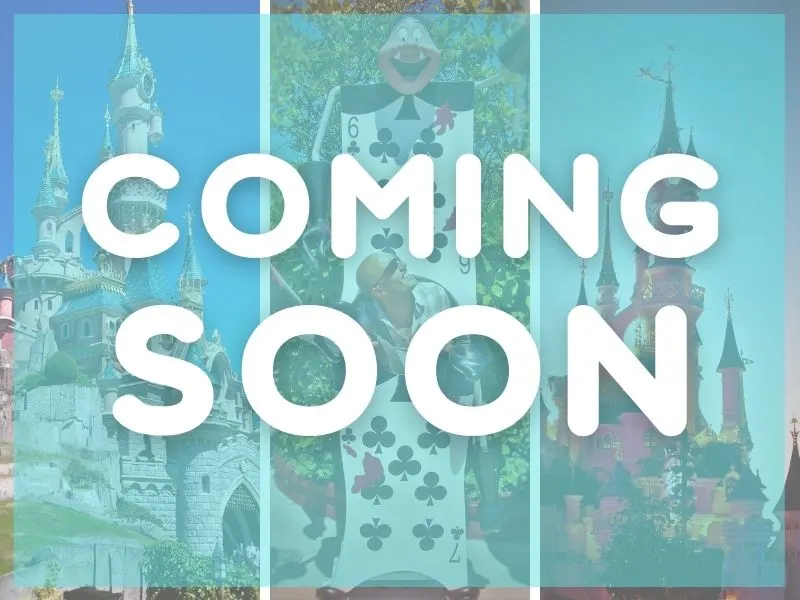 Disney Add-ons aka Universal
When you're planning Disney travel, no doubt the idea of adding Universal as a part of your trip has come up. I get it. Whether you're thinking about adding a day at Universal Studios Hollywood to your Disneyland trip or you want to add a few days at Universal Orlando Resort for all things Harry Potter, we fully support that. We've got tons of information and experience with Universal, including the many Universal Orlando Hotels (and podcast episodes too!).