We've always loved the Disney travel experience, whether it be enjoying Disneyland without the kids or visiting Aulani as a family. It's always fun and the service tends to be exceptional. Disney travel is a costly vacation experience, so helping people make good choices when it comes to booking family vacations is important to us.
The first thing to consider when planning Disney Travel is which type of trip do you want? There are a few options:
Disney theme parks
Disney resorts
Disney Adventures
Disney Cruises
We haven't gotten to participate in any Disney Adventures or Disney Cruises yet, so can't advise on those, but we've been to plenty of Disney resorts, including NOT at theme parks (check out Disney Beach Resorts) and have a lot of knowledge.
All About Disneyland – Anaheim, California
Walt Disney World – Orlando, Florida
Disneyland Paris – COMING SOON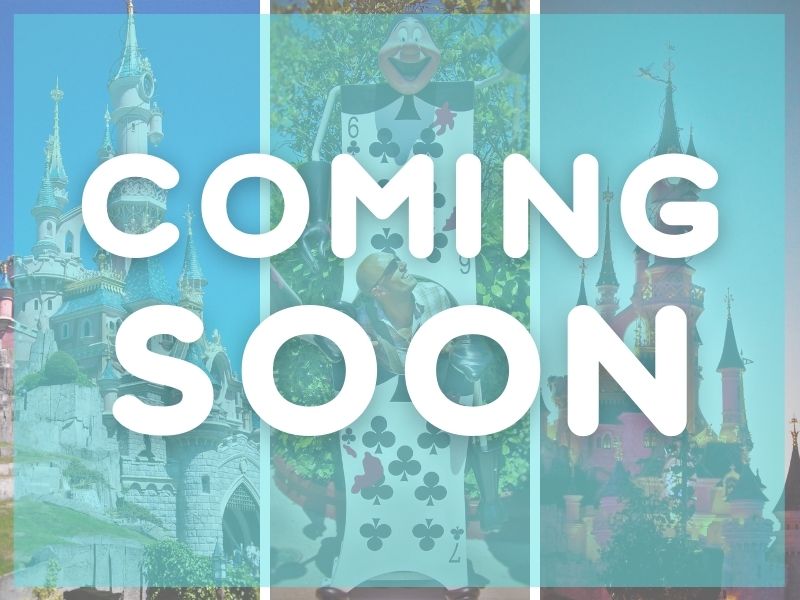 Disney Resort Hotels
Disney Add-ons: Similar Theme Parks and Activities