We don't tend to do a ton of international travel, as the USA has so much to explore. You can have completely different experiences visiting the different regions of the USA, just like you would have different experience visiting different countries in Europe. True, Oregon or South Carolina are not substitutes for Croatia or Italy, but you will have very different cultural, nature and historical experiences everywhere you go.
We do LOVE when we travel internationally though, and writing about it is a great way to re-examine how we travel within our own country. So, here's what we've got for you right now for travel outside the United States.
Exploring Canada
Growing up close to the Canadian border means that we've been visiting Canada all of our lives. We love the international vibe of Canadian cities, the beautiful snow capped mountains of the Canadian Rockies, the coves and villages of the Maritimes. Whether you're doing road trips around Vancouver Island or through the mountains, or if you're doing the Rocky Mountaineer train journey, you'll love and be inspired by our tips and itineraries for visiting Canada.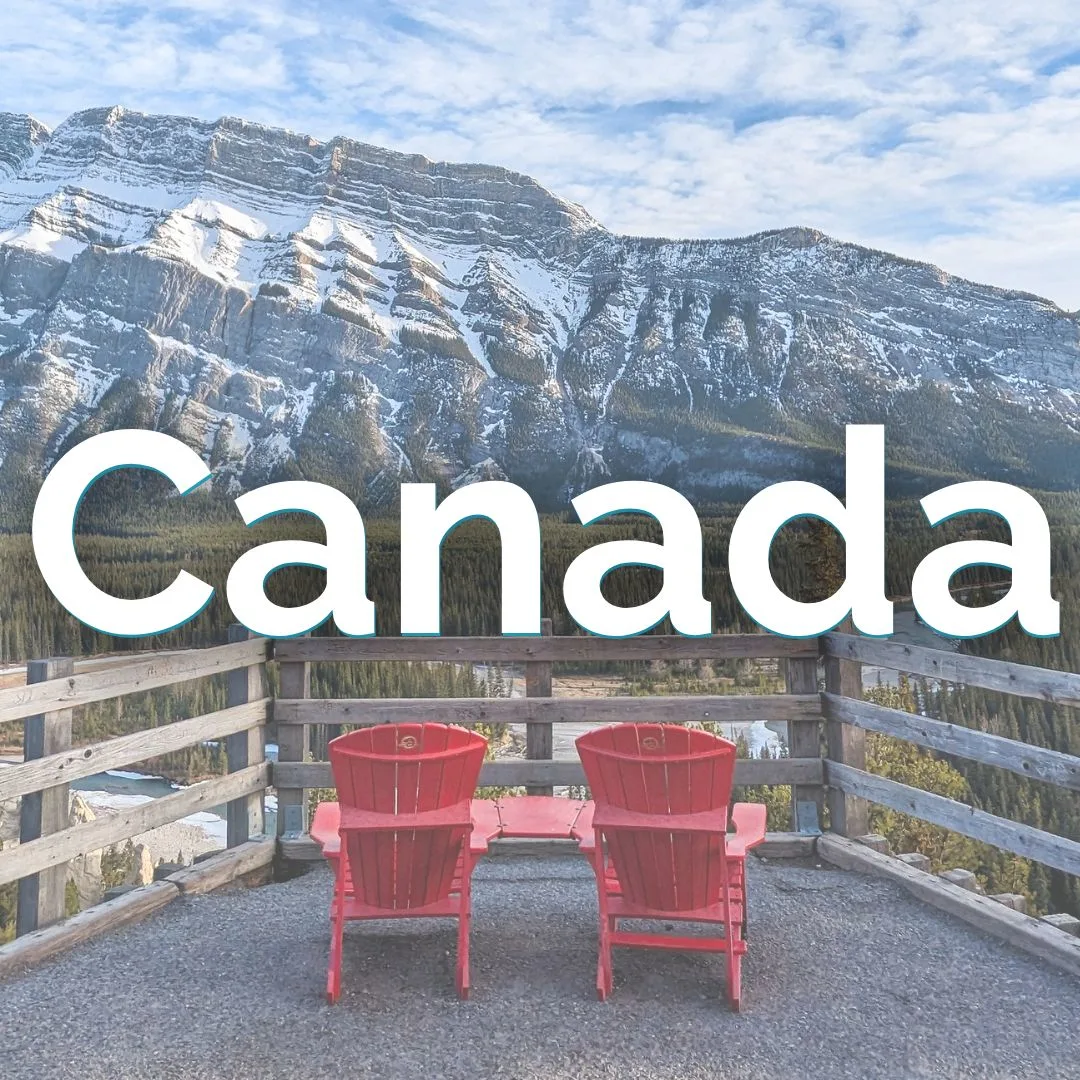 Travel in Mexico
Mexico is such a fun, unique travel destination. With deserts meeting the sea in Baja California to the ruin-filled jungles of the Yucatan Peninsula, it's awesome to explore. Mexico travel is also interesting because many of the more common vacation destinations are also hubs of timeshare resorts. We've got tips, stories and itineraries to guide you through picking the right Mexican destination as well as how to have a smooth trip.
Historic road trip loops on the Baja are really a great way to see a different side of Mexico than the standard tourist experience. And you can do awesome off-the-beaten-path day trips on the Caribbean side too. Check out our ideas and plans, and always let us know if you have questions about visiting Mexico!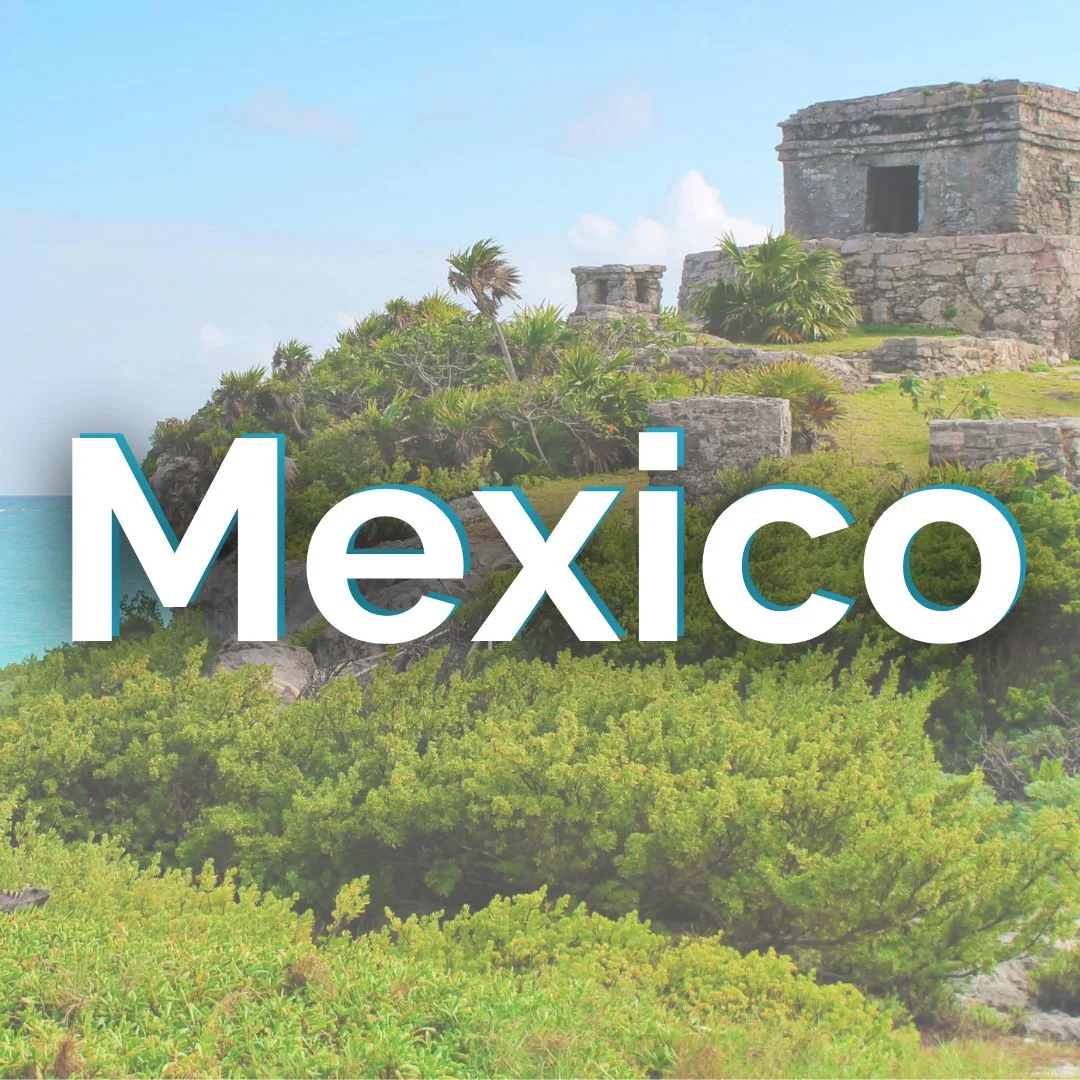 Croatia and the Dalmatians
Before landing in Split I had no idea I would fall so in love with Croatia. From the food to the crystal clear water and ancient buildings, it's unbelievable. And there's much more to traveling in Croatia than just seeing Game of Thrones sites, even though there are plenty to visit.
Whether you're looking to go sailing through the Dalmatian Isles of Croatia or you want to do a road trip around the country, we have some great ideas and tips for making the journey amazing. And we also have some suggestions for local eats and drinks that you'll love!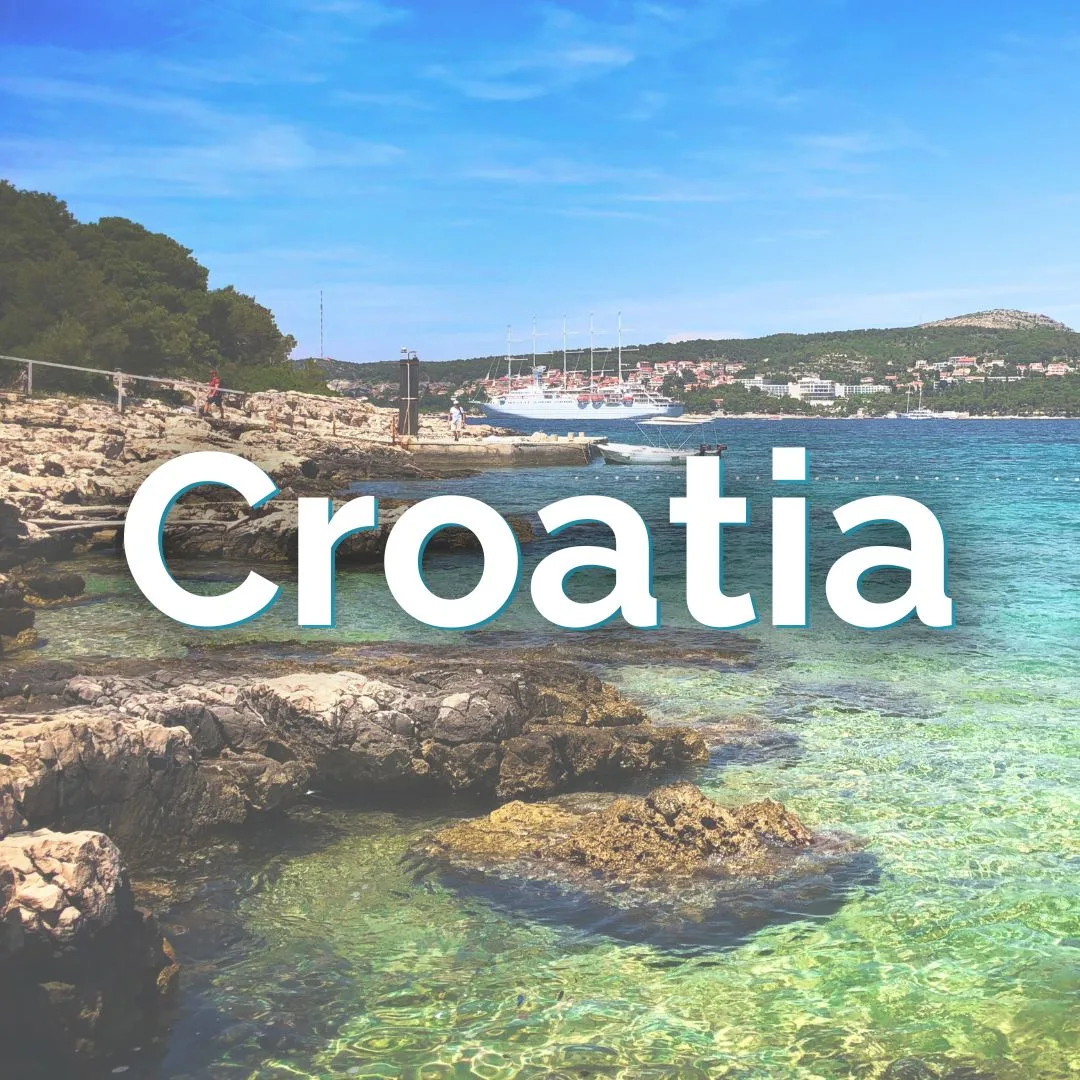 Italian Destinations
Italy is such a great part of Europe to visit, especially for a first-time trip. The small towns and iconic buildings make each place you go even more interesting than the last. Something I love about traveling in Italy is that you don't need a car for almost any adventure. The trains, boats and inexpensive short flights make getting around Italy very easy.
So are you looking to visit Venice? Or maybe you're considering a trip to Rome with kids? Or you really want to visit Cinque Terre and see the tiny coastal villages of the Mediterranean. No matter what you're looking to experience, Italy can show you a wide variety of fun and beauty. Really, this is one of the best countries to consider for international travel if you're never done any part of Europe before.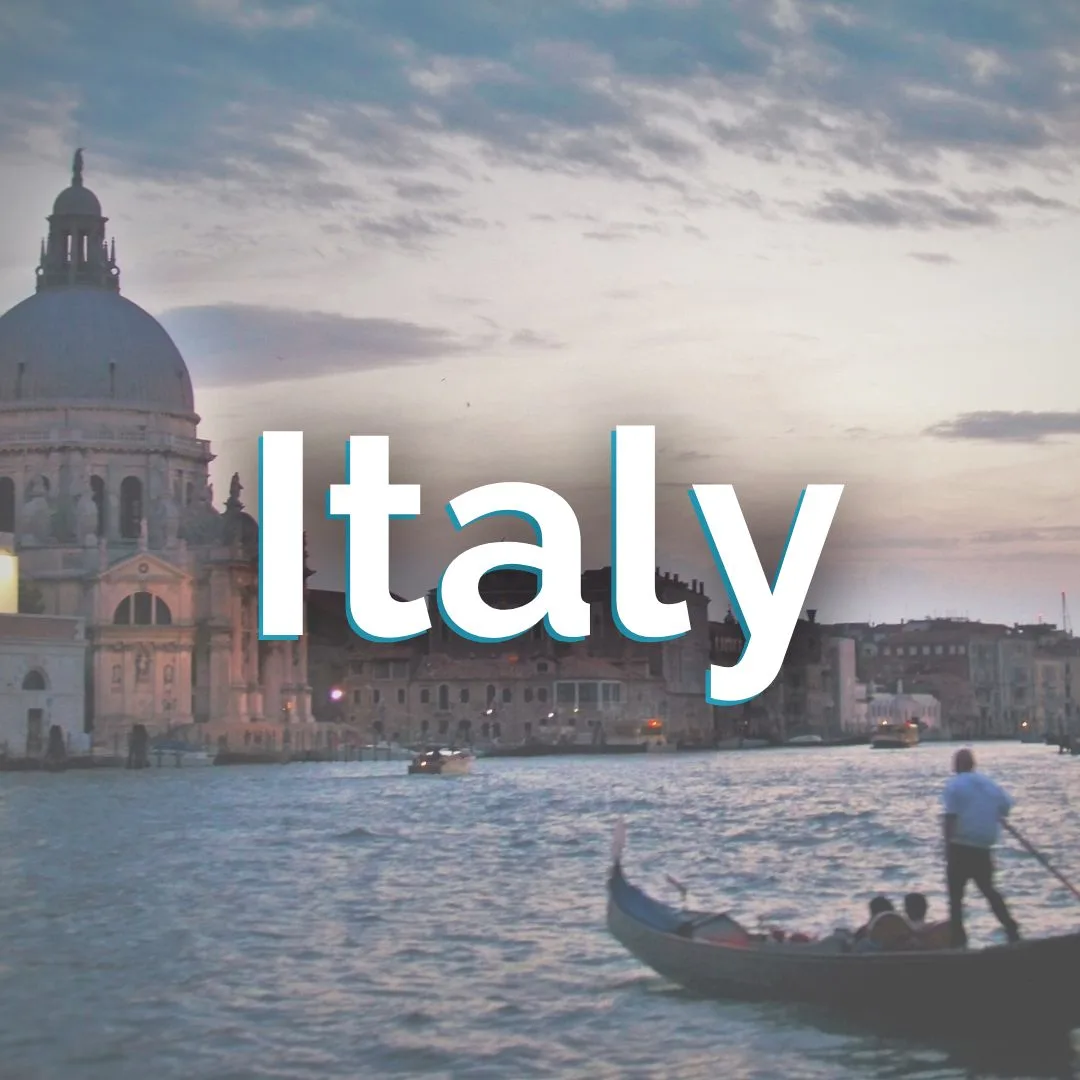 More of Europe
France, Germany, the UK, the Netherlands… There's a lot to explore in Europe. As we continue to visit and write, we'll have more and more of travel in Europe to share. Stay tuned, as there are some exciting adventures planned in the future!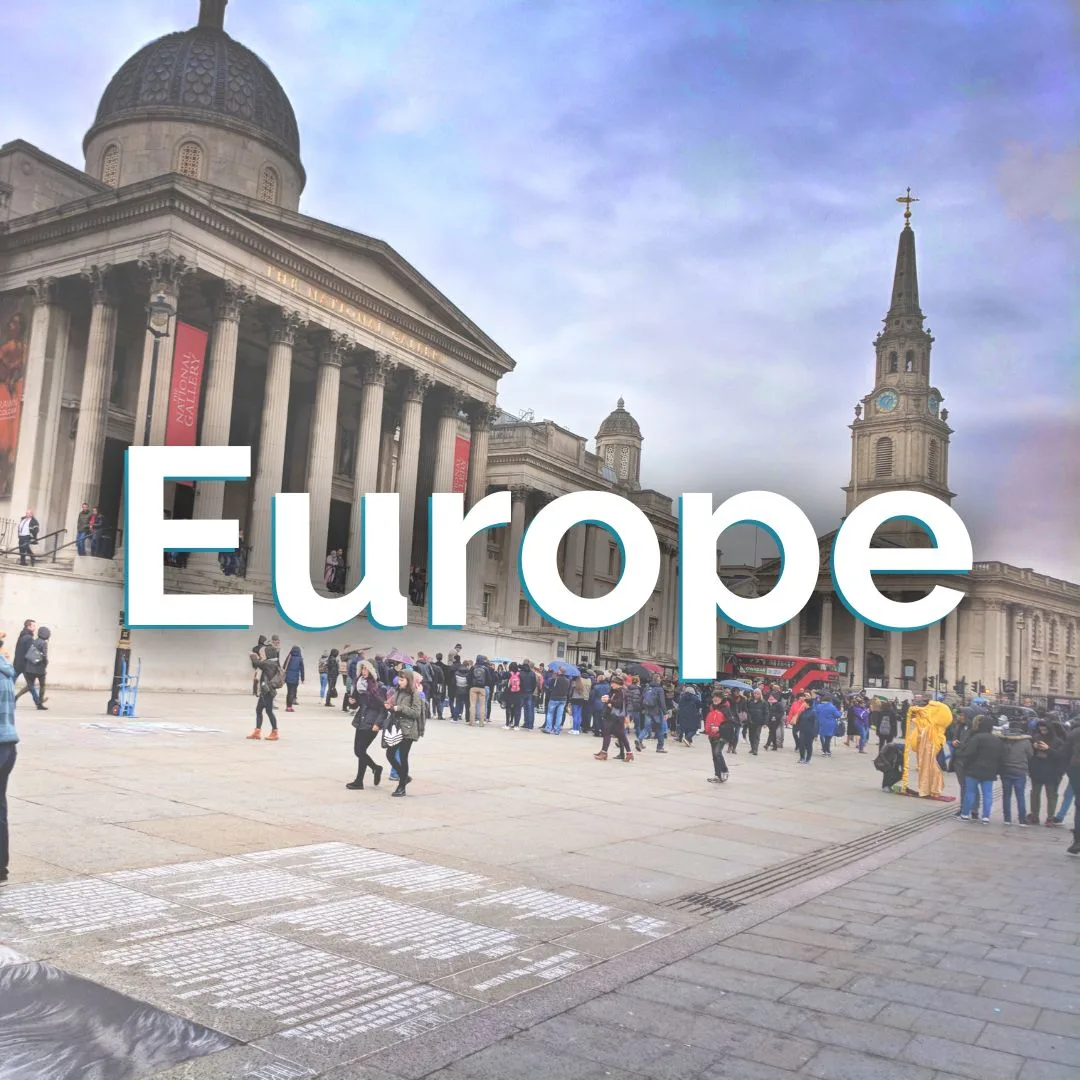 The Caribbean
The Caribbean is full of beautiful islands to visit. Most people get to experience the Caribbean via a cruise ship, and that was my first experience too. There is so much more to each country and territory than what you can see with just one day in port. I will say though, there are several Caribbean countries that still have oppressive LGBTQ laws in place. Despite what people say about these countries being safe, we choose to not visit them as a family. There's no amount of travel fun that the risk is worth it.
Having said that, there are some awesome places you can visit in the Caribbean and have an incredible, inclusive, safe trip. My favorite Caribbean island is actually Puerto Rico. You don't need a US passport to visit and if you live in Florida (like we do) it's just a short flight away. I know, Puerto Rico isn't technically international travel for those of us in the USA, but feels very much so.
Jamaica, Haiti, the Virgin Islands and more await in the Caribbean. I'm excited to plan more adventures, because I just can't get enough!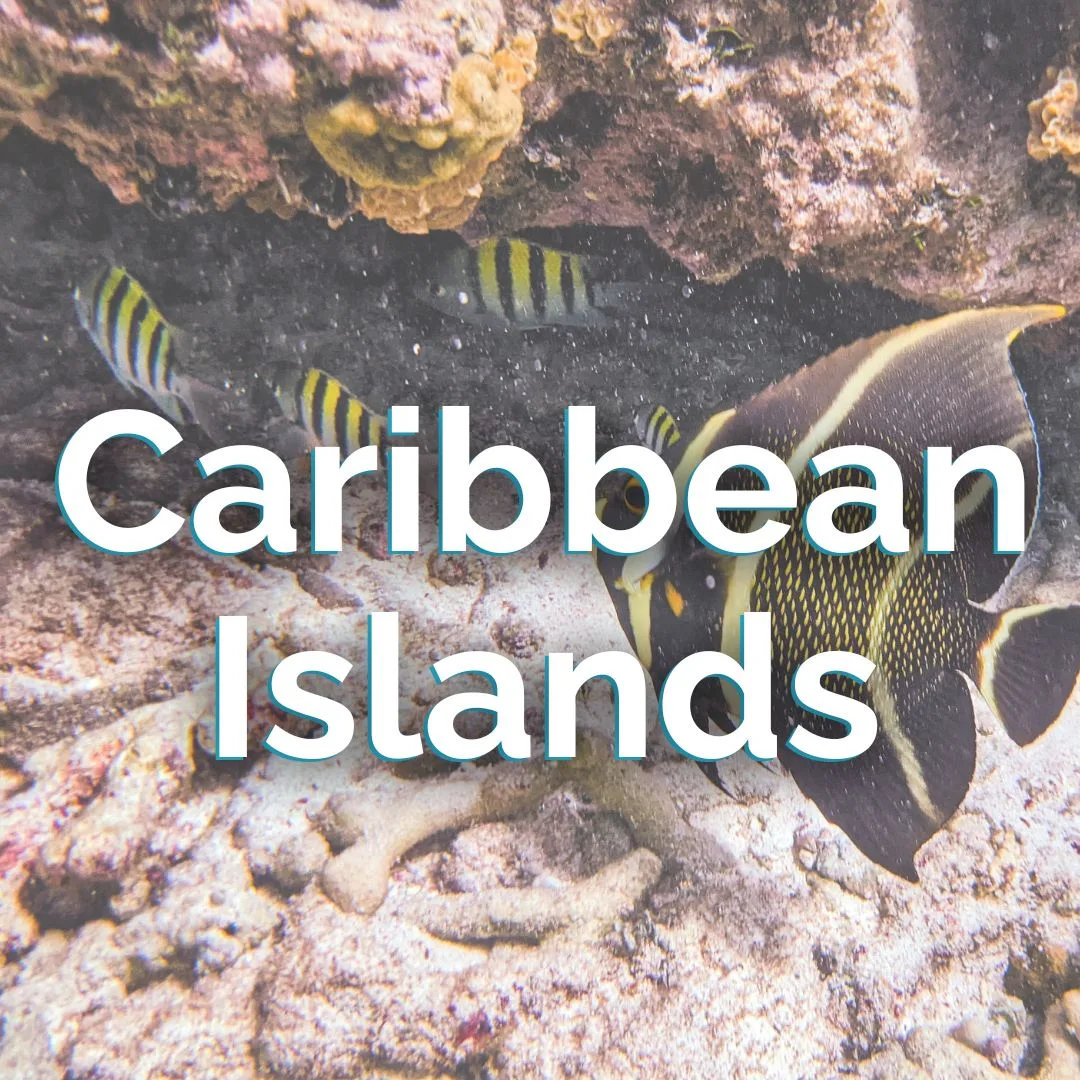 China Travel
I really enjoy China. It's fascinating and so very different from any other international travel destination I've been. In the USA China is painted as such a mysterious place and not somewhere Americans would be very welcome or want to go. That's not the case. Visiting China is an incredible experience and being an American in China is unique in its own way.
While travel to China is quite limited at the moment (2023), when it fully reopens to tourism, I cannot wait to go back!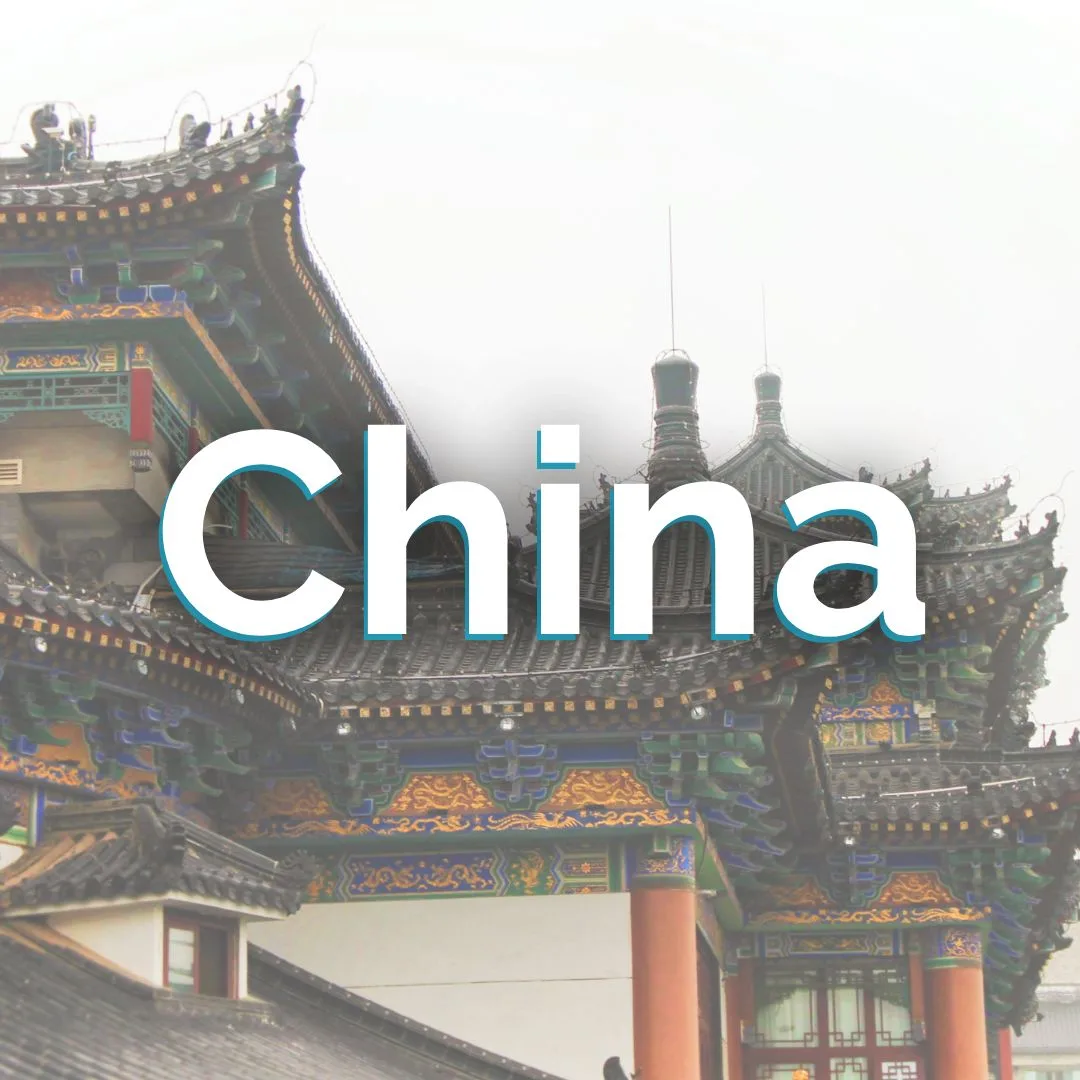 There is a lot of international travel that we're looking forward to in the coming years. We've got a long bucket list, and the kids have their own ideas too. We'll continue to write and share here and on social media as we explore. Thank you for following along!