The kids are fun. The dads are fun. The experiences are incredible and the content matches! We dig history, adventure, beaches and learning, and know the importance of growing families to be active in the world, discovering new memories together. We also understand and create content that matches the need to appeal to LGBTQ families.
PARTNERSHIP INQUIRIES: to save you and us some time, please complete our Proposed Partnership survey. If we think it's a good fit, we'll respond within 3 business days. We will review all responses and if interested, will reach out to you. If we know it's not going to work, don't worry, we've got your contact info now in case things change.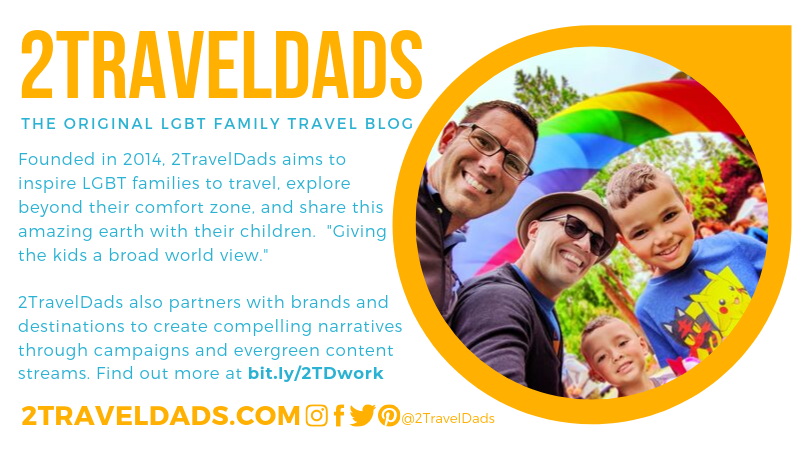 Working with brands as LGBT influencers
As family travel and LGBT influencers we work with lots of brands and destinations, creating content and communicating the experiences and messages most important to travelers and parents.  In 2019 we were busy filming webisodes and creating blog and social content with Best Western Hotels & Resorts. Travel Oregon and Visit Montana have kept us on our toes, and other brands are enjoying the stream of evergreen content and social coverage. 2020 and 2021 saw a slow return to travel and 2022 FLEW by with lots of destination and brand partnerships. And we're sharing our stories through the Microsoft Start interface which is a fantastic captive audience!
2023 is shaping up to be a busy year as well, starting with the Big Island of Hawaii, a partnership with Visit Maine and more. We're excited to see how the year progresses!
For 2022 we are working closely with WOW Watersports as brand ambassadors as we encourage families to get outside and spend time together on the water. In previous years, we've partnered with Intercontinental Hotel Group and IHG Rewards Club, Hampton by Hilton for their Ultimate Seekender campaign, U. S. Bank to share #ISaveSoICan, Tylenol to talk about #HowWeFamily, JOHNSON'S, Huggies and many more.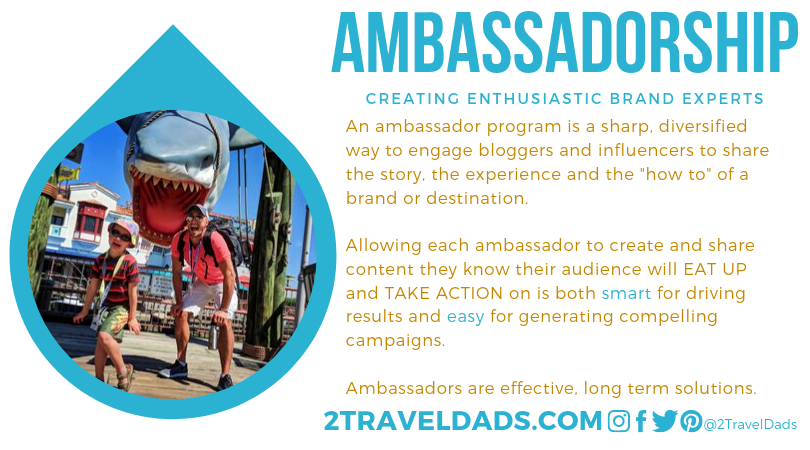 A few of our favorite projects in previous years were creating fun, engaging, awesome content in partnership with Holiday Inn Club Vacations, Universal Orlando Resort (#UORBlogSquad) and with Alamo Rent A Car in the role of Chief Travel Guides.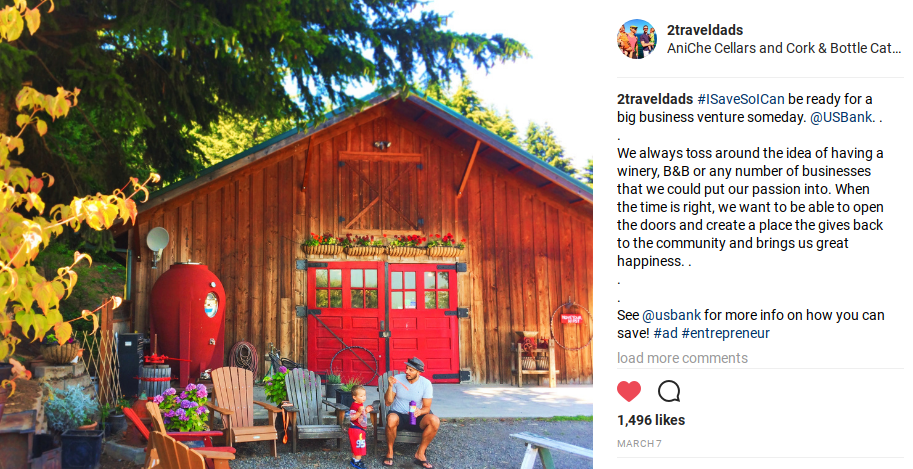 Sharing destinations with an authentic voice
Do you represent a travel brand, hotel, resort, camp destination, tour operator, restaurant, attraction, travel agency, airline, CVB/DMO or travel type business?  Huzzah!  If you're interested in working with us, we'd love to partner up.  Something we are very proud of as 2TravelDads is our genuine content that is transparent and trusted. We love to find the "awesome"  in everything and to share it in a responsible and compelling manner.
We've partnered with many destinations and travel brands over the years including Tripadvisor, Visit Utah, Disney, Amtrak, VISIT FLORIDA, ShareSLO (and many other California DMOs), Travel Wisconsin, Discover Daytona Beach… and the list goes on.  From National Parks lodges to small town beach resorts, we love to share our experiences with our followers.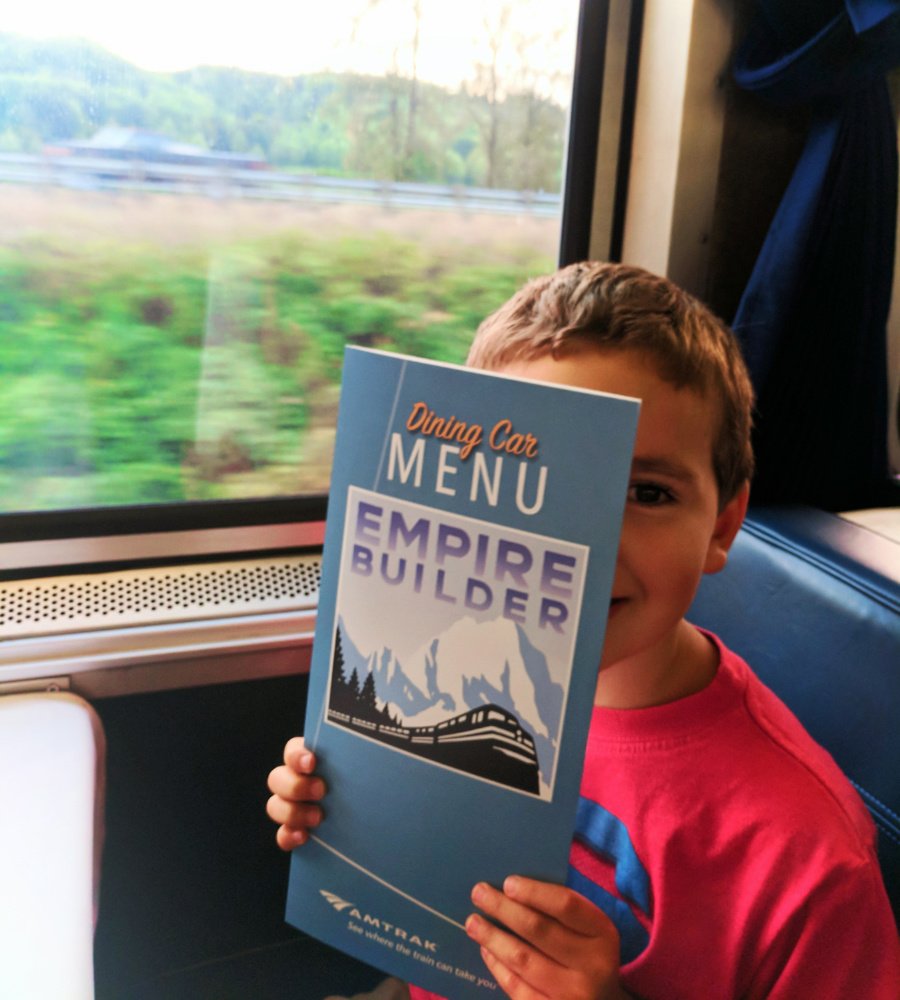 2TravelDads content and campaign services
Beyond the content you find within our site and social media, we offer the following professional services:
content creation (client licensed) – written & visual content
social media take-overs and engagement
public events – media functions, speaking engagements, destination mingles
experiential analysis and action planning (aka consultation)
Working with us either as family travelers or as LGBT influencers is a great idea for nearly any brand.  Please check out our CASE STUDIES and a sample SOCIAL MEDIA CAMPAIGN. These will both give a solid understanding of our style and the value found in partnering with 2TravelDads.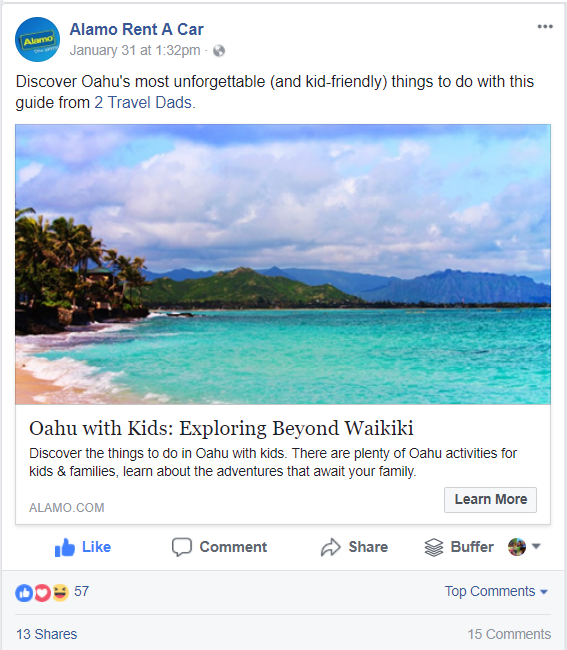 We operate with a hosting agreement (provided by 2TravelDads) which includes general timelines and how we provide value back to you, but also will run on contract with all-party approvals*.  Please note, we do include our FTC Disclaimer on our site and will reference it at any time in our writing or social media sharing when we're in a direct agreed upon partnership.
*if required, you may provide a formal contract, negotiable terms, NDA… – we reserve the right to review and mark up any proposal. All campaign partnerships will operate with Net 30 terms.
Additional Travel Blogs
Did you know that we actually have a whole portfolio of travel websites? It's true! Beyond 2TravelDads we also have several hyperlocal websites, a paddling site and a global travel site. 2TravelDads is our main focus, but our additional sites give us the opportunity to work with our friends and contacts around the world, sharing their stories and experiences.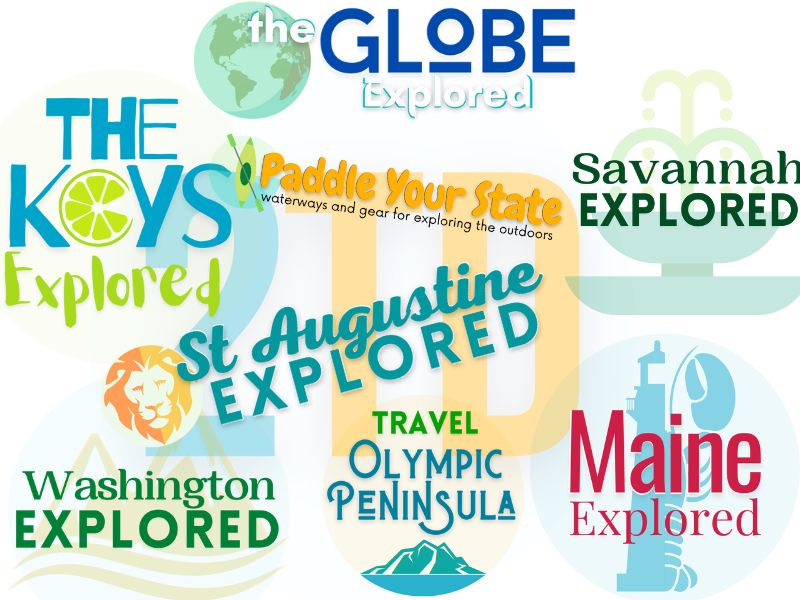 Visit our additional sites to learn more (still in development):
If you have any questions or general inquiries, reach out to us.  We'd love to chat!