We are all about having fresh content re: our favorite places, LGBTQ friendly travel suggestions, tips for traveling with kids and so much more.
If you feel like we're missing something, tell us!!! We are happy to plan our travels to include great suggestions from our readers. Send us a note if you have a suggestion!
If you are a destination or brand looking to partner with us for any number of reasons, please complete our Partnership Survey.
Want to partner with 2TravelDads, the original LGBT family travel blog? Please complete our Partnership Survey!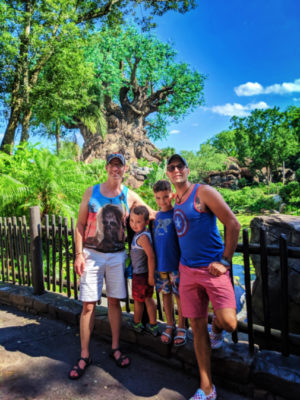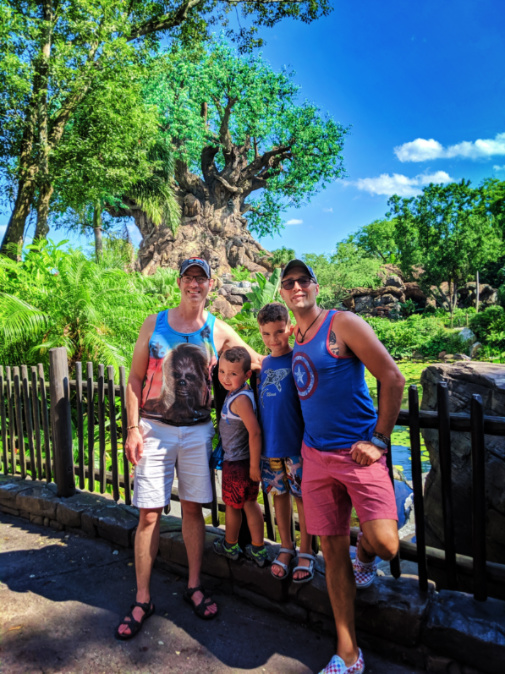 Rob and Chris Taylor are the founders of 2TravelDads, the original LGBT Family Travel blog. Focusing on ecotourism and education, 2TravelDads inspires LGBT families (and traditional families also) to go beyond their usual getaways and use travel to learn about and be part of a bigger world. "Traveling the globe and giving the kids a broad worldview." The goal: exploring the world and learning something every step of the way.
Find out more about building our family through surrogacy, why Pride matters to us, and how we've been going plastic free. These are just some of the things important to us and how we're raising our kids.
follow along for fun, adventures, learning, product recommendations and more!