All about Mexico
ruins, beaches, cenotes, wildlife, food, timeshares… Our top performing post of all time is the full on Guide to Snorkeling around Cabo. Check it out!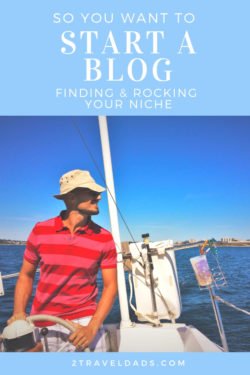 Blogging is a weird business and it's complicated and fun and something you really have to stick to.
Get our tips, tricks and #RealTalk about the business of blogging. If you want to start down that road, buckle up and have fun!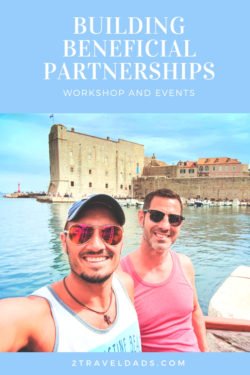 Do you know about Influencer Marketing? Like, what it ACTUALLY is? It's not just a bunch of rich college kids excited about Fyre Festival. It's actually researching people and who they connect with. It's planning content that's going to live longer than a few tweets.
If you're interested in learning how to plan for and engage influencers, and all the stuff that goes with it, check out the full scoop!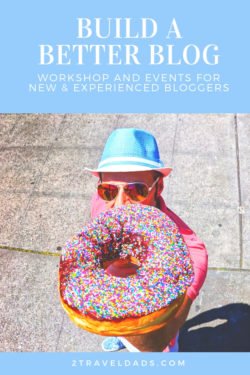 OMG, I love to speak and share stories, knowledge and excitement with people! It's the best. I actually used to be that crazy fitness instructor with the 5:00 am class, all the energy and every inspirational thing to yell. And now I use that energy to inspire and teach others.
Speaking and Networking
If you're interested in having me or both of us dads speak, whether it be about blogging, travel, creating our own family, or running a small business we're up for it!
And we have two workshop series too: