I've learned a lot about travel over the years and for me it's second nature… but that is NOT the case for tons of people. In this podcast episode we've got our friend Kate – anxious but brave traveler – sharing about what obstacles she faces with travel and how she combats the anxiety of the unknown. It takes a lot to overcome fears of all sorts, and managing the fear and anxiety is key.
As we dive into what travel anxiety is, and specifically how it can be mitigated, see what tips you can use for your own ease when you take a trip. I know that not everyone stresses about heading out on an adventure, international travel or domestic, but if it's not a normal experience for you there may be a lot of worry and anxiety before you even leave the house. We have tips to keep the stress and fear under control before the travel even begins!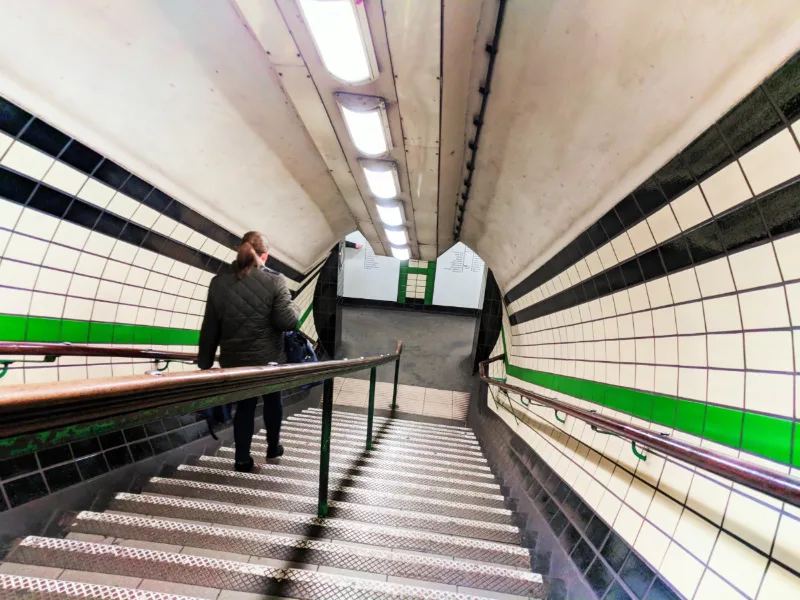 Travel Anxiety Podcast Episode
Background: Kate is heading to the UK with her family for the first time. This is their first international trip together and they've decided to take a big bite of all they can with heading to London, then up to Scotland and finishing with Amsterdam. Kate shares about the processes she's gone through, starting 9 months before their travel date, and the actions she's taking leading up to their departure.
We'll have Kate back on the podcast to talk about how the trip went after they return!
Below you'll find links to our show notes, options for downloading podcast episodes from your favorite hub, and even information for being a part of the 2TravelDads podcast.
If you'd like to visit our podcast host page, feel free! There are lots of options to subscribe to the 2TravelDads Podcast.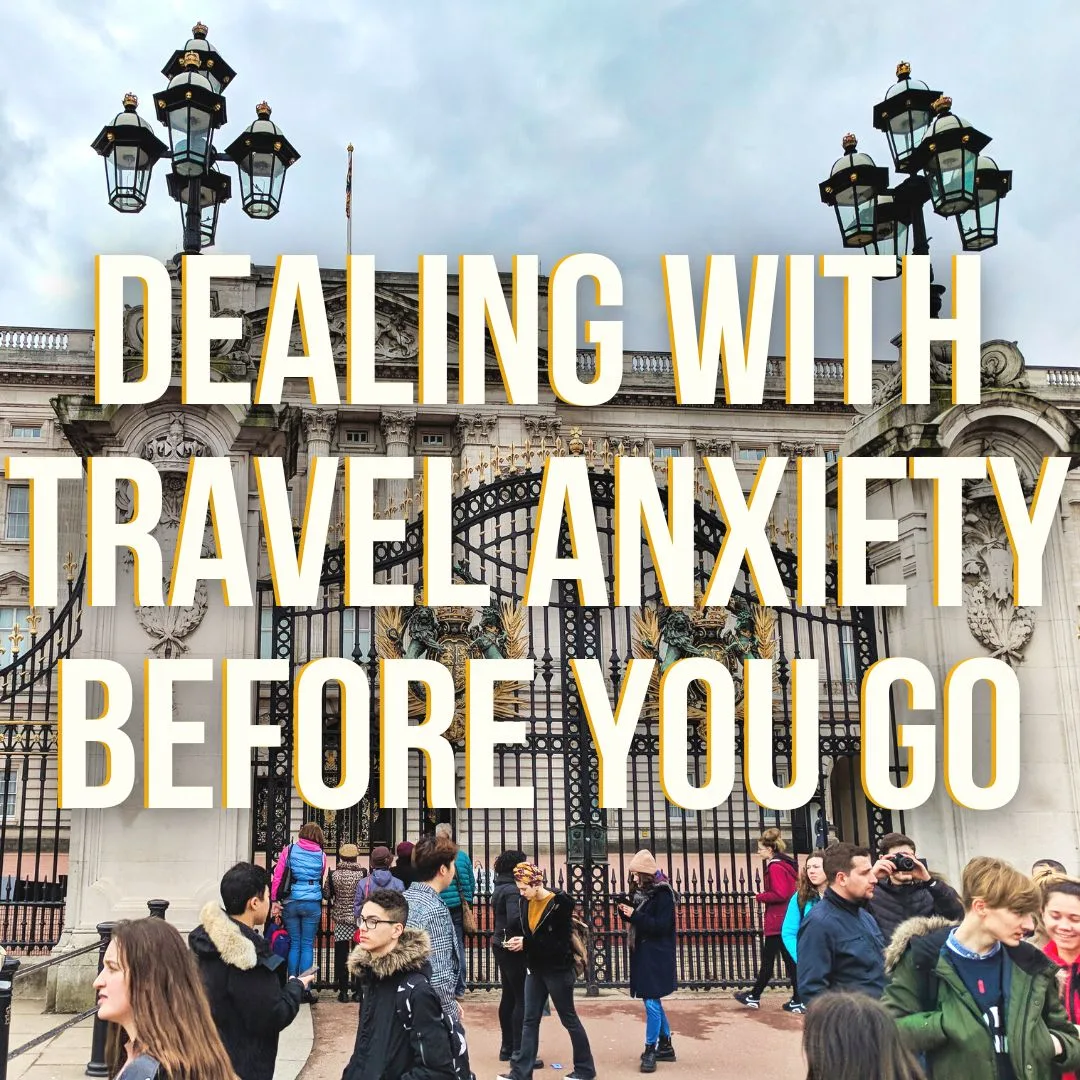 What is Travel Anxiety?
Travel anxiety is the fear and overwhelming uncertainty that comes with traveling, whether international or domestic, by land, sea, or air. Some people suffer from panic attacks when they board planes and others are totally fine. Some people make a thousand lists to be sure they are all set and some people just can't even wrap their head around the process of going on an adventure.
I love planning travel and don't get any form of anxiety around the experience. Give me a little turbulence on a flight though and I'm done for. Everything leading up to actually setting off on a new trip is really something I enjoy: finding flights, planning each days' itinerary, booking hotels… I love it all and love the research.
My pal Kate, the lady on this podcast episode, is also a planner and we get really excited about lists and processes and all of that… but she gets very nervous about travel because there really is a lot of unknown. Travel anxiety really is all about your mind playing out all kinds of unlikely scenarios that might happen on a trip. The biggest impact travel anxiety can have on a person is them being in a constant state of worry or second guessing themselves, so they don't enjoy the travel. So we're going to give you some tips and tools to fight this!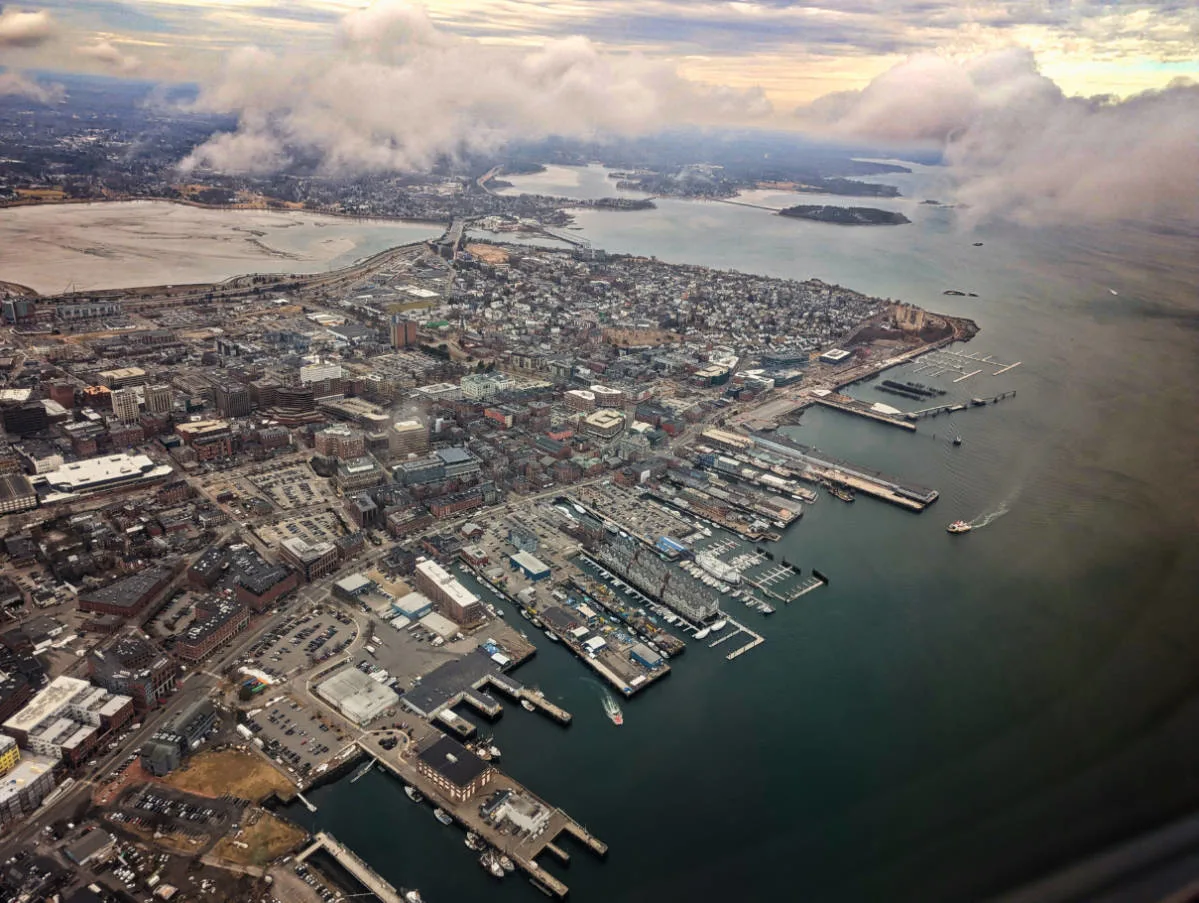 Causes of Travel Anxiety
For many people, travel anxiety stems from the realization that once they're on the road or in the air there is far less within their control than normal. All of the sudden they are at the mercy of a TSA agent or a customs officer. Maybe the money is different and the person isn't confident in understanding or working out exchange rates.
Truth be told, one of my triggers for anxiety when I travel, and this only crosses my mind every now and then, is "What if something happens to my stuff?!" Of course there's the whole issue of losing luggage, but I had a terrible experience once where foreign documents were hidden in my luggage and I had to meet with the Department of Homeland Security in a public park to hand them over… And ever since then, I worry every time I have to check luggage. Read the full article about security here. It was wild!
Travel anxiety can also come from just the general anxiousness that a person faces daily. I know I often have to play out how a situation might go before I arrive at a party or work event. I get anxious not knowing who I'll encounter or what food I'll be able to eat. Now, take these everyday nerve-pokers and multiply them and put an anxious traveler in a new place. BOOM! That's where travel anxiety comes from.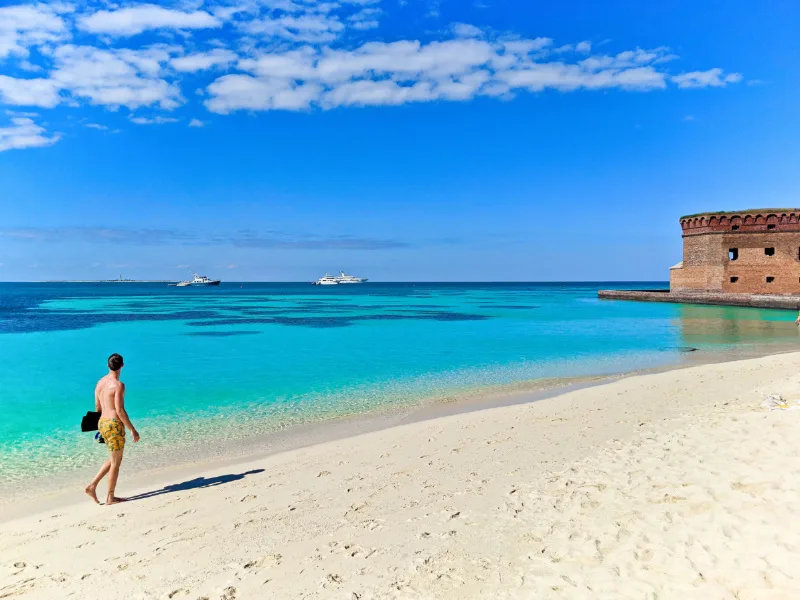 Travel Tummy: What is it and how to deal
Some people get headaches when they're stressed or tired, and others get tummy trouble. Travel tummy is a thing, and if you suffer from travel anxiety, you probably already know what I'm talking about. When we're anxious and eating different food than normal or under new stresses, the body tends to act differently regarding food. This can mean that you get constipated and uncomfortable or the exact opposite.
The best ways to prevent travel tummy include:
drinking lots of water (filtered if you're concerned)
eat food you know is okay for you
stay active and moving
give yourself the time you need at the start of each day to take care of business
This might all seem so common-sense, but when you're traveling and in a different place with a different schedule, you really do need to actively choose to make healthy decisions to keep your body working properly. If you want to hear more about staying healthy while traveling, we have a podcast episode about that too!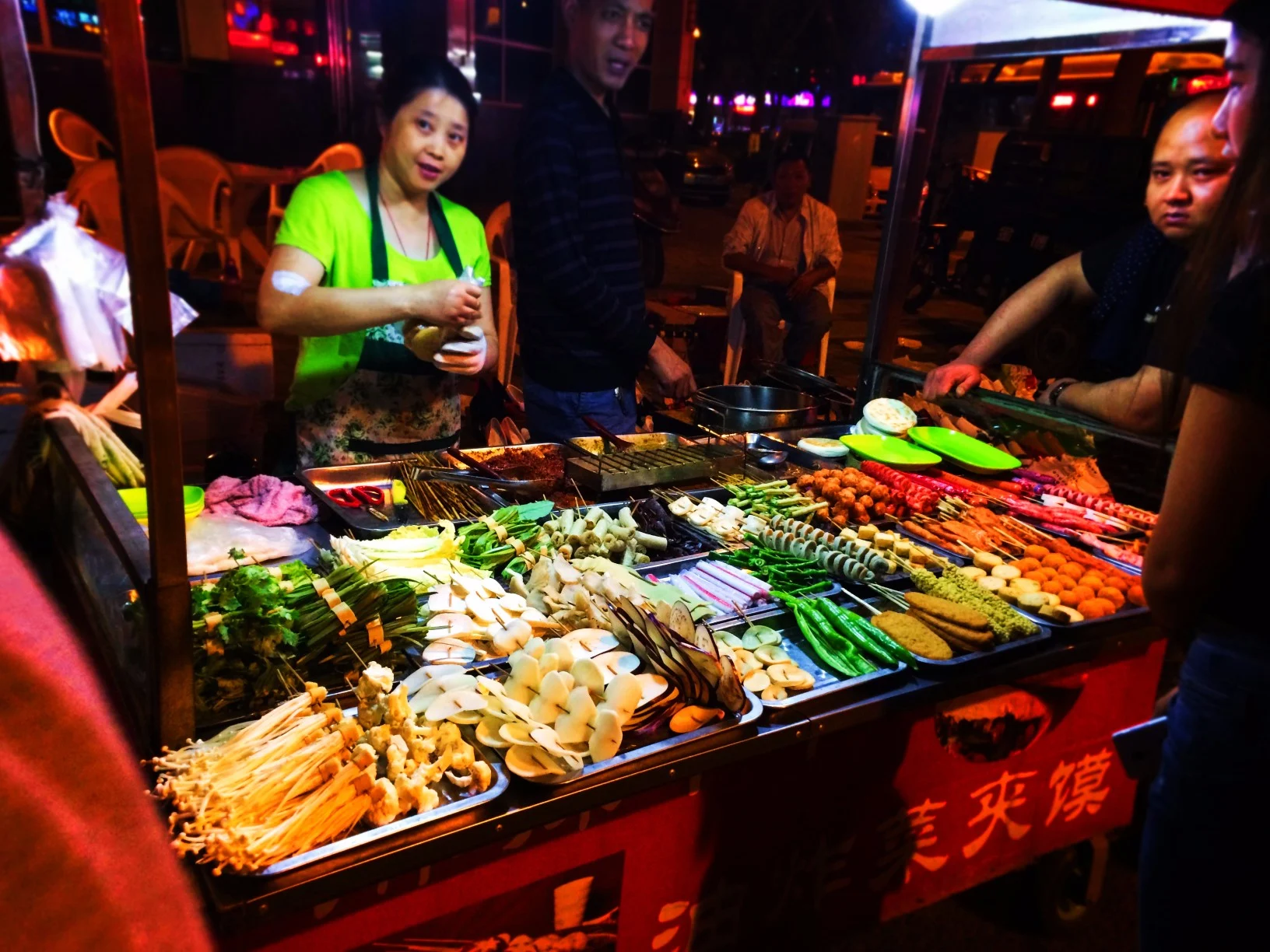 Tips for Managing Travel Anxiety Before You Depart
As you listen to the podcast episode, pay attention to the travel tips Kate shares about how she's managing her own travel anxiety. She and her family are heading to the UK and it's their first international trip as a family. With this comes an infinite amount of the unknown, but they'll be okay.
Here are seven steps Kate recommends for managing travel anxiety:
Plan everything WAY ahead – start planning flights and logistics as soon as you know you'll be traveling
Get all documents in order – ensure passports have 6 months+ validity and everyone has appropriate ID for flights, customs, and anything else you have planned
Allow others to help – some of us don't do well accepting help, but this can really lighten the load for a big trip and can help manage travel anxiety
Make an itinerary – putting your thoughts and plans on paper and in order will help your brain sort out what's in store and get you to a good place before departing
Research your options – get familiar with backup transportation and activity options, including ways to get your family from point A to point B once at your destination
Pack and repack your luggage – bring as little luggage as possible so you don't have to check it, and make sure you really do bring only what's needed for the trip
Ask a trusted traveler to review your itinerary and pre-trip checklist – it's good to get a second set of eyes on your plans.
Of course everybody is different and there are unique triggers that bring on travel anxiety. Hopefully you'll be able to relate to our advice and be able to plan an adventure with confidence!
---
We'll be sure to have Kate back on 2TravelDads Podcast after their adventure to hear how it went. I'm confident that they're going to have a great time and make it home safely.
If you're interested in this topic or would like to suggest your own, feel free to leave a comment or send us a note. And if you're interested in being on 2TravelDads Podcast, please visit our Work With Us page for more information!