If you have questions, feedback, or would like to work with us, don't hesitate to reach out. We love to be a resource and to share our story! Being the original LGBTQ family travel blog, we've got a lot of insights into both what it's like to travel as a different sort of family and what it's like working in the travel media industry.
Blogging is an interesting journey, and being gay dad bloggers, we have a perspective unique to how we experience the world beyond our own bubble.
Want to go on an adventure?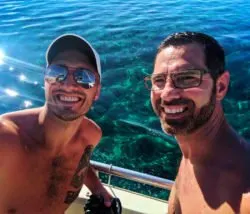 From time to time 2TravelDads may host guided adventures in partnership with destinations or tour companies. If you're interested in either jumping into a trip or are curious about getting a travel-ball rolling, please complete our Group Travel Survey and we'll get back to you ASAP!
Note: while we do love to go exploring as a family, we do not bring our kids along on others' trips unless they are designated as a Family Group Tour. Think of us as the cool hosts or cruise directors… like Julie from the Love Boat.
Want to have us explore and share?
If you're a destination, lodging or tour provider, or potential sponsor, please complete our Partnership Survey and then drop us a line! We are happy to work with brands, CVBs, DMOs, and other work groups to share their story or to experience it for ourselves. We love to partner up with those who think we're unique or cool and who can appreciate our voice and point of view.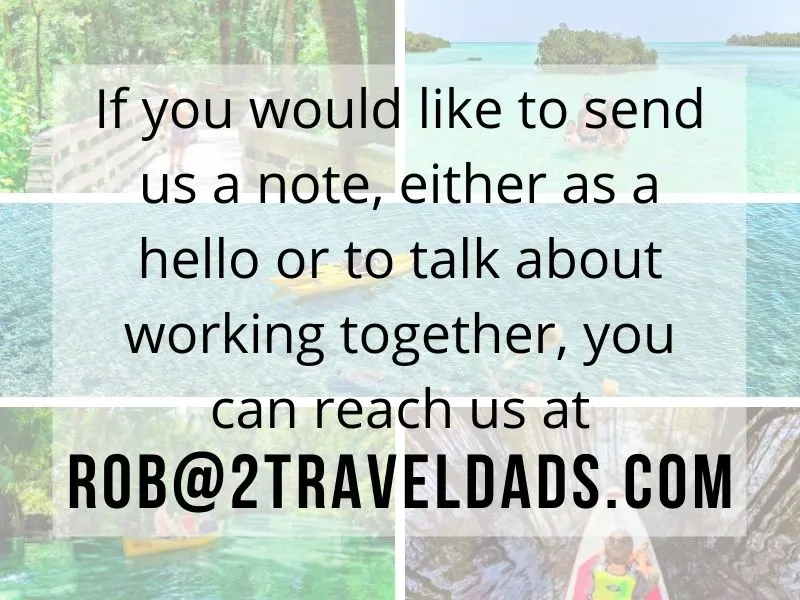 Want to join our travel writing team?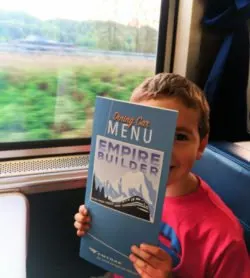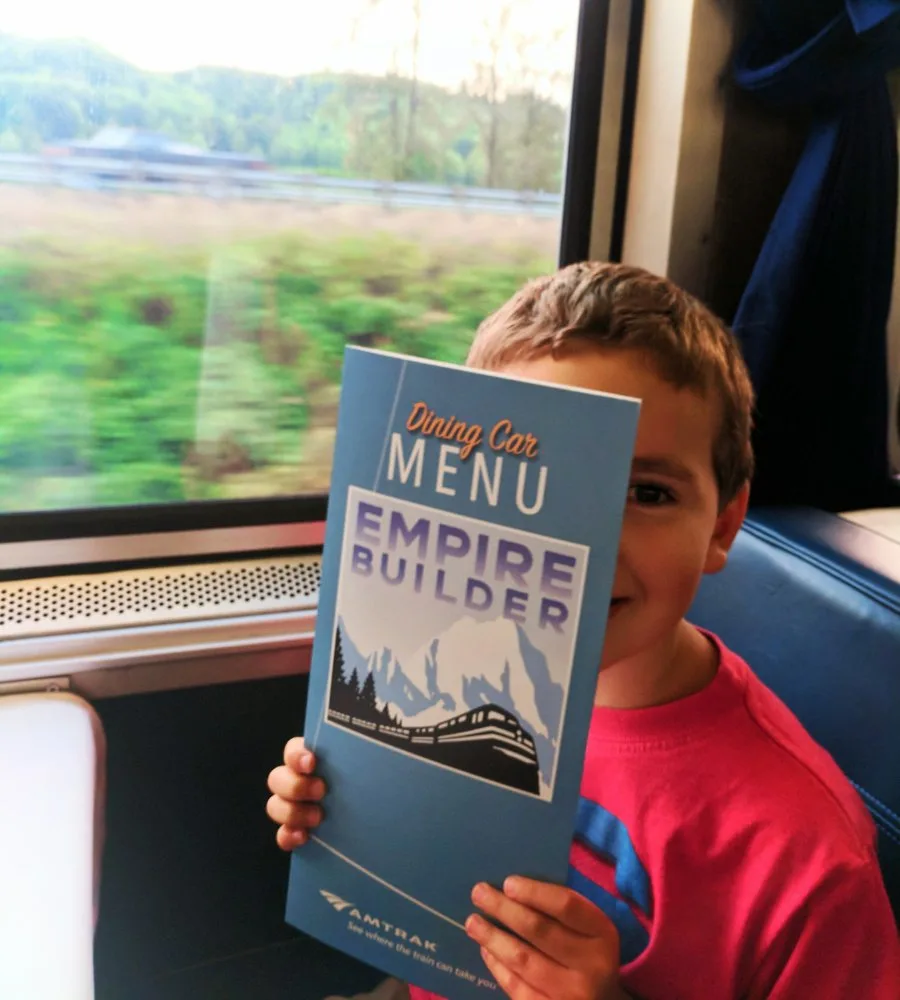 Great! We're flattered and would love to chat. We are very limited in the content we feature from other writers, but if you're an LGBTQ parent, genuine in your interest, and feel like you'd be a good fit on our team, please complete our Guest Content Survey. We'd be interested in building a long-term publishing relationship with those who create quality work, have a strong voice, and who honestly and openly represent both the LGBT and parenting communities.
***If you are looking to submit writing that does not specifically meet the exact requirements above, including coming from and LGBTQ viewpoint, we will not respond to your message.
Also, if you actually are just looking for any sort of link to something, perhaps complete our Partnership Survey.
Every day we get no fewer than ten requests to provide us with an article or write something for our site that has zero to do with what we do or share. Don't waste anybody's time by sending us a message if you don't meet the qualifications.
All qualifying messages are considered and most receive a response within 3 business days for sponsor requests and 10 business days for guest content requests. Please note that spam-type inquiries, link dumps, generic requests or trolling will not be acknowledged. Sorry y'all, but we're busy dads!
Thank you so much for being a part of our journey and we look forward to hearing from you!