If you have questions, feedback, or would like to work with us, don't hesitate to reach out.  We love to be a resource and to share our story! (check out the form below)
Want to go on an adventure?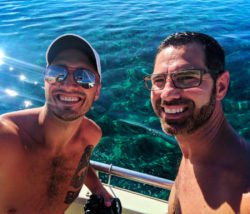 From time to time 2TravelDads may host guided adventures in partnership with destinations or tour companies.  If you're interested in either jumping into a trip or are curious about getting a travel-ball rolling, send us a note with some brief details or questions and we'll get back to you ASAP!  CURRENT TRAVEL SURVEY
Note:  while we do love to go exploring as a family, we do not bring our kids along on others' trips. Think of us as the cool hosts or cruise directors… like Julie from the Love Boat.
Want to have us explore and share?
If you're a destination, lodging or tour provider, or potential sponsor, click here and then drop us a line!  We are happy to work with brands, CVBs, DMOs, and other work groups to share their story or to experience it for ourselves. We love to partner up with those who think we're pretty cool and who can appreciate our voice and point of view.
Want to join our travel writing team?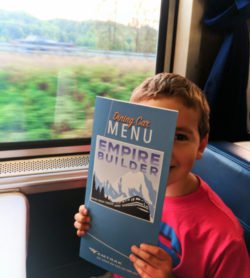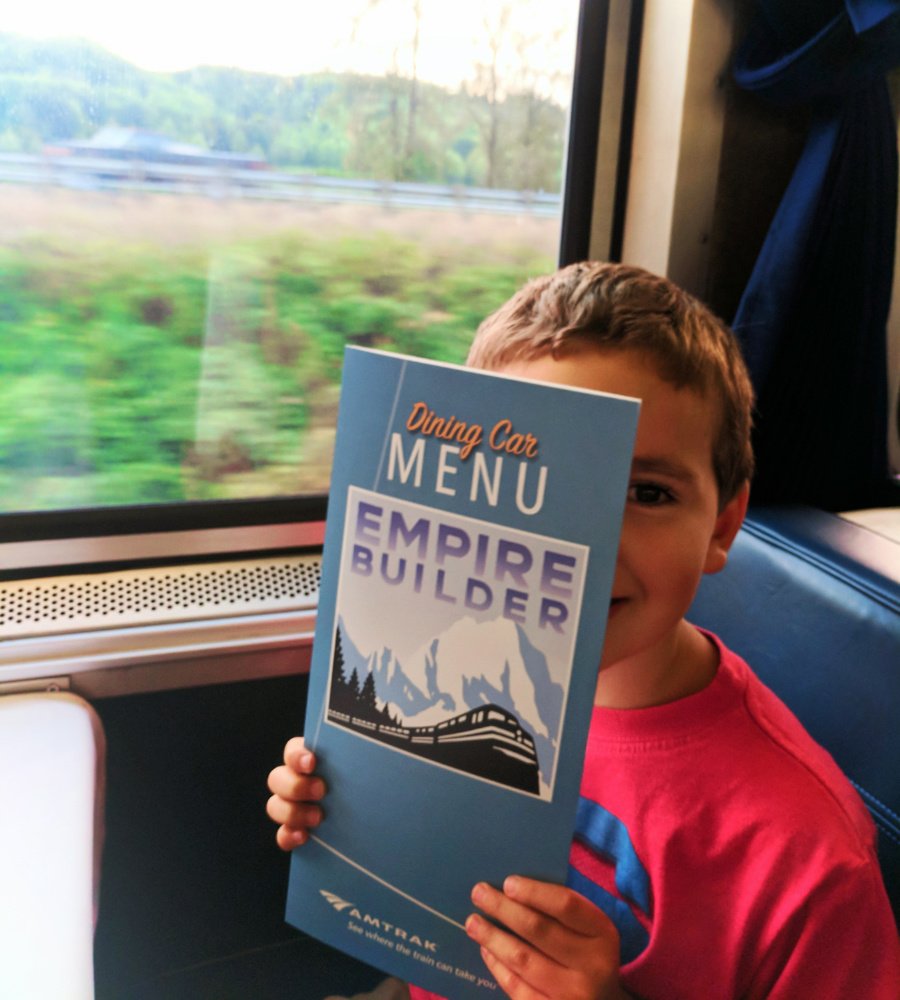 Great! We're flattered and would love to chat.  We are very limited in the content we feature from other writers, but if you're genuine, and feel like you'd be a good fit on our team, check out our application and submission page. We'd be interested in building a long-term publishing relationship with those who create quality work, have a strong voice, and who honestly and openly represent both the LGBT and parenting communities.
All messages are considered and most receive a response within 3 business days. Please note that spam-type inquiries, link dumps, generic requests or trolling will not be acknowledged.  Sorry y'all, but we're busy dads!
Thank you so much for being a part of our journey and we look forward to hearing from you!