Disneyland vs Magic Kingdom: n our household it's a bit controversial… We love visiting the Disney Parks with our kids, and after doing Disneyland no fewer than five times with the boys and having visited Walt Disney World a few times, we have educated opinions. We knew the Magic Kingdom would be different from Disneyland, but didn't fully understand how different until we were there in person. Now after a few trips, we enjoy both, but do have a favorite between the Florida and California parks.
NOTE: both Disneyland and Disney World are open to the public again following the Coronavirus pandemic. Check out the full details of Disney Parks during COVID-19 here!
Get your Disney World Resort park tickets here! – Expedia offers a discounted Disney World ticket over an in-person purchase. [affiliate]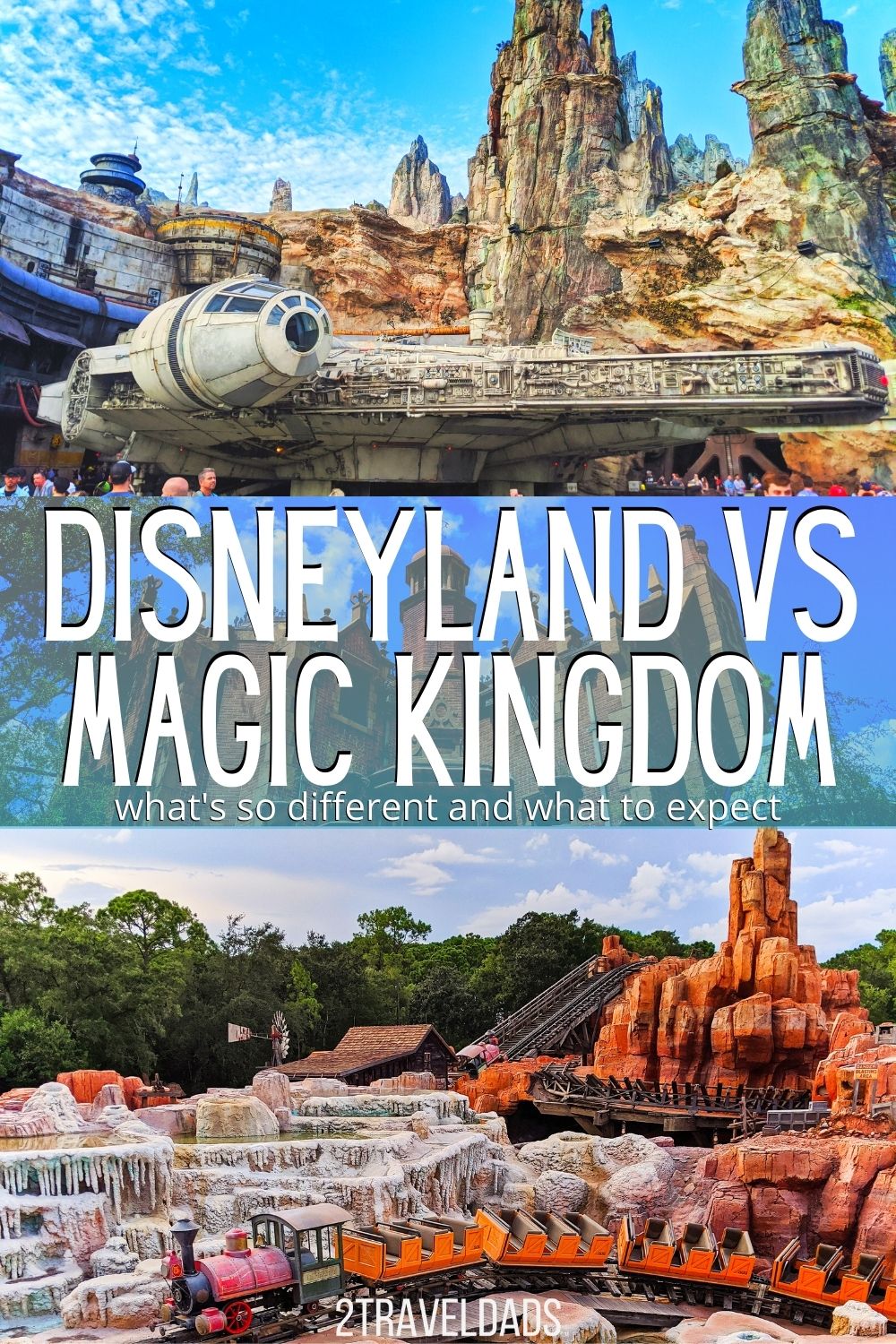 Listen to our Disneyland vs Magic Kingdom Podcast Episode
Give a listen, and be sure to check out our full articles about Disneyland and Walt Disney World:
Scholarly comparison of Disneyland vs Magic Kingdom
And now we dish! What do we like more in Disneyland vs in Magic Kingdom? Where is Magic Kingdom the clear winner? Give a listen and see who you agree with more!!
In this episode…
1:20 – Chris's favorite treat in BOTH parks: Dole Whips – and you can get them at the Dole Plantation on Oahu too
2:20 – Rob's favorite sight in both parks:  Main Street USA
3:00 – Adventureland breakdown – what we love and why, and Chris gets nostalgic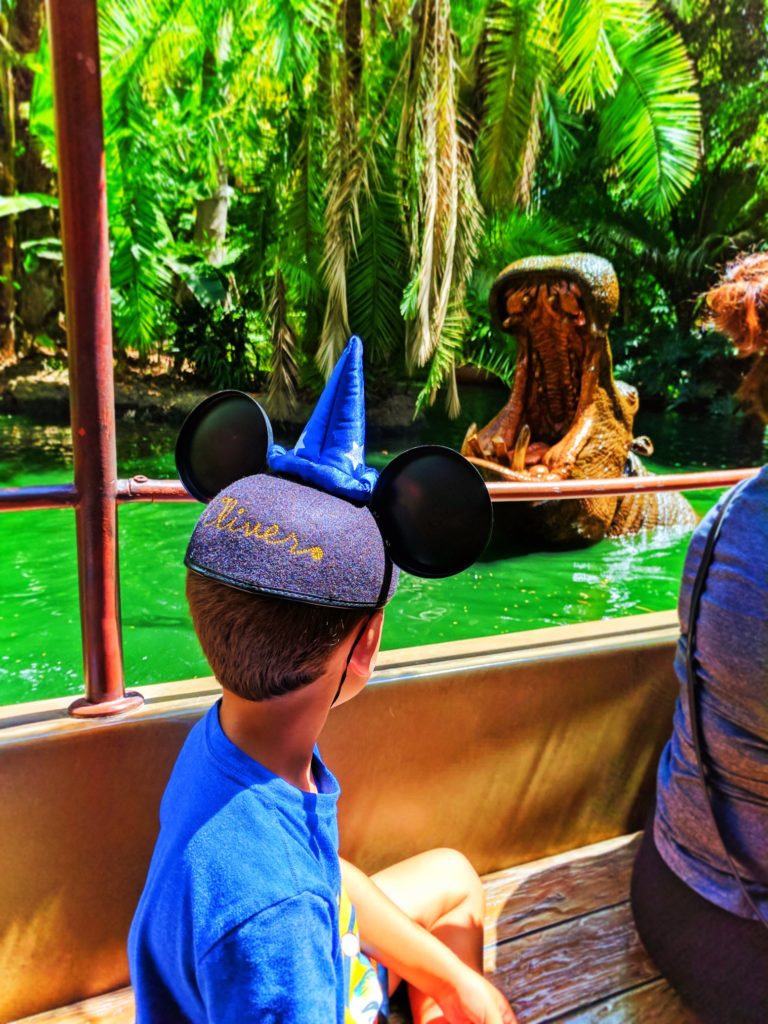 5:30 – Best Adventureland things to do in Magic Kingdom
6:55 – Independence Square, Magic Kingdom – Muppets to watch for
7:45 – Haunted Mansion – Disneyland wins for being cooler than the Walt Disney World attraction. The Haunted Mansion Holiday overlay is the best!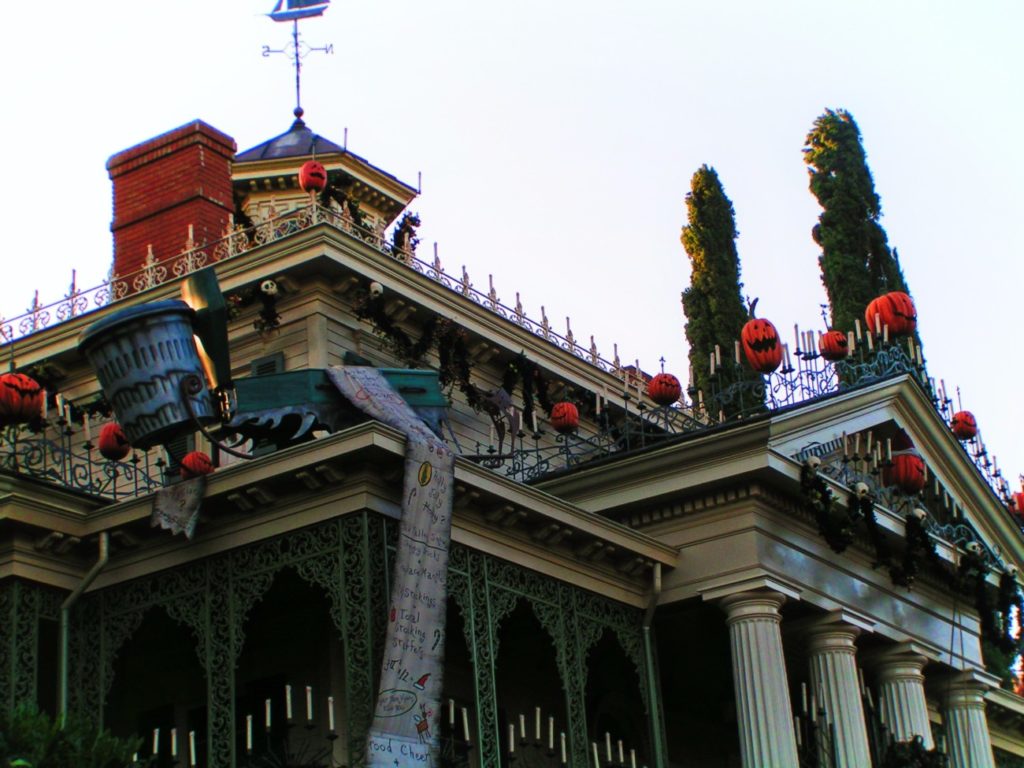 9:20 – Top pick for Magic Kingdom attraction:  Seven Dwarf's Mine Train – great article about best attractions in Magic Kingdom here!
10:40 – Top pick for Disneyland attraction:  Space Mountain – full comparison between Disneyland vs Magic Kingdom vs Disneyland Paris
12:25 – Splash Mountain in Disneyland vs Magic Kingdom – WDW is more chill for kids, but Disneyland is the original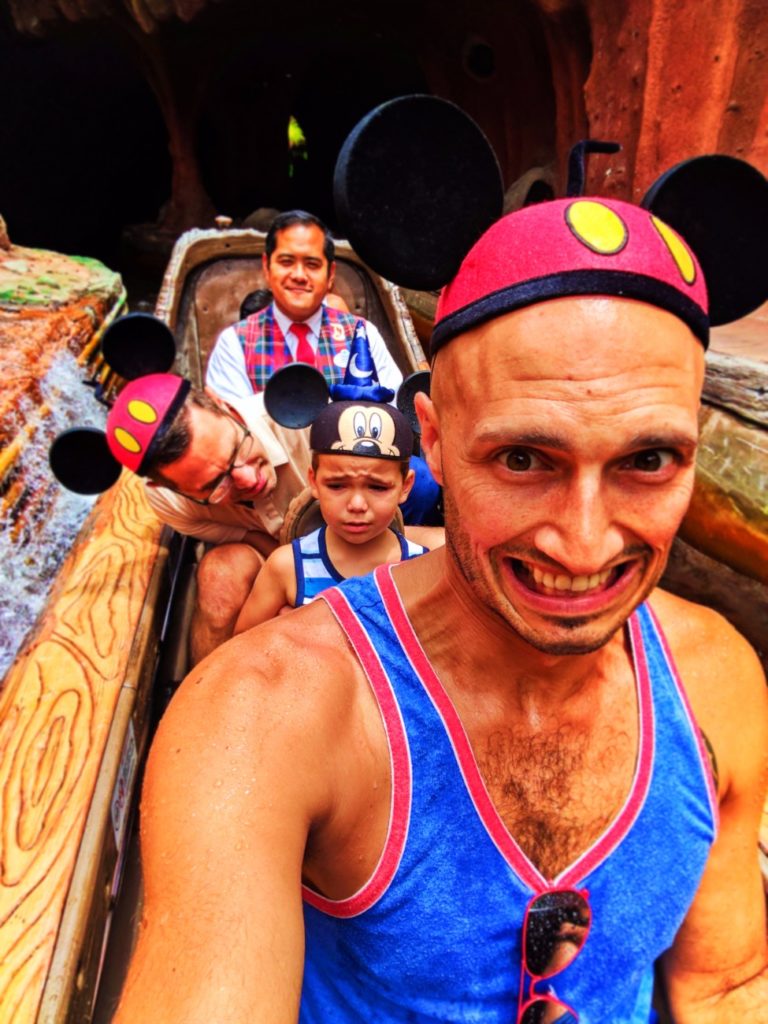 14:00 – Big Thunder Mountain comparison – Magic Kingdom for sure is the winner
14:45 – Best attraction in Disneyland NOT in Magic Kingdom:  Finding Nemo Submarines – yes, there is a version in EPCOT but it's not as good at all.
15:55 – Dishing about Star Wars Galaxy's Edge – tips for beating the crowds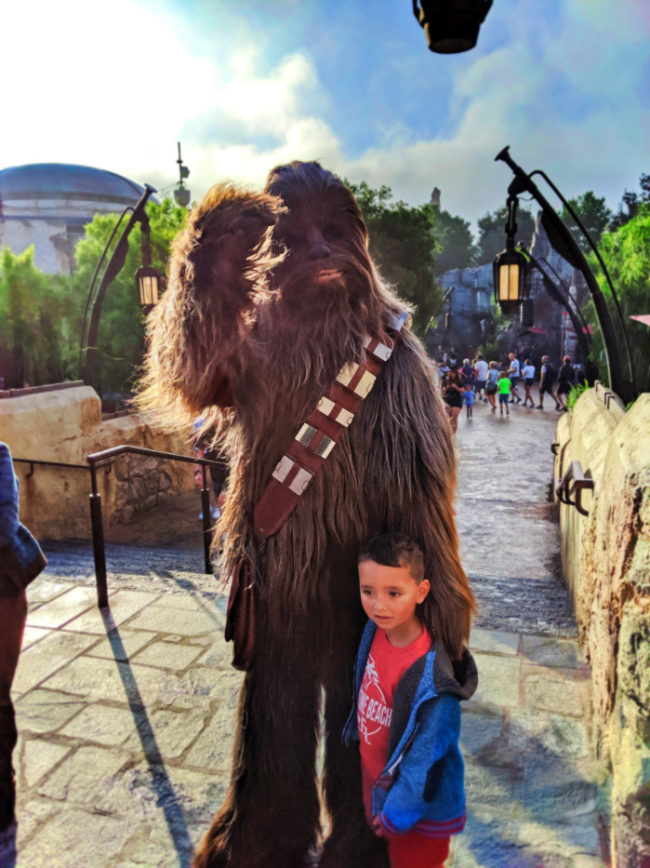 19:00 – Comparison of parks: why Disney World is more difficult to experience and why it's exhausting – see park layout and Animal Kingdom as an example
23:20 – People Mover thoughts: love it and miss Rocket Rods in Disneyland
24:05 – Closing thoughts on nostalgia and finding hidden elements in Disney World (that we need to learn more about!)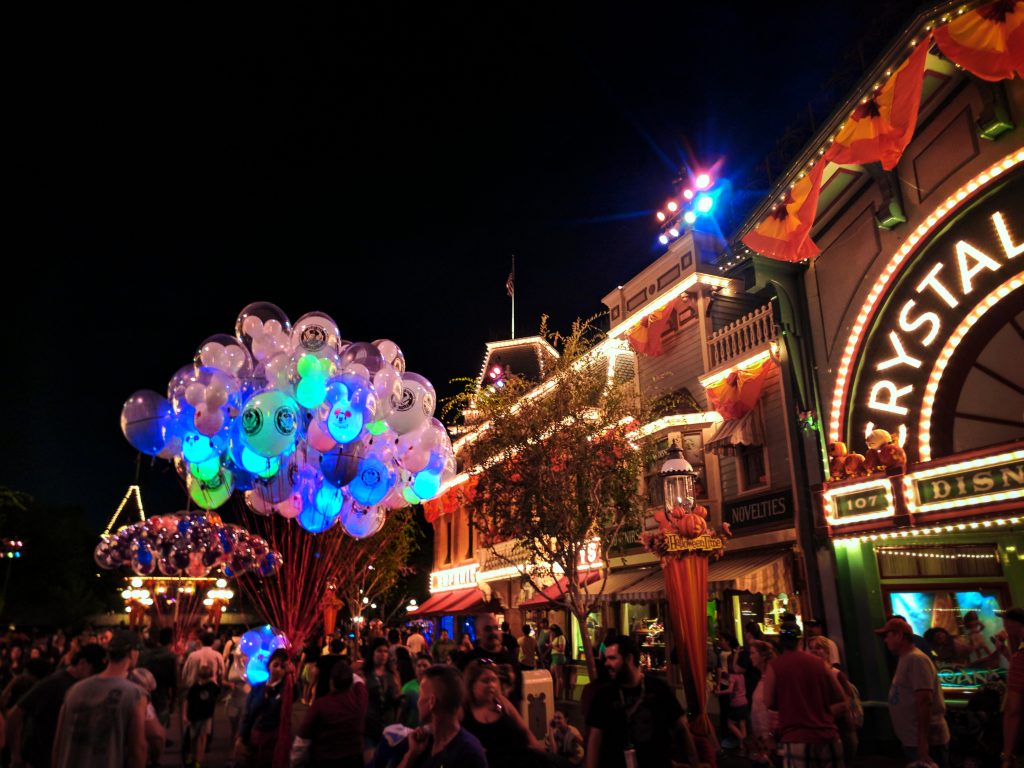 So those are our thoughts. Clearly we love both parks, but they really are quite different. Which do you prefer between Disneyland vs Magic Kingdom? Share your opinion!!
What do you want to hear about from us on our podcast? Please leave us a comment below or send us a note with your questions and what you'd like to hear. We are excited to share!
If you'd like to visit our specific podcast host page, feel free! There are lots of options to subscribe to the 2TravelDads Podcast.