We have been toying with the idea of starting a podcast for a long time… and now we've done it! We're so excited to share our podcast with everyone and to reach new eyes, or ears.
Welcome and Introduction to 2TravelDads Podcast
Have you ever done something and just had the rockiest start? Yes, watch our delightful trainwreck of a first episode! I love it, and I hope you do too!
In this episode…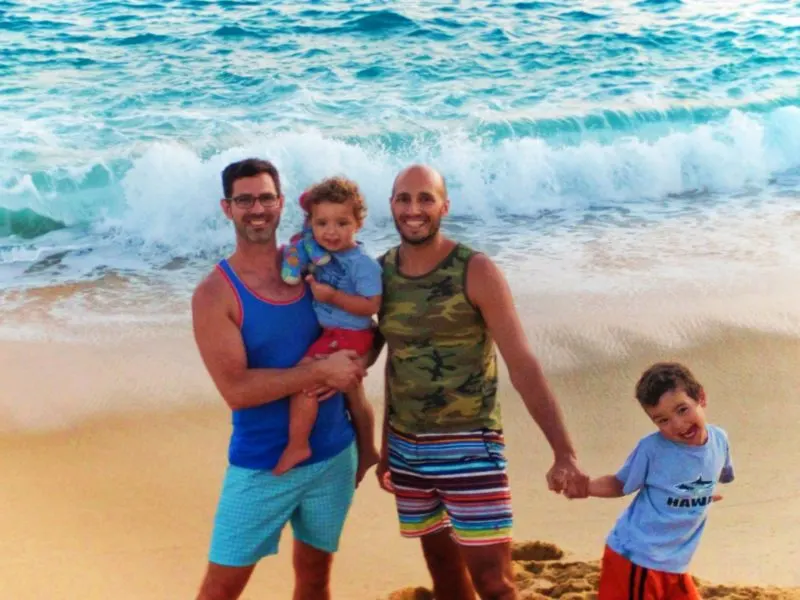 4:45 Starting our family – our surrogacy journey
7:30 the beginning of 2TravelDads: the Original LGBT Family Travel Blog! – peek at steps to starting a brand here!
12:00 watch me stumble over my words as I try to explain how much it means to me to be supported by the travel industry
15:00 "What obstacles do you face as an LGBT family when you travel?" – we have stories…
22:00 just what to expect in our episodes – our style and upcoming episodes!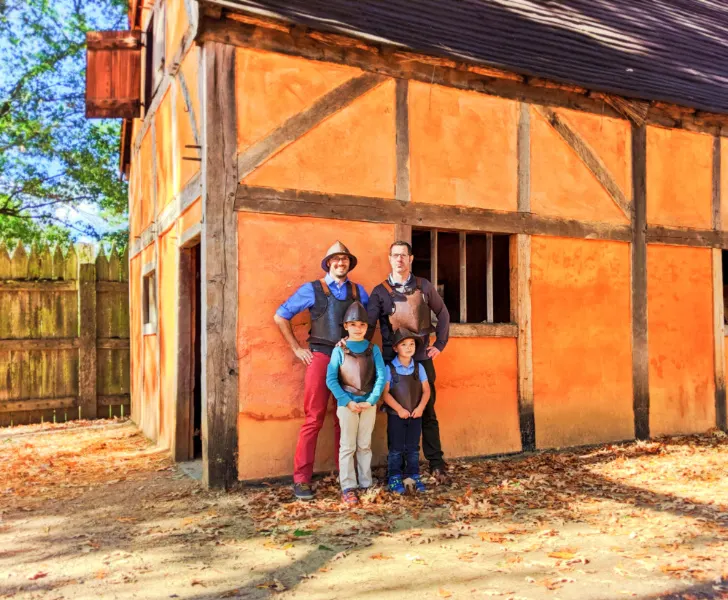 What do you want to hear about from us on our podcast? Please leave us a comment below or send us a note with your questions and what you'd like to hear. We are excited to share!