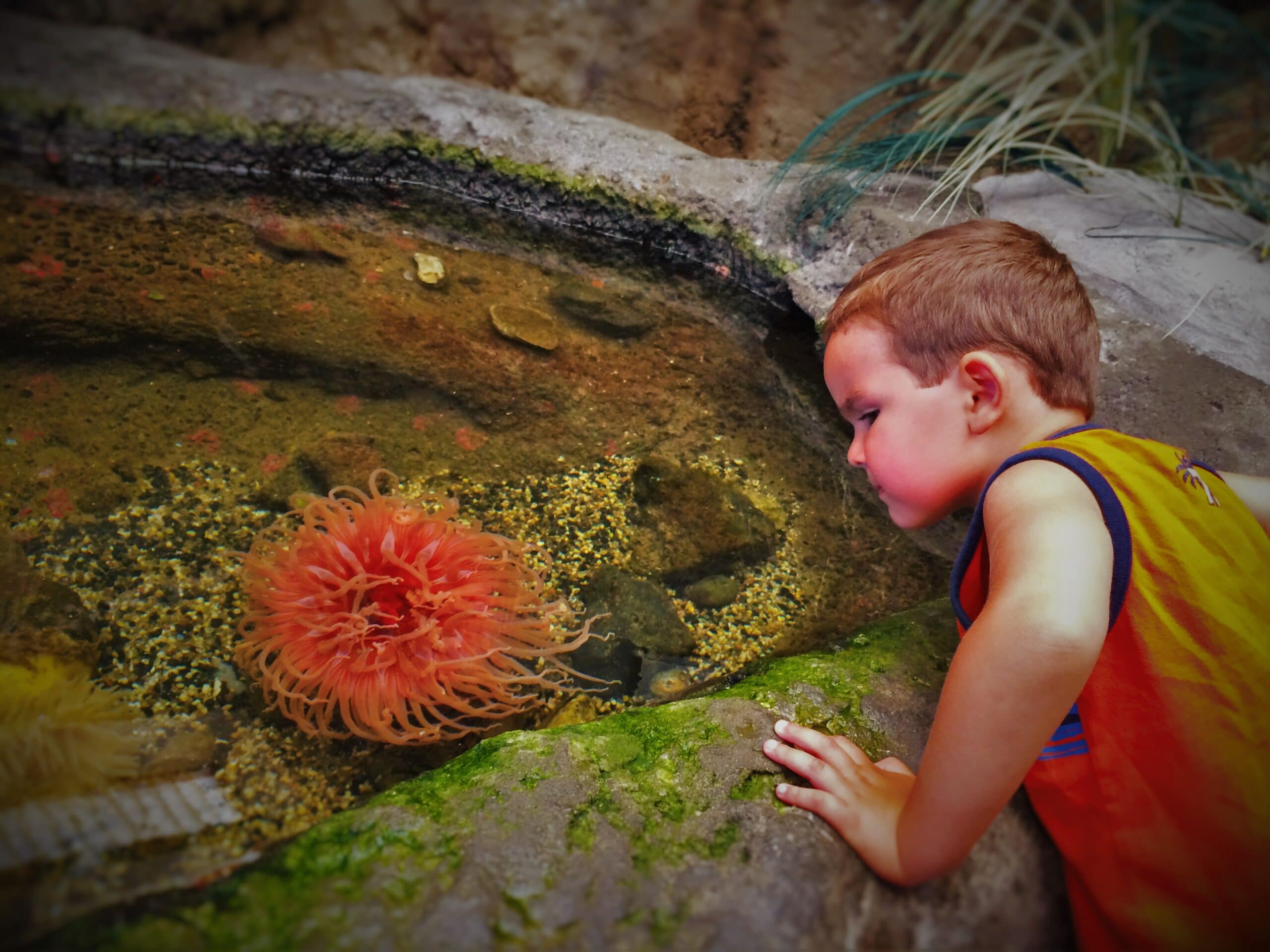 So many aquariums: 4 ways to decide if they're worth your time (and our faves)
We're big on aquariums in our house.  We have a local one that's free and open only 4 days a week…and we go EVERY week.  Seattle has one that's a boat ride away and we've been pass holders.  Tacoma has one that is paired with a zoo and that's just a quick drive away.  And we travel.  Did you know that land-locked cities have aquariums too?  Who knew?!  Basically, we can confidently say that we know our aquariums and feel comfortable shouting out our opinions about them.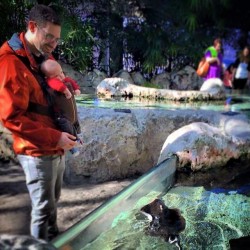 If you ask our oldest if he wants to go to an aquarium, he'll always say yes.  Do you or your family always need to go?  Probably not.  Does it ever hit a point where it's not worth the time or money?  Here are our thoughts on worthwhile water-worlds and whether to hit them or not, as well as our list of future visits.
When was the last time you went to one? – If your last vacation or weekend trip included an aquarium, maybe it's not worth your time and money to do another one so soon.  Aquariums aren't cheap.  A family of four can easily spend over $100 USD just for entry, and then once you're inside there are more costs.  If you recently swam with the dolphins in Clearwater, FL, you may not need to fork out a gazillion more bucks to do it again in Cabo.  If you just went to a small local aquarium, such as the Undersea Gardens in Newport, OR, you may not think it's worth your time to stop in to do the touch tanks at the Poulsbo Marine Science Center on that same road trip up the west coast.  Don't beat a dead horse, that's all I'm saying.
Tip:  Hit one aquarium per year.  Kids' interests change and who knows what will catch their attention next time.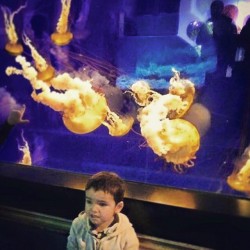 Is there something super special about this aquarium? – If they can't tout something like petting skates and rays, or don't have a special seahorse exhibit that you're dying to see, maybe it doesn't need to be on your agenda.  We learned that there needs to be something new to see to keep the attention and momentum during an aqua-visit.  Seattle's aquarium is on the water.  Literally.  And it has great outdoor space.  The Tennessee Aquarium in Chattanooga has the most amazing tropical atrium with birds and skates and butterflies and snakes and…
Tip:  Aquariums are great at tailoring their online presence.  Read visitor reviews to be sure that the "amazing jellyfish" exhibit, for example, really is so so very captivating and that you're not just viewing one more circular moon jelly display.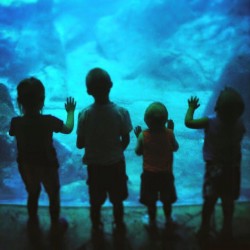 Are there other things you'd rather do?  Do you have time to kill? – If you're visiting a city that is epically awesome and great for kids without adding an indoor experience, take advantage of that.  If you have an infinite list of things to do or see where you're visiting, pass on the aquarium.  You'll get to visit another one during another adventure.  If you have the time and there's nothing else you REALLY want to do, drop in to see the fishies.
Tip: If you're visiting San Francisco and you've already toured the city and seen the sights, you can still jaunt across the Golden Gate to see the redwoods, or you can spend the day in Golden Gate Park instead of getting sucked into the wharf/Pier 39 area where the Aquarium of the Bay is located. **see recommendations below
Is the cost gonna cramp your day? – Like I said, the cost of a day with the sea can be greater than you expect.  We're always watching for deals for the cities we visit but it's rare that we see aquarium offers.  Do you know what's cool though? CityPASS.  Each one is a bit different, but they tend to include your key attractions.  Not all cities have this option, but the ones that do are worth taking advantage of.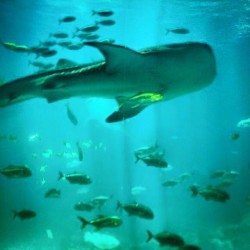 Tip:  subscribe to Amazon Local or Groupon for an area you're going to be visiting.  You may be able to score tickets on the cheap in advance.  Also, local activity books may have deals you could take advantage of upon arrival.
Our Favorite Aquariums to Visit
Our Future Visits
Monterrey, CA – Monterrey Bay Aquarium
Valencia, Spain – L'Oceanografic
Chicago, IL –  Shedd Aquarium
Perth, Australia – Aquarium of Western Australia
There are more aquariums all over the world, but these are the ones that strike us as awesome and must-do sites.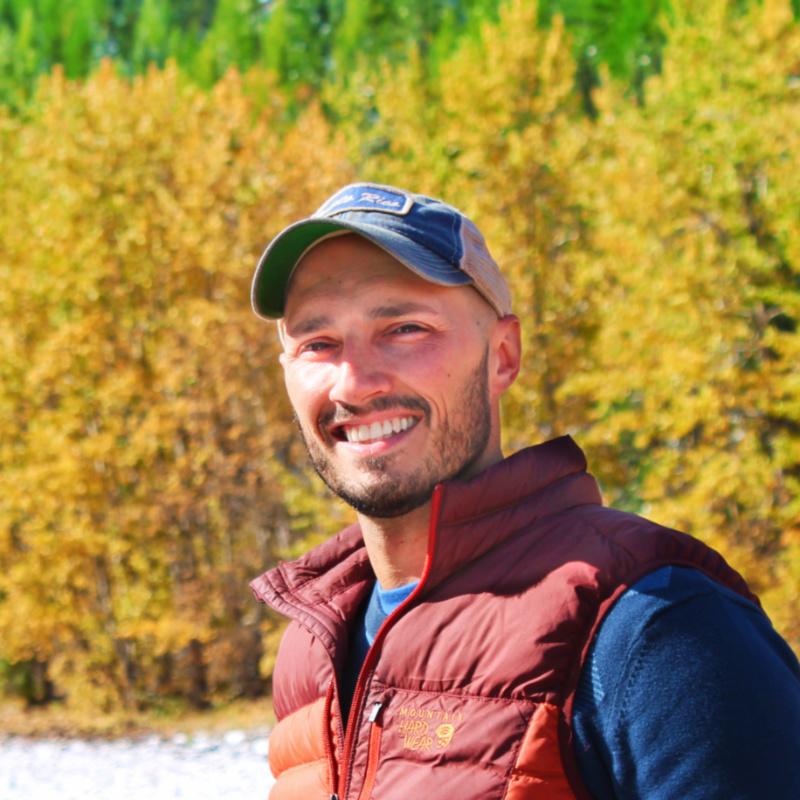 Rob Taylor is the founder of 2TravelDads, the original LGBT Family Travel blog. Focusing on ecotourism and education, 2TravelDads inspires LGBT families (and traditional families also) to go beyond their usual getaways and use travel to learn about and be part of a bigger world. "Traveling the globe and giving the kids a broad worldview."