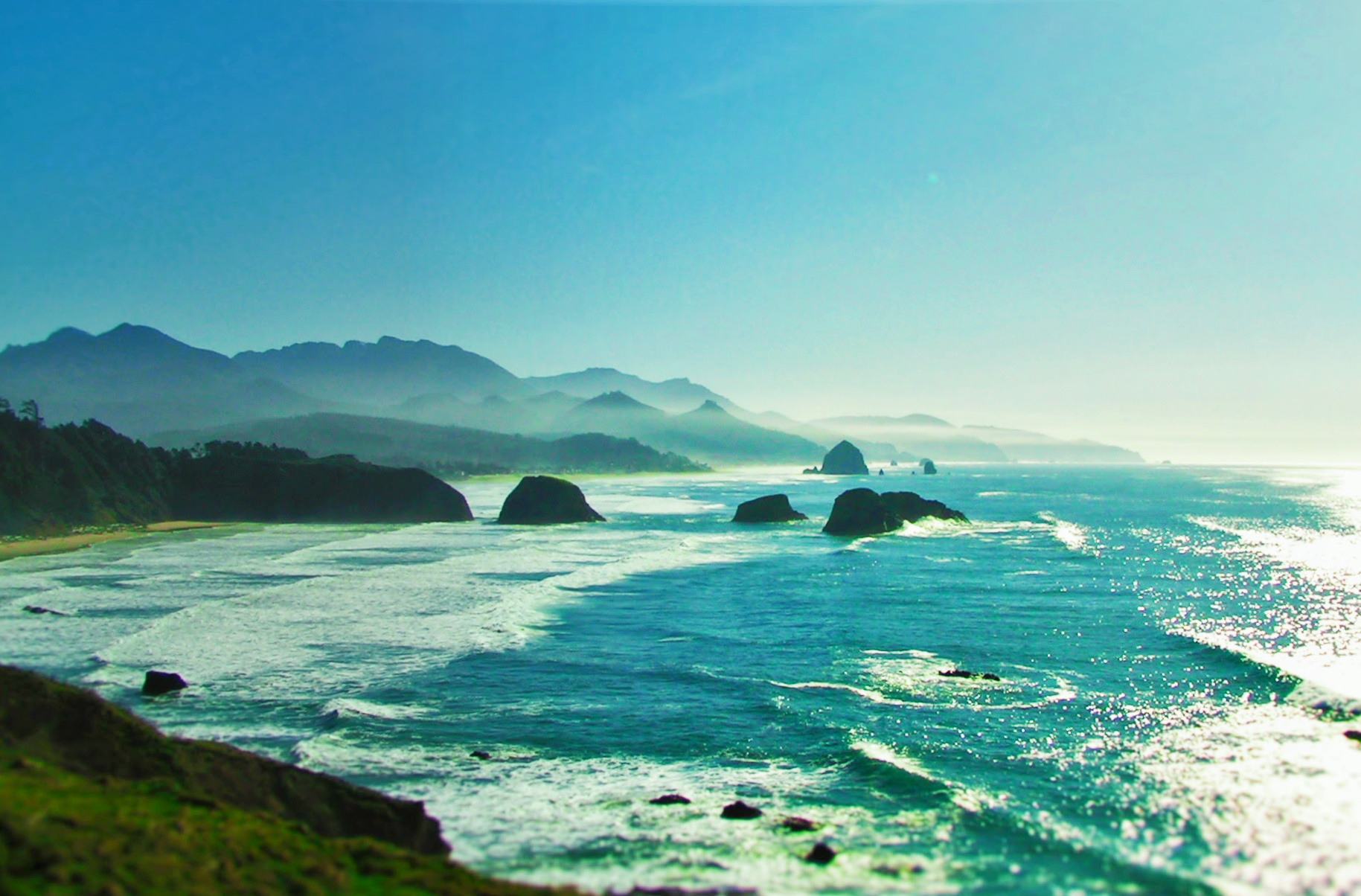 Oregon Coast Road Trip Travel Journal: Portland to Coos Bay, Oregon
It's time for some exploring and what could be better than an Oregon Coast road trip in the off-season? We'll be starting in Portland and heading out to the coast, stopping at hiking spots, lighthouses, cheese factories and sea caves. The kids are excited, but not half as much as us Dads!
Our Oregon Coast Road Trip plan
There are a few ways to experience the Oregon Coast. Since we're doing it with kids and when it's not summer, we're going for the sightseeing and relaxing method vs the adventurous surfing and hiking route. We'll be staying in Portland, Pacific City and Florence, so we'll be sure to have plenty of great tips after this trip (and lots of cute kids pics too!).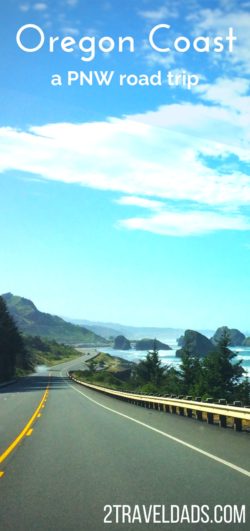 Spending a day in Portland, Oregon, we'll do a little exploring.  We normally head east to do the incredible Columbia Gorge waterfall area, but this time we're actually going to see what Portland has to offer for a trip with kids.  Moving on from PDX, we'll head to Seaside. It's a cute little town right on the beach. Think Coney Island but on the West Coast and without an amusement park.
Next up we'll chill in Cannon Beach for a bit and watch for One Eyed Willie's boat to sail out (the end of Goonies… Cannon Beach…). From there we'll seek out some lighthouses, taste some cheese, and eventually check into our lovely VRBO in Pacific City. Having a home base here for a few days, we'll do some kayaking with the kids, enjoy the local brewery scene, and explore tidepools.
From Pacific City we'll head south through Newport to Florence. Here we'll stay for the next week. We've got plans for exploring the Honeyman Sand Dunes, visiting the Haceta Head Lighthouse, Sea Lion Caves and much more.  If you have any other recommendations please let us know!!!
Oregon Coast Road Trip Travel Journal
…check back for updates throughout the week!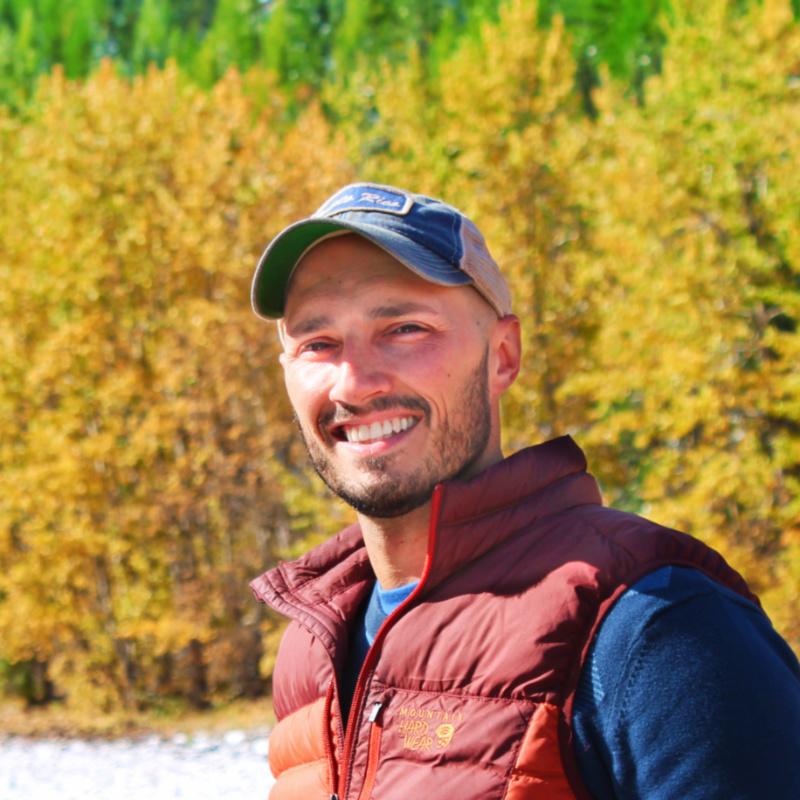 Rob Taylor is the founder of 2TravelDads, the original LGBT Family Travel blog. Focusing on ecotourism and education, 2TravelDads inspires LGBT families (and traditional families also) to go beyond their usual getaways and use travel to learn about and be part of a bigger world. "Traveling the globe and giving the kids a broad worldview."