We keep going back to Montana because each trip results in a different and amazing experience. From the National Parks, to the historic wild west towns there is so much to explore. Oh, and the food! We've covered quite a bit of territory in Montana and have several tips for having your own Montana adventures!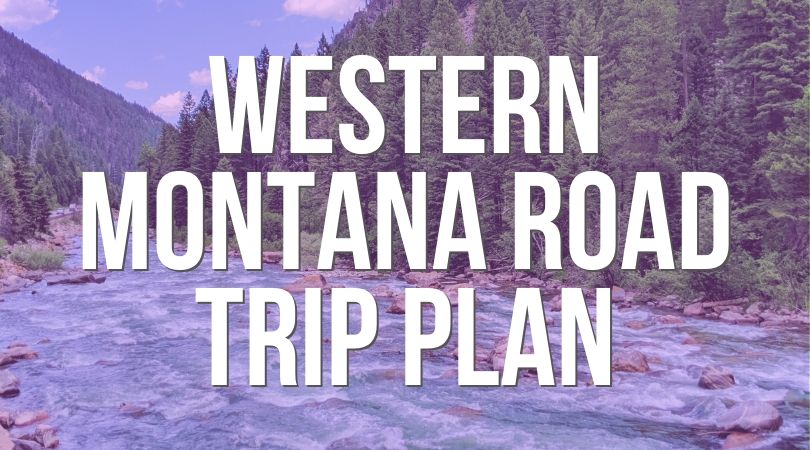 Montana Adventures by Train
There are many different ways to get to and to explore Montana. We've taken Amtrak to and from Glacier Country. Flying into Bozeman, we've gotten to do several Yellowstone Country road trips. And then driving from Washington State, we've gotten to see so much of Western Montana. The train is for sure a different sort of approach though. Time it right and you get amazing views or you'll sleep through the journey: it's up to you!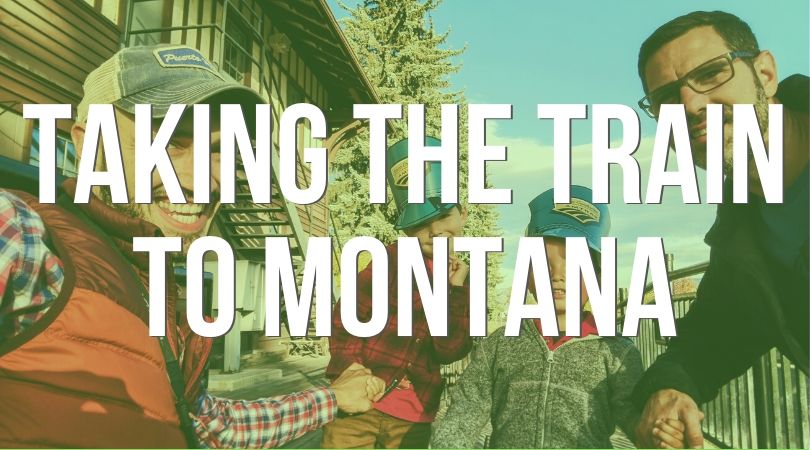 Enjoying Fall Colors in Montana
You'd think that Montana adventures would end with the summer, but did you know that fall in Montana is absolutely gorgeous! Between exploring Glacier National Park without people and getting to watch the autumn colors change with each passing day, we've done it all so YOU can be prepared for the best off-season Montana fun!
Exploring Glacier National Park
Located at the border of the USA and Canada, Glacier National Park is a hiking and wildlife view destination unlike any other. With camping all around the park and hiking trails to fit any skill and fitness level, it's a vacation paradise. Glacier can easily be worked into your Montana adventures with a little planning and the willingness to have a little road trip.