Yellowstone National Park: America's first National Park. It's on so many people's bucket list and really lives up to the hype. We've been many times, both with and without kids, and know the park like the back of our hand. This is our complete Yellowstone National Park travel guide to one of our favorite destinations.
Once you've conquered the road trip of driving to Wyoming from wherever you actually start, you'll have more planning…and more driving to do. To minimize the driving and maximize fun in the park we've created a Yellowstone National Park family travel guide.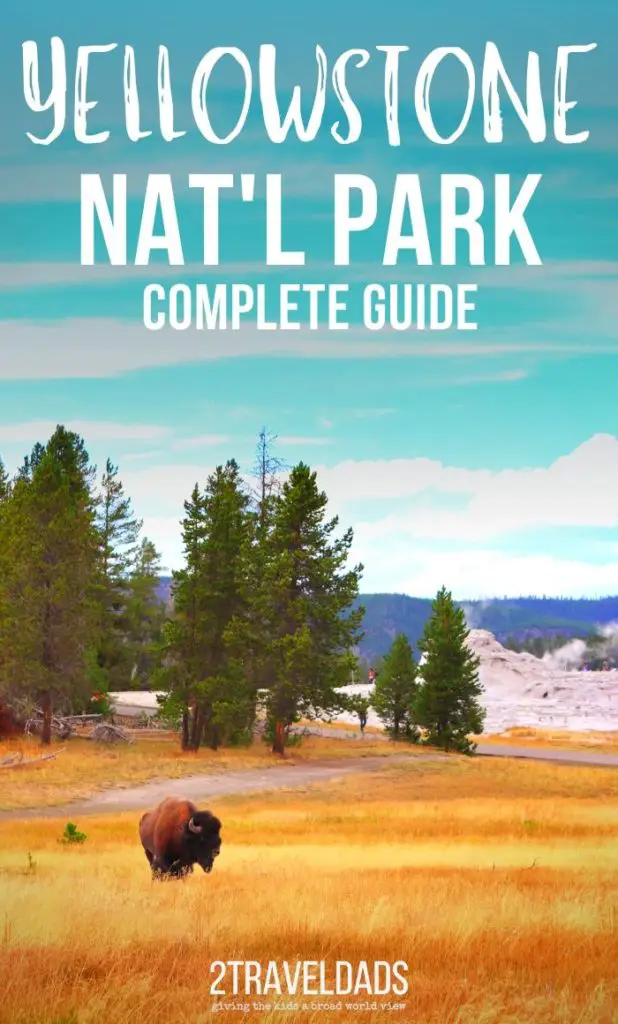 Yellowstone Itineraries
We've got several different ways to approach Yellowstone, whether you're interested in mostly geysers and geology or if you want to see wildlife and relax out in nature. Here are two 2-day itineraries to help you have the best experience in the park, and if you combine them you'll have an awesome four day trip: Best of the Best of Yellowstone & Best Hot Springs and Wildlife.
Yellowstone National Park Podcast
Do you ever have so much to share that writing doesn't even begin to capture it all? That's how we feel about Yellowstone National Park. We recorded five podcast episodes about Yellowstone covering everything from planning your trip, visiting each of the many geothermal areas, as well actual itineraries for spending four days here. This episode is all of the need to know information about visiting Yellowstone National Park.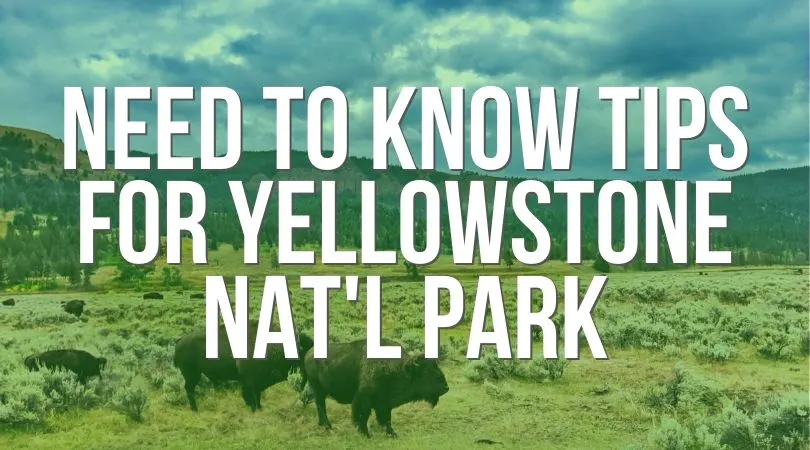 Road Trips to Yellowstone National Park
And you have to consider how you're getting to Yellowstone National Park, so we have built out several road trip plans and getaways to make it happen. Starting up in mining country and going through Old West towns or exploring the wilderness between Billings, Bozeman and Yellowstone, or even just taking a trip to Big Sky and doing day trips into the park…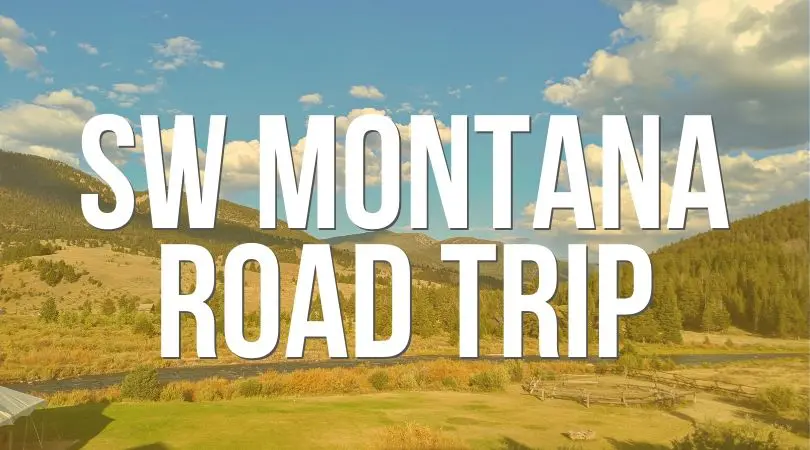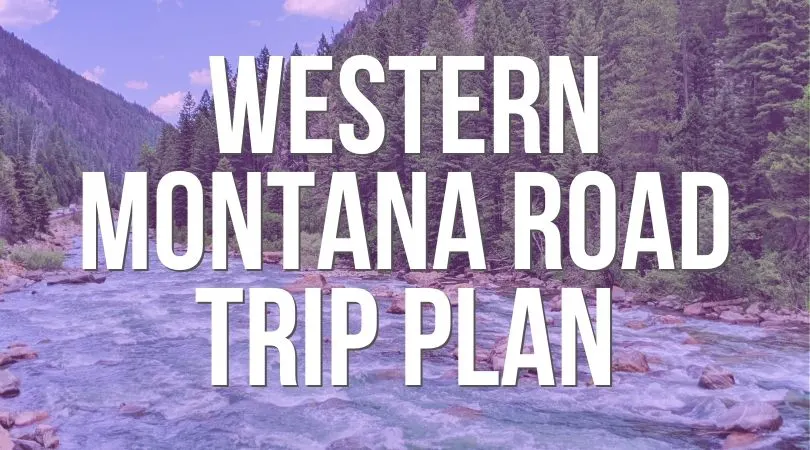 Guide to Yellowstone Wildlife
Being immersed in bison, really? Is bear hunting legal? When ground squirrels attack… Yellowstone National Park is as much about wildlife as it is about geysers, and for kids sometimes wildlife is really the attraction. The best wildlife viewing in Yellowstone happens all over the place and at different times of day.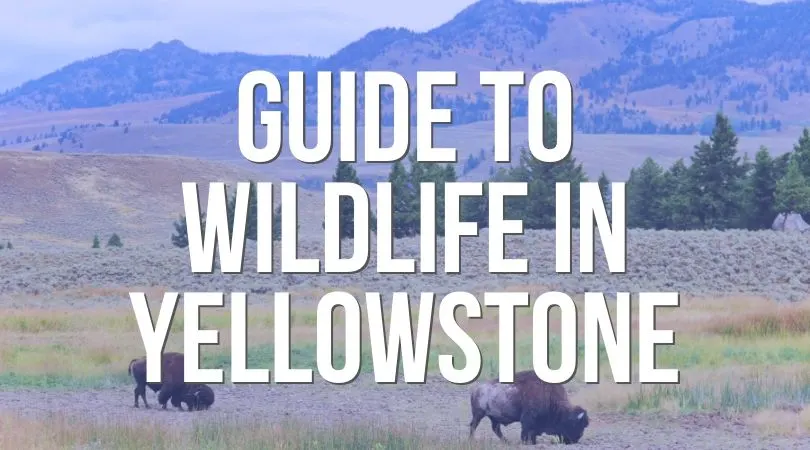 Geysers and all Things Geothermal
This everything you need to know about visiting geysers and hot springs in Yellowstone National Park. From the science of geysers to photography tips, everything you need to know for exploring the geothermal areas. This is not a basin by basin guide, but information for having the best visits with kids. Who doesn't want to be able to teach their kids how the earth works AND get awesome photos?!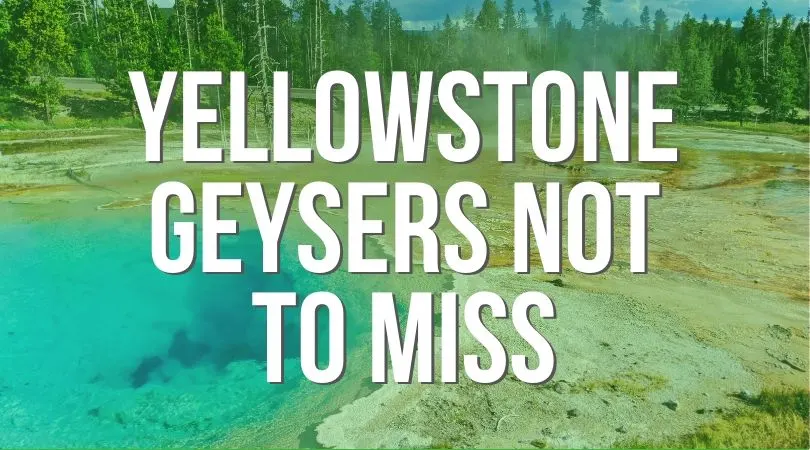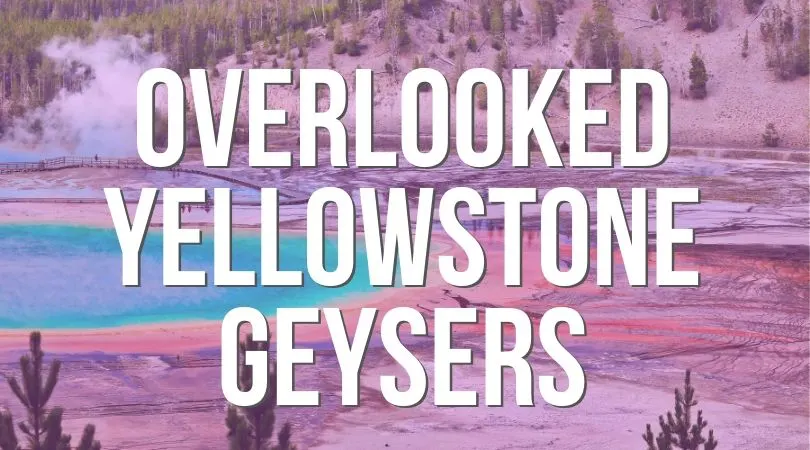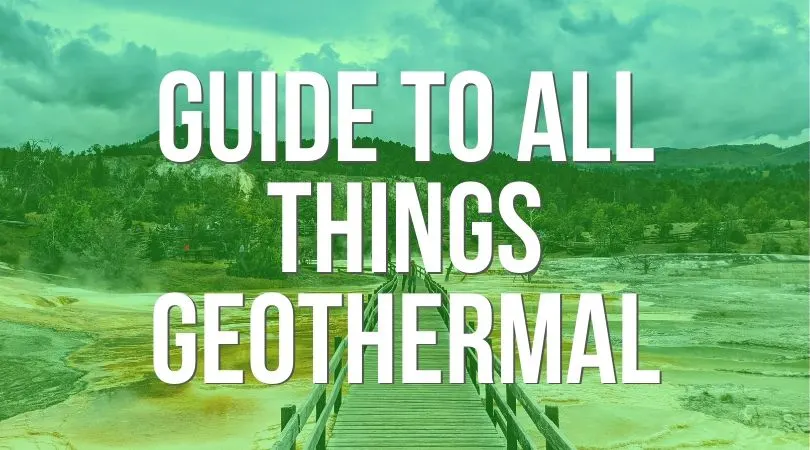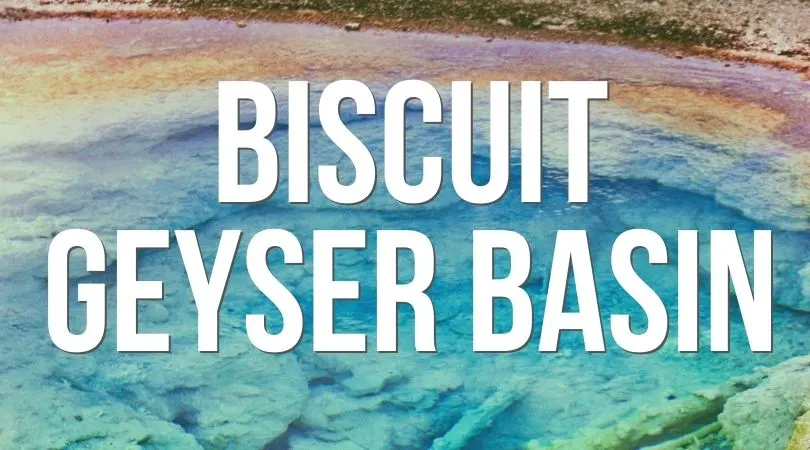 Best Picnicking in Yellowstone
One of our favorite activities in any National Park is picnicking. Why picnic? Where should we eat in the park? Should we expect Yogi Bear sightings?  Our family is big into picnicking anywhere, but a place like Yellowstone really lends itself to the outdoor dining experience.  
The best picnic spots in Yellowstone are around every corner and need to be a part of your Yellowstone travel plans. Picnics and lunch spots should be a part of every travel guide, especially in Yellowstone.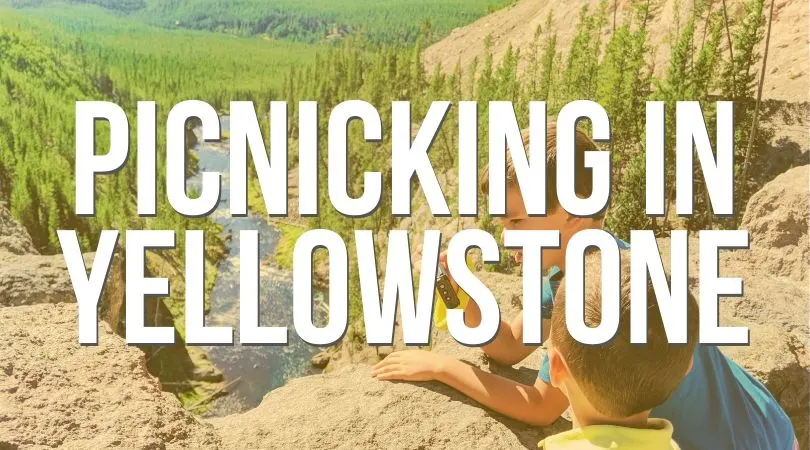 Being Prepared for all Weather in Yellowstone
It's summer, but there's snow? We've done it enough and made enough mistakes to be able to confidently give our advice on ensuring a fun, warm experience in Yellowstone National Park… even when summer feels like winter.  Being prepared for all weather in Yellowstone National Park means packing appropriately and having extras of everything.
Don't let us scare you though, because you might be completely lucky with your weather!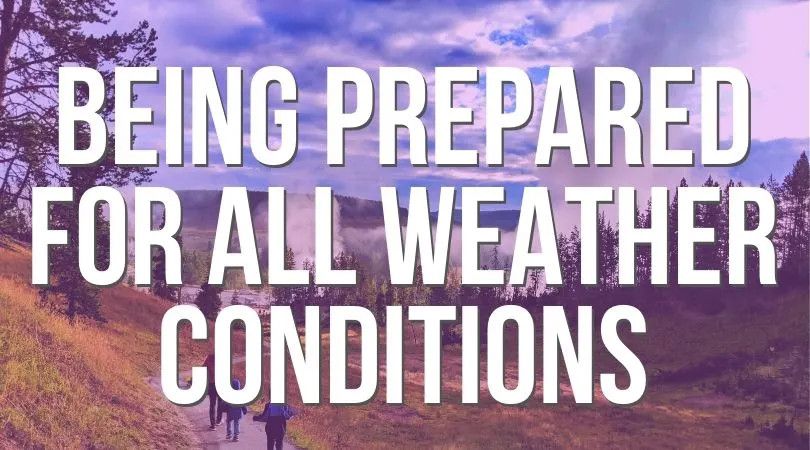 Here's a quick recap of our Yellowstone trip so you can see what's in store:
With our family travel guide our goal is to be helpful in maximizing time NOT in the car and suggesting what are truly the best sights in the park. Check out our similar advice regarding the following US National Parks:
Please leave comments below or email us with more questions or suggestions about visiting Yellowstone National Park. Feel free to comment on each individual post as well.