Yosemite National Park is one of the most visited or dreamed about destinations in the United States.  Can you blame everyone for wanting to explore the valleys and peaks that are the subject of countless Ansel Adams photographs?  Who wouldn't want to stare up at the incredible granite cliffs from the valley floor.  
Check out our full West Coast National Parks Road Trip through the Mountains for more great NPS sites!
And did you know that there are ways to enjoy Yosemite National Park beyond the standard Yosemite Valley… like a second valley that's just as incredible and impressive?  It's true!  Take a look at our travels through Yosemite to help plan out your own adventures.
Suggestion:  beyond lodges, there are tons of camping and glamping spots around Yosemite to make for an interesting trip. Check 'em out!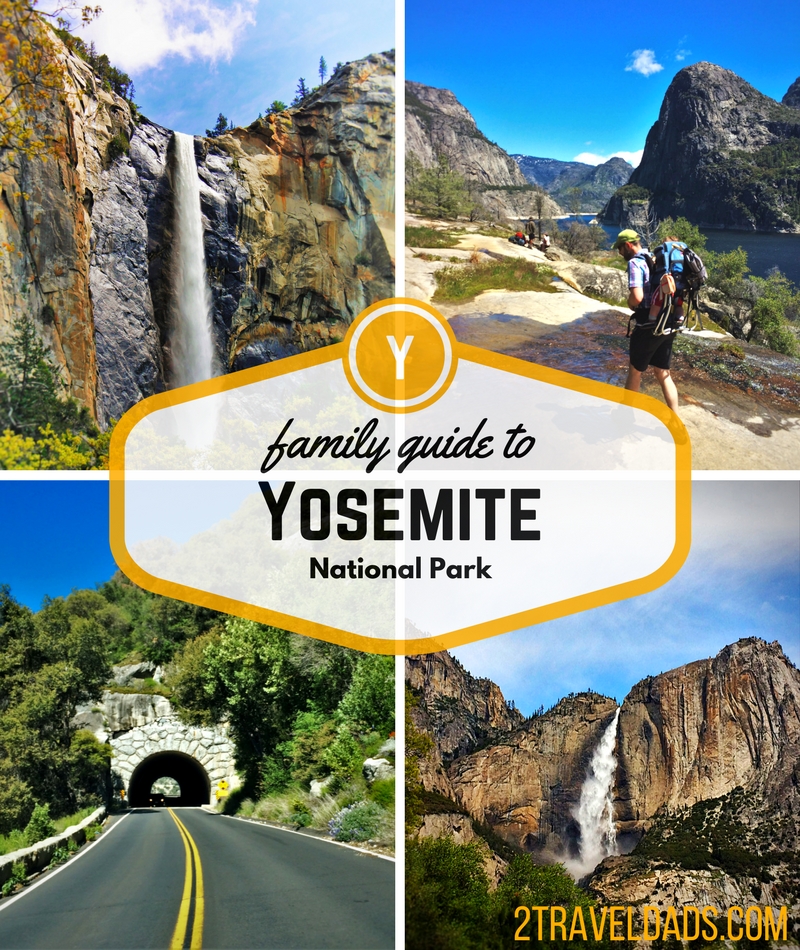 Yosemite National Park Family Travel Guide
Everybody has a different travel style.  Despite having been to Yosemite National Park without kids several times, visiting the Park as a family was a totally different experience and our itinerary was limited to kid-friendly activities. Yosemite is one of the best National Parks with kids!  Beyond what we've covered here in out blog, we've also done the crazy climb up Half Dome, traveled through Tioga Pass and so much more.  I think we'll be returning to Yosemite National Park many more times in the future so that we can experience even more with our whole family.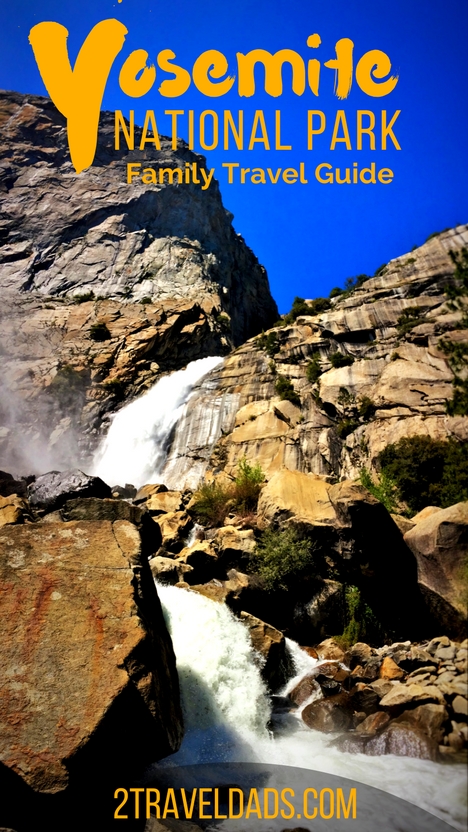 Touring Yosemite National Park
It's rare  that we do actual structured tours, but we did the Yosemite Valley Tram Tour and it was wonderful.  Check out our thoughts on the Tour and how to determine if it's right for you family's travels through Yosemite National Park.  Is there more value in doing a tour when you have limited time or exploring on your own with easy hikes in Yosemite?  Yosemite Valley Tram Tour
Photography in Yosemite
There are countless sights in Yosemite National Park that you're going to want to stop at, be in awe of, and then snap a thousand pictures…  The best way to determine what you want to do and where you want to go is by surveying the Park and thinking about what is going to create the most memorable experience in Yosemite.  Tunnel View of Yosemite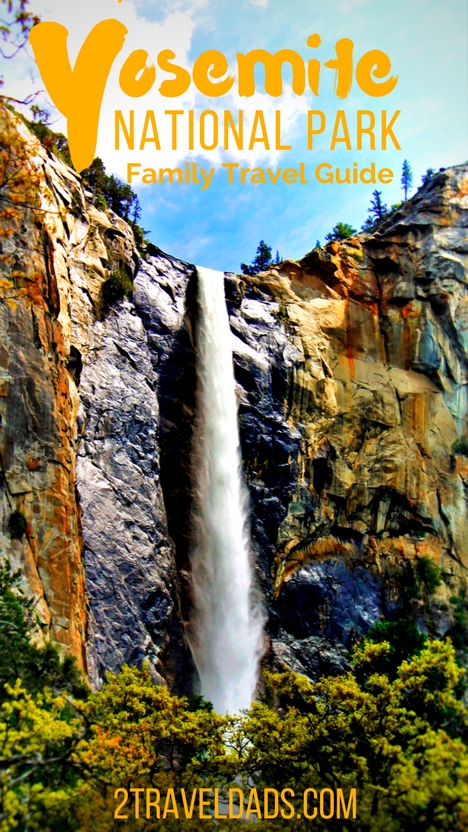 Unknown Yosemite at Hetch Hetchy
Even though we've been to Yosemite several times there are still limitless possibilities of what or where to explore.  Have you heard of Hetch Hetchy?  Yeah, we hadn't either… but now we've experienced it and it's amazing!!!  And there are hardly any people there!  Check it out.  Unknown Yosemite at Hetch Hetchy
Lodging at Yosemite National Park
We do love our camping adventures (reservations here), but when you've been on the road for a while or been roughing it for some time, staying in a nice lodge feels amazing.  We got to stay at two different lodges for our time in Yosemite National Park and each was totally different offering varying experiences.  Take a look at our reviews of two of the options outside the Park and see what fits within your family travel plans.  Tenaya Lodge at Yosemite  or  Evergreen Lodge at Yosemite
Here's a quick recap of our Yosemite National Park trip so you can see a little of what's in store:
or view video on our YouTube channel.
With our family travel guide our goal is to be helpful in maximizing time NOT in the car and suggesting what are truly the best sights in the park. Check out our similar advice regarding the following US National Parks:
Glacier National Park
Mt Rainier National Park
Olympic National Park
Yellowstone National Park
Please leave comments below or email us with more questions or suggestions about visiting Yosemite National Park. Feel free to comment on each individual post as well.  For more kid-friendly Yosemite ideas, visit our friends over at No Back Home for their suggestions too!
If you don't have a National Parks Pass yet…get one!!  And a National Parks Passport too!