We keep going back to Montana because each trip results in a different and amazing experience. From the National Parks, to the historic wild west towns there is so much to explore. Oh, and the food! We've covered quite a bit of territory in Montana and have lots of tips for having your own Montana adventures!

Montana Road Trip Adventures
There are many different ways to get to and to explore Montana. We've taken Amtrak to and from Glacier Country. Flying into Bozeman, we've gotten to do several Yellowstone Country road trips. And then driving from Washington State, we've gotten to see so much of Western Montana.
One of our favorite Montana road trips is through western Montana, as this goes through both old mining country and several ghost towns. You'll see beautiful natural wonders and cool towns.
Another amazing Montana road trip to enjoy is the one through Yellowstone country. Starting in Billings or Bozeman you can enjoy Yellowstone National Park, the Beartooth Highway, and some of the most beautiful Montana wilderness, and then of course Big Sky.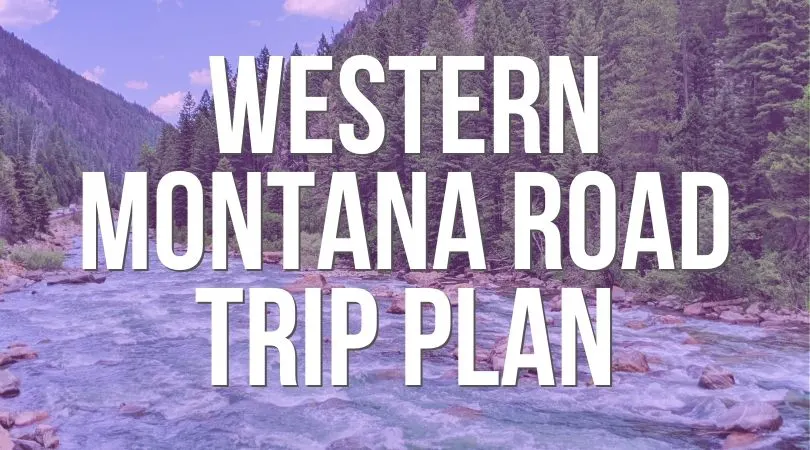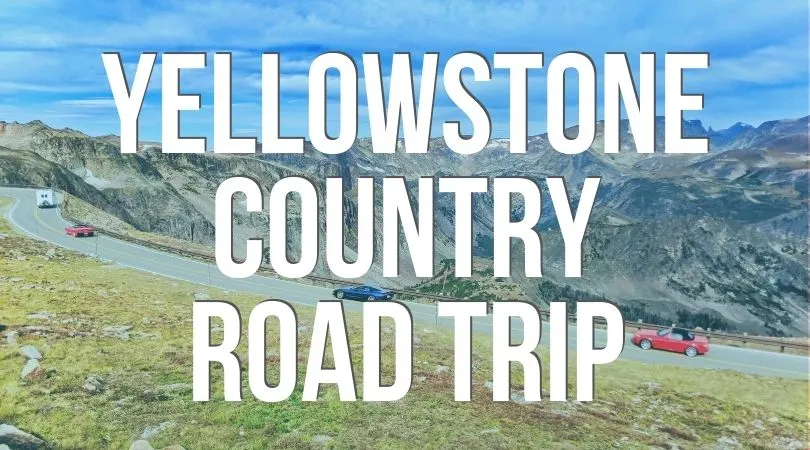 As you plan your Montana adventures, if you'll be in one place for a few nights, we recommend finding a nice vacation rental or a hotel that has plenty of space. Being able to unwind at a home base is so nice, especially after busy days exploring Big Sky Country.
Use the map below to look at unique places to stay in Montana
Montana Adventures by Train
The train is for sure a different sort of approach for visiting Montana. Time it right and you get amazing views or you'll sleep through the journey: it's up to you! While train travel can be a budget friendly travel option, the route to Montana will run a bit more, as you'll most likely want a sleeping cabin. Either way, taking Amtrak to Montana it's a unique way to travel!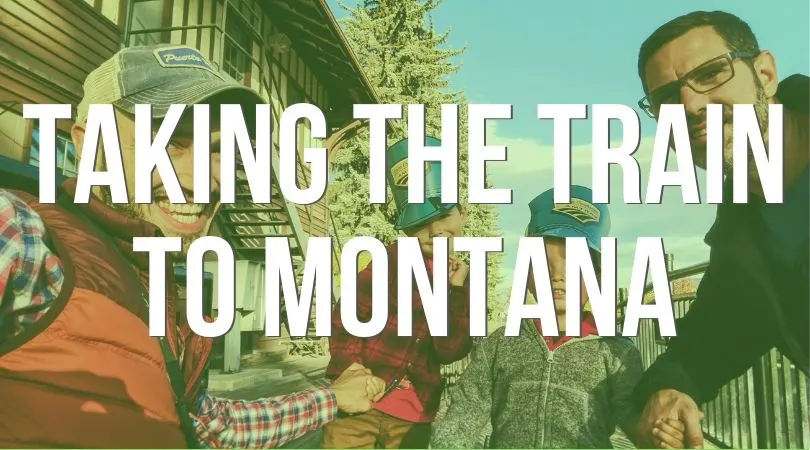 Enjoying Fall Colors in Montana
You'd think that Montana adventures would end with the summer, but did you know that fall in Montana is absolutely gorgeous! Between exploring Glacier National Park without people and getting to watch the autumn colors change with each passing day, we've done it all so YOU can be prepared for the best off-season Montana fun!
Montana in the fall is awesome, both in Glacier National Park and Whitefish as well as Yellowstone and all around Flathead Lake. You can't go wrong with a trip to Big Sky Country in early October.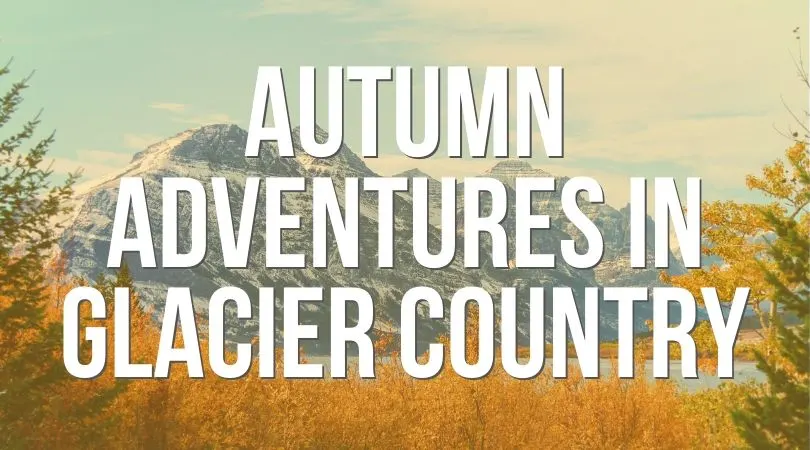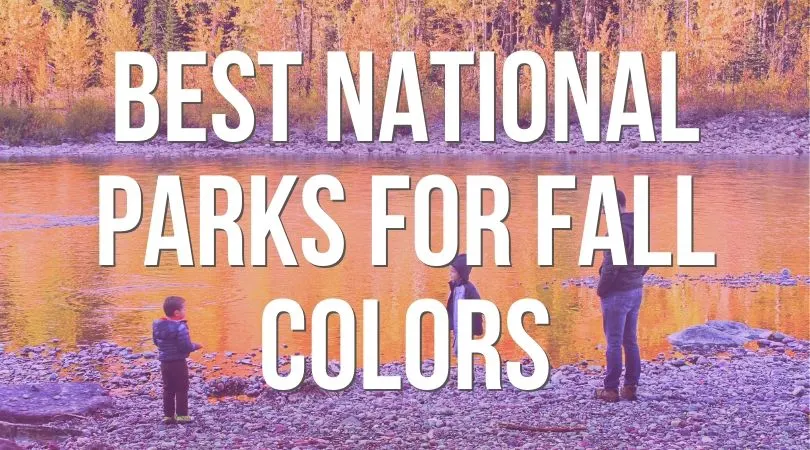 Adventures in Glacier National Park
Located at the border of the USA and Canada, Glacier National Park is a hiking and wildlife view destination unlike any other. With camping all around the park and hiking trails to fit any skill and fitness level, it's a vacation paradise. Glacier can easily be worked into your Montana adventures with a little planning and the willingness to have a little road trip.
Eastern Glacier National Park is where we tend to spend most of our time because it's so beautiful. Many Glacier is our favorite portion of the Park, but Two Medicine and the St Mary Valley are also gorgeous. You can't go wrong.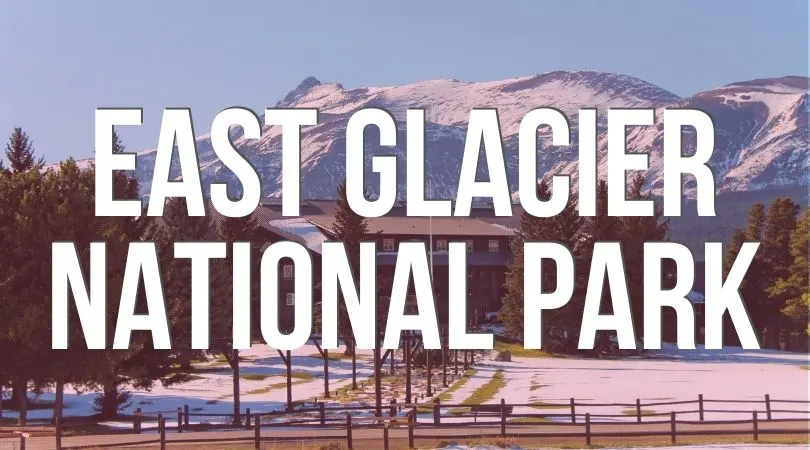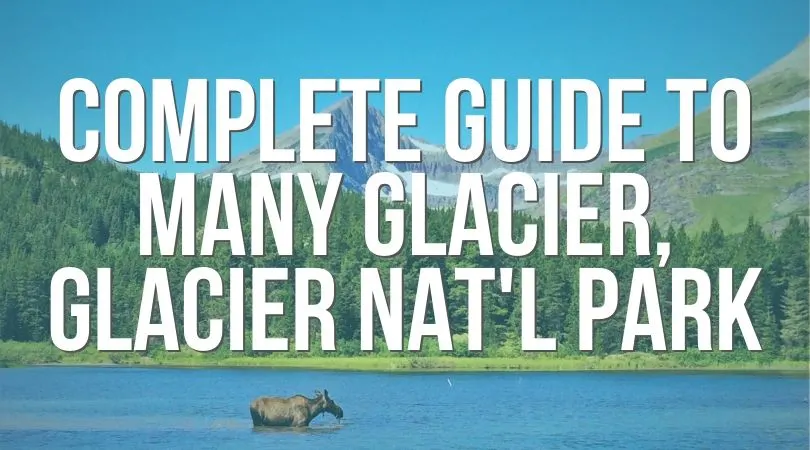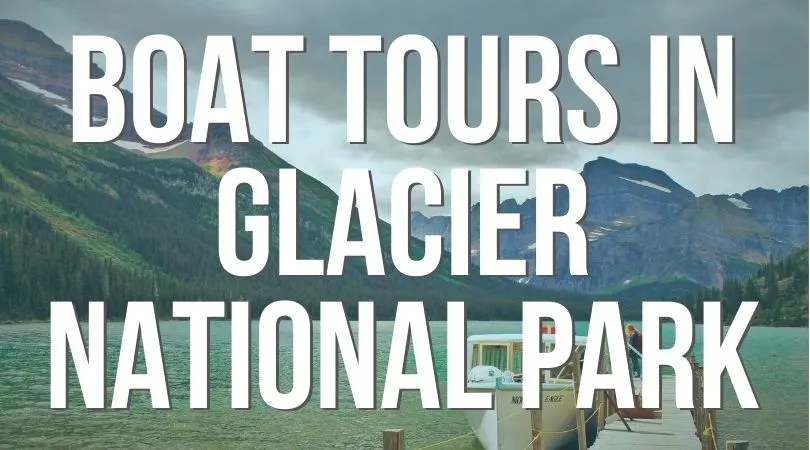 Favorite Montana Activities
One of the wonderful things about visiting Montana is that there are different sorts of adventures and activities around every corner. The old mining and ranch towns provide a great backdrop for learning about Montana history… or recreating it!
Old West photos are a fun activity to do as a family, and they make for a great souvenir. And who doesn't love to dress up like a cowboy?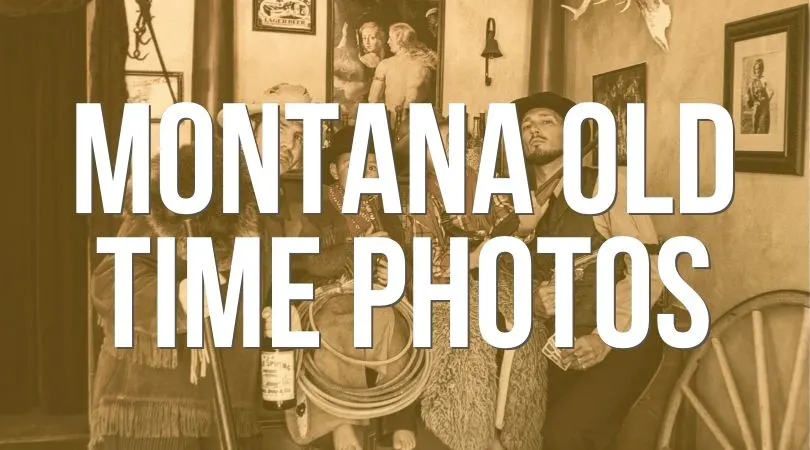 Another great way to go back in time in Montana is to visit Lewis and Clark Caverns. This incredible cave system near Butte was visiting by the famous explorers and today is an awesome adventure with kids. Whether you're into bats, fossils or geology, the caverns are a great Montana activity!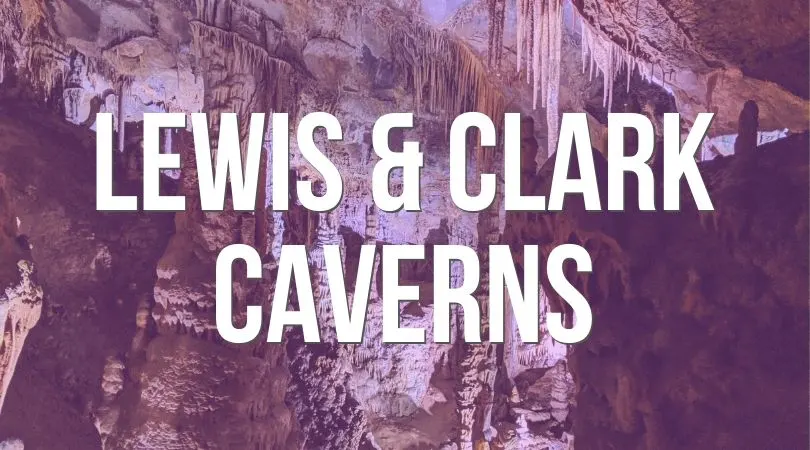 Best of Yellowstone Country Montana
As I said above, doing a Yellowstone Country road trip is amazing fun. If your main goal with planning Montana adventures is to visit Yellowstone National Park, then you have some exciting times ahead!

We like to spend time outside the park as well as within. There are tons of things to do in Big Sky just outside the park boundary and then once inside Yellowstone, you'll have tons of geysers and wildlife to enjoy.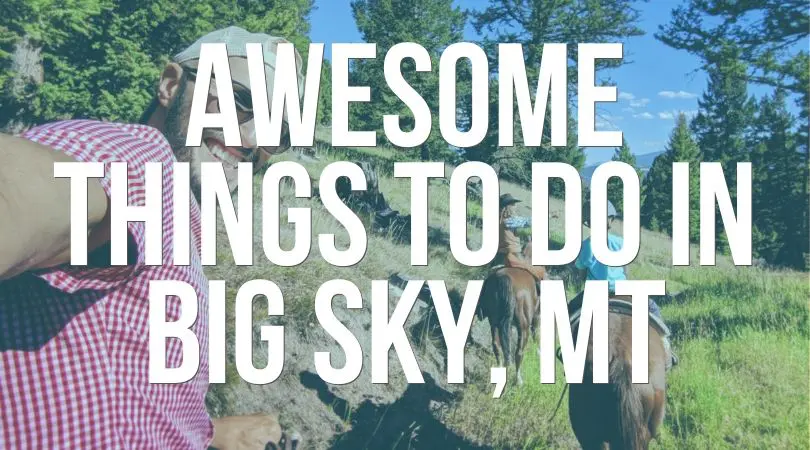 Forest Fire Season in Montana
I wish this wasn't something we had to talk about, but Montana is prone to forest fires in the summer. Sometimes those forest fires creep into or even start within the National Parks or National Forests. We've encountered forest fires and other natural disasters in Montana and Wyoming, so we have stories and tips for how to adjust your travel plans in the event something bad happens.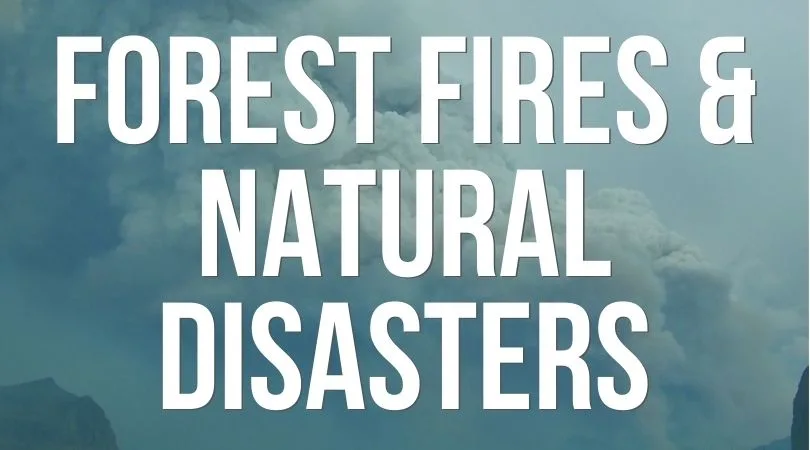 As we do even more travel through Montana we'll continue to build onto our guide. We have more plans in the works and have been lots of places that we haven't written about, so if you have any questions, please send us a note!