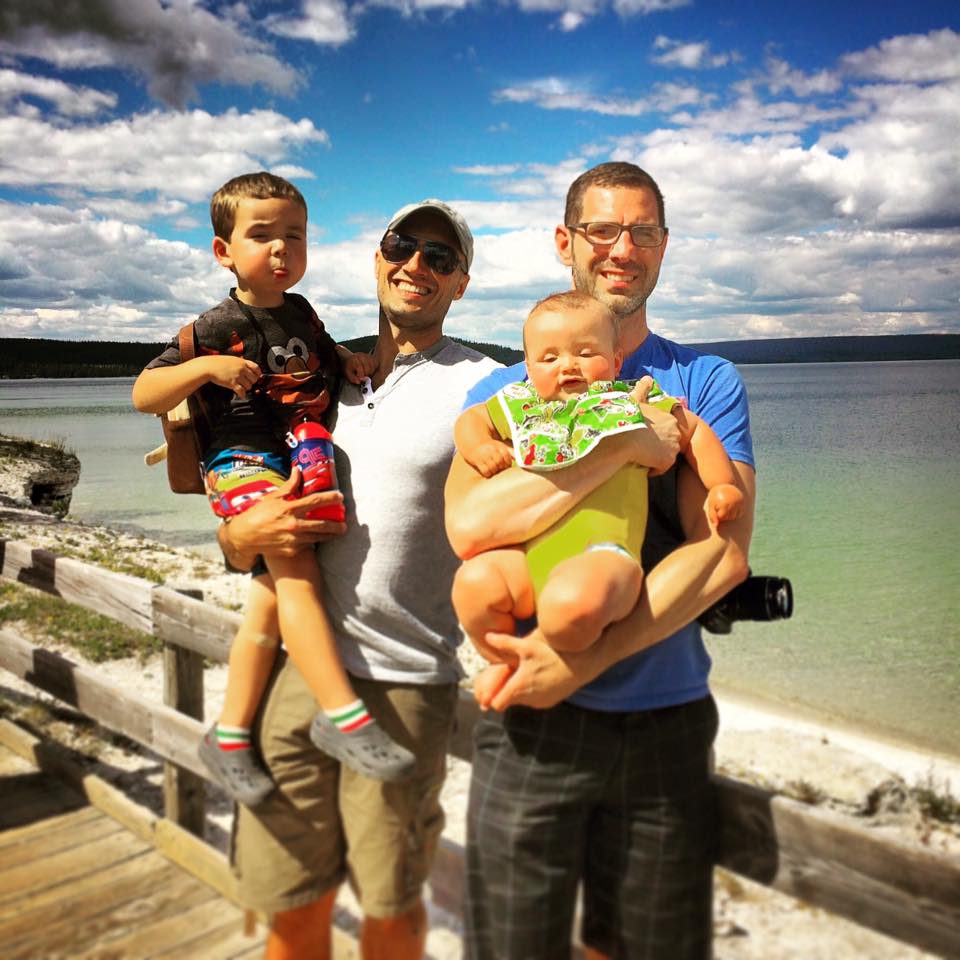 Yellowstone National Park family travel guide
Once you've conquered the road trip that is driving to Wyoming from wherever you actually start, you'll have more planning…and more driving to do. I'm lucky because I love to drive. I used to be a driver-guide for a cruise company in Alaska even; that's how much I love it. Other people, not so much. The kids fall asleep, the husband gets hangry/bored/tired.  To minimize the driving and maximize fun in the park we've created a Yellowstone National Park family travel guide.
Having been to Yellowstone National Park a bunch of times as a kid and now as an adult, we have loads of thoughts of how to successfully plan your family's visit to America's first National Park and not have everyone suffer from car fatigue and crankiness.
Yellowstone National Park Family Travel Guide
What are the actual must see areas? How much time should be invested in this? Don't geysers run on schedules?  We answer these questions and more, as Yellowstone National Park is an exceptional area for experiencing this phenomena of nature.   The geysers of Yellowstone: how to geyser
Being immersed in bison, really? Is bear hunting legal? When ground squirrels attack… Yellowstone National Park is as much about wildlife as it is about geysers, and for kids sometimes wildlife is really the attraction.  The best wildlife viewing in Yellowstone
Why picnic? Where should we eat in the park? Should we expect Yogi Bear sightings?  Our family is big into picnicking anywhere, but a place like Yellowstone really lends itself to the outdoor dining experience.  The best picnic spots in Yellowstone
It's summer, but there's snow? We've done it enough and made enough mistakes to be able to confidently give our advice on ensuring a fun, warm experience in Yellowstone National Park… even when summer feels like winter.  Being prepared for all weather in Yellowstone National Park
Here's a quick recap of our Yellowstone trip so you can see what's in store:
or view video on our YouTube channel.
With our family travel guide our goal is to be helpful in maximizing time NOT in the car and suggesting what are truly the best sights in the park. Check out our similar advice regarding the following US National Parks:
Glacier National Park
Mt Rainier National Park
Olympic National Park
Yosemite National Park
Please leave comments below or email us with more questions or suggestions about visiting Yellowstone National Park. Feel free to comment on each individual post as well.
If you don't have a National Parks Pass yet…get one!!  And a National Parks Passport too!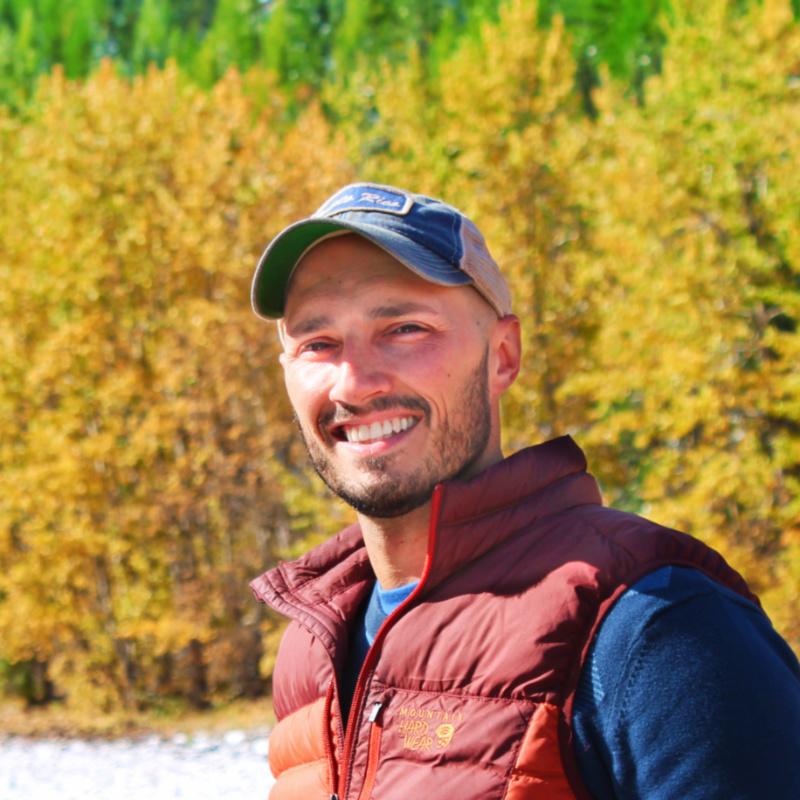 Rob Taylor is the founder of 2TravelDads, the original LGBT Family Travel blog. Focusing on ecotourism and education, 2TravelDads inspires LGBT families (and traditional families also) to go beyond their usual getaways and use travel to learn about and be part of a bigger world. "Traveling the globe and giving the kids a broad worldview."