Did you know that the oldest city in the United States in is Florida? It's true! Saint Augustine was founded in 1565 and has been incredible ever since. Called Florida's Historic Coast, the St Augustine, Ponte Vedra and the Beaches region is ideal for nearly any sort of vacation. Whether it's Florida adventures you seek or relaxing in a quaint cafe, you should visit St Augustine; it's THE destination for you.
Saint Augustine is a history lover's dream. Art and architecture fans will be in heaven. Kayakers, green travelers and beach goers will never want to leave. Take a look at our MANY articles all about planning a visit to St Augustine and North Florida to find your next trip!

BEST OF HISTORIC SAINT AUGUSTINE
The downtown area of Saint Augustine is built all around the Ancient City. Perfect for a family visit or romantic trip, St Augustine's history makes for an interesting destination for anyone. Enter through the city gates, the only ones in the USA, and then you step back in time. You'll also find an historic lighthouse and even a zoo that was opened in 1893, all here in St Augustine!
We have recommendations for food, ghost walks, guided tours and more. And did you know that there are two really interesting and beautiful National Park sites in Saint Augustine? Both are pretty cool and fun to explore with kids.
And you can't miss our scavenger hunt for downtown Saint Augustine. Use it to guide you through the historic streets, looking for unique sights and hidden gems.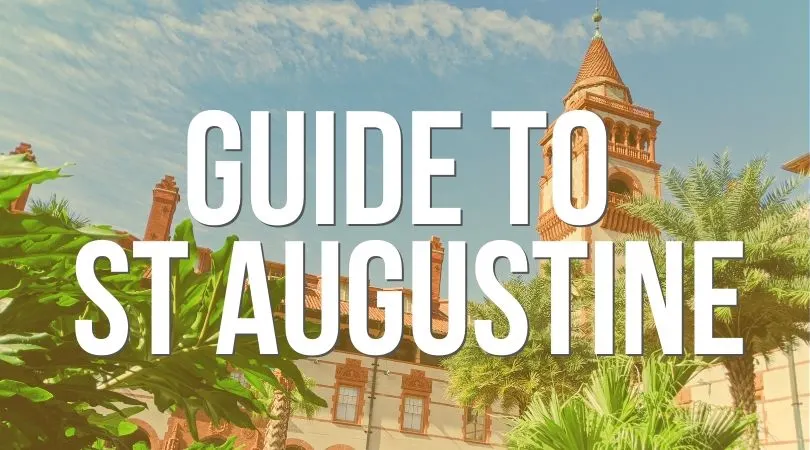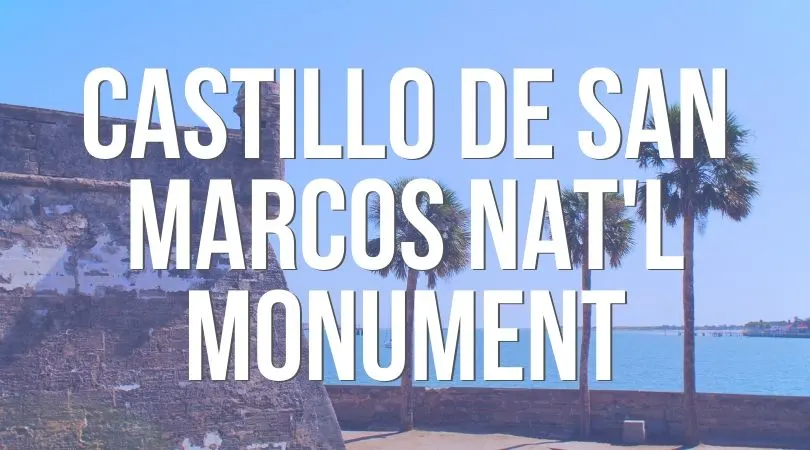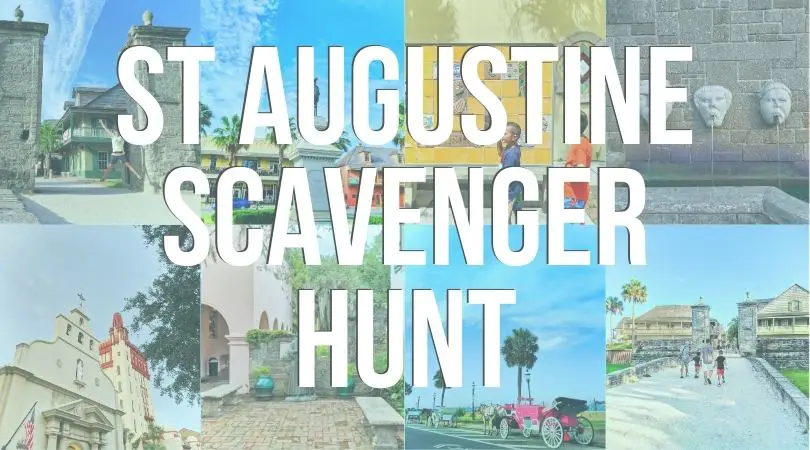 Things To Do and See on Anastasia Island, St Augustine
Just across the Bridge of Lions you come to Anastasia Island. When you visit St Augustine, you'll end up here on Anastasia Island for one activity or another. Known for its charming beach neighborhoods, it's also where WE live! We almost never have to leave the island, whether for activities or amazing food.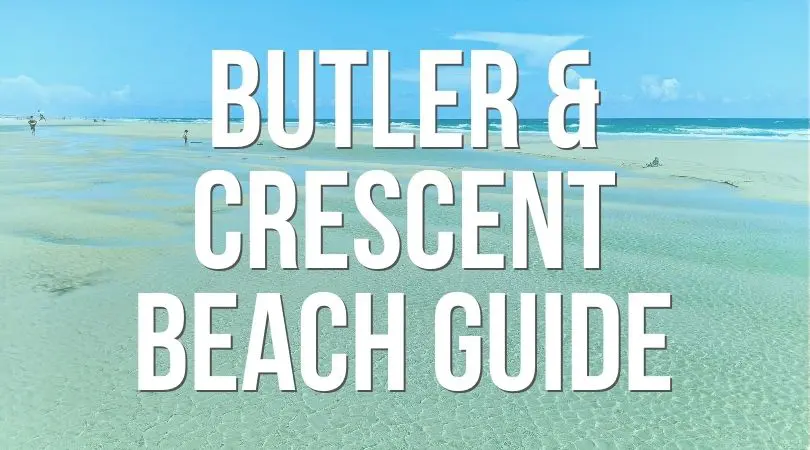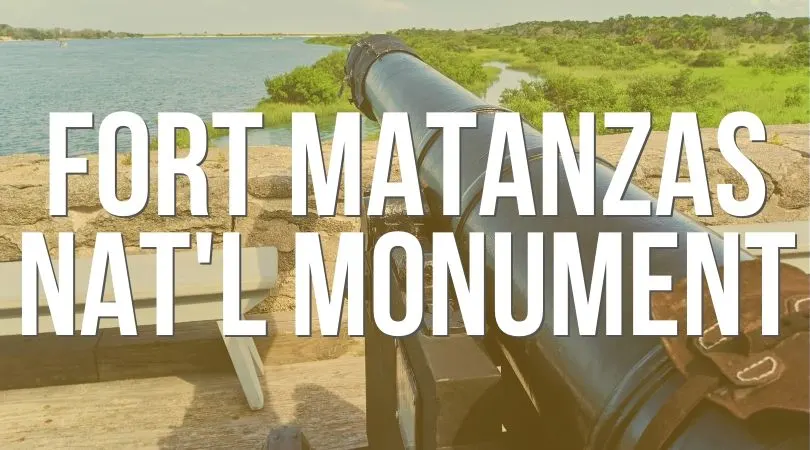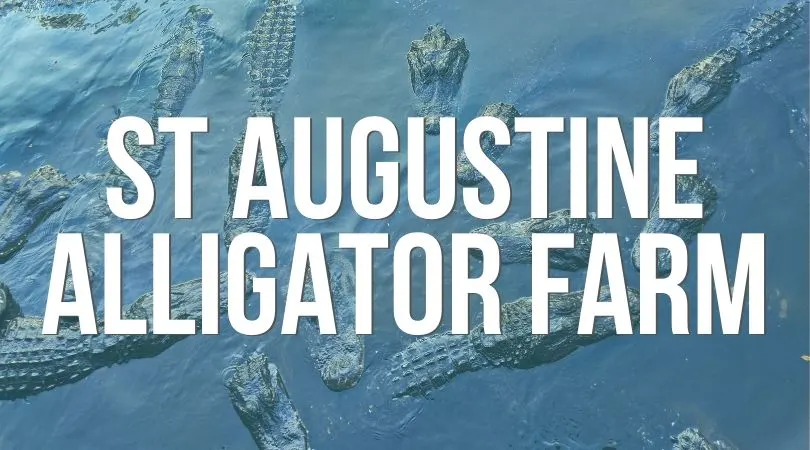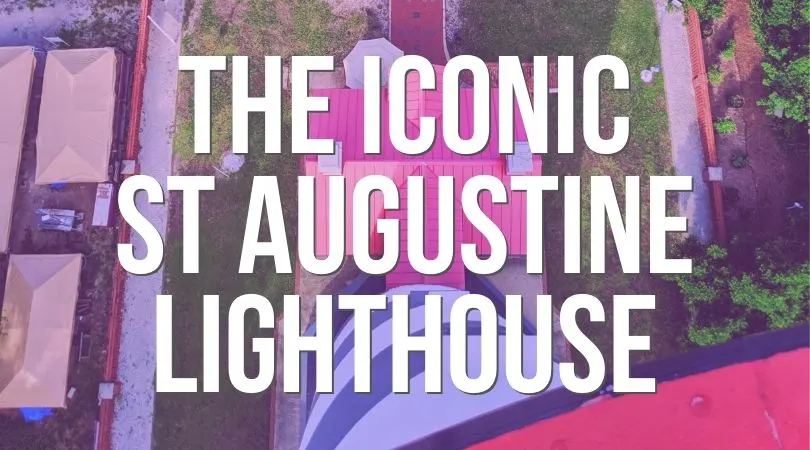 WHERE TO STAY AND EAT IN SAINT AUGUSTINE
Half of the fun of visiting Saint Augustine is eating your way around town. And then of course you need to have a great place to stay at night. We've dug deep through our many trips, and now living locally, to pick out our favorite spots around the city. From affordable and luxury hotels to vacation rentals and even camping, we've got recommendations for where to stay in St Augustine.
When it comes to dining, you have to see where we love for quick eats and treats, favorite seafood, and nice meals with a view. The best restaurants in Saint Augustine aren't just downtown, so take our advice and go explore! Visit St Augustine Beach, Crescent Beach, and go up to Vilano for fresh takes on Florida food favorites.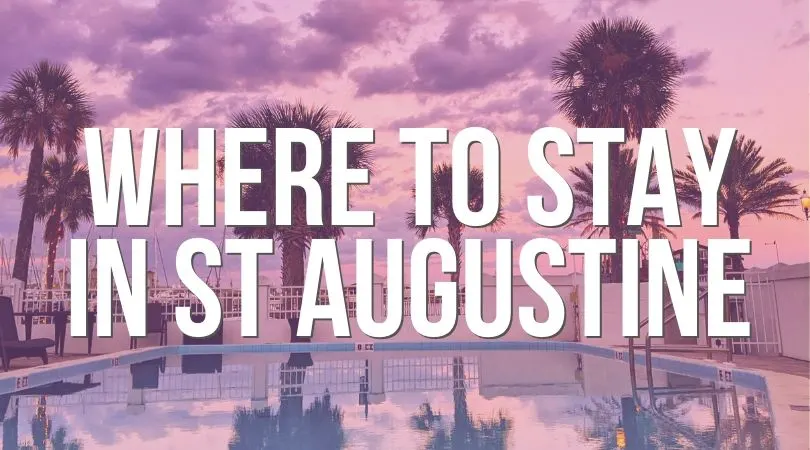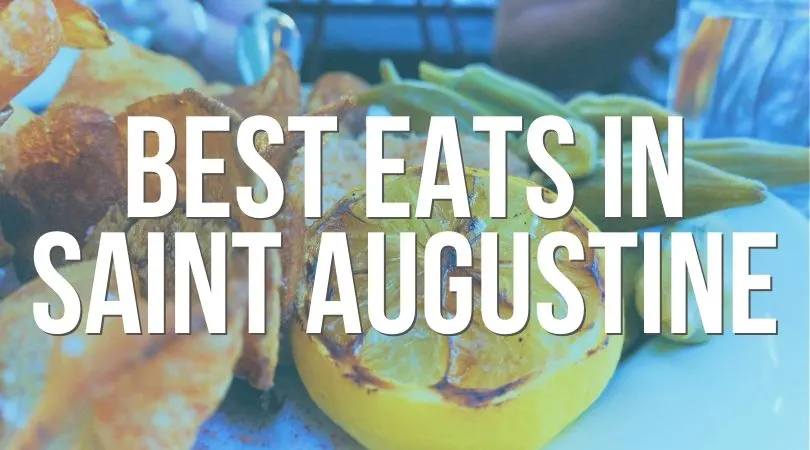 ECOTOURISM ON FLORIDA'S HISTORIC COAST
There is more to the Saint Augustine area than its beautiful historic sights and great food. The North Florida coast is also home to incredible natural and wildlife preserves. Our family loves kayaking, interpretive centers, guided tours… Basically anything that gets us outdoors and learning. And we love when we can also participate in conservation activities. We have some very unique, fun suggestions for both Florida Ecotours and just getting outdoors to the beach and beyond!
One of our favorite day trips from Saint Augustine is down to the Merritt Island National Wildlife Refuge for the best ecotour opportunity in Florida: bioluminescent kayaking! Glow in the dark kayaking and SUP surrounded by wildlife!!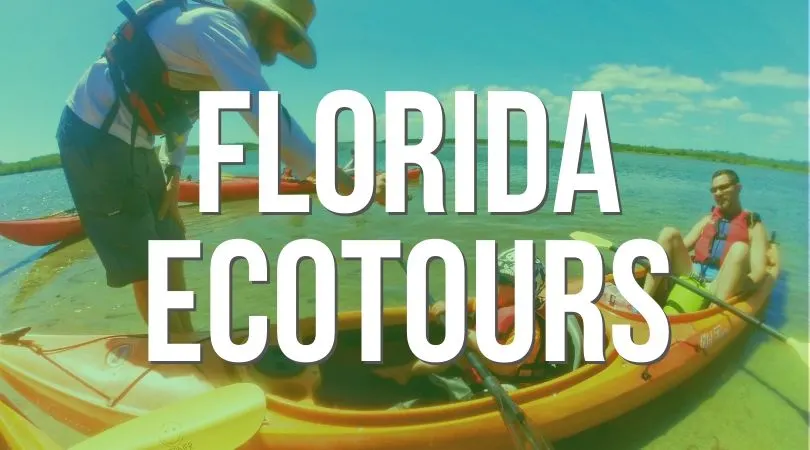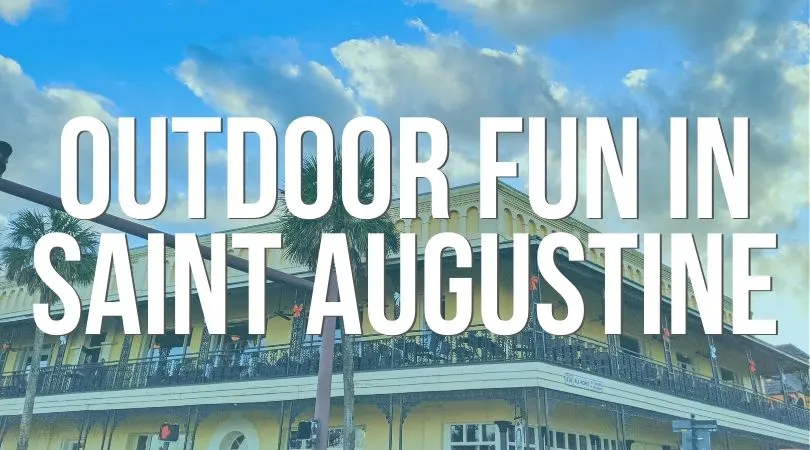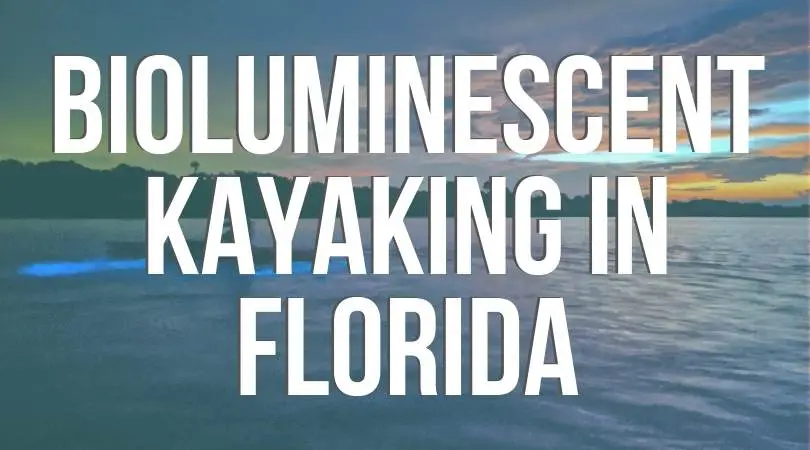 ST AUGUSTINE PODCAST EPISODES
Of course we've recorded some podcast episodes about Saint Augustine! To help plan and have a great visit to St Augustine we've broken down the area by things to do around the downtown core in the Ancient City and then what you'll find out the beaches. From the Mantanzas Inlet up to Mickler's Landing north of Ponte Vedra, the dish about everything we love around Saint Augustine.
Since we live here in Saint Augustine now, if you ever have any questions about the area, about events or new restaurants you hear about, let us know and we'll get the scoop for you. We're happy to do the footwork to help you have an awesome visit to Florida's Historic Coast!