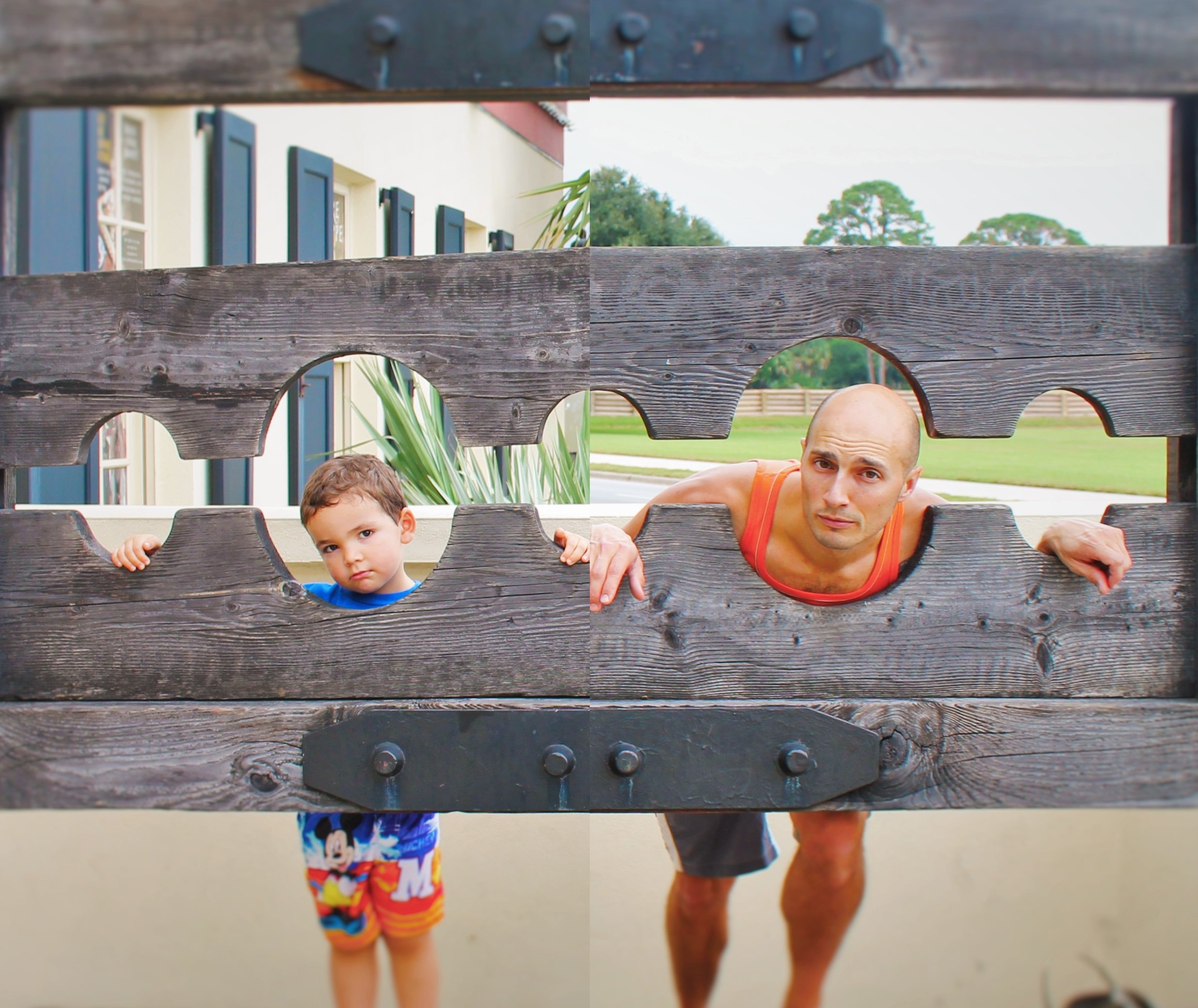 Strolling Historic St Augustine:  a perfect family day
A town like St Augustine, Florida is great to explore with kids because there are so many sights and fun things to do around every corner. We didn't do half of what we could have, but we still did a ton. Every town or city has its must-see sights. In NYC you've got the Statue of Liberty, San Diego has the zoo. St Augustine has…um, too many sights to count. We're going to share six of them with you and soon you too will want to be strolling through historic St Augustine too, and if you're already planning a #LoveFL trip, you need to add Florida's Historic Coast to the schedule.
Before we get into all of the fun things to do directly in St Augustine, we do recommend doing one of the Hop-on-Hop-off tours (affiliate link). They're a great option for getting around seeing more of the town than you thought possible.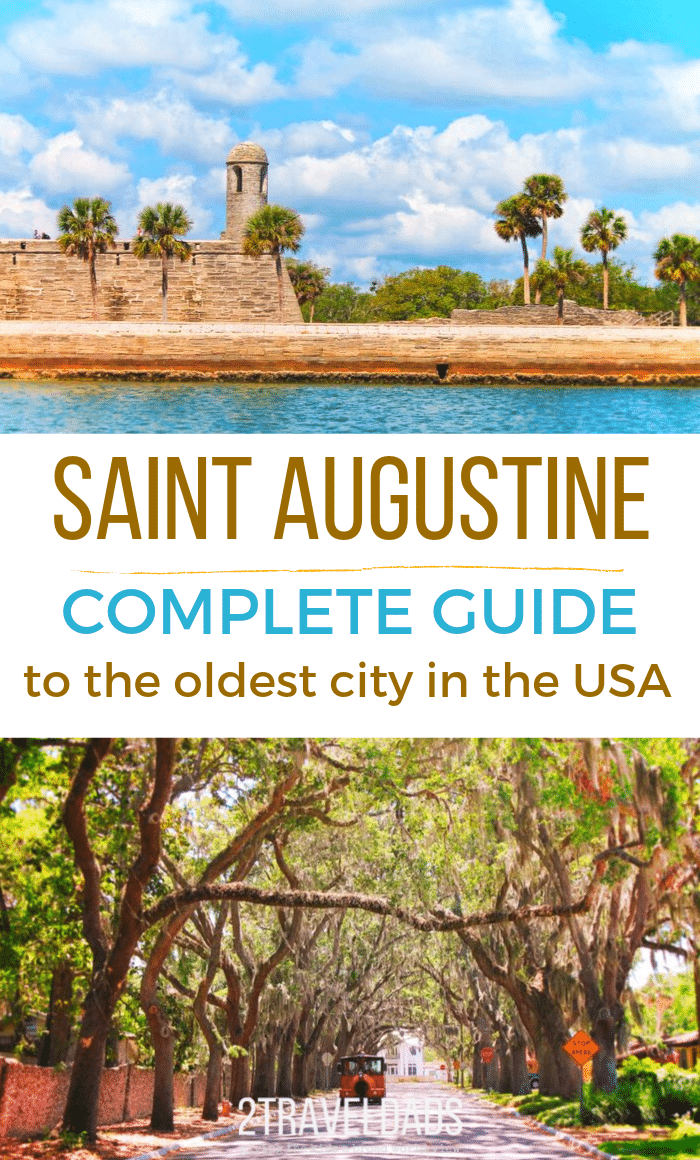 Castillo de San Marcos
We've written a whole article just about it because it's so cool, but as a recap: the castillo (fort) was built in the 1600s and is in really great shape. A good portion of it is wheelchair accessible and all of it is fun for kids. The fort is directly on the water, so the views are incredible, and then across the street is the Spanish Colonial Quarter. This is a great place to start your day in historic St Augustine. Allot 1.5 hours for the Castillo de San Marcos.
Cost: $0 w/ National Parks Pass or check NPS site.
Pirate and Treasure Museum
We'll tell you upfront, we need to go back to it when the kids are older. We entered and our oldest (four years old) was a little…cautious from the start. Immediately, the flickering lights, scary pirate pictures and weapons… and then the talking decapitated head, um, it was all too much. We actually had to run out of the museum carrying screaming, terrified kids. Yeah, it's meant for older kids and adults. What we did see looked pretty cool, but we can't say for sure. If you've been, let us know! We'd love to hear about somebody else's experience.
Cost: $13 for adults and $8 for kids, but check site to confirm.
Colonial Spanish Quarter
If you've been following our blog, you know that we're suckers for history, and the Quarter is great for experiencing it. Particularly for seeing living history. If you're going through the actual Colonial Quarter Museum, it's perfect for learning and having weird fun. When we say weird fun, what we mean is that it's really entertaining to see town-life of days gone by happening before you. We got to see how a ship was built, experience a working blacksmith shop and learn about loading and firing muskets. It was pretty cool.
Beyond the actual museum area is the live, functioning town. It's loaded with shops, museums, wine tasting and galleries. There is oodles of cool architecture to just stroll through and many wonderful benches and courtyards to just it and people watch from. Allot at least 1 hour for the Museum and another hour at least for wandering and relaxing.
Cost: $13 for adults and $7 for kids, but check site to confirm.
Taberna Del Caballo
We ate lunch here and loved it. We've got a place in Seattle that makes really incredible Cubano sandwiches, so being much closer to Cuba when in Florida, we had to see how different they'd be. It turns out that the sandwiches we get in Seattle are pretty authentic. Really great pork, just the right amount of cheese and a few pickles: exactly what we hoped it would be. And the sangria was really good too; a little too easy to drink…but then it's open-air dining in Florida. There was also a kids menu, but it wasn't as exciting as we hoped.
Cost: $12 – $15 per person. Worth it: yes, indeed.
St Augustine Alligator Farm
gain, so cool, we had to write about just it. Without giving away the farm (ha ha ha) you get to see and learn about so many different types of crocs and gators…and birds and turtles and lemurs and so much more. The historic St Augustine Alligator Farm is really fun and VERY different from your standard zoo experience. It's been such since 1893! The best part is the boardwalk to creep out even the bravest… You'll just have to see. Oh, and they serve beer.
We're cautious about taking the kids to zoos and aquariums, as we've learned that far too many of them are not serving a purpose beyond human entertainment. The St Augustine Alligator Farm is part of the Species Survival Plan (SSP) and houses and researched several critically endangered and vulnerable species. This includes reptiles, birds and mammals. Allot 2 hours for the St Augustine Alligator Farm.
Cost: ticket prices vary depending on the season. Check here.
Saint Augustine Lighthouse
We've climbed some lighthouses in our days and have explored some cool ones, but this one is exceptional. First thing to know: to go up the tower, you have to be at least 44 inches tall. For us, this meant that only one person got to go up so the other adult could stay with the kids. That's life.
The St Augustine Lighthouse has 219 steps to the top, so be ready to sweat in this oldie. Once at the top, it's an incredible view looking across the Atlantic Ocean, down the coast and across the flat swamp lands. It's the eighth tallest lighthouse in the USA and is 60 feet taller than the tallest one where we live in Washington State. Really, the historic St Augustine Lighthouse is such a cool sight to see. Also, there's a great museum, keepers' quarters and grounds to tour. There's even a playground for younger visitors. Allot 1 hour+ to check out the site and climb the lighthouse.
Cost: $13 for adults and $11 for kids 12 and under AND 44 inches or taller.
Fort Matanzas National Monument
This is a wonderful way to end the day. Fort Matanzas is about 30 minutes south of the city and is easy to get to if you're already visiting either the lighthouse or the Alligator Farm, and it's a great final stop on the historic St Augustine tour.
Once you're there, there's a nature trail taking you through the shallow coastal forest and then a small passenger ferry out to Fort Matanzas (it's on an island). The boat ride is pleasant, the view from the fort is beautiful and the history you learn is really fascinating. Before you head out to Fort Matanzas, check to see when the first and last ferries are, as your visit is completely dependent on the boat. Allot 1.5 hours+ to enjoy the fort and sights.
Cost: the whole experience is free, but you're welcome to make a donation.
There are many more things to experience of course. Historic St Augustine was our first reason to #LoveFL. We didn't visit the oldest jail, do any ghost tours or drink from the Fountain of Youth… but next time, we for sure will! St Augustine is easily worth several days to explore and do everything. And you cannot forget to work beach time into the mix!
Even though we've already wandered the streets and learned so much about Florida's history, we'll be returning to St Augustine next time we're in Florida.; it's that cool of a place and perfect for a family vacation. Historic St Augustine should be on the travel plan for anybody visiting the southern USA… and especially for anybody visiting Florida for the first time.
And if you'd like to pin this for when you're planning your Florida's Historic Coast trip…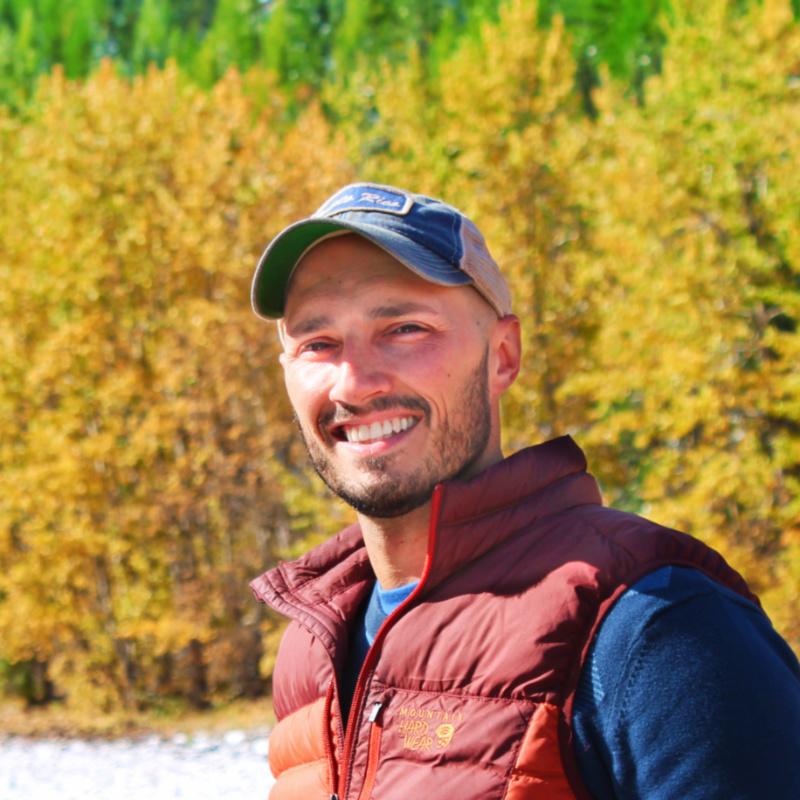 Rob Taylor is the founder of 2TravelDads, the original LGBT Family Travel blog. Focusing on ecotourism and education, 2TravelDads inspires LGBT families (and traditional families also) to go beyond their usual getaways and use travel to learn about and be part of a bigger world. "Traveling the globe and giving the kids a broad worldview."