When we sold our house and moved across the country, our main goal was to be able to retire from corporate work and spend time together as a family as much as possible. Since we launched 2TravelDads in 2014 we've grown the blog from being a fun hobby to being an awesome job, and now we fully understand what that can mean for us. Growing a portfolio of websites has turned into a great pool of potential.
As we continue to grow our projects and business, we've learned that partnering with locals and avid travelers is a great way to share even more of what makes travel awesome. Given that we can't be all places at once, we're working with friends and operators we've met along the way to create a whole other collection of websites, perfect for planning unforgettable travel. Travel writing is really fun and getting to work with friends all over (and visit them) just adds to it all.
Partnering with locals and tourism professionals to share stories and travel guidance, we've now got LOTS of great projects happening:
And with that, it's time to introduce you to all of our projects, our portfolio of websites, including why we're doing what we're doing the way we're doing it. The Explored sites are all available in our hub at GlobeExplored.com!

Paddle Your State: Guides and Gear for Exploring the Outdoors
If the pandemic had one benefit for us it was really growing our love of kayaking and being on the water. And that's how our first new venture began!
Founded in 2020, PaddleYourState.com is the go-to resource for finding great places to kayak, SUP, canoe and raft in the USA and Canada. Local paddlers and tour guides help make Paddle Your State a great website for planning outdoor travel, with environmental impact and fitness in mind. From easy paddling on jungle rivers in Florida to group rafting trips in the Rockies, you'll find it all.
St Augustine Explored: a Local's Guide to Visiting the Ancient City
StAugustineExplored.com is a project in cooperation with both local writers and businesses in St Augustine. The website aims to be an organic planning tool for visitors to North Florida providing reviews, itineraries and directory listings of all tourism-centric elements of the Nation's Oldest City.
We provide opportunities for local businesses to both provide information for the site as well as partner with us to share their story. Think of it as "Here's where we went today. You can too!" about everything in our hometown.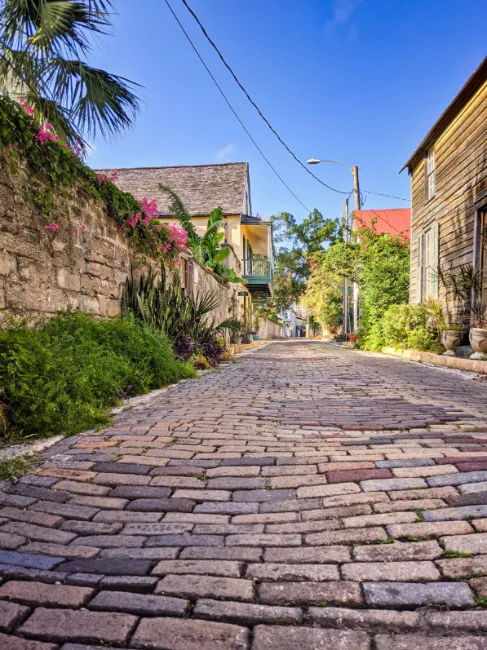 Savannah Explored: Loving On and Enjoying the Hostess City
SavannahExplored.com is so much fun to work on! We purchased a historic flat at Forsyth Park in Savannah, Georgia in 2021 and have been working on restoring it (a never-ending project) all the while exploring every facet of Savannah. From the Historic District to Tybee Island and the rest of Coastal Georgia, we're sharing it all and working with local tourism partners to stay up to date on Savannah.
Savannah Explored is also special to us because we really love spending time in the city and HOPE one of our kids chooses to go to school someday here. No pressure, but we're always hoping the kids will grow up and choose to live their lives close to us, so fostering a love of Savannah is a part of that. Is that bad?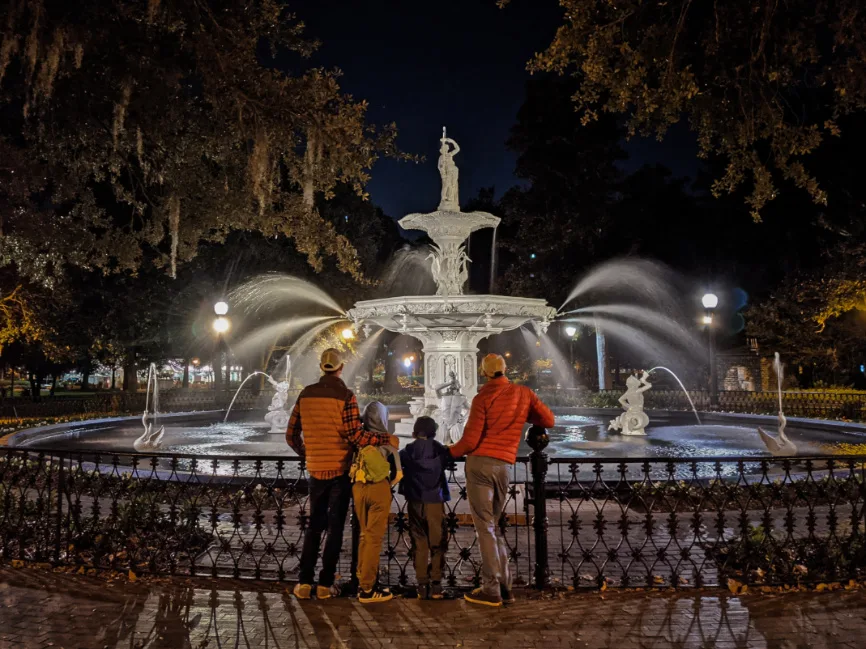 The Keys Explored: Sharing the Best of the Florida Keys
From the first time we visited the Florida Keys we knew it was a place we both wanted to visit over and over and that we knew it would be good to share. The Keys are a complex and beautiful place, and a fantastic option for us when we consider growing a portfolio of websites.
We spend so much time in the Florida Keys and area always bringing friends to the Keys that we just had to put all of that knowledge and energy somewhere. TheKeysExplored.com is our outlet for resort reviews, road trip itineraries, paddling spots and even recipes from the Florida Keys. Like with our other Explored sites, we partner with locals and tourism operators to share the best of the Florida Keys.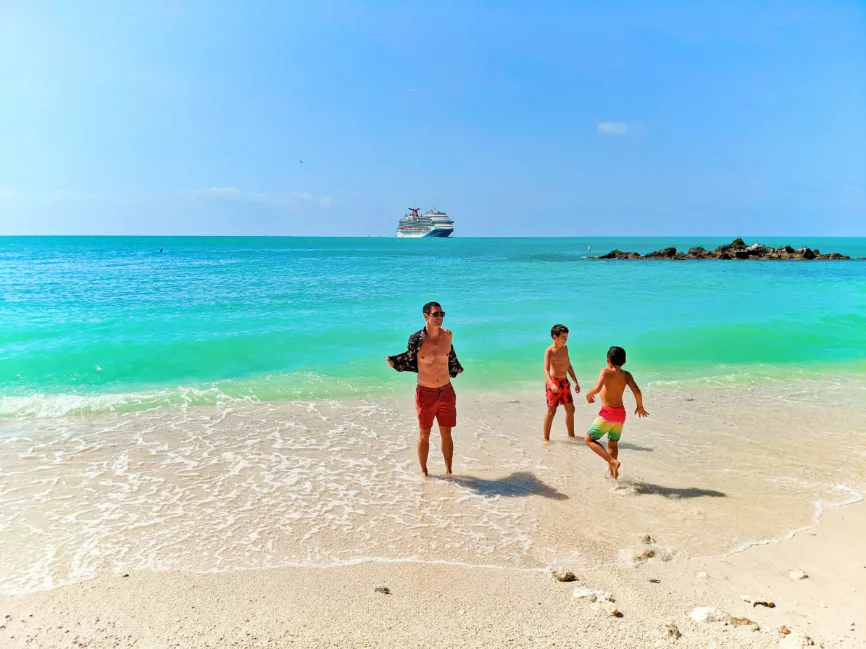 Maine Explored: Travel Guide and Tips for Respectfully Visiting Maine
Maine is a gorgeous place that many people only dream of visiting. For those who do get to explore Maine, they see that it's a very delicate place, balanced between the need for tourism and the scarcity of resources and infrastructure to sustain out-of-state travel. That's where we come in! From our first visit to Maine we were pulled to add to our portfolio of websites by creating a local-friendly site focused on responsible tourism.
Working with local Mainers, MaineExplored.com is where we help people plan trips to and learn about Maine and how to visit respectfully. It's a very compelling project and one that we can't wait to see grow. We've got great hotel recommendations and tips for planning a first or a fifth visit to Maine.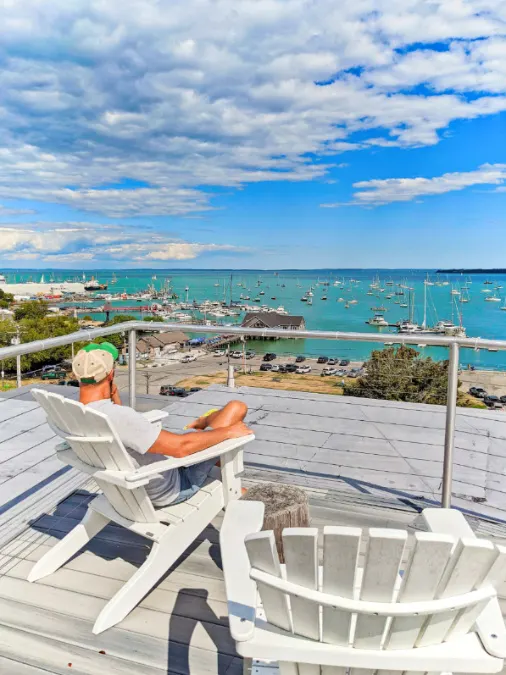 Washington Explored: Finding the Best of the Evergreen State
Having living in Washington state for most of our lives and still having so much family and friends there, it only makes sense that we set ourselves up to have lots of future travel back to Washington. We get to share stories and tips from our friends and tourism partners we've gotten to know over the years and I love it!
Washington-Explored.com blends the best of the Pacific Northwest: hiking, the water, amazing food, wine country and indigenous history. Our goal as we continue to build Washington Explored is to create a hub for all elements of travel to the Evergreen State. Featuring unique and sustainable lodging, wildlife watching, and National Park and city guides, we're making it the one-stop-shop for Washington travel!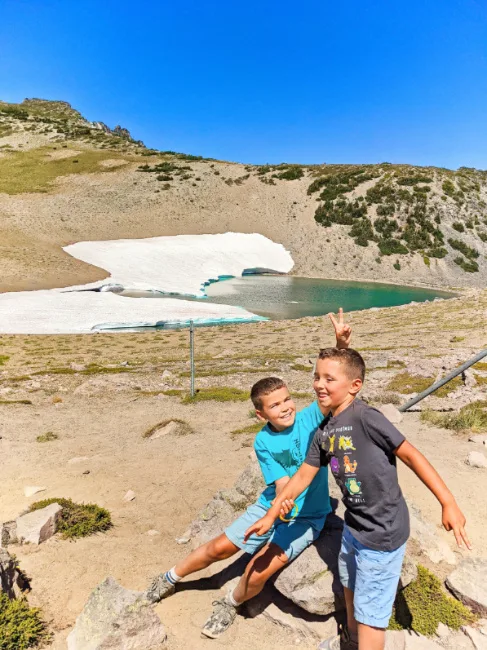 Travel Olympic Peninsula: Exploring the West of the Pacific Northwest
I know: "Don't you already have a Washington website?" Yes; we do, but the Olympic Peninsula region of Washington is very different from the rest of the state. Much like our project for Maine, TravelOlympicPeninsula.com focuses on planning responsible, respectful travel to the OP. Being a primary outdoors destination for Seattle residents, there's a lot of traffic to the Peninsula and sometimes visitors don't realize what they've signed on for. We're here to change that and support people making informed travel decisions that they'll love.
Something that is cool about adding an Olympic Peninsula project to our growing portfolio of websites is that we can really focus on and dig into Olympic National Park. It's one of our favorite parks, and you know, it's actually a pretty complicated place to plan a visit to, so we get to help people do that!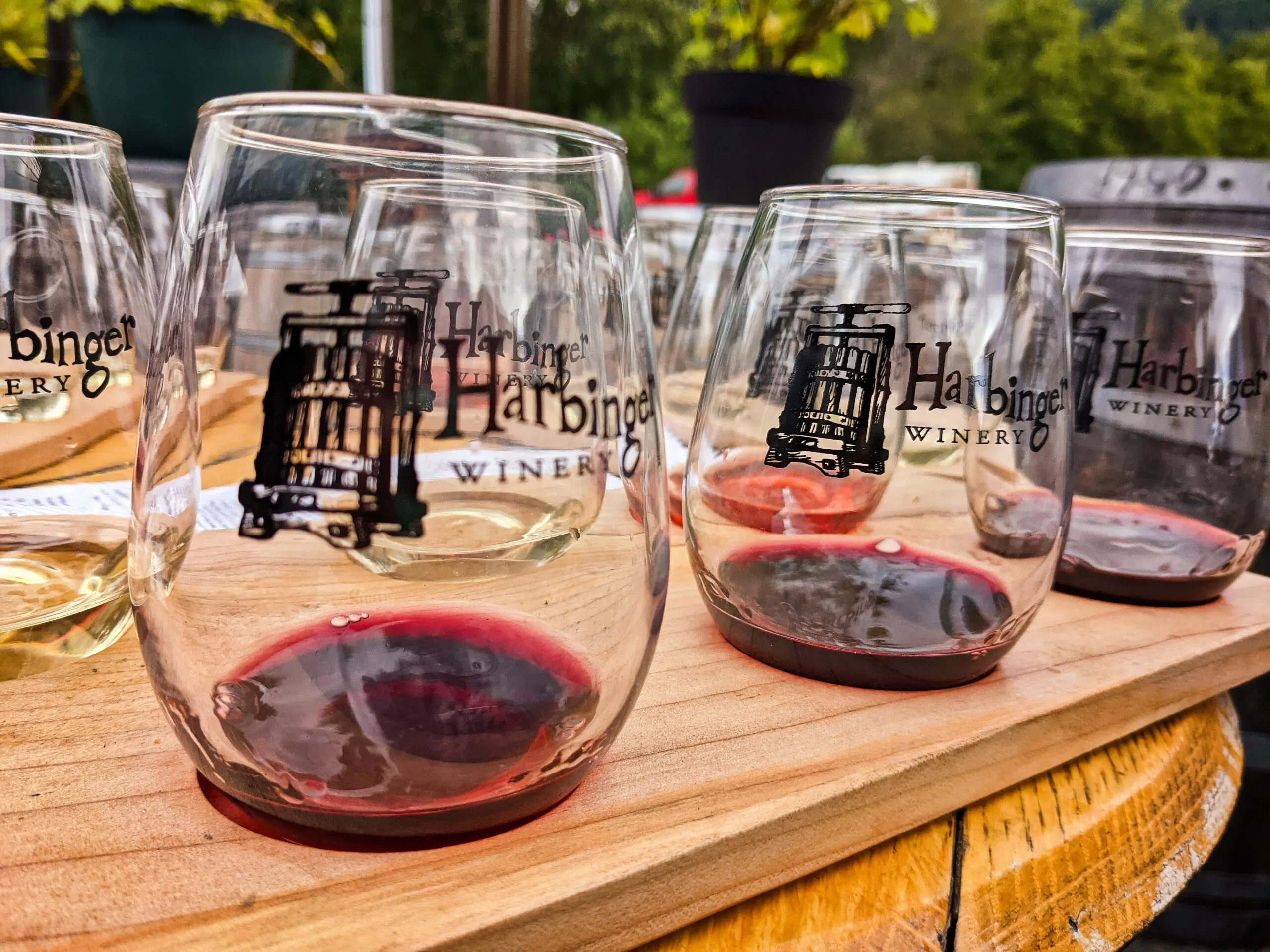 I know this all seems like a lot to tackle, but we're excited about the potential it all holds for us. Ultimately, our portfolio of websites will pour into GlobeExplored.com… but we're not there just yet. Soon!

If any of these projects are something you're interested in being a part of, either as a writer or photographer, or if you work within the tourism industry and think we need to chat, leave a comment or send us a note and we can figure how to share stories together!