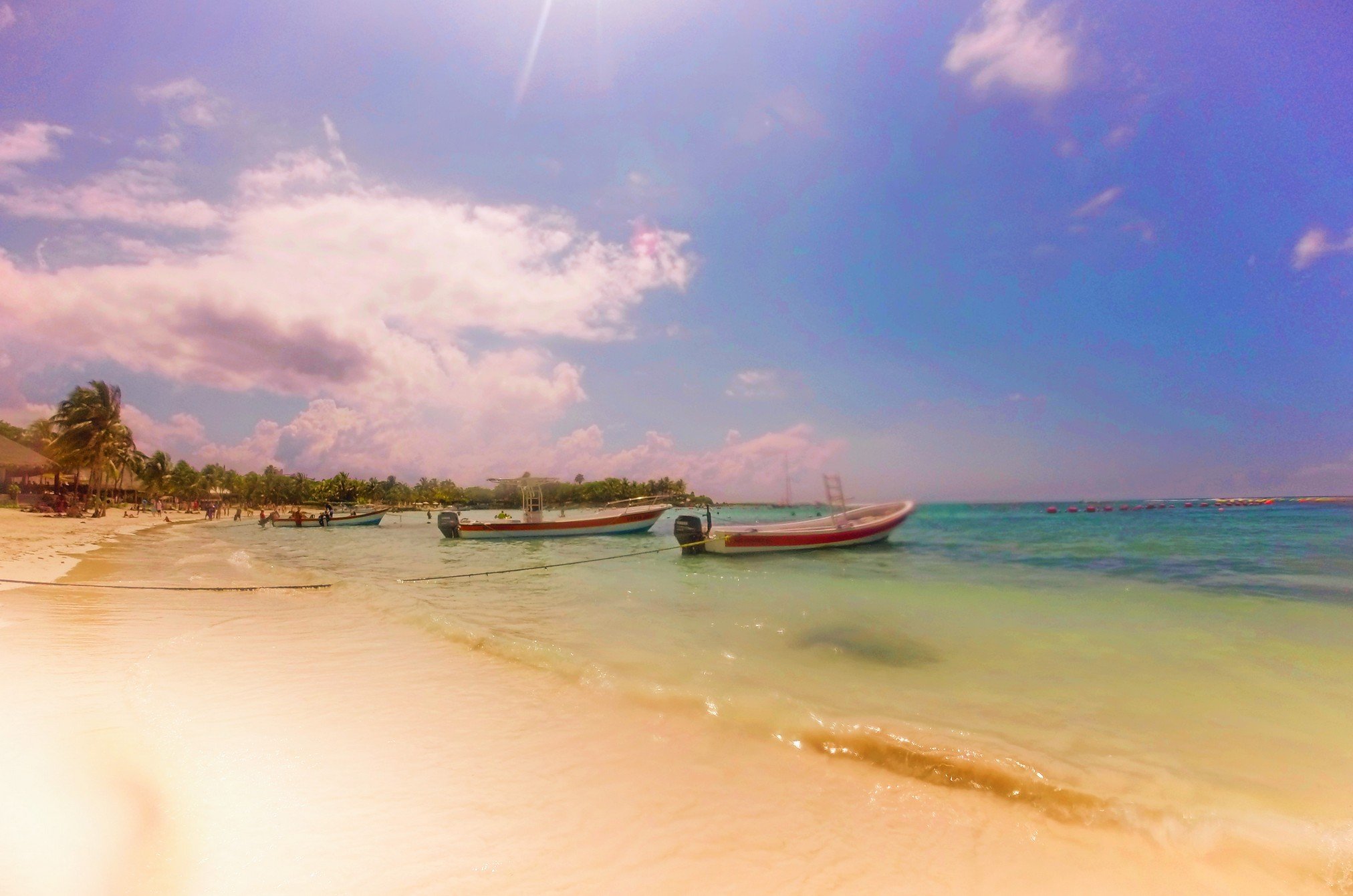 Yucatan Yoga Retreat travel journal: yoga on the beaches of Isla Holbox
Hooray! It's time to get some sun and take relaxation and self-care to a new level!  We've partnered up with Yoga Multimedia to share an exciting experience of travel, yoga and making new friends.  Follow along with this travel journal as one of us Dads (Rob) takes some time away to regroup and try a new type of travel: traveling for health.

Please be sure to pop over to our Facebook page and Instagram account for extra bonus pics and moments, as there'll be some fun stories and such during the beach yoga retreat experience.
The Yucatan Yoga Retreat travel journal will include the following:
Beach Yoga Retreat on Isla Holbox
Accommodation on Isla Holbox
Exploring Isla Holbox
Stopover in Cancun
Practicing Yoga on the beach
Nature on Isla Holbox