ARCHIVED SERVICE – THIS PODCAST EPISODE IS STILL AVAILABLE, BUT THE INFORMATION IS NOW OUTDATED AS OF MARCH 2023. THE WEBSITE HAS CHANGED AND THE APP IS NOT AVAILABLE.
We love when we find a service or tool that helps us travel easier or save money, and that's what we're covering in this podcast episode. FlyLine asked if they could be on an episode of the podcast to share their website and services, so we're letting them sponsor this podcast today.
Please visit JoinFlyLine.com to get a better understanding of what we're talking about and try out their flight search tools. It's a great way to find big flight discounts.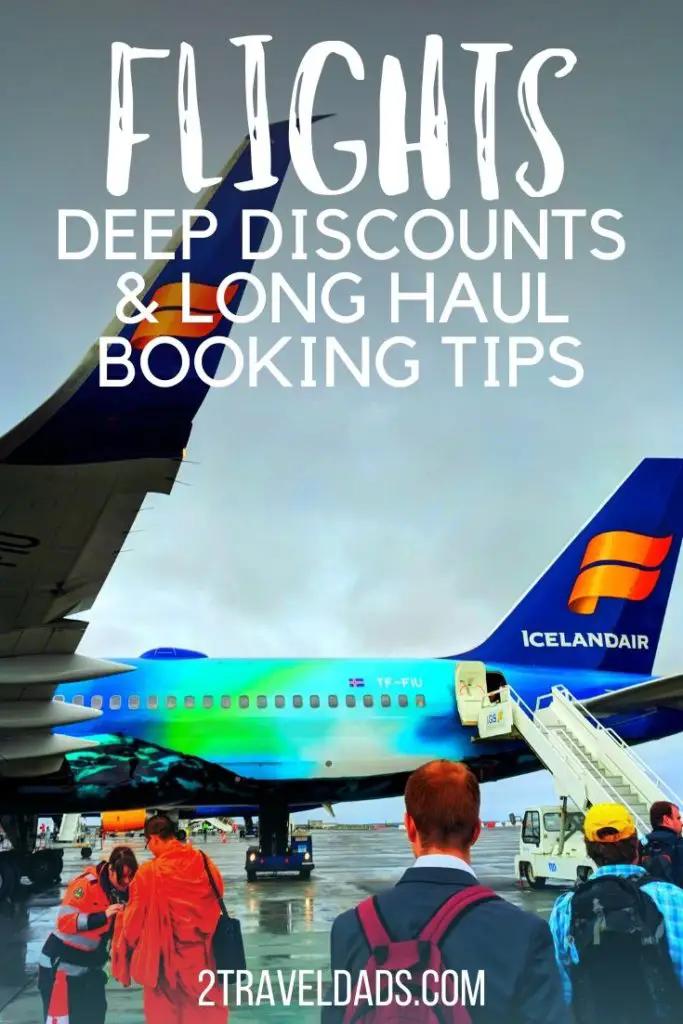 Finding Deep Discounts through FlyLine
In this episode…
What is FlyLine?
1:45 – What is FlyLine? FlyLine is a subscription based flight booking engine. When you have a membership (details below) you have access to deal alerts, interlined flights (more on that below), and access to "bare airfares" that don't have traditional fees tacked on. The savings comes from being able to put two different carriers together that don't normally get booked together, creating discounted flights.
3:50 – What brought FlyLine into existence? While working on another sort of airline booking project, they discovered that you can pair up multiple legs to a destination to make a cheaper ticket. For example: Seattle to Chicago on one airline, then Chicago to Atlanta on another… but they are tickets that don't normally get built that way, so the lesser fares between destinations makes it cheaper. FlyLine has the technology that sorts and pairs those fares. That's where the big flight discounts come from.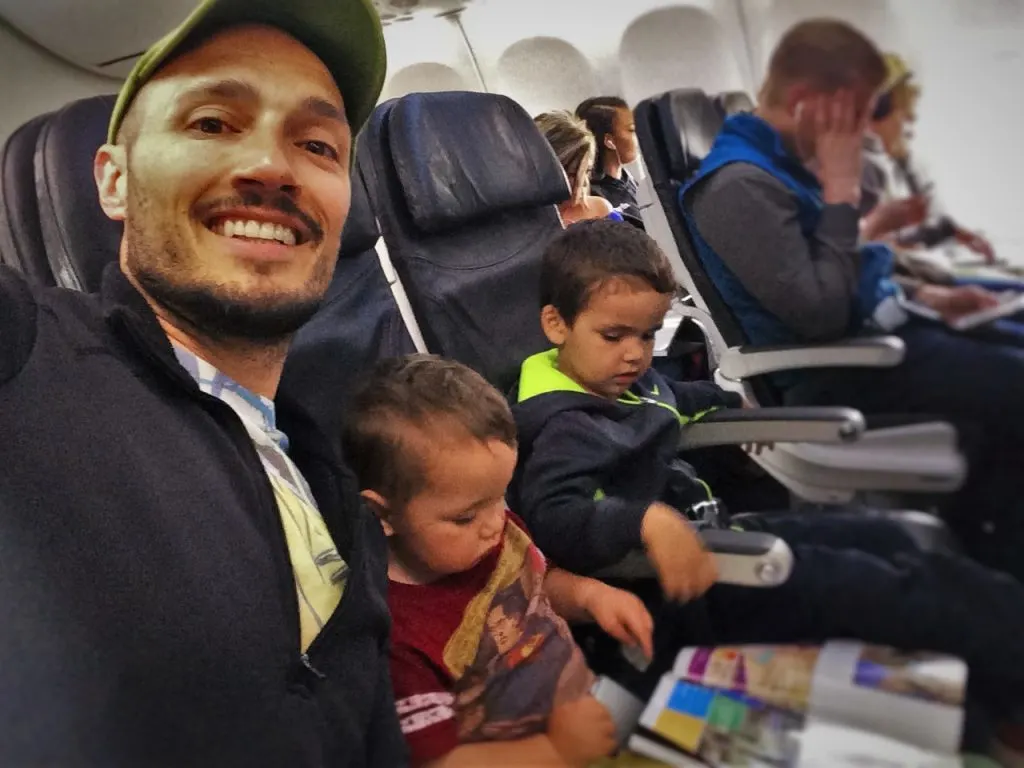 How do big flight discounts come from Interlining?
5:50 – What is Interlining? Chris asked "how is interlining with FlyLine different from using a service like SkipLagged" which is a toll that finds cheaper airfares by flying through "hidden cities" that are you actual destination vs continuing onto the final destination you've booked. Answer: instead of booking a ticket that you don't use and the airlines get mad about you taking advantage of the system, Interlining combines existing fares from multiple carriers and turns them into one continuous ticket.
Discount flight example: flying between Dallas (DFW) -> New York (JFK) on American will be an inexpensive flight because that's their hub, and then from New York to London (LHR) you'll have many more carriers available to choose from, thus finding the least expensive fares. Those flights are then booked as one ticket.
Often when a flight is booked and has a layover or two each city you stop in has taxes and fees. Interlining through FlyLine removes the layover fees by creating a multi-carrier ticket. Big flight discounts happen when fees are removed.
8:30 – Benefits of using FlyLine to virtually interline a flight include baggage handling like it was one carrier, ability for airlines to re-book flights if there's a missed connection, and then big flight discounts because there aren't layover fees.
Note: you can try to find multiple carrier flights on your own, but if they aren't linked and built properly together, there's nobody to help you fix your travel plans or rebook/refund you if you miss connections. That's why FlyLine adds a layer of security to booking multiple carriers.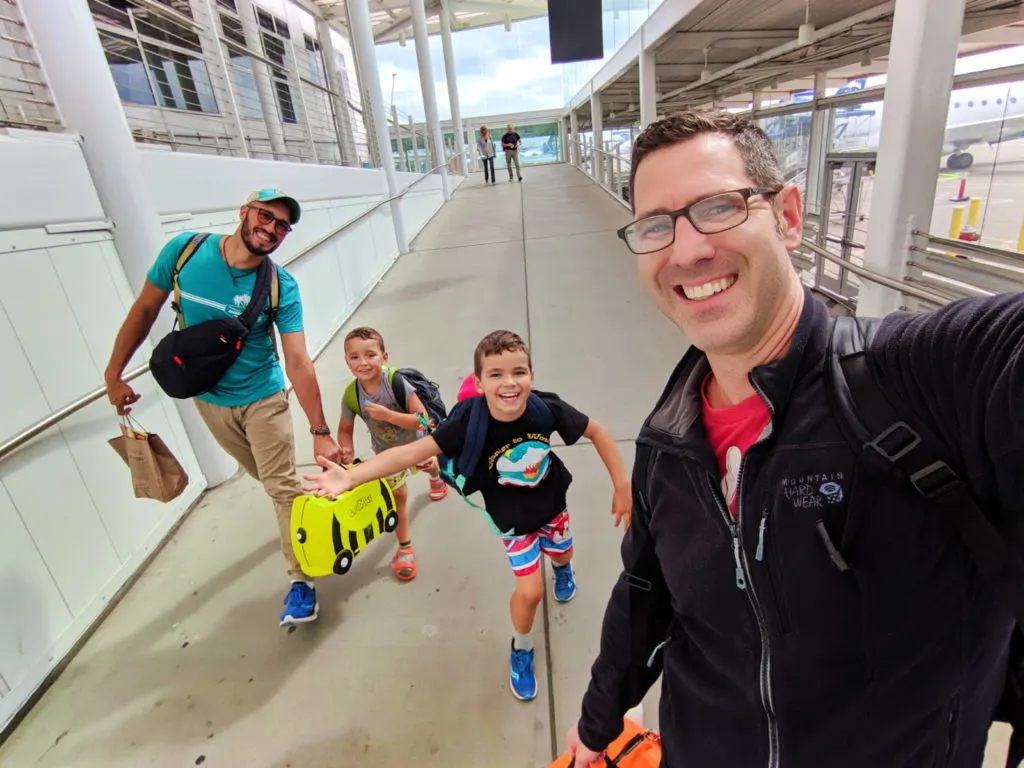 Is virtual interlining okay to do?
10:45 – This has been going on within the airline booking industry since 2016 when Kayak first started offering their "hacker fares" and now FlyLine has the technology to pull and build fares across nearly every airline. In Europe, please have been interlining fares for years to find big flight discounts, and not this service is available in the USA.
What sort of travel creates the biggest flight discounts?
11:45 – How much of a discount can do you usually book through FlyLine? Internationally, 70% of routes are cheaper with up to 60% savings, and domestically in the USA discount flights tend to be 30% cheaper.
These discounts aren't always exactly the same flights that are cheaper, but the route overall is cheaper. The farther the route, the better the savings because there are opportunities for connections. While you might save $900 USD on a route through another online booking tool, you'll not have the same exact connections.
Most common savings on international flights: $100 – $150 USD
Most common savings on domestic flights: $20 – $30 USD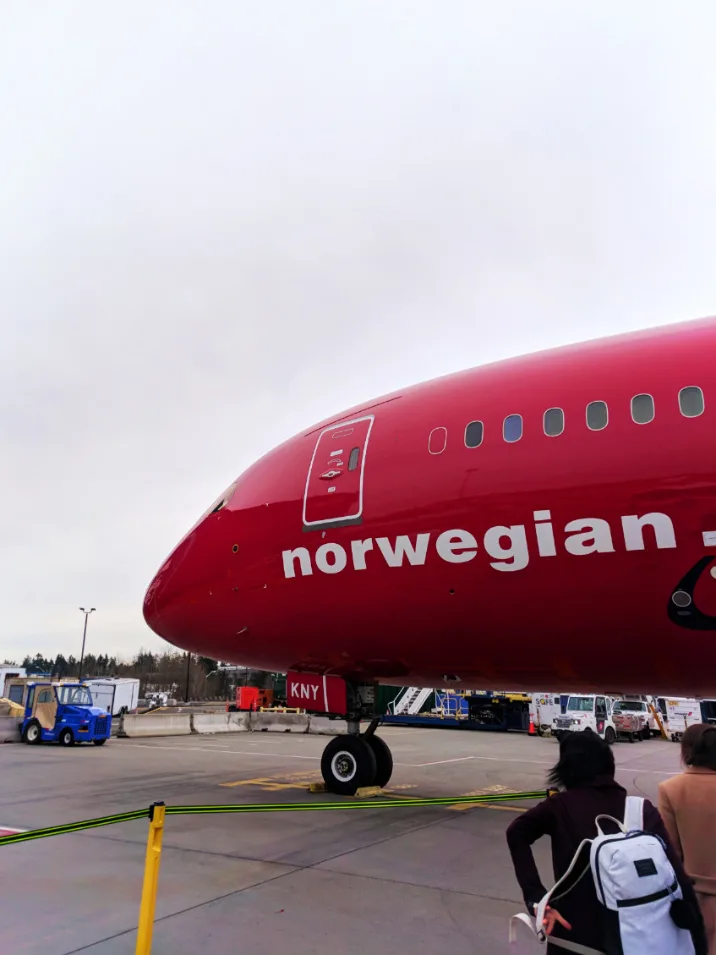 Using FlyLine for Family Travel
13:50 – The process of finding and interlining flights is the same (the system does it for you) but because FlyLine is membership based, there are limitations to the number of bookings you can make.
Basic FlyLine Membership includes six (6) booking. A booking is considered a ticket, not a trip with multiple passengers. Example: a family of four with a Basic Membership can book four tickets/fares together for the big flight discounts, and that would count as 4 out of 6 bookings from the membership level.
Premium FlyLine Membership includes two (2) members who can book and they can create unlimited bookings.
NOTE: using your FlyLine Membership to book for others requires that you too are traveling with them on the same flights. You can't just book trips for people without you going along too.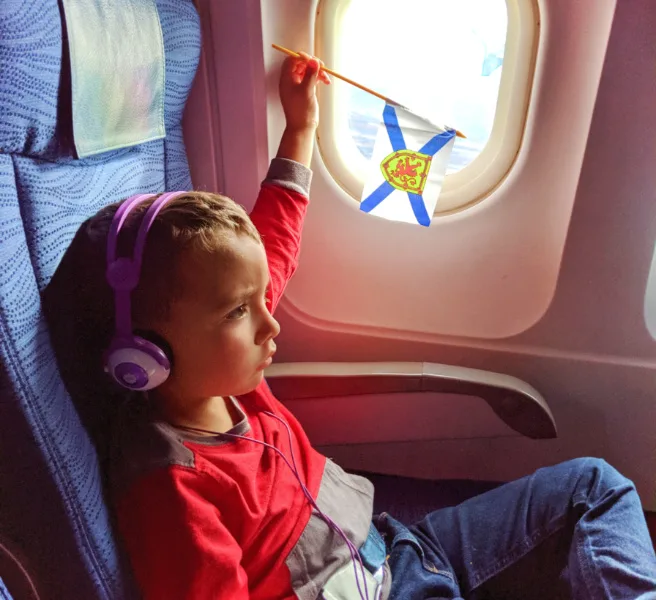 Loyalty Programs and booking through FlyLine
15:45 – Do you still earn miles for booking through FlyLine? Are there restrictions on the mileage/loyalty point you earn when you book the big discount flights?
Answer: Yes. You earn miles if you've input your loyalty information prior to booking; and Yes, just like booking any other saver fare directly through an airline, if the discounted airline fares you book through FlyLine are the fare class that normally would have mileage restrictions, those rules apply too.
Note: because the deeply discounted fares are typically of the lowest booking class, were you to book that fare any other way, you'd most likely have the same restrictions.
If you're booking one of the deep discount flights, you can reach out to the actual carrier to confirm if the specific flight would accumulate miles.
20:00 – Booking discounted flights through FlyLine also allows for TSA Precheck and Global Entry to be added, so you just have to be sure that your traveler profile is updated with your clearance information.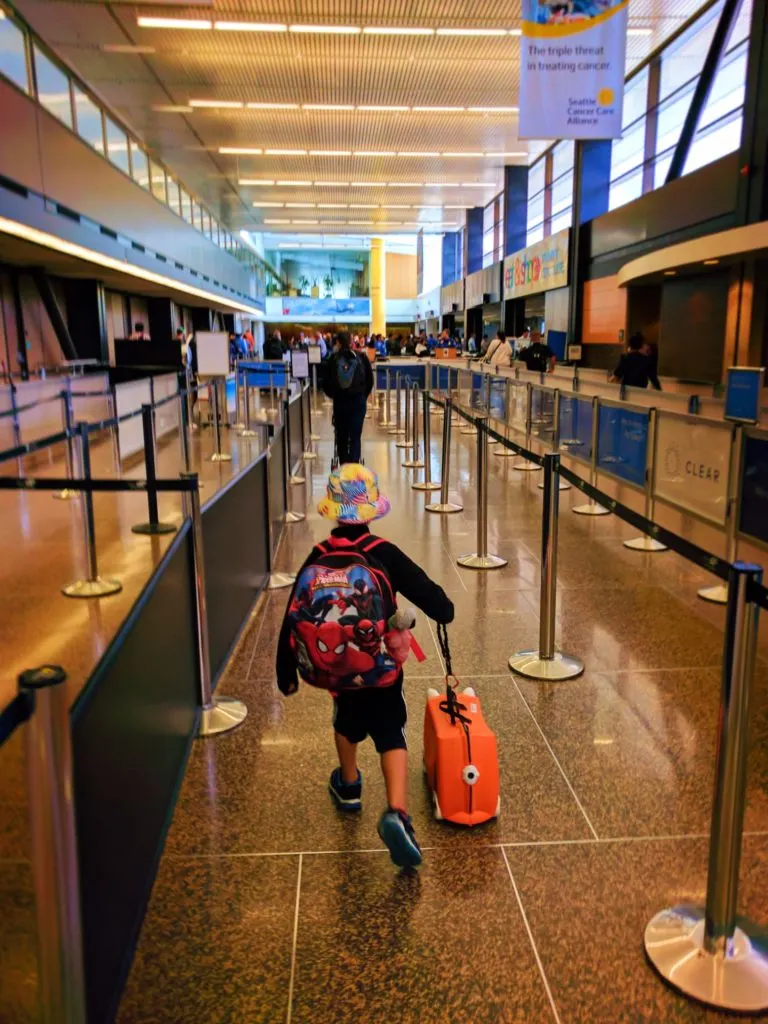 Tips for finding big flight discounts
20:40 – Flexibility is key to finding the best flight deals anytime or anywhere. If you're looking for deep discounts on flight routes through FlyLine, being flexible around dates, preferred airlines, and layover will help you find the best low airfares. Also, the farther the distance you need to go, the better the savings on a flight.
Cost of a FlyLine Membership
21:40 – There are two levels of membership for FlyLine: Basic and Premium
Basic Membership cost: $49.99 per year – this cost is often recovered within one to two bookings. This membership level includes access to six (6) bookings.
Premium Membership cost: $79.99 per year and includes two memberships. This is a 20% discount over purchasing two Basic memberships. The Premium level has no limit on number of bookings.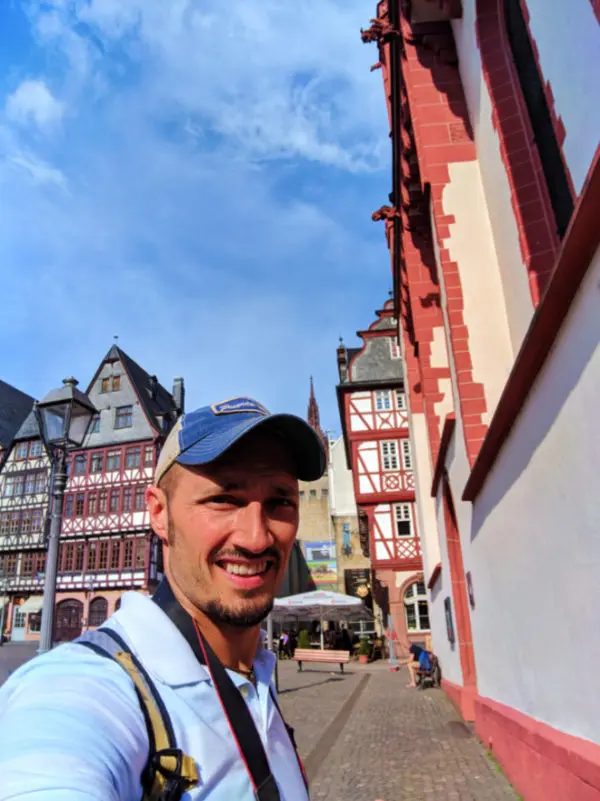 Best flight deals to find on FlyLine
23:50 – The best flight deals are being found from the smaller cities without many non-stop offerings. Again, it's booking the farther distances that finds the best big discounts. An amazing example of savings was saving $1200 USD flying from Australia to the UK. Nashville, Tennessee is also a hub that generates impressive flight savings.
Booking at different times of year will also bring different levels of savings. Since flights are sources from airlines, often the lower and higher prices due to time of year are reflected in flight costs.
26:45 – Signing up for deal alerts from your home airport is another great way to find big discounts on flights. You'll get notifications when there are super low fares or destinations you've been interested in before.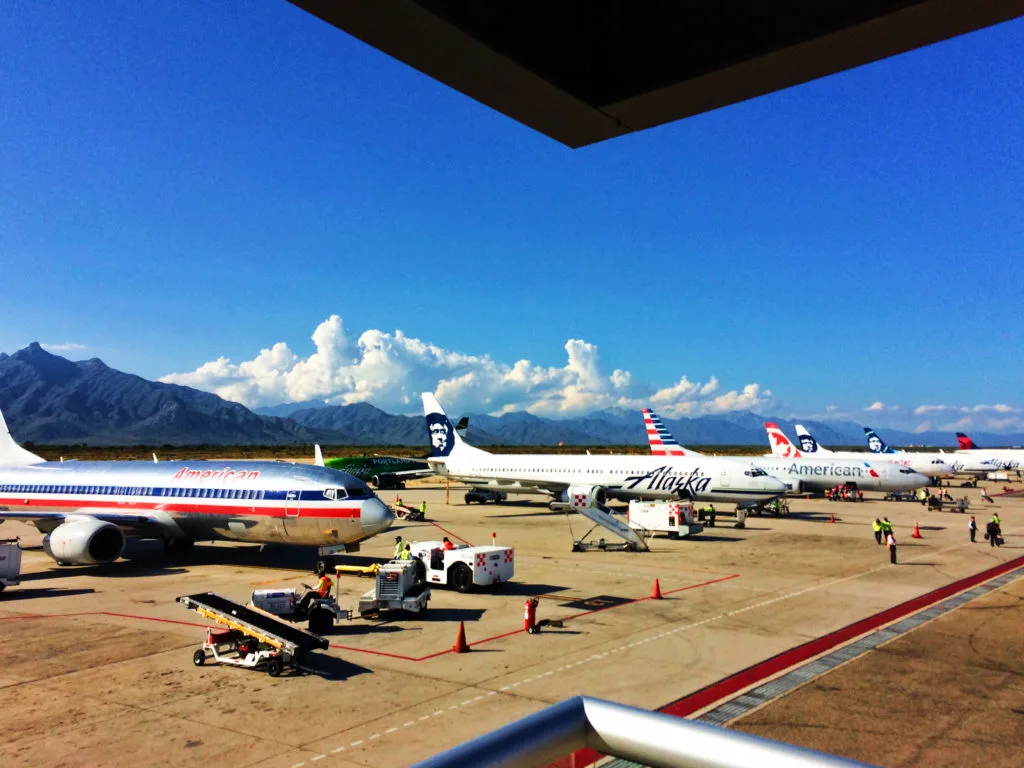 Download the FlyLine App
28:50 – the new FlyLine app is available through both Google Play and iTunes. The interface is easier and better than the online experience for some, so download the app to test it out! You can do a 14 day trial period to test out the flight search.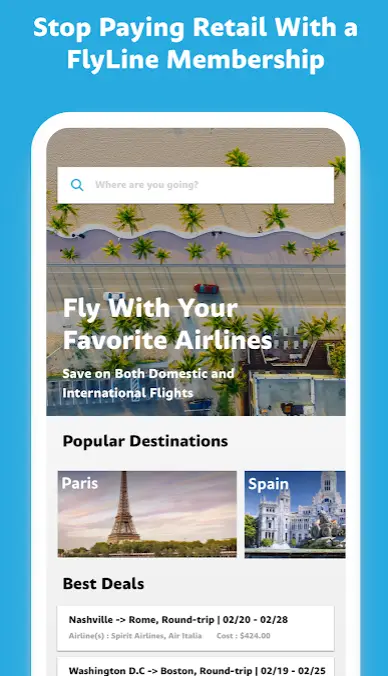 If you enjoyed this episode and its topics, we also recommend…
[/vc_column_text][/vc_column][/vc_row][vc_row][vc_column width="1/3″][vc_single_image image="22784″ img_size="full" alignment="center" onclick="custom_link" link="https://2traveldads.com/podcast-episode-effectively-using-travel-points-and-miles/"][/vc_column][vc_column width="1/3″][vc_single_image image="23539″ img_size="full" alignment="center" onclick="custom_link" link="https://2traveldads.com/podcast-episode-need-to-know-yellowstone-tips/"][/vc_column][vc_column width="1/3″][vc_single_image image="23661″ img_size="full" alignment="center" onclick="custom_link" link="https://2traveldads.com/podcast-episode-top-disney-world-attractions/"][/vc_column][/vc_row]
[vc_row][vc_column][vc_column_text] If you'd like to visit our specific podcast host page, feel free! There are lots of options to subscribe to the
2TravelDads Podcast
.
[/vc_column_text][vc_single_image image="24075″ img_size="full" alignment="center"][/vc_column][/vc_row]