You guys, I have a work trip to London.  "London, Baby!"  Yes, in addition to the work stuff I've got going on, including researching some stuff for an upcoming family trip, I'm doing London Joey Tribiani style.  London solo travel is going to be all about fun, history, famous sights and visiting will a bunch of my London friends.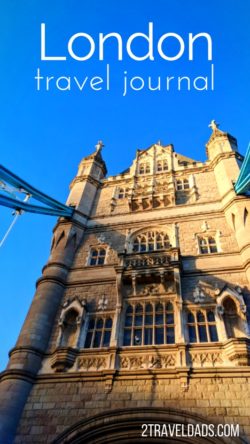 Follow along in this travel journal for the most up-to-date discoveries as I explore London, the weird food I'll find (just English food is weird sometimes), the iconic sights that make London so recognizable… and maybe even a lunch date with JK Rowling (if she accepts my invitation).
The basic London plan
Here are the MANY ideas I have for the upcoming days. I'm not sure which all will be happening, but I'll keep the journal updated.  Have you visiting London and have ideas or recommendations? Leave a comment or send me a message to direct me to the best, most unforgettable London solo travel experiences!
I'll be exploring neighborhoods and parks based on the set activities that require planning or reservations.  These are the overall thoughts and themes for this trip:
Prime British history sites – ideally the Tower of 

London

, Tower Bridge, Parliament…
Must-visit 

London

 museums – National Gallery, the British Museum, WB Studio Tour, Natural History Museum, British Library…

*looking to view the original Declaration of Independence sent to England in 1776. I cannot confirm where it's housed but am working on access to it!

Iconic 

London

 sights kids will know – this includes St Paul's, King's Cross station, the royal guards and mews at Buckingham Palace, river cruise on the Thames, a tea experience…

London

 on Stage – Broadway style, a visit to the Globe, music at Royal Albert…
Just beyond 

London

 – Hampton Court, Canterbury, Dover, Brighton…