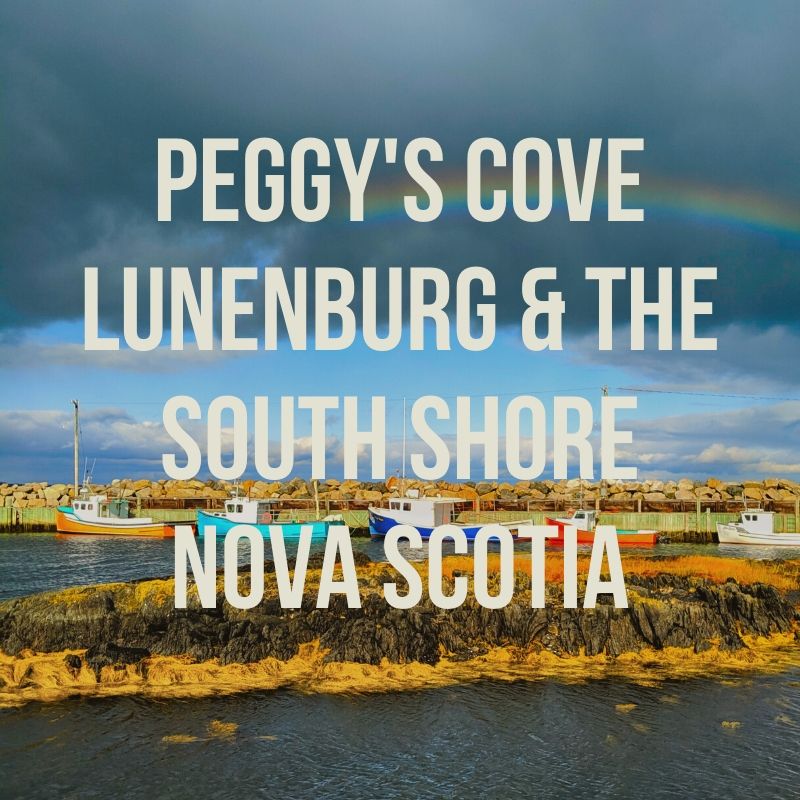 Podcast Episode: the Nova Scotia Lighthouse Route to Peggy's Cove and beyond
Our fourth podcast episode is here! We had a great time exploring Halifax (check out podcast Episode 2) and then had an epic road trip along the Bay of Fundy (Episode 3). After that, we headed south to follow the Nova Scotia Lighthouse Route. This gorgeous road trip is a must when you visit the Halifax area.
Be sure to check out our full article all about the Best Things To Do in Nova Scotia!!

In this episode…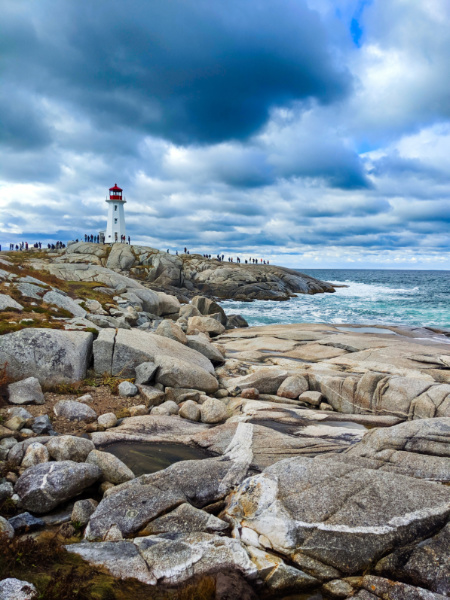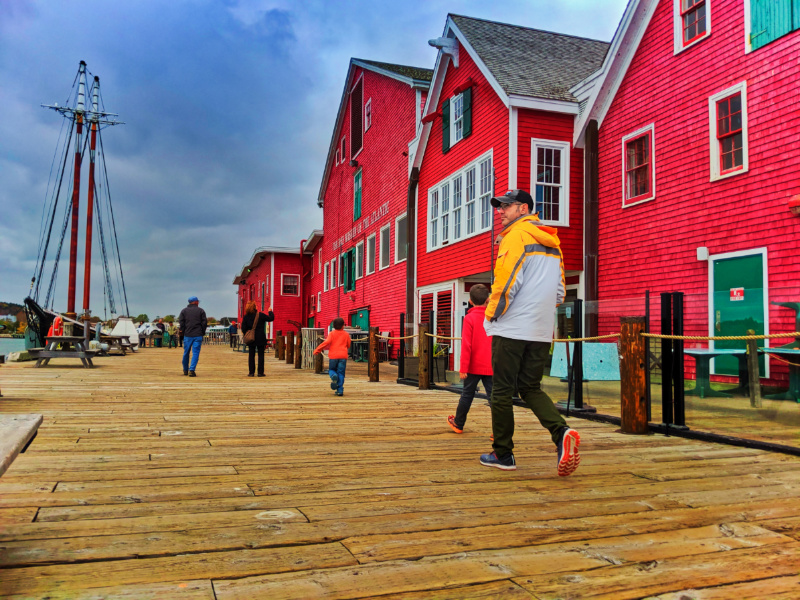 16:00 – whale watching out of Lunenburg – check here for season dates
17:00 – Bonus find: Feltzen South – colorful boat and beach, near Oven's Natural Park
19:00 – Blue Rocks fishing village – stay at the lighthouse and kayak through the coves – will find info to share soon!
22:15 – tips for researching restaurant/food recommendations when you travel
26:45 – our remaining Nova Scotia bucket list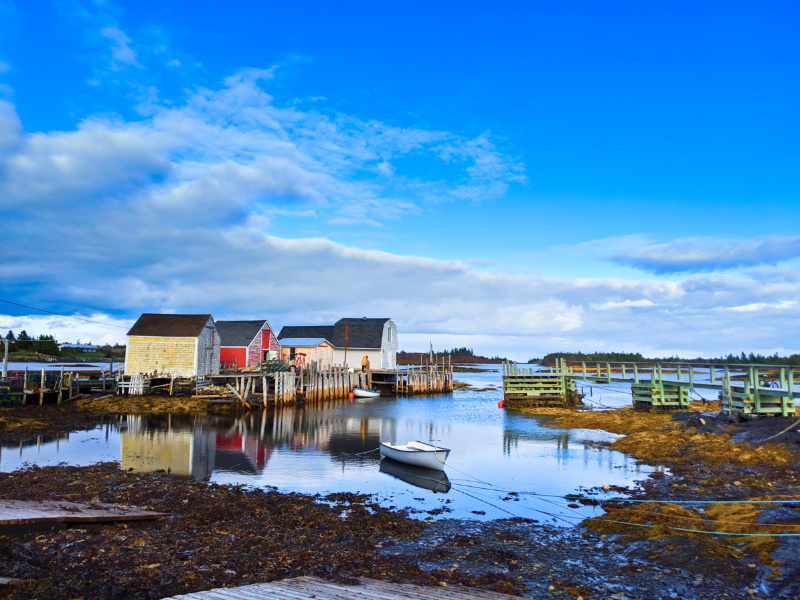 What do you want to hear about from us on our podcast? Please leave us a comment below or send us a note with your questions and what you'd like to hear. We are excited to share!
Awesome freshwater springs around Florida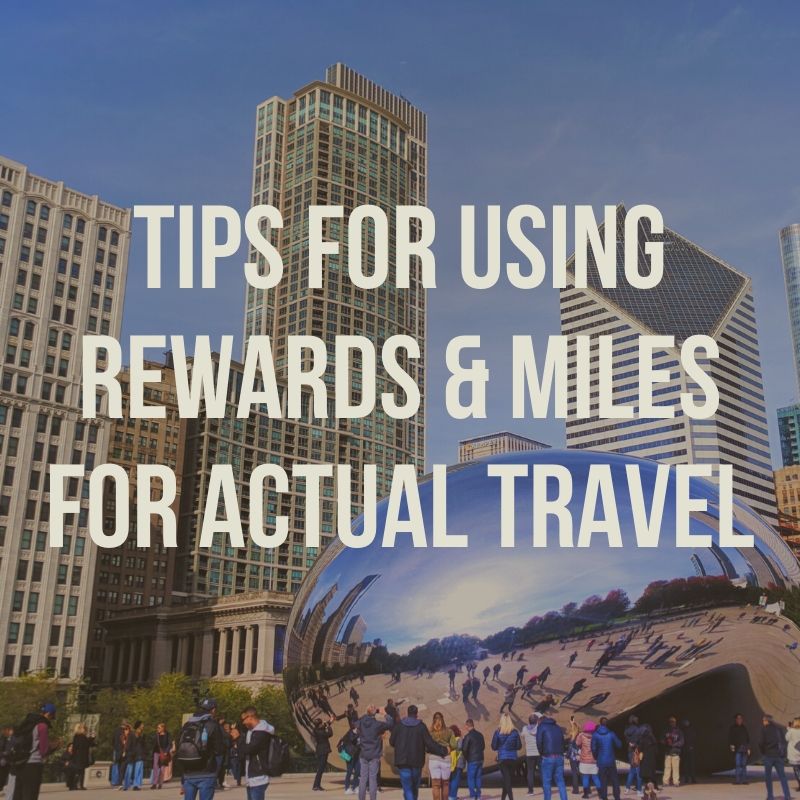 Disneyland vs Magic Kingdom: we dish it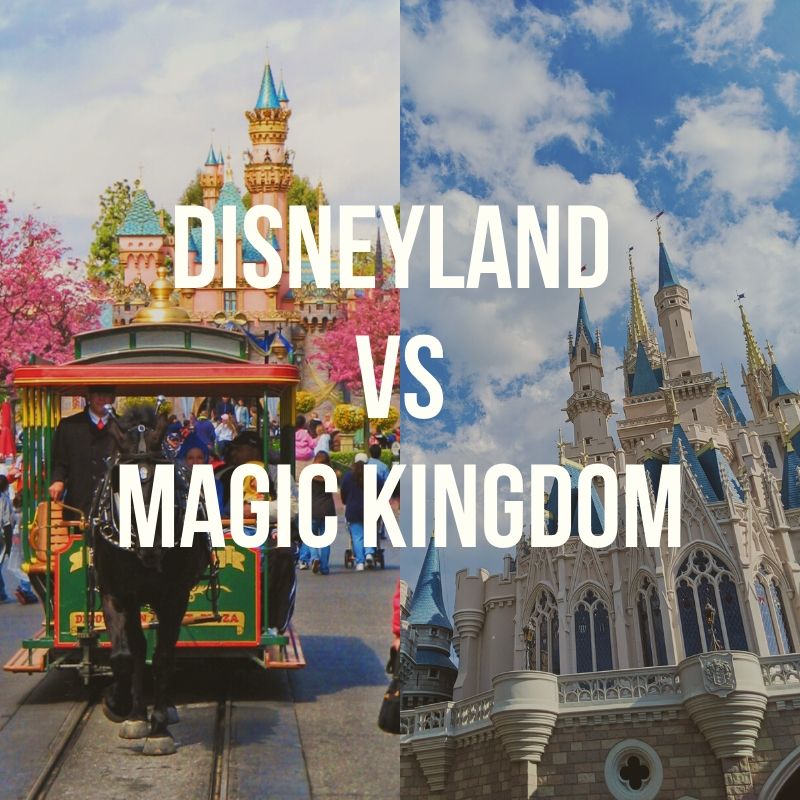 If you'd like to visit our specific podcast host page, feel free! There are lots of options to subscribe to the 2TravelDads Podcast.