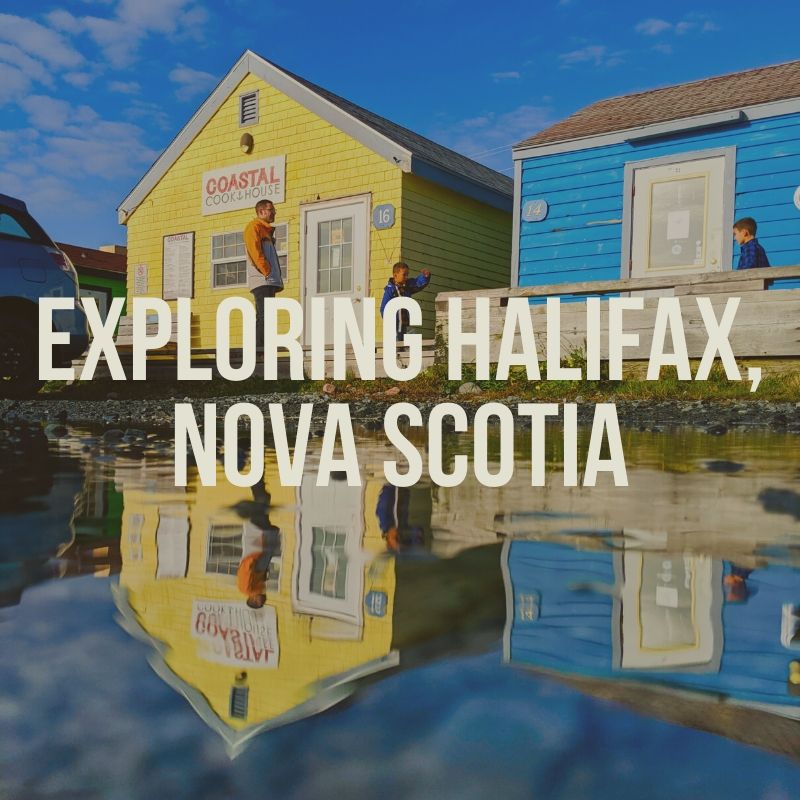 Podcast Episode: Exploring Halifax Nova Scoita – our top picks
Our second podcast episode is here! We were trying to decide what to cover first and decided that Halifax, Nova Scotia would be the first stop. We enjoyed our time road tripping around Nova Scotia so much that we couldn't wait to share more. Be sure to check out our full article all about the Best Things To Do in Nova Scotia!!

Exploring around Halifax, Nova Scotia
Being from the West Coast of the USA, Nova Scotia isn't a normal destination we would consider, but holy moly is it awesome! This is the first of our three-part podcast series about visiting Nova Scotia. We'll start with the city of Halifax!
Give a listen and take note of the Halifax sites and moments you need to be a part of.
In this episode…
1:00 – where is Nova Scotia?
2:30 – layout of the city – attractions along Halifax Harbour
3:45 – being prepared for crazy weather – bring rain gear!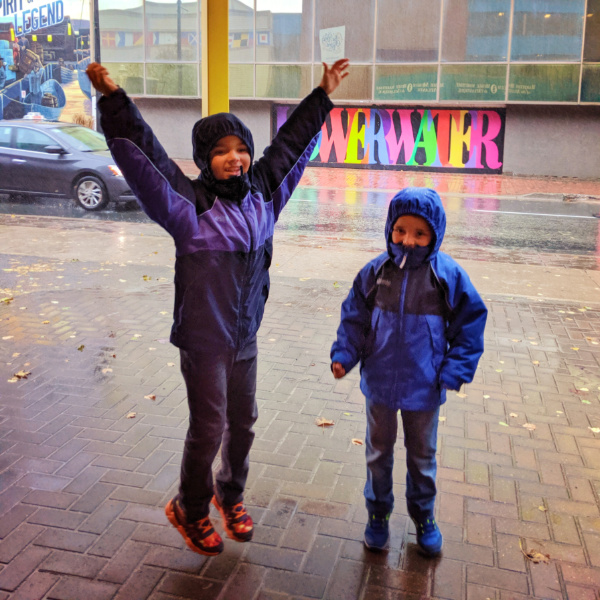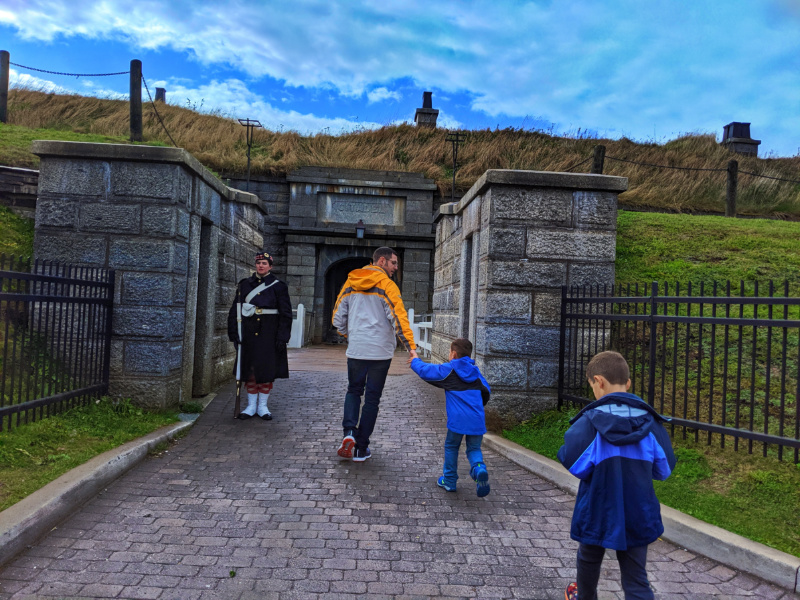 14:45 – Halifax Public Gardens – check out Nocturn Festival if you're visiting in October
16:00 – dining tips around downtown Halifax
17:00 – exploring beyond Halifax – Shubie Park Canals (built 1826) – best fall colors spot in Halifax!
20:00 – Fisherman's Cove for colorful fishing cottages and boats, as well as vintage candy – eat at Coastal Cookhouse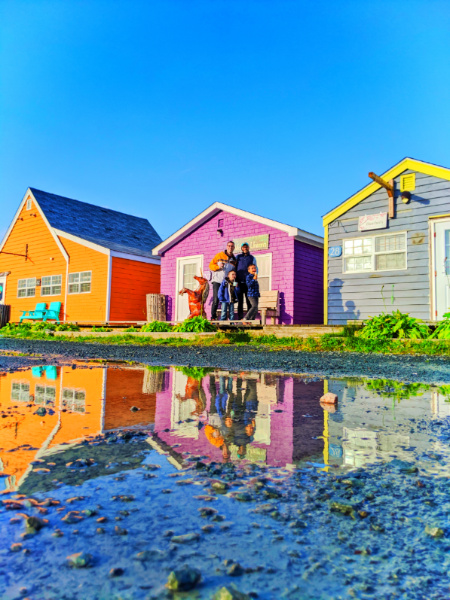 22:45 – visiting Duncan's Cove Preservation Area, it's like Yosemite's rocks meet the Atlantic Ocean. Gorgeous.
25:00 – flying to Halifax – what to expect trying to get direct flights from the USA
Wow! Halifax, Nova Scotia is an awesome city and with so much history and nature just beyond downtown, it's a must see destination. Add it to your Canadian bucket list!
What do you want to hear about from us on our podcast? Please leave us a comment below or send us a note with your questions and what you'd like to hear. We are excited to share!