Oregon is so wonderfully unassuming and fun, especially when you visit the Columbia Gorge Waterfall Area. The perfect destination to include on your Oregon road trip, it's a part of our grand list of Oregon must see sights. Beautiful in any season, the Columbia Gorge will wow you.
In this podcast episode we've invited our good friend and Columbia Gorge resident, Kelly, to talk about Oregon's most popular tourist activity: the Columbia Gorge Waterfall Road Trip. From just east of Portland, Oregon all the way to Hood River, we've got tips for waterfalls, viewpoints, hiking and more.
Be sure to check out our complete article all about the Waterfalls of the Columbia River Gorge!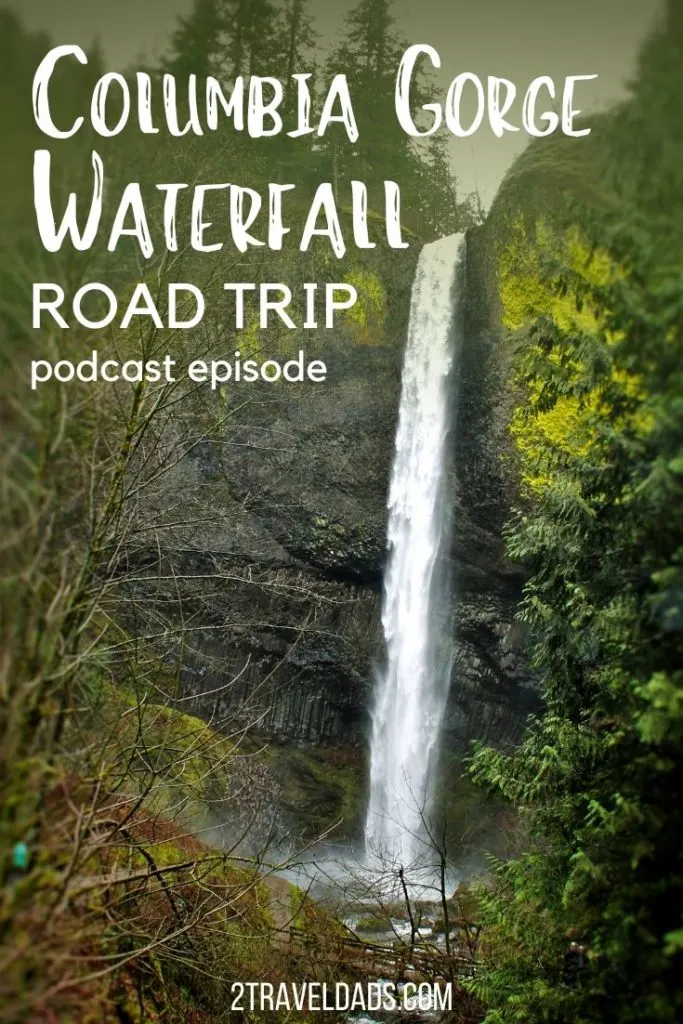 Listen to our Columbia Gorge Waterfall Area Podcast Episode
Columbia Gorge Waterfalls Road Trip: lush, green and awesome
In this episode…
1:15 – We pick our favorites before we even dig into the waterfall route aka Historic Highway 30 which is a great addition to an Oregon Coast road trip!
2:40 – The actual Columbia Gorge waterfall road trip begins just east of Portland in Troutdale, Oregon – warning to avoid Distracted Driving!
3:30 – First Stop: Vista House, a gorgeous Art Deco building and viewpoint.
4:10 – Latourell Falls, which is my favorite (Rob's)! This is my top pick for an easy and beautiful waterfall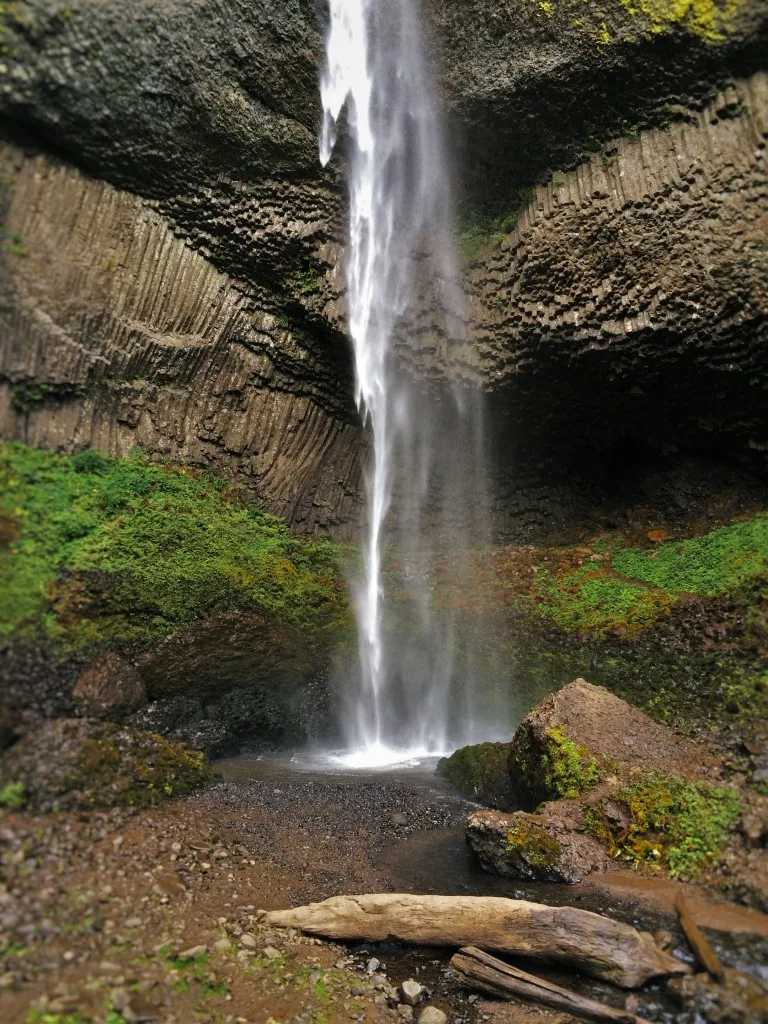 5:20 – Best time to do a Columbia Gorge waterfalls road trip: Kelly picks spring for the wildflowers and high water level, Chris picks summer for warm waterfall hiking.
6:30 – Bridal Veil Falls – it's a waterfall that you actually have to hike to – 1 mile round trip *podcast chat we say 2 miles, but it's just 1.
7:20 – Wahkeena Falls and the prettiest bathrooms in Oregon – beautiful cascading falls
8:05 – Multnomah Falls: it's the #1 tourist attraction in Oregon, surrounding cliffs freeze in winter – 2 miles roundtrip hike; accessible from I-84 or Highway 30. Lots of tips in our Gorge Waterfall article.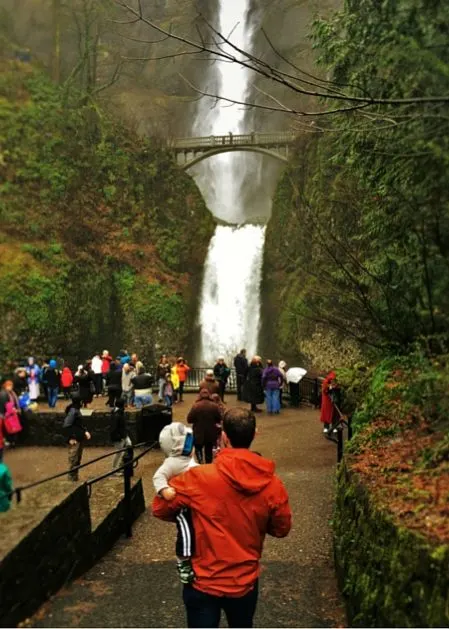 10:50 – Best view of Multnomah Falls… is NOT from the top of the trail.
11:20 – Rob recommends doing the Thundering Waters Route through the Umpqua National Forest in Southern Oregon
11:45 – Oneonta Gorge – the mossiest and most beautiful canyon you can walk through. Complete hike is closed as of summer 2018.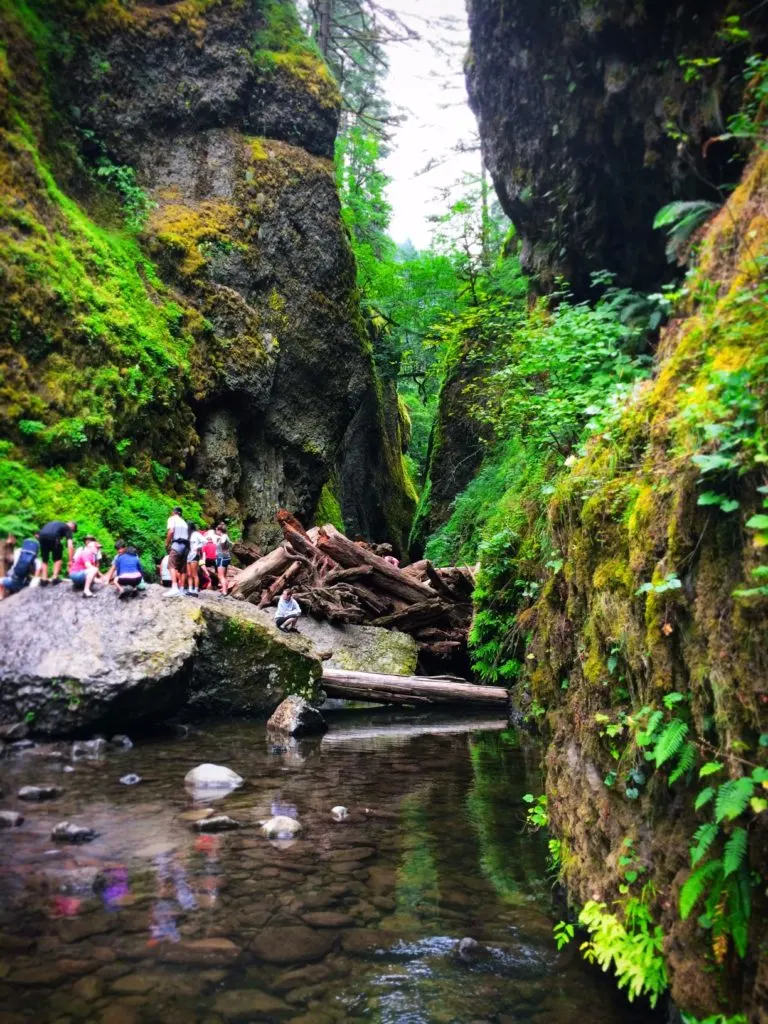 14:05 – Horsetail Falls is a great stop with plenty of parking and you can walk behind the waterfall
14:50 – Tip for the best Columbia Gorge Waterfall road trip: bring plenty of snacks and water, especially on the weekend because there are minimal services and potentially a lot of traffic.
15:20 – Agricultural Route – the Columbia Gorge Fruit Loop – wineries, U-Pick berries, orchards… Check out our California Agritourism article to get more ideas to look for!
16:10 – WAAAM, the Antique Aeroplane and Automobile Museum – really cool collection of vintage cars and airplanes – great with kids!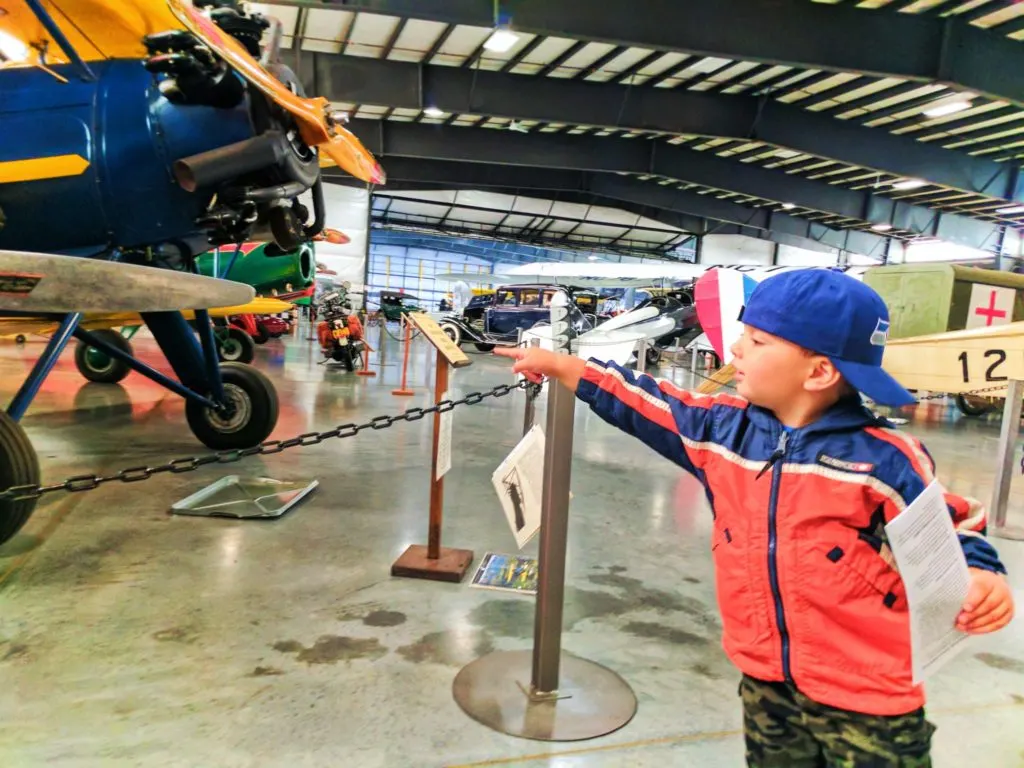 18:50 – Our top picks in Hood River: Full Sail Brewing, Double Mountain Brewery, Pfriem Brewing – great restaurants and Geewilikers Toy Shop – our favorite place to get books and learning toys
20:30 – Outdoor activities in Hood River – kite boarding and wind surfing out of the Hood River Event Site – best to watch the kite boarders from the Washington side of the river
22:00 – Hood River / Mt Hood skiing recommendations – Mt Hood Meadows is the top pick, with Heather Canyon being the best collection of runs; SkiBowl for Cosmic Tubing
22:45 – The Timberline Lodge: exterior film shots of The Shining were filmed here – and Chris and Kelly make fun of me.
24:00 – Ways to do a Columbia Gorge Waterfall road trip – day trip from Portland before an Oregon Coast road trip; stay at the Society Hotel in Bingen (WA side); stay by the Event Site at Hampton Inn Hood River
Book our recommended hotels:
Thanks for hanging out with us. We really do love doing the Columbia Gorge Waterfalls road trip, either making every stop or just picking one or two easy hikes. The whole Hood River area is fun to visit and great for summer getaways. Please let us know if you have any questions!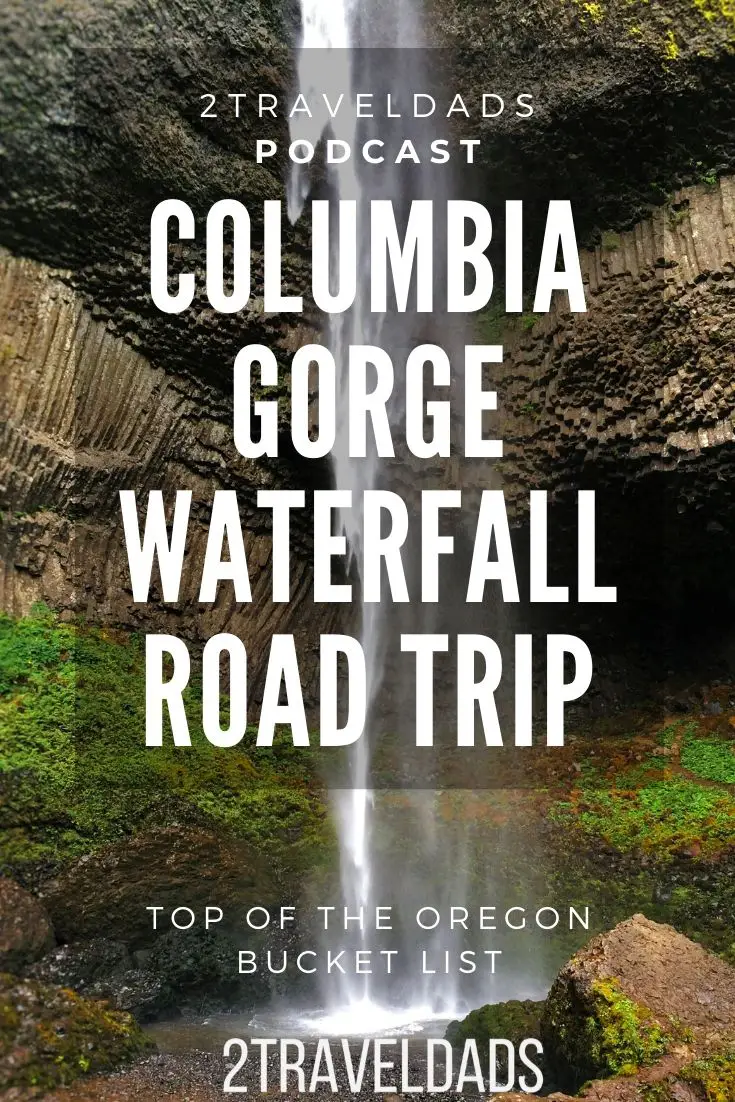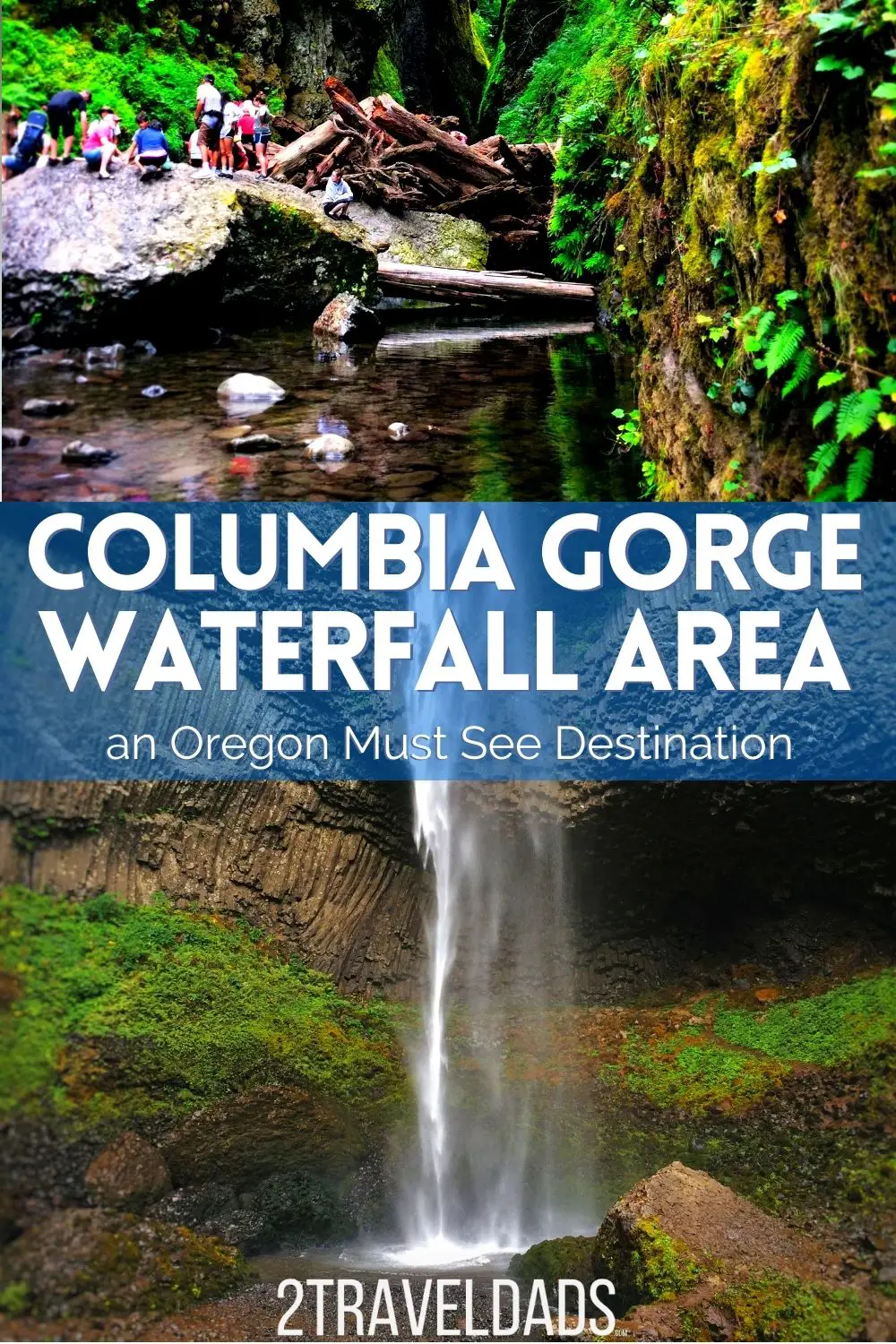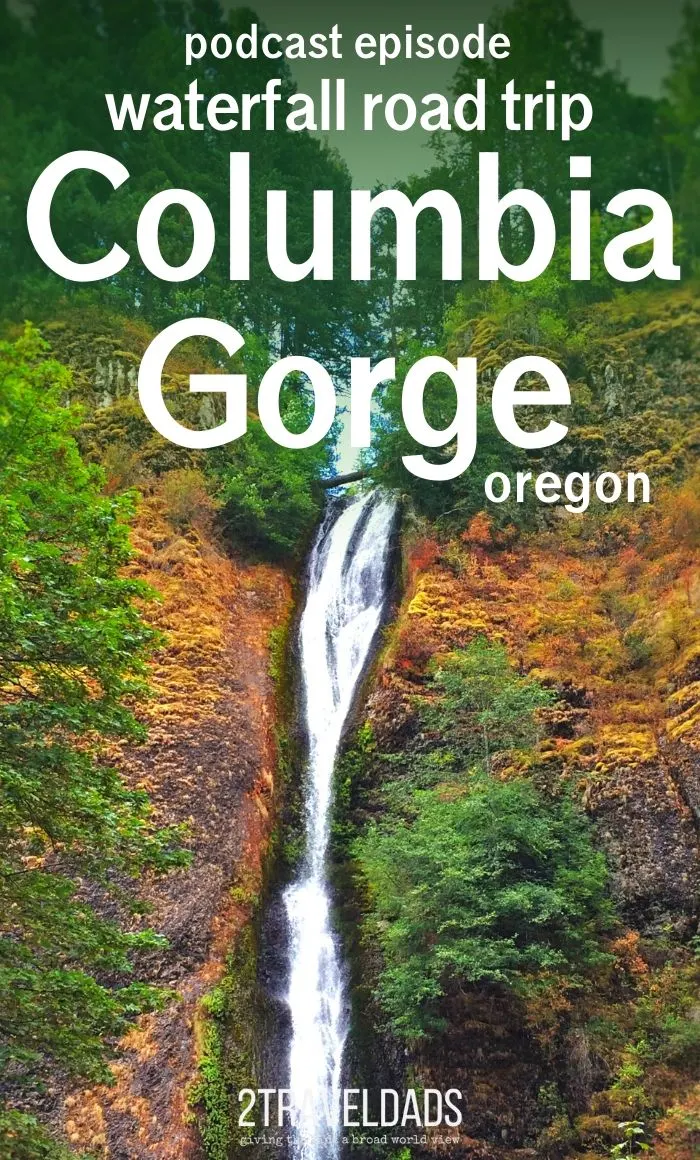 What do you want to hear about from us on our podcast? Please leave us a comment below or send us a note with your questions and what you'd like to hear. We are excited to share!
If you'd like to visit our specific podcast host page, feel free! There are lots of options to subscribe to the 2TravelDads Podcast.