Somewhere between the skyscrapers of Los Angeles and the beaches of San Diego there's pocket of Old California. When you're touring Southern California it's easy to just breeze on down to your final destination, but why would you when you could make some great SoCal stops? Mission San Juan Capistrano is one stop you have to do.
Mission San Juan Capistrano is one of the rare sites in the USA that's a blend of ruins and preservation. The homing site of famous swallow, Mission San Juan Capistrano is fun for kids, adults, gardeners and birders. Take a look!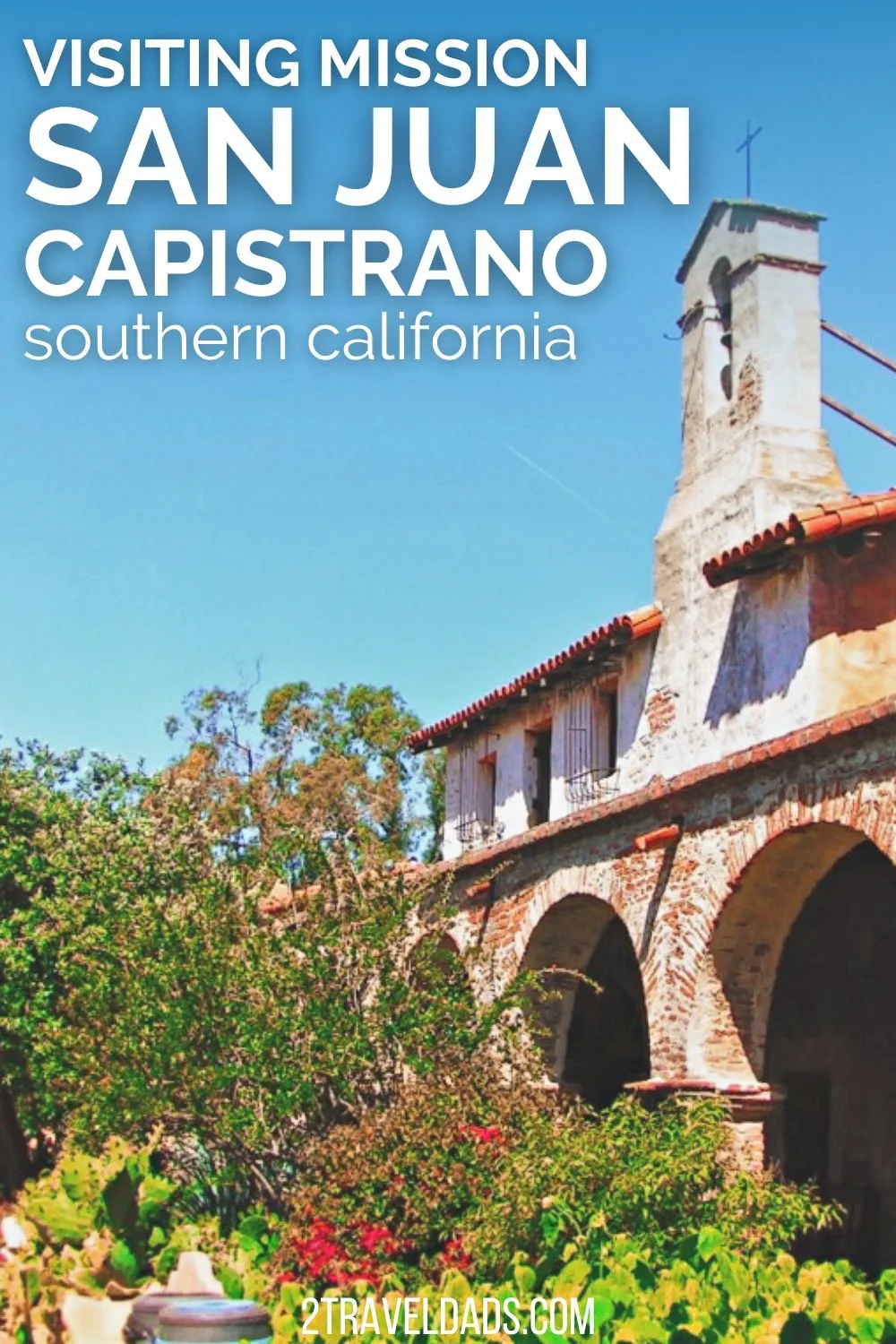 Locale of Mission San Juan Capistrano
As you're traveling between San Diego and Los Angeles there are loads of fun stops you can make. The town of San Juan Capistrano is not far off the 5 (interstate 5) and it's pretty adorable. Head down the hill and you have beach access. Head up the hill and you move into some sweeping views. Mission San Juan Capistrano can't be missed and there are loads of signs directing you.
Other fun stops between Los Angeles and San Diego include the beaches of Orange County, San Onofre State Beach and the city of Carlsbad. Totally random, but the lagoon at Carlsbad is gorgeous and a great place for bird watching, particularly swallows (but more on that later), and is one of the best places to kayak in San Diego County.
Tip: plan your drive through San Juan Capistrano to get you to the Mission in the morning. There are fewer tourists and the light in the main courtyard is perfect for photos.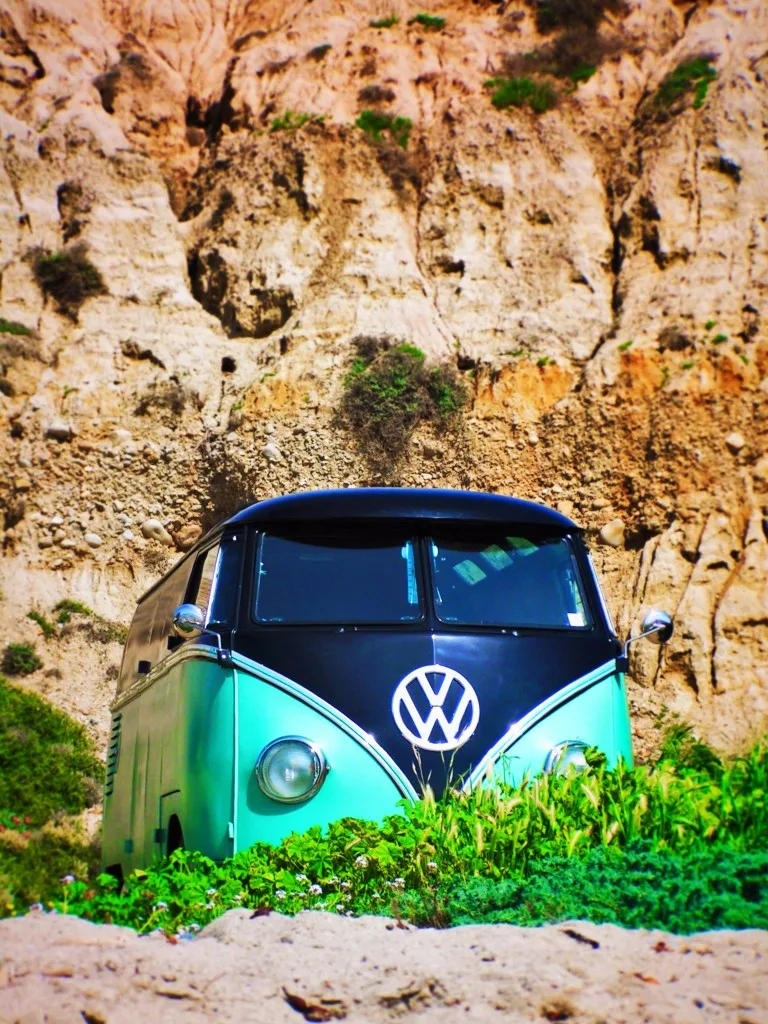 History of San Juan Capistrano
Founded in 1776, Mission San Juan Capistrano was the original heart of the town. Over the years it's suffered damage from storms and earthquakes, but has maintained its basic form. The main structure, the original stone church, came crashing down is a pretty big earthquake in 1812.
During the Mexican War for Independence, the town and Mission were taken by the Mexican government. Following the end of the war and with the progression of the American development of Southern California following the Mexican-American War, President Abraham Lincoln was able to return Mission San Juan Capistrano to the Catholic Church to rebuild its presence in the area. After lots of restoration work into the 20th century, the mission became what it is today.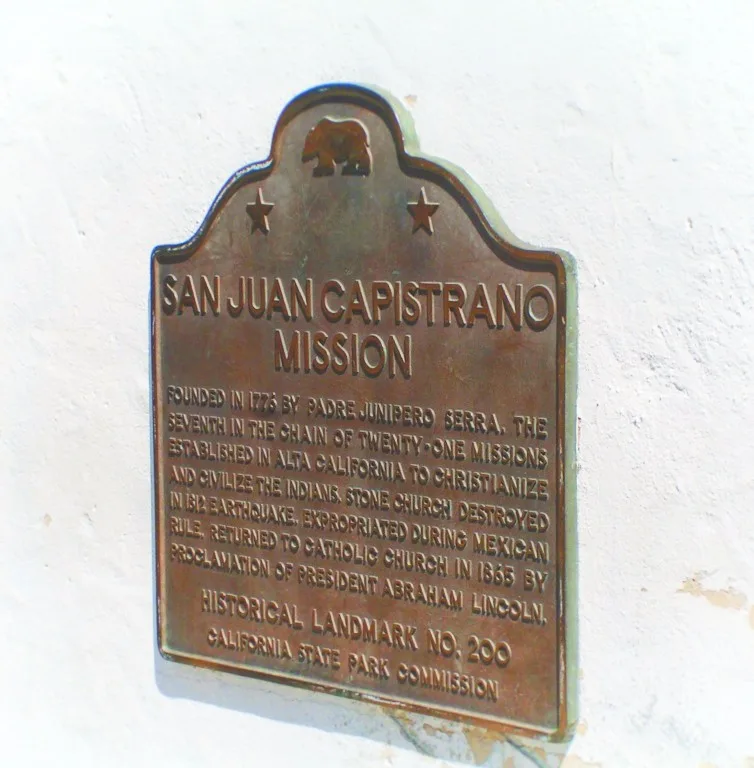 El Camino Real, the Royal Road, was the route the Spanish Colonial missionaries created to spread the Catholic faith and build communities around that faith. Mission San Juan Capistrano is about ⅓ of the was into El Camino Real.
The chapel is known as Father Serra's Church. It's a very old chapel, being one of the original Mission buildings. The religious artifacts and art within the chapel are great examples of Spanish Colonialism and 18th century Catholicism. If you're a history or art buff, you'll love spending some time in the dimly lit chapel, admiring the building itself or just sitting in silence.
Note: photography isn't allowed within the chapel but there are many opportunities outside in the colonnade and courtyard. (yes, totally broke the rules to take pictures)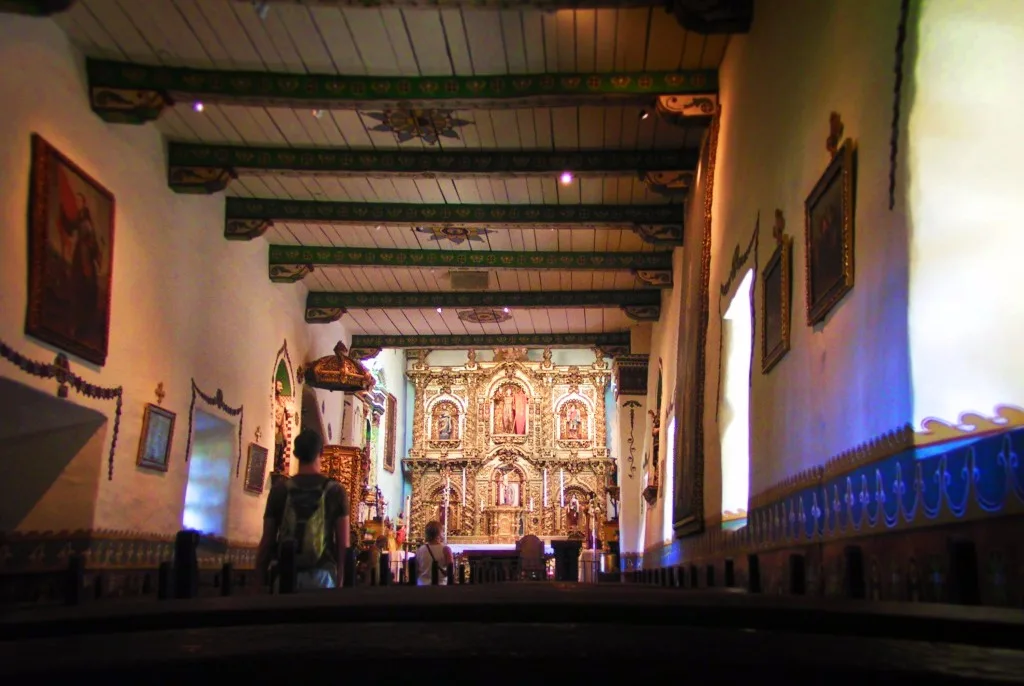 The Mission was out of commission for a long time, but it is back both for historical sake and for those wanting to visit for faith reasons. The State of California runs it now as an educational center and tourism site, being one of the few surviving missions from the 18th century. Check with the Mission website for current mass schedules within Father Serra's Chapel.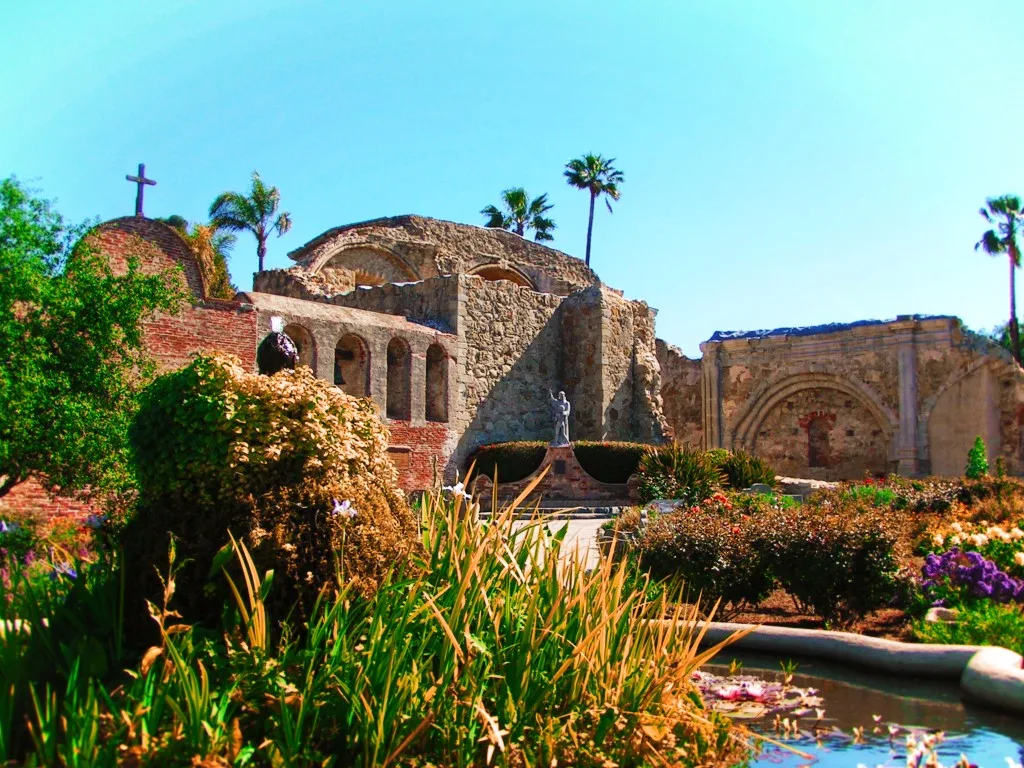 Touring the Mission
Like a lot of really wonderfully maintained historic sites Mission San Juan Capistrano does have an entrance fee. The $3 is totally worth it (as is an additional donation) for both the unique experience of exploring an Old California mission and for the contribution to preserving this piece of history. I can remember being a kid and hearing about Mission San Juan Capistrano from my older relatives and how they could remember visiting as kids. Today, it's just like the description I always heard, and that's a contribution I'm happy to make.
Mission San Juan Capistrano is worth an hour and a half easily. Starting at the gate and proceeding into the courtyard and gardens you'll immediately find yourself transported back in time. With some more modern sculptures mixed in, there's all kind of art and craftsmanship to appreciate.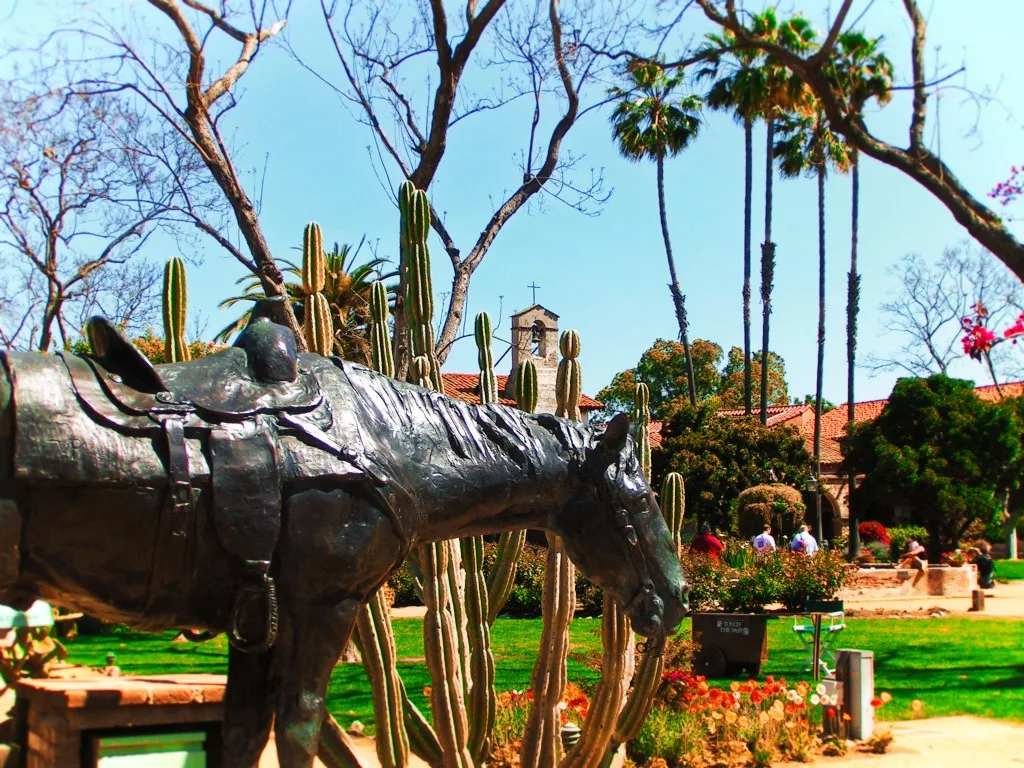 The gardens are quite impressive as well. The temperate climate in the winter and breezy summer sun allow for the perfect conditions for butterfly garden and subtropical species to flourish.
Tip: if you like to paint, there are lots of great places around the garden courtyard to set up shop and have a morning or afternoon of plein air art time.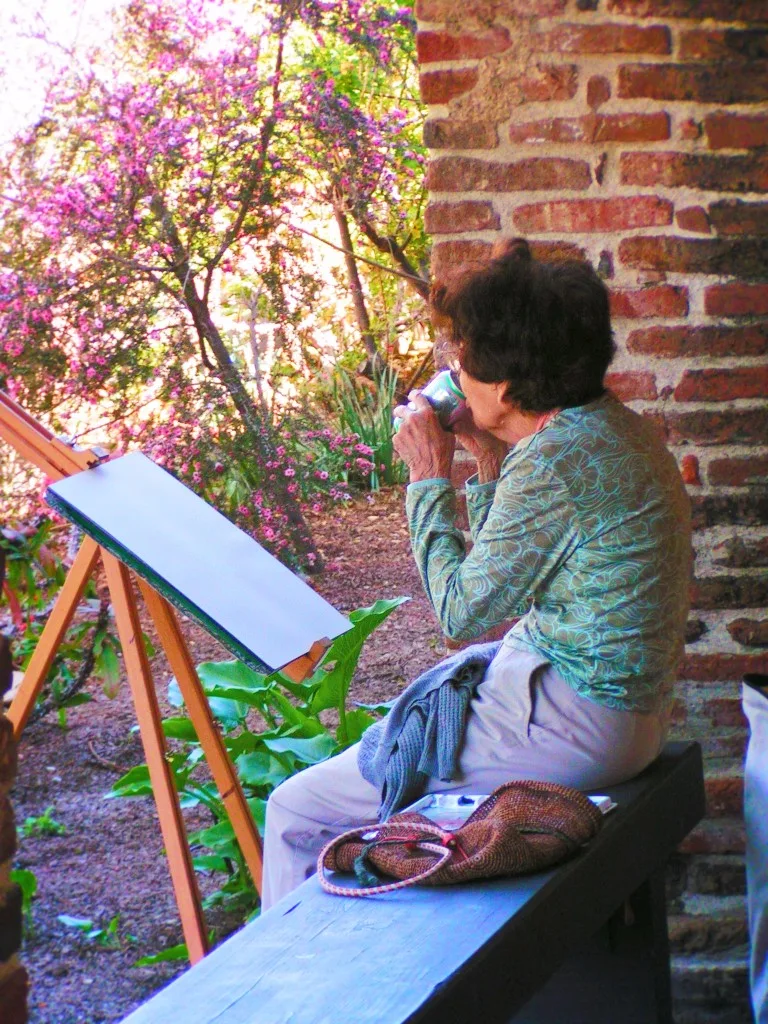 And the bells. The bells that surround the courtyard of the Mission are really cool to photograph. Unfortunately it's unlikely that they'll be rung while you're visiting, but they are characteristic of the 18th century California missions and their weathered look makes for a great photography subject.
Note: if you're really into bells, statues and other products coming from foundries, check out the ArtWorks Foundry in Berkeley, CA for a cool shop tour if you happen to visit the Bay Area on a California road trip.
As you discover the many rooms and areas of Mission San Juan Capistrano, you'll see lots of traditional Spanish Catholic artifacts. If you don't know your Latin, don't worry, there are docents and guides around to explain what you're seeing and answer questions you may have about life at Mission San Juan Capistrano when it was a fully active site.
FYI: after a visit to Mission San Juan Capistrano you may feel primed for another Spanish settlement tour. If so, check out Mission San Diego which is also pretty cool. It's in better condition, but we prefer the antiquated, managed dilapidation of Capistrano.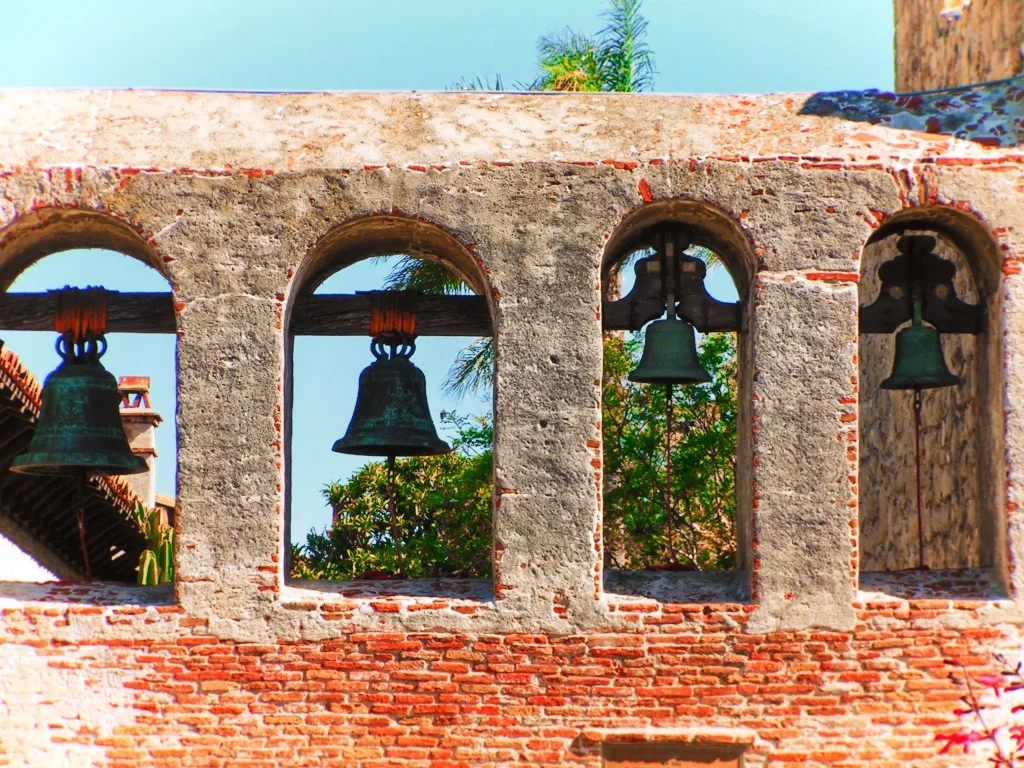 The Swallows of Mission San Juan Capistrano
There's actually a legend about the swallows of San Juan Capistrano. It's said that on St Joseph's Day, March 19th, the swallows return to their mud nests and welcome in the holiday and season. While the birds aren't exactly on schedule, their return does signal the onset of spring and Mission San Juan Capistrano celebrates the event with a parade, festivities and community events. The whole celebration is called the Return of the Swallows Festival.
We were there just after the return and there were plenty of birds to validate the legend. Really, it's such a cool old tale and totally believable when you're there at the Mission. It's perfectly California.
Tip: if you want to share the story and event of the swallows returning to Mission San Juan Capistrano, check out the children's book Song of the Swallows.
Just like with any wildlife viewing, the legendary swallows aren't a guarantee, but if your timing is right and you can be in San Juan Capistrano in early spring, you should be all set. Again, morning is a great time to experience the Mission, but in this instance it's to be able to see the extremely active swallows.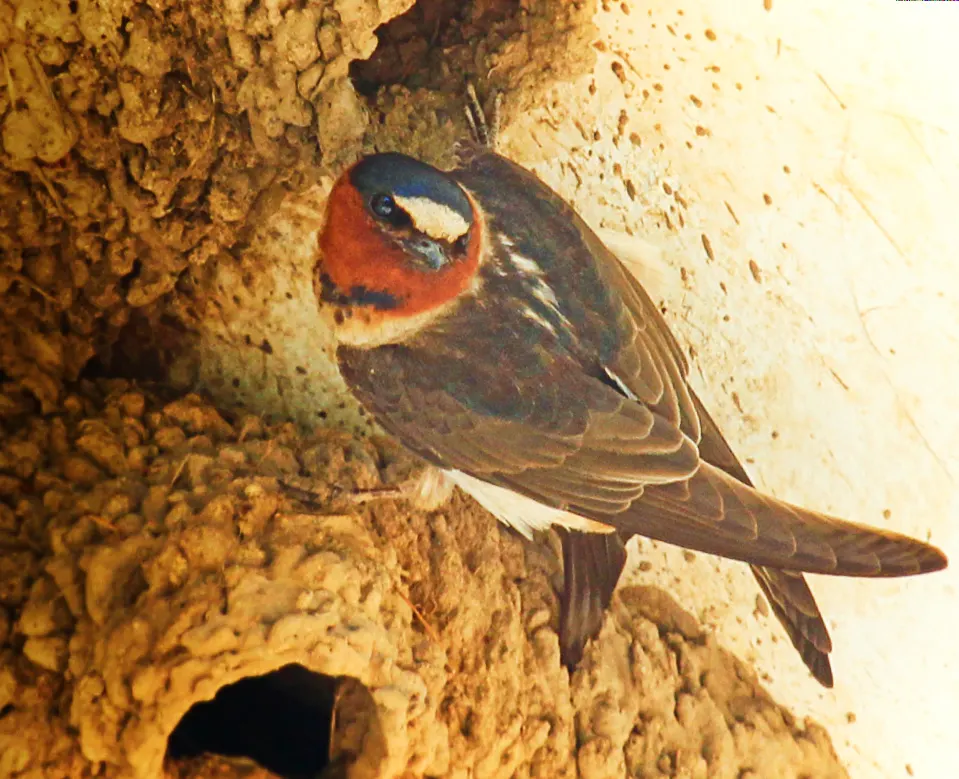 Not that you needed another stop to mix up your California Coast road trip, but if you wanted to be sure to add the historic California aspect, Mission San Juan Capistrano will definitely do it. It's so easy to make the stop, being just a half hour north of Oceanside, CA it won't eat away your whole day and you may even learn something. Old California sites are few and far between, so why not plan to add Capistrano to your plans!