Shop
Looking to get set up with the right supplies, services or tools for some awesome travel? Take a look below at what we recommend and who we partner with.
Camping Gear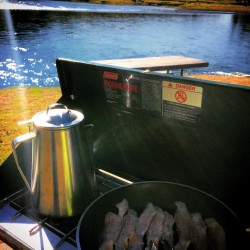 Check out our Set Up Camp page for specific recommendations
REI:  we love REI's gear and quality.  Shop REI.com here!
Looking for great gear that somebody else already tested and loved?  Check out GearTrade for second hand travel goods.
Something else that you might've seen us use in our travels is the Piggyback Rider.  If you'd like to see their full line or purchase one, visit Piggyback Rider here!
And if you'd like to see what makes our camping experiences so fun, take a look at our article 5 Dad-hacks for Camping.

For our reviews of Stanley products for dadding, read our article here!
Booking a Room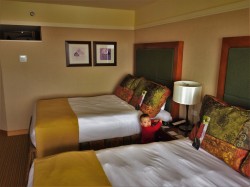 Looking for LGBT friendly accommodations?  Check out MisterBNB for personal, welcoming rooms around the world.
Read about our experience with MisterBNB in Jacksonville, Florida!
Another option is always finding a hotel.  If you've not used it before, Booking.com has a great network, simple policies and fair prices for almost anywhere in the world.
And here are some helpful tips for picking a destination or deciding on the right hotel (and having a hassle-free stay).
Other helpful Family Travel products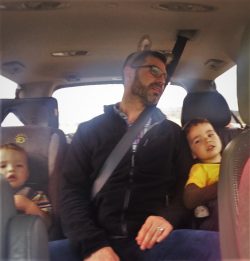 When it comes to road trips, we've done some big ones.  Here are our helpful products that make long car rides much easier than you'd think.  Check out our Road Trip Supplies!
And then in general we do have some favorite things for everyday life that make traveling and staying home with two kids more fun and easy.  Kid Products We Like – adding fun and function to being a parent!
Disclaimer:  this page contains affiliate links, so if you listen to our advice, we will receive a commission 🙂