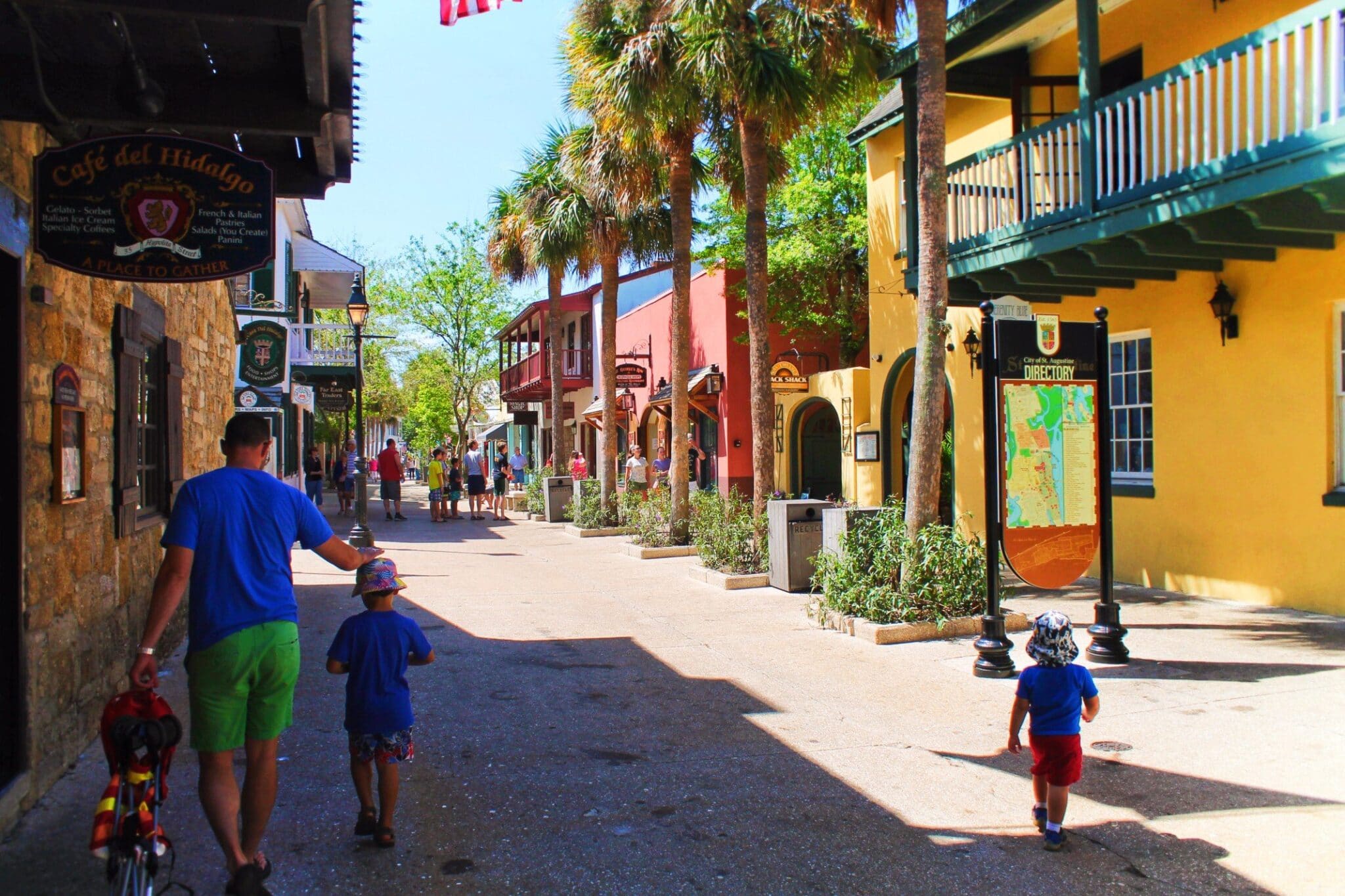 Unique North Florida Finds along the Scenic Route
Our latest piece for the Alamo Rent a Car Scenic Route hub is live and it's all about our favorite family destination: the North Florida coast and inland! We love to visit and explore Florida, not just because of its sunshine, but because of its beautiful nature, fascinating history, and cool cultural finds.
From tip to tip, Florida has some of our top picks for family travel just perfect for exploring the Scenic Route, but the North Florida coast is really a gem. Check out our full piece on Alamo's site, but here's a little preview of what you'll find. And each picture is just a hint… cuz who doesn't love a good suspense post, right? And check out this fun collection of even more Florida road trips to do!
Flashback on Florida's Historic Coast
Fun fact: did you know that the oldest city in the USA is in Florida? It's true, and we love visiting St. Augustine for a flashback in time and cool activities with kids. There's more to it though…
Off the beaten path Florida fun with kids
Have you ever wondered what Florida has to offer beyond the beach? What do the locals of Daytona Beach do when they're not surfing or racing cars? We know, and you'll be surprised to see the unique finds just inland in North Central Florida.
Culture along the Florida coast
Do you know what some of our favorite Florida foods are? Do you know the best place to get the best seafood and a beautiful sunset? Let's just say it's not burgers and fries… and it's also in Miami. Florida has so many cultural pockets that there are delicious foods everywhere. It's one of the things that make Florida so wonderfully unique! …conch fritters are a thing…
Florida Nature: county, state and national parks
It's our ultimate goal to visit every state park in Florida, but for now we'll share our favorites for experiencing the unique Florida nature, like freshwater springs, manatees and alligators. It's so easy to find nature and wildlife just outside of the city, so see what we recommend.
Go take a look at our recommendations for unique Florida experiences along the Scenic Route, and then go drive happy! And feel free to pin this post for later when it's time to take action and plan your own epic Florida experience!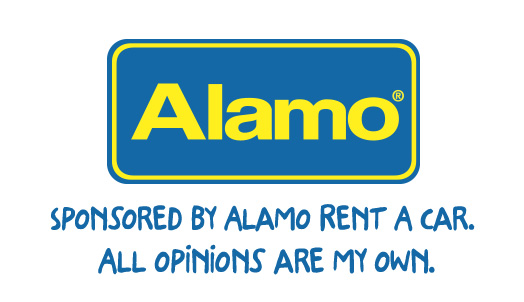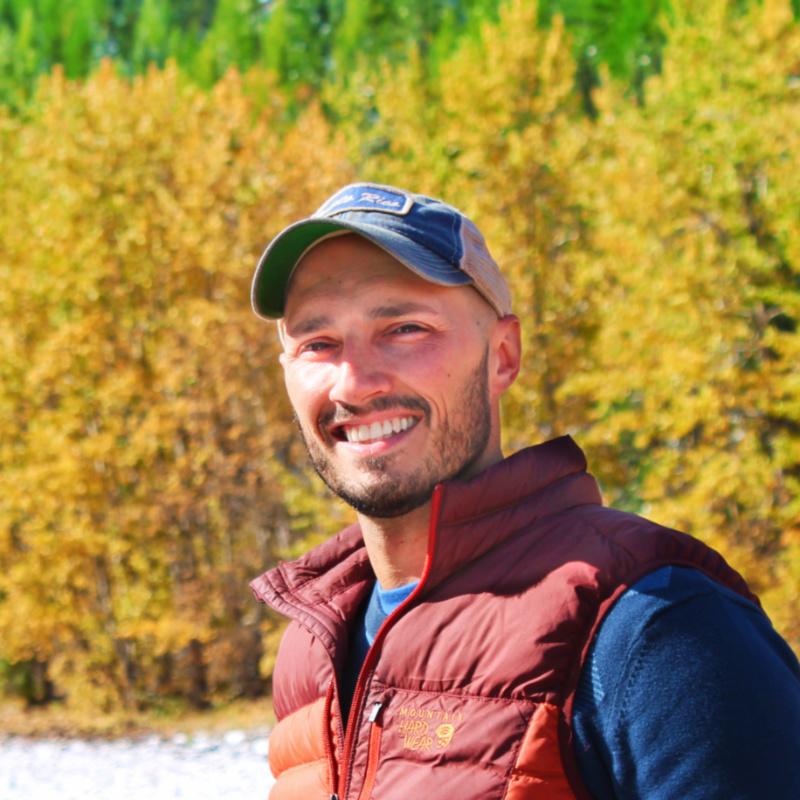 Rob Taylor is the founder of 2TravelDads, the original LGBT Family Travel blog. Focusing on ecotourism and education, 2TravelDads inspires LGBT families (and traditional families also) to go beyond their usual getaways and use travel to learn about and be part of a bigger world. "Traveling the globe and giving the kids a broad worldview."