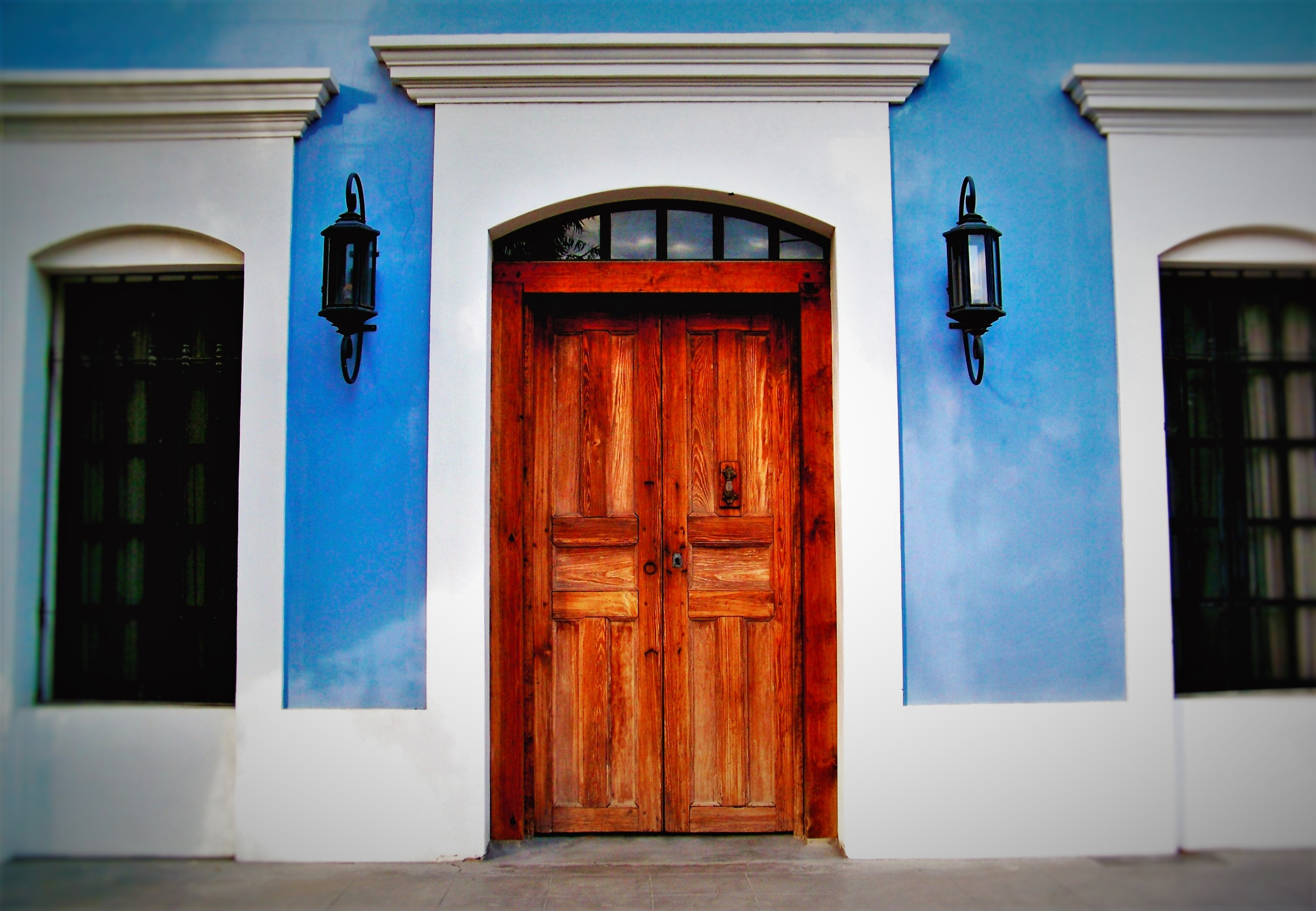 Travel Bucket List: where should we go?
We are always planning another trip; always adding to our travel bucket list.  A week out, month, maybe a year or two.  We need to have a list of where we want to go and what our next jaunt is.  Typically, we plan a year out, but sometimes it's more, and then sometimes we are so random that we disappear at a moment's notice.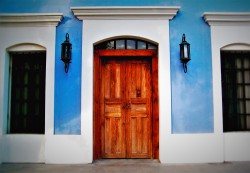 Planning is best though, as then you're set up for success and not left in a pickle, sitting on a hot beach in jeans and a sweatshirt instead of shorts and a tank.  Or vice versa.  Currently on our docket, we've got Atlanta, Georgia; St Augustine and Jacksonville, Florida; St Simon's Island, Georgia; the National Parks of Utah; and Cabo San Lucas and La Paz, Mexico all scheduled.  Besides these, we chat about smaller getaways that are easy to do out of Seattle, both with and without kids.  We look at what are great family destinations and what would be good in terms of gay travel, or at least friendly to us.
To keep in mind that we've got some place to be soon, we keep a travel board in the dining room.  Here we pin postcards and photos of our next few trips.  It's a great way to talk to the kids about what we're going to do and see, and start to generate interest early.  This summer, we took the boys to the US Rockies and experienced the National Parks.  Then we went camping and hiking closer to home.  Keeping the board updated kept questions coming and provided plenty of opportunity to do a little teaching before hitting the road.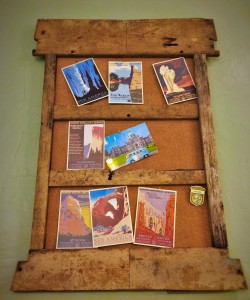 It's also important to have time without kids.  As I say that I'm thinking hard…and we haven't had a day without kids since September 2014… We need a little break I guess.
Here is our short term, meaning next five years, list of places to visit with the kids (look below for travel w/o kids):
Southern California (Disneyland and beaches)
Canadian Rockies (Banff, Jasper, Waterton…)
Disneyworld, the Everglades and Keys (Florida)
Canadian Maritimes (New Foundland, Nova Scotia, PEI…)
Caribbean
Long Term Travel, with or without the boys:
Spain and Portugal
Argentina and the penguins
Katmai, Kenai, Denali and Barrow AK (see the fjords, grizzly and polar bears)
NYC (without kids, this'll fall into the Gay Travel category)
Vietnam, Laos and Cambodia
Greece, Croatia, Bulgaria and Romania
India (just me, Rob)
UK, Netherlands, Belgium and France.
Cook Islands or Caledonia
I know that there is much more of the world to see, but these are our next stops.  Where else do we NEED to add?  Any thoughts on what our next big kid-trip should be?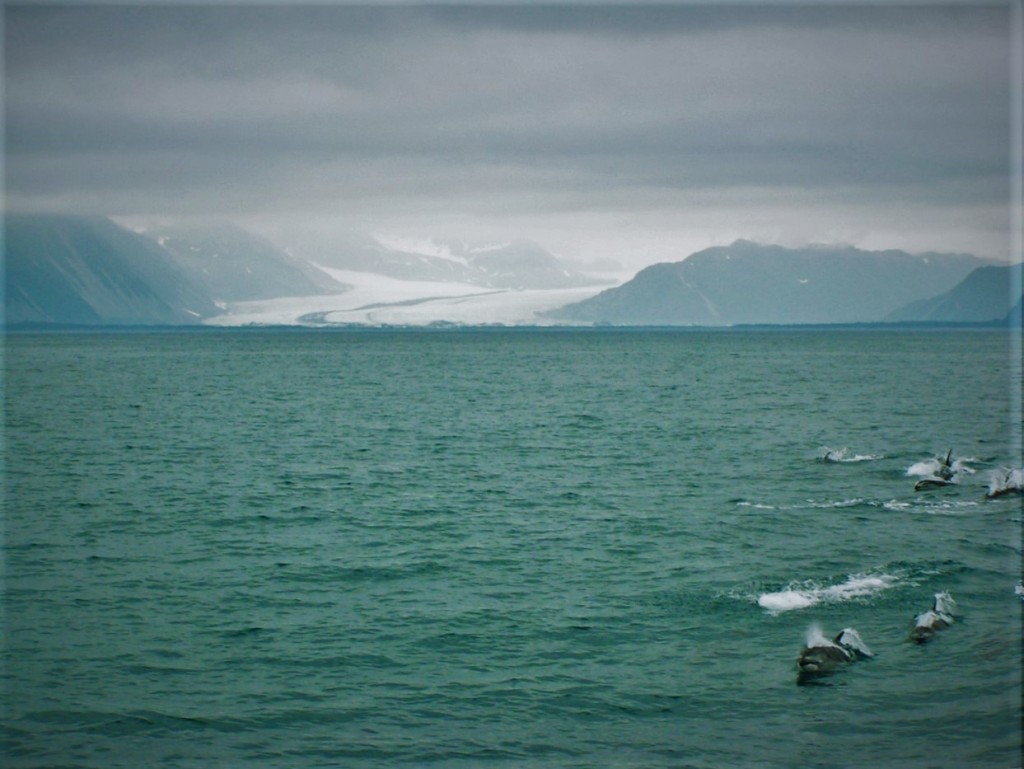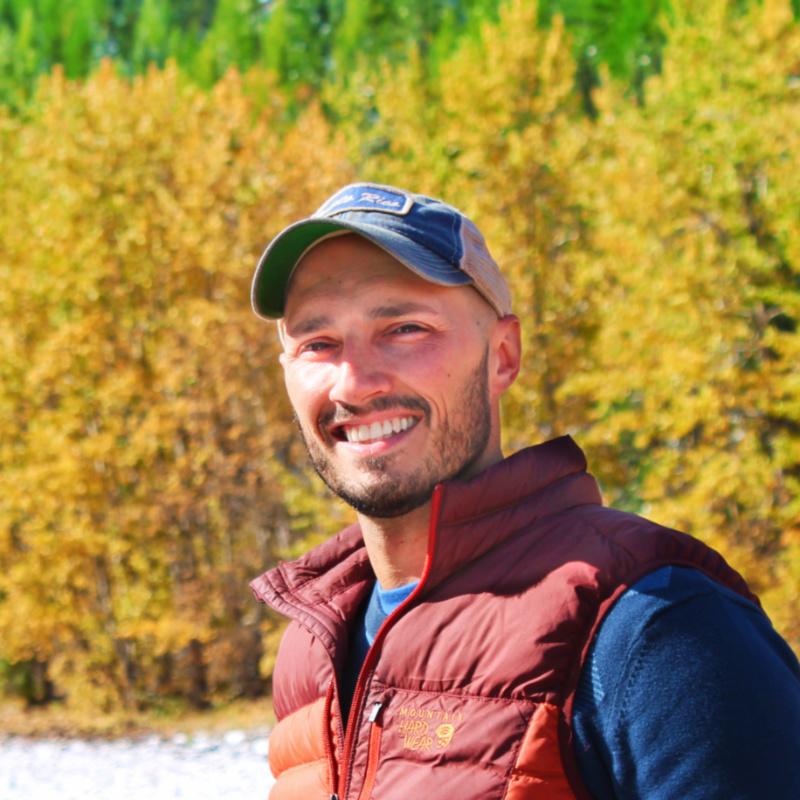 Rob Taylor is the founder of 2TravelDads, the original LGBT Family Travel blog. Focusing on ecotourism and education, 2TravelDads inspires LGBT families (and traditional families also) to go beyond their usual getaways and use travel to learn about and be part of a bigger world. "Traveling the globe and giving the kids a broad worldview."