Happy almost fall, everyone! Summer has been flying by, both in the fun sense and the bumpy, uncertainty that has become so normal to us. I feel like flip flopping between excited and depressed is has become the norm. I'll be honest, sending kids back to school this year was and continues to be more nerve-wracking than it was last year.
Despite the really awful comments we get on social media about looking forward to our kids being able to be vaccinated, I feel like that's the point for us that will help us feel better and less stressed as we send our kids out into the world.
On a happier note…
Victoria Clipper Service Resuming
Before I forget — the Victoria Clipper is resuming service between Seattle and Victoria September 17th! There are some new rules and processes for visiting Canada these days, so be sure to see what's changed and how to submit travel requests. Everything you need to know is updated in THIS ARTICLE!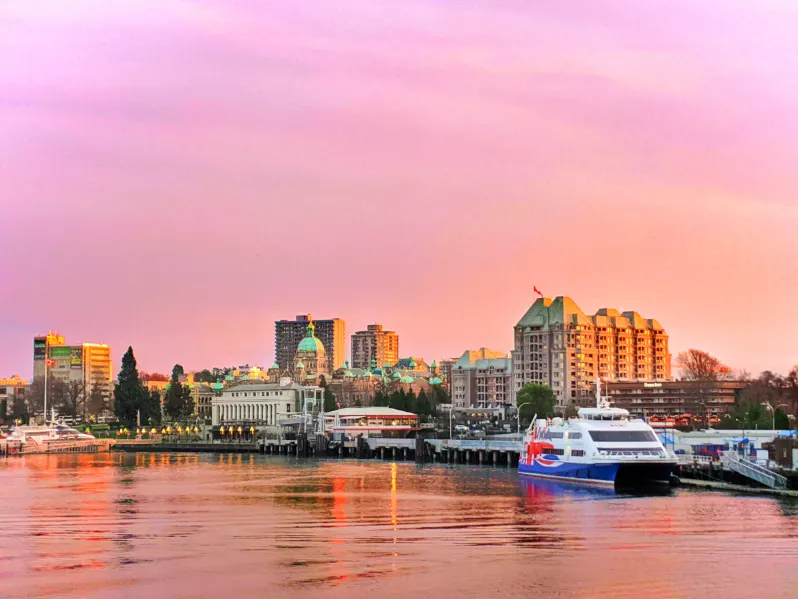 Fall Hiking in the Pacific Northwest
We've gotten to do some really fun travel together this summer. We always exercise utmost caution when it comes to being out and about, so we've been able to stay healthy and enjoy several trips. We took our first trip back to Washington State since moving. That was fun and much needed. We got to go hiking with friends and family, got to see landscapes that weren't just flat like Florida, and we even got to see a whole bunch of wildlife!
We were actually able to use that trip back to WA to update some old blog posts and create lots of fun new stuff. That's always exciting. And with that, here are great ideas for getting outside before the weather officially turns into autumn and it gets cold and wet everywhere:
And just in case you're busy now and won't be able to get outside for hiking until later, we've also updated our top picks for kid-friendly hikes all around Washington.
Reflecting on 9/11 and Talking to Kids About It
On a different note, I was talking to the kids about flying and what it used to be like, as we're getting ready to head to Colorado today. That led to discussion about 9/11 and how that changed so much. I very much remember exactly where I was and what that day was like. I was opening the Starbucks I worked at, setting up the pastry case, when a woman came in hysterical and we couldn't figure out what in the world she was talking about.
Soon, we got phone calls and more information and then we watched the day unravel. Being in Seattle, it seemed like everything was happening so far away. The next day though, I had to go downtown to ride the ferry back to the Peninsula and it was completely silent downtown. Nobody and no cars anywhere. When I rode the ferry we were escorted by a navy ship and passed several other military vessels. So strange.
I shared that with the kids and we talked about visiting the 9/11 Memorial in NYC, because they've been and didn't really understand then what it was all about. They get it now, or at least Oliver does. Anyways, basically it all came back to today we have extra security for flying to keep everyone safe. And we wear masks to keep everyone safe. Different reason, same goals.
Conversations with kids spiral sometimes.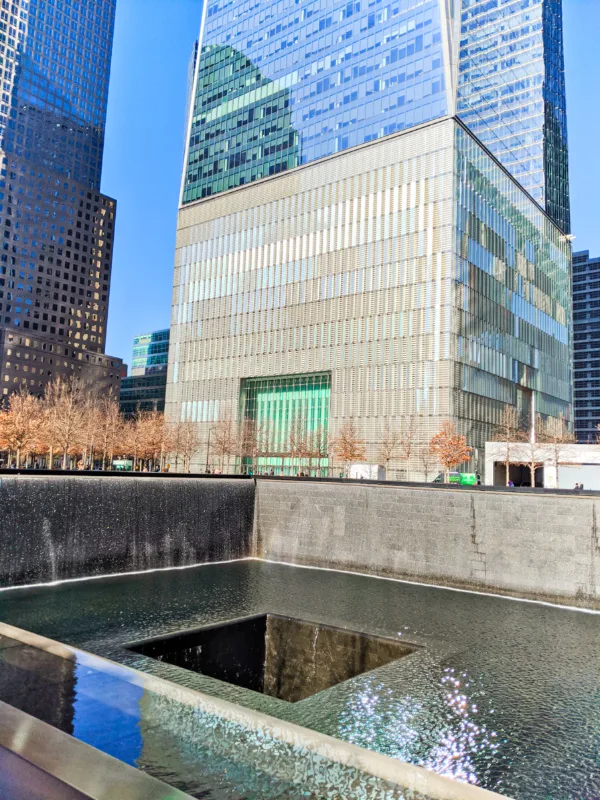 Staying Healthy and Boosting Your Immune System
Another thing I wanted to mention real quick, especially as more and more people stop distancing and masking and such, is that it's always a good idea to do things to build your own immunity. WE'RE ALL ABOUT BEING VACCINATED, especially since they are safe and effective at preventing hospitalization and such, but you can also take steps to be healthier in general.
We've got a great article and podcast episode all about ways to boost your immune system, and with everything else out there, it doesn't hurt to pay attention and stay on the defensive for your own health. Check it out!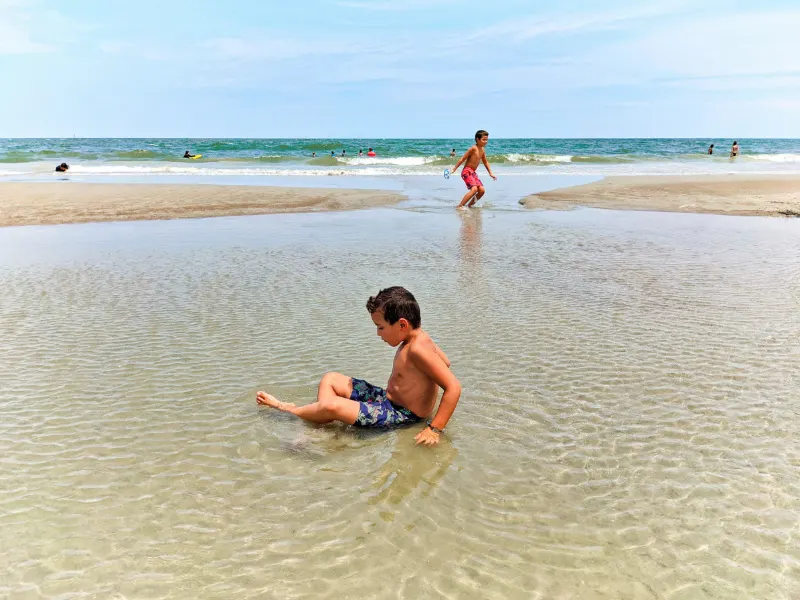 Fun Fall Road Trips to Plan
In case you're thinking about planning some travel for the fall, I've got a few suggestions that are fun, beautiful, and easy for staying apart from people as much as you like. If you plan on doing a road trip yourself, here are some great ideas that are wonderful for fall:
Between all of these, you'll find something great and mellow to enjoy this fall. If you need more recommendations, I've got lots, so just drop me a line and I'll send you some more ideas!
---
I had a whole lot more that I was going to talk about in this month's newsletter, but that's enough for now. We've got trips to Breckenridge, Colorado and Leavenworth, Washington coming up quickly (first starts today) so we'll share what things are like out there after we're back home.
We appreciate you following along with our journeys, both through travel and navigating parenting. I always love getting the messages and notes on Instagram when people follow our itineraries or visit places we've recommended, so keep 'em coming!
Have a great end of summer and we'll be back in touch soon.
Stay healthy and happy, 
Rob, Chris and Kids