Our Memorial Day Update: from a book release to school getting out soon, there's a lot happening in our world. See what's new below!
Now Available: The Road Trip Survival Guide
I hope I haven't been too irritating about it, but I'm so excited to share that today my book, The Road Trip Survival Guide, is actually in stores and arriving in mailboxes. I started working on it two years ago, before we did our big pandemic road trip, and now it's finally on the shelf.
My goal with writing this book was to help seasoned road trippers and those who haven't done this type of travel in the past to feel comfortable and confident hitting the road. Between how to actually plan trips and stories of our own road trips gone wrong, I'm proud to say that The Road Trip Survival Guide is genuine, helpful, and fun.
Have you written a book before? If so, you know the thrill and the stress of it. I'm happy that we're finally at the release date and I hope it's well received by all.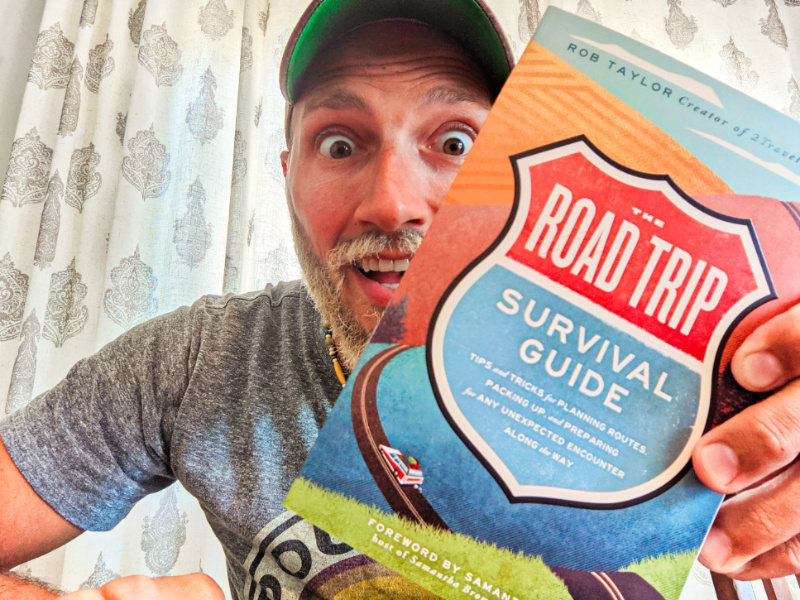 ---
Kids Update: Schools Out for the Summer!
So what else is new? Well, lots. Besides finally being done with book stuff, we're also almost done with the school year. What a strange year it's been. I don't think I shared how moving to Florida and starting a new school was, and for Elliott (the youngest) starting kindergarten.
It started as virtual school, like most places, but then the kids got to start going in person with daily temp checks, masks, plexiglass between desks… it was all so strange, but it was also really good and so closely managed. The kids have made friends and we've seen huge growth in their learning.
Shout out to the kids' teachers for being so resilient and agile through the last year. Thank you for making breakthroughs with Elliott where we couldn't, and for supporting Oliver as he works on reading ten million books by 2022.
I loved getting to homeschool for two years, but between Oliver's teachers in Suquamish before we moved, and now their teachers here in Florida, I'm so very thankful for the people who have the hearts and patience to work in education. You're amazing people.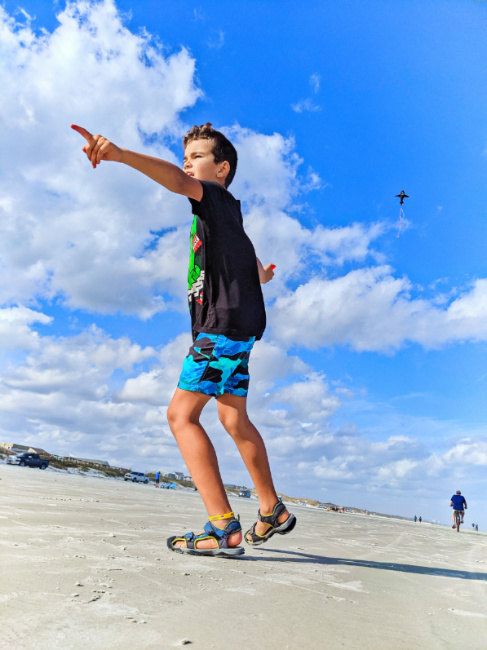 ---
Newest Blog Feature: Florida Keys on a Budget
Another really fun and helpful project I just finished is perfect for anyone looking to visit Florida in the coming year. FLORIDA KEYS ON A BUDGET.

I took our spending from our trips down and paired it with research and planning our next jaunt down to the Keys to create a budget guide for the Florida Keys. Between daily spending to where the best value is on big ticket experiences, I've got it all laid out.

If you have any questions about planning a trip down to the Keys, let me know, because I'm full of answers, random finds, and fun tips for one of the most beautiful road trips in the USA.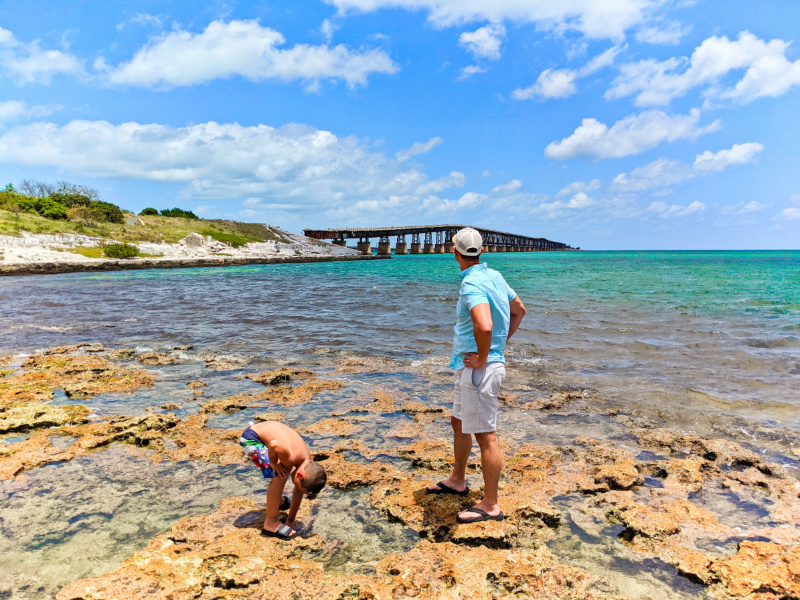 ---
PRIDE Month Events and Upcoming Posts
Next month is PRIDE month, so watch for info about upcoming events, what being visible means for us, tips for how to be an ally WITHOUT being obnoxious about it, and more.
Two events happening in June I can tell you about now:
 – Travel & Adventure Show on June 6th, I'll be speaking about the current state of travel and how to effectively plan awesome trips in the current travel atmosphere 
Register for Travel & Adventure HERE!  VIP code is TAYLOR100
 – Raising Remarkable Kids Series June 1-15, I'm sharing about traveling with kids and incorporating educational opportunities to make trips both fun and interesting/engaging.
So much happening!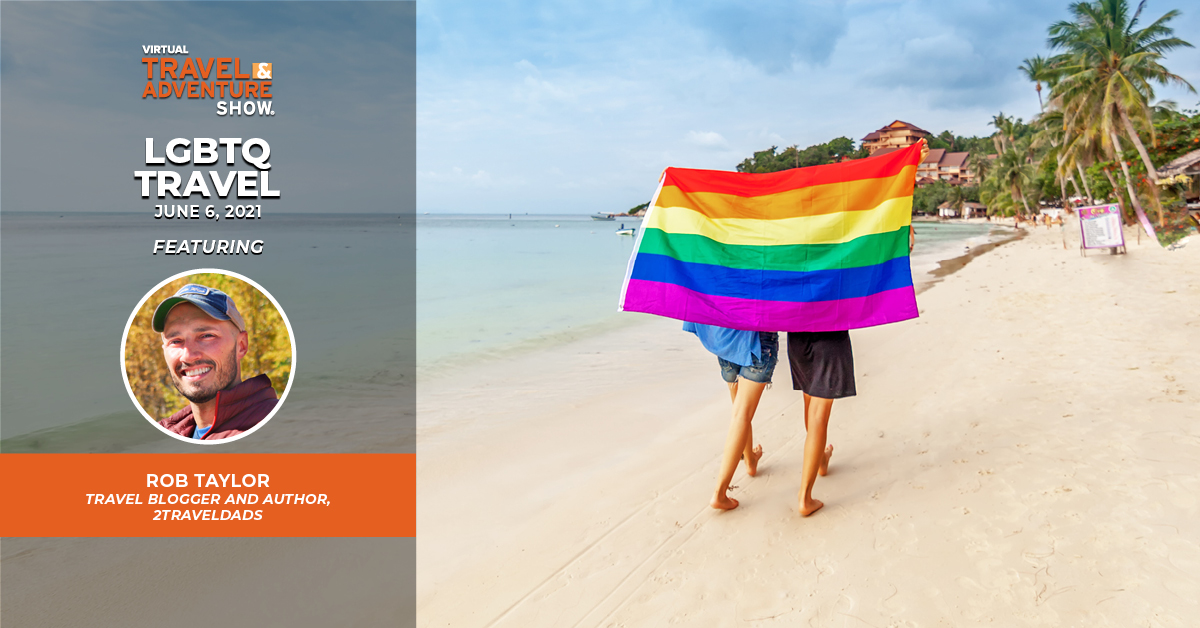 As always, thank you so much for following along on our adventures. I love getting your response emails and questions on Instagram and stuff. 
I hope you have a safe and enjoyable Memorial Day weekend!
Happy Travels,
Rob, Chris and Kids