Why Write About Life and Travels
Fifteen years ago today I graduated high school.  It was not thrilling, but just another day that meant that life continued on, but without school.  I had no clue what was going to happen for me. That was my life:  no clear direction.  Why do I mention that it's been 15 years since high school?  Well, I never thought that I'd get to see the world, get married legally, have kids, be a stay-at-home-dad…  If I had a snapshot of today fifteen years ago, I wouldn't believe it. So, why write about life and travels?
Here's my/our story/the story of how we came to be here today:
So, I graduated high school.  I'd accepted spots in two universities, still unsure of which I'd go to.  I traveled.  Best direction I ever headed.  I went to Alaska, alone for the first time.  I came home and then immediately moved to Seattle and started school.  All of the sudden I was exposed to people from all over the world, learning things I didn't know I needed to learn.
was working for the Boys and Girls Club.  I was a closet case.  I was living with my dad.  Midway through summer I got a call from a friend and on a whim quit my job and moved to Alaska to work with cruise line guests.
I learned more about myself and the world around me and then I learned about being okay with being me, despite what I was told. I traveled more.  I moved to San Francisco and really discovered how amazing life can be.  Wow.  Such a great city with such open, different people from all over the world.  Being in SF also gave me the chance to explore places I'd never been.  And I could fly places for cheaper than I thought possible.  I traveled so much.
But, livin' in the city and having a great time ALL of the time brings its own issues.  So, I packed up myself and moved to Alaska again.  Alaska solves all problems apparently, as it is all about traveling, exploring and discovering.  At the end of that summer, I returned to Seattle and started being a grown up.  I got a real job and had real responsibilities…and travel perks.  I met a guy and as it would turn out, that's who I'd marry.
We did all kinds of traveling.  We journeyed into Mexico, camped out of our car, got stopped by military, lied on beaches.  We walked in the footsteps of Forrest Gump and Jenn-ay around Washington DC.  We explored the Rockies.  We relocated to SoCal so I could work for Disney.  We returned home to Seattle. Through all of this, we were meeting amazing people from around the globe and learning so much.
We finally made it to Europe together and went backpacking.  It was amazing.  Everywhere we stopped I painted.  We drank lots of wine and ate ten cubic tons of cheese.  We got pretty good at using our French and Italian.  And oh gosh, we learned about transportation.  Like none other, did we learn.  Following this we made a lengthy list of all of the places that we really needed to hit before we were too tired from life to just take cruises.
And then we got the opportunity to become parents.  Thank goodness we did a lot of traveling before kids. I'm not saying that because our kids weigh us down or anything, but because it just fed our need to travel more and more, thus taking our kids out into the world.
I love that our oldest, the Panda bear, understands a fair amount of Spanish.  He's not scared to try weird food.  He knows how to behave in an airport and how to go through customs.  He has genuine pride when he looks through his passport.  Our youngest, the Koala, hasn't gotten to do any international travel yet, but he will soon.
Why write about traveling with kids?  Well, people are often surprised that we take our kids places.  They say things like "Did the kids go with you" or "Who watched the kids?".  Yeah, they come with us everywhere.  Why not?  We had kids to share our lives with them, to bring up some people with open minds and broad views.  None of that's going to happen by cloistering them away.
Based on conversations with non-parents and parents alike, it seems like many people think traveling with kids is really difficult.  True, traveling alone and not having to search for a family bathroom is easy, but traveling as a family isn't tough.  You know what's tough?  Not traveling and then trying to explain the world to a three year old when they haven't seen it.
This blog is intended to share our adventures.  Some of them are glamorous and some not so much.  Use our experiences to think about your own travels, kids or not.  Share our blog with friends that need to hear that it's okay to allow your kids to eat street food in Mexico or whatever.
As you follow us on our journey, leave comments, questions and notes.  We'll respond as quickly as possible, but know that a gross diaper or a cup full of caterpillars in the kitchen is going to take precedent.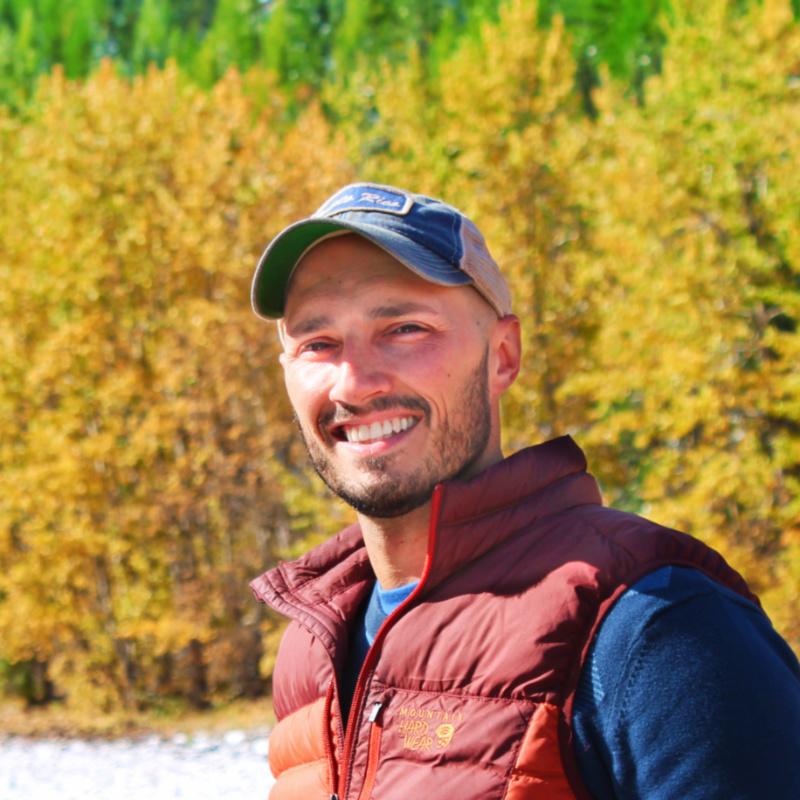 Rob Taylor is the founder of 2TravelDads, the original LGBT Family Travel blog. Focusing on ecotourism and education, 2TravelDads inspires LGBT families (and traditional families also) to go beyond their usual getaways and use travel to learn about and be part of a bigger world. "Traveling the globe and giving the kids a broad worldview."