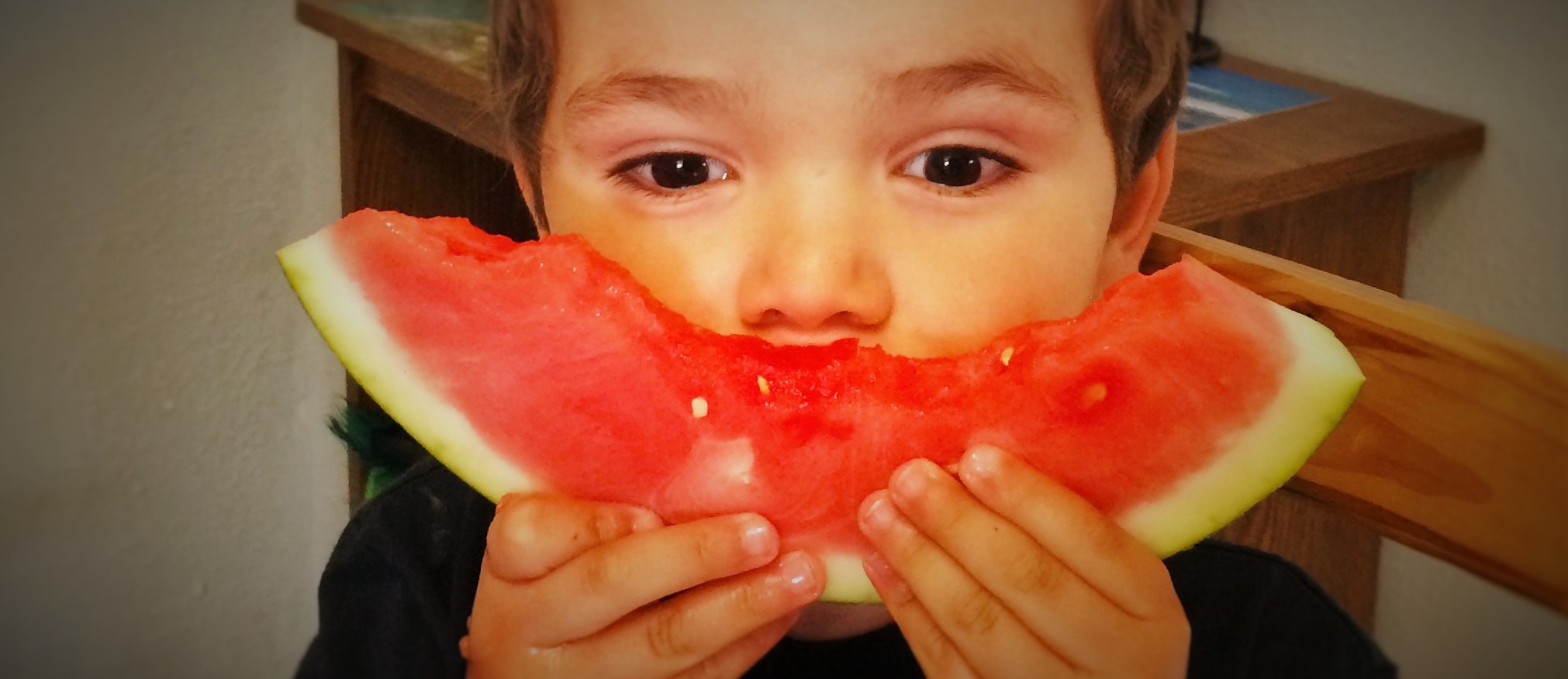 Kid Products We Like
Before you jump in a lake, let somebody else test the water for frigid temperatures or piranhas.  Same goes for helpful ways to navigate the world of occupying a child.   The kid products we like have saved us in some tough pinches. Below you'll find our recommendations for tactile toys, iPad apps, kids books (through toddler years) and music.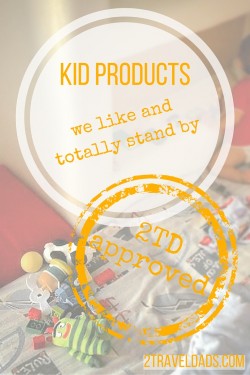 We also have added a section of helpful equipment recommendations that we've really come to appreciate after two kids.
Kid Products and Tactile Toys:
Toys
Products
iPad and Andoid Kid Apps:
Kids Books:
This post contains affiliate links which means that we may earn commission if you listen to our advice.  🙂