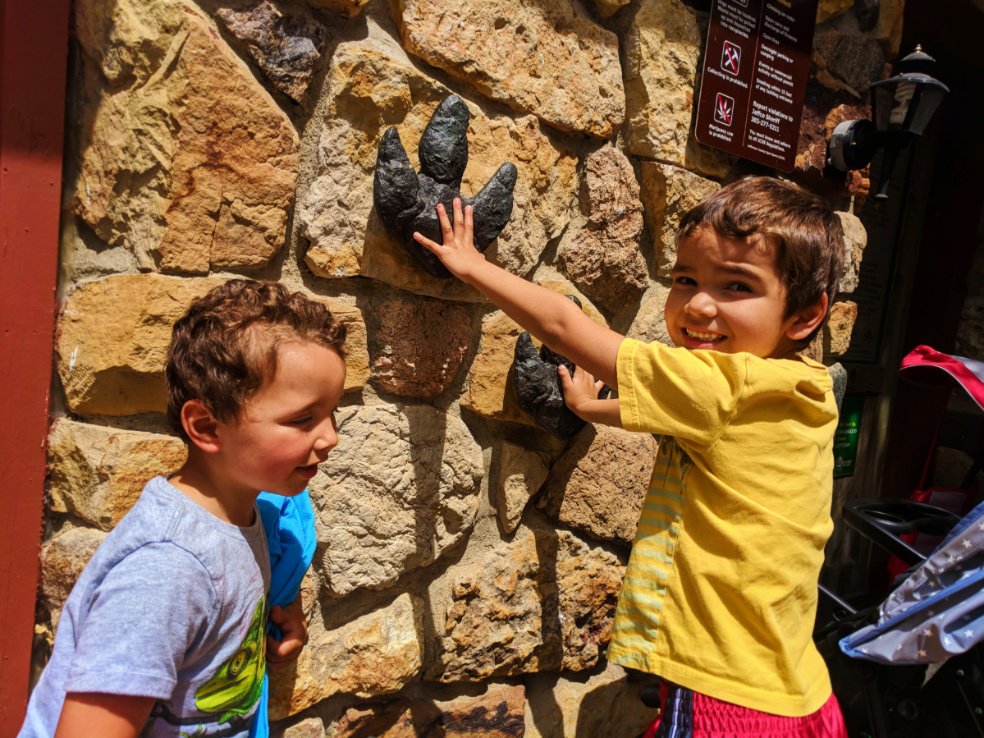 Extra Days in Denver: from the Mile High City to the Rocky Mountains
We love Colorado and guess what, so does Alamo Rent A Car. You know how we get to play the role of Chief Travel Guide for Alamo and make all kinds of fun suggestions for people looking to explore the Scenic Route? Well, we got to put together our favorite ways to spend extra time in and around Denver with kids… and now we're ready to head back to the Mile High City for more fun.
What you'll find in our article on Alamo's Scenic Route hub:
Easy day hikes just outside of Downtown Denver
Did you know that you can enjoy hiking just beyond the city? It's true, and there are several great options! We've just scratched the surface, but what we suggest is solid hiking gold.
Exploring Denver's top museums with kids
We know just as well as any parents that kids can be difficult to manage or get interested in museums or fine dining, but with a city like Denver and a setting like Colorado, it's easier than you think. We've picked our favorite museums and dining venues with kids that are sure to pique their interest and make them love their time with you in Denver.
Escaping to Estes Park
Not too far beyond Denver is the Charming mountain town of Estes Park. It's home to countless lodges, an adorable downtown and is the gateway to Rocky Mountain National Park. We got some great suggestions for enjoying both the town and the national park, including great places to stay for the long weekend.
Now, go check out all of our ideas and start planning your own escape to the Denver area. Feel empowered to add on a few extra days to explore the Scenic Route and to go drive happy.