After a gazillion trips to Mexico, we've come to love it more than we ever thought we could. From the resorts of Cabo San Lucas to the ruins of the Yucatan Peninsula, we have some amazing ideas, recommendations and destinations to explore. So many Mexico travel plans to share!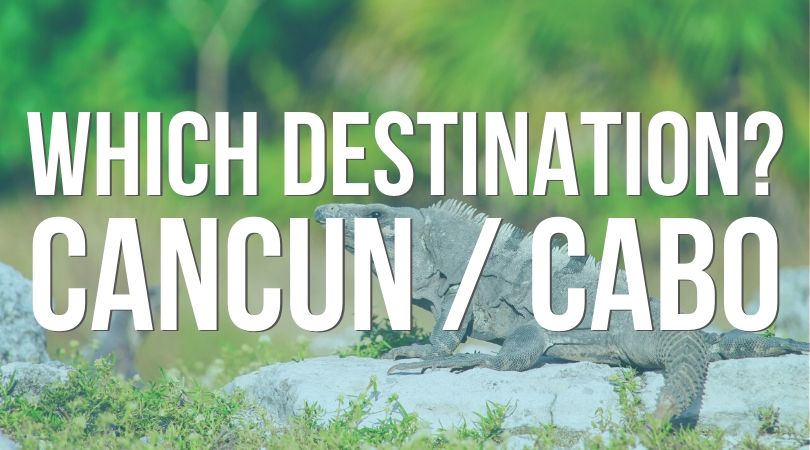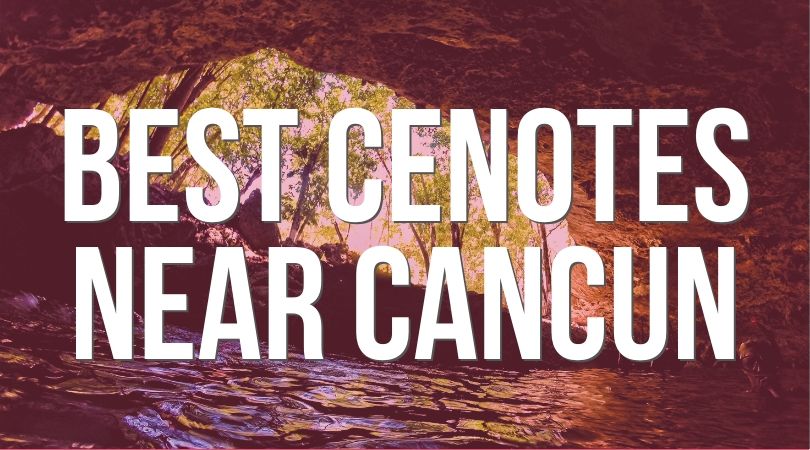 Other Mexican Caribbean Destinations
Playa del Carmen is an awesome city just south of Cancun. It's its own destination with nightlife, beaches and more. And did you know that you can fly into Cancun and then visit both Isla Mujeres AND Isla Holbox? We have a plan for it all! You won't need a car on either island, so plan to catch a shuttle or book private transportation to either's ferry terminal. You'll love the island life!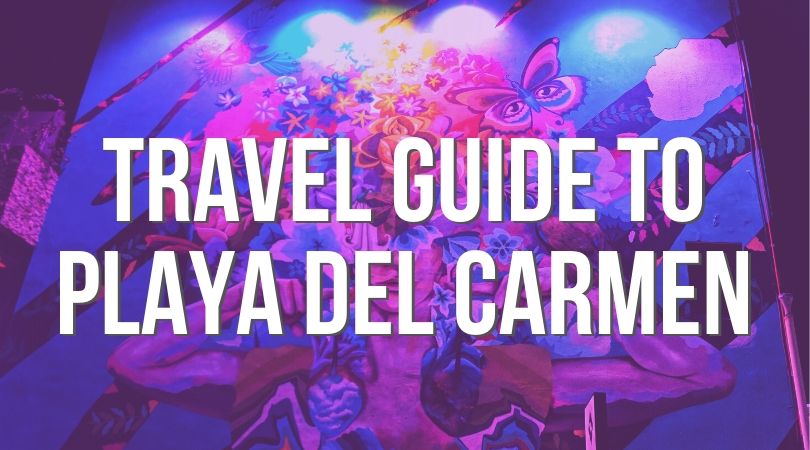 All About Baja California Sur
Millions of people visit Cabo San Lucas every year, but did you know that there's more to Baja California Sur than just El Squid Roe and Cabo Wabo? OMG!! So much more! Southern Baja is a beautiful place full of culture, wildlife, and endless beaches. Beautiful towns pepper the desert and cactus sunsets end your days.
Take a look at our top recommendations for snorkeling around southern Baja, road trip stops, EcoTourism in Baja and more!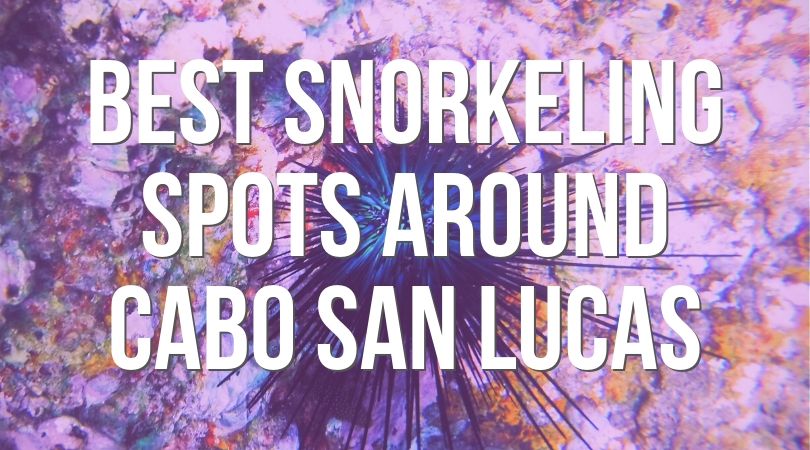 Halloween and Dia de los Muertos in Cabo
Enjoying and experiencing Dia de los Muertos in Mexico is on many peoples' Mexico travel plans. It really is remarkable and so different from Halloween activities in the USA. Heck, Halloween in Mexico is way different too. Take a look at what to expect from Halloween and Dia de los Muertos in Cabo San Lucas, because it's not like what you'd think.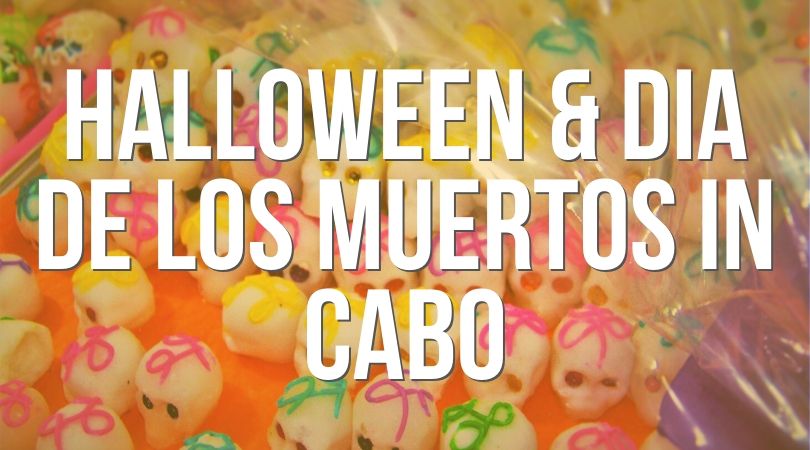 Navigating Mexican Timeshares
Encountering a timeshare or vacation ownership presentation in a Mexican vacation destination is nearly unavoidable. We own two timeshares and understand them well. There are some that are great and actually do provide long term value and others that really don't offer a better value than making your own Mexican travel plans and booking on your own. We can help you understand timeshares and what is actually worth your time.