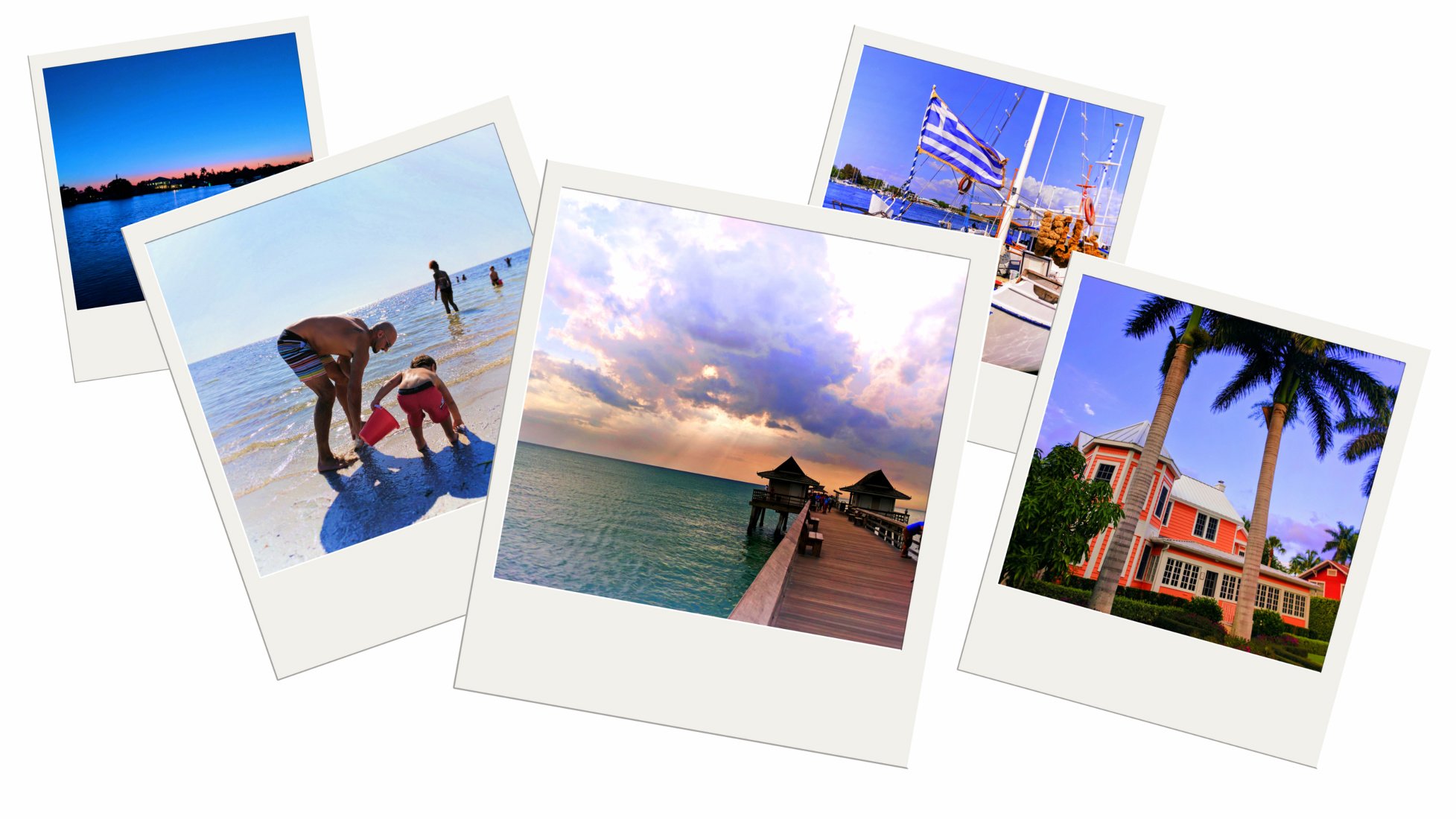 Easy Day trips from Miami to National Parks along the Scenic Route
We've got another piece for the Alamo Rent A Car Scenic Route hub live and it's all about great, easy day trips from Miami and our favorite simple weekend getaways to the Gulf Coast!  From some of the coolest Florida wildlife to pockets of culture you'd never expect, you've got to check out our ideas for easy day trips and getaways out of Miami.
So, what are our favorite escapes near Miami along the Scenic Route? Where can you plan a few extra days to chill out on the mellow side of the Sunshine state? Check out our full piece on Alamo's site, but here's a little preview of what you'll find. PS: no, we don't actually have a really cool insta-cam for developing pictures on the fly, so don't ask. 😊
Miami Day Trip for beautiful waters and wildlife
If you're going to be making the drive from Miami for a weekend getaway, you want to be sure you're having the best time possible and seeing some incredible beauty in addition to the time away from city life. Better go somewhere that's got beautiful waters AND ample wildlife. We have the most perfect idea! Hint: we've written about this destination here on 2TravelDads too! And did you know that this national park just outside of Miami is one you can drive to for a great view of the city skyline… but also, it is 95 percent underwater? It's true and totally cool.
Florida Nature: easy day trips from Miami to National Parks
It's our ultimate goal to visit every state and national park in Florida, so this particular day trip out of Miami that gets you right into Florida's unique nature is a big winner. And this particular spot is a part of the National Parks Service… but it's not a park… it's a preserve. Known for being one of the few places where alligators and crocodiles cohabitate, it's an extra special spot, unique around the globe. 
3 Ways to experience the Everglades
We're so accustomed to hiking in our National Parks that when we head out of the mountains we can be at a loss for what to do. You too? Perfect! With the Everglades being so close, they're an ideal day trip from Miami. In addition to doing the nature trails you'll find at the different visitors centers, we have some other ideas and very useful tips for making sure you get to see and experience the best of Everglades National Park.
Go take a look at our ideas for easy day trips from Miami and our weekend getaway plans too. The Scenic Route will take you to some amazing places in South Florida and no doubt you'll be ready to plan another trip as soon as you return home. Now, go drive happy!
And feel free to pin this post for later when it's time to take action and plan your own epic Florida experience!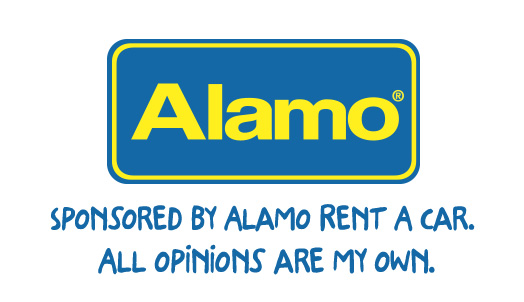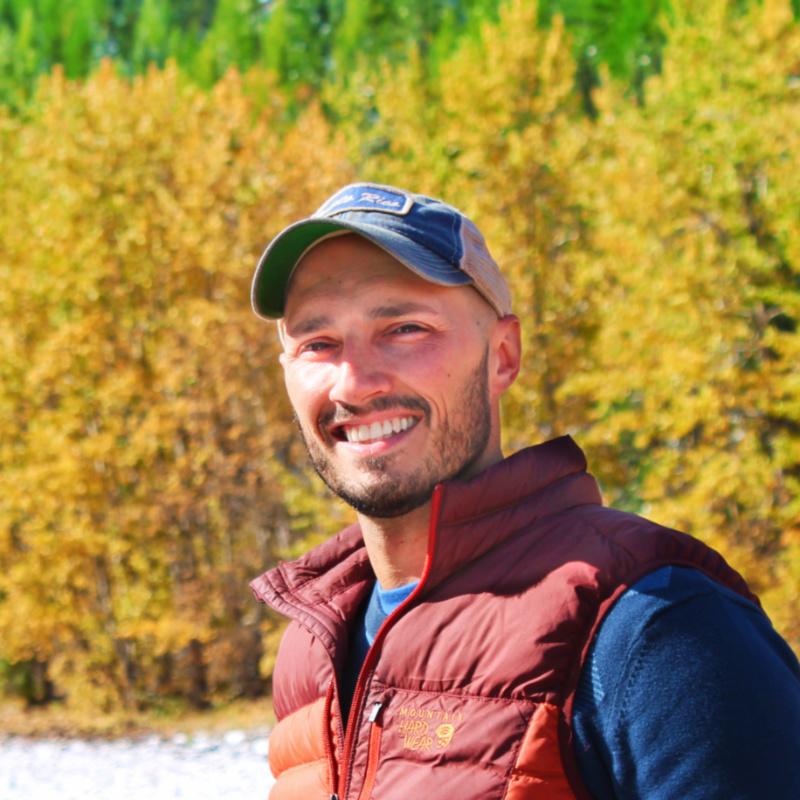 Rob Taylor is the founder of 2TravelDads, the original LGBT Family Travel blog. Focusing on ecotourism and education, 2TravelDads inspires LGBT families (and traditional families also) to go beyond their usual getaways and use travel to learn about and be part of a bigger world. "Traveling the globe and giving the kids a broad worldview."