We are pretty good about sharing our tips and tricks relating to travel booking with miles and rewards. We are partnering with Delta Vacations to share their new promotion they have going on and to give some ideas for ways to find easy travel deals and earn miles.
We're sharing all about Delta Vacations now, both in how you can save money and earn additional miles with your fights and on-the-ground accommodations and activities as one bundle. Whether this is for last minute vacations or if you want to book an all-inclusive trip, you've got some options.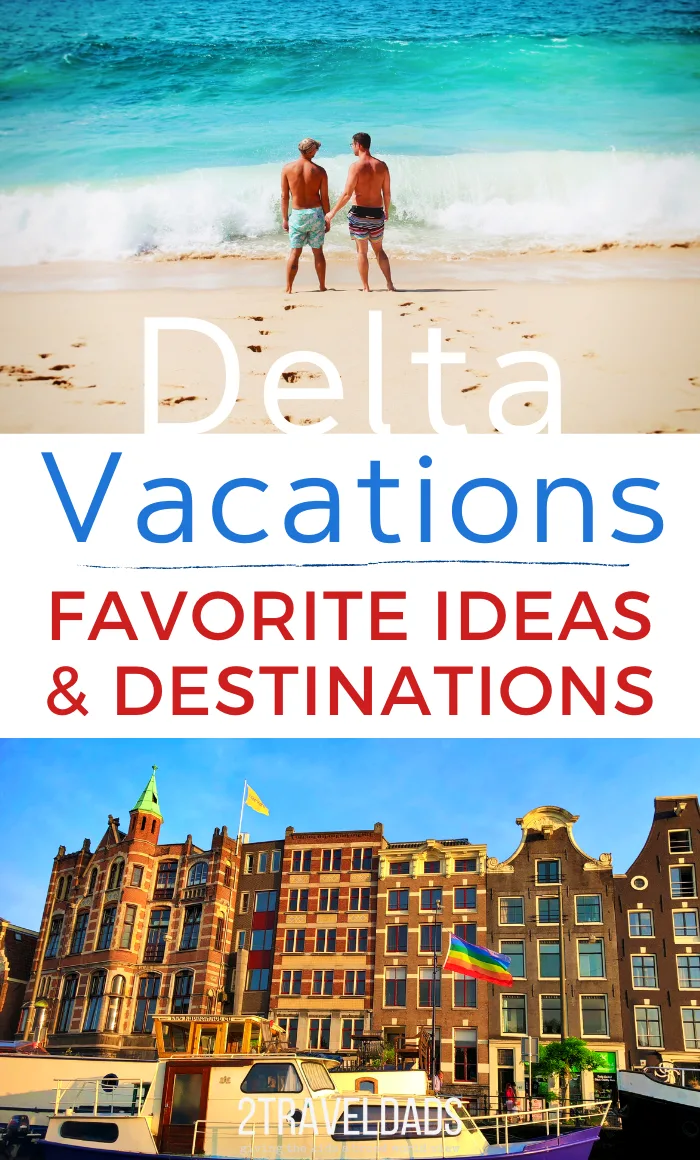 Giving travel as a gift: experiences instead of stuff
With the holidays coming up there are a few opportunities to give an experience instead of stuff. Each year we try to plan a trip in advance to share with the kids instead of having them unwrap toys or other things that are just going to be thrown out or given away. We all love this: both the surprise of it and the family travel memories.
While a complete travel experience does overall cost more than a few small gifts, experience lasts longer and everybody involved usually finds much greater value than opening a present. Yes, it will require deliberate budgeting and planning, but the payoff is big in terms of life experiences together.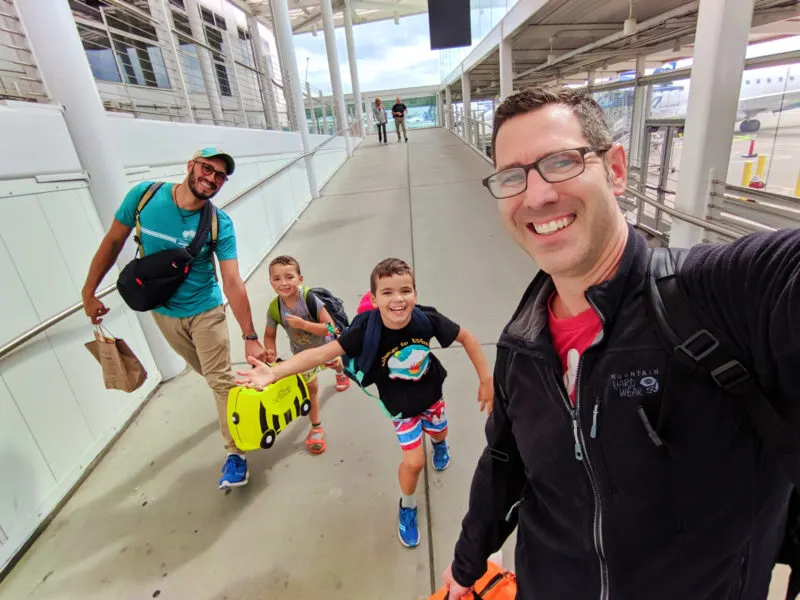 Current travel promotions with Delta Vacations
At the current moment (fall/winter 2019), there is a major Delta Vacations promotion happening. Like I said above, we're all about earning and using points and miles, and taking advantage of special mileage promotions is a great way to put it into practice.
Starting November 4th, 2019 Delta SkyMiles Members can save up to $350 per booking or they can earn up to 35,000 bonus miles when they book with Delta Vacations (terms apply). You could be booking dream vacations for THIS WINTER or SPRING or SUMMER!
This makes it the perfect opportunity for travel in the coming months and then you also can use the miles you earn for a flight some other time in the future.
Tip:  Use our Promo Codes SM2TRVLA or SM2TRVLB when you book!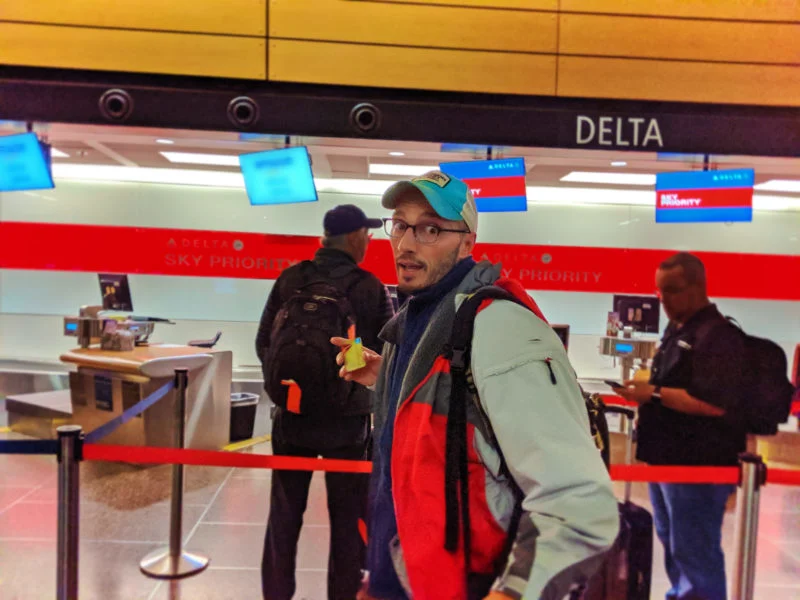 Details for Delta Vacations fall promotions
Booking travel with Delta Vacations is simple and the current promotion is pretty cut-and-dry for understanding.  You've got a couple of options for how you save or earn:
SkyMiles Members can choose up to $350 off their Delta Vacations package booking

or Members can earn up to 35,000 bonus miles you can use for booking future travel
Really, it's pretty simple. 
We've been SkyMiles Members for years so always take advantage of both annual and random promotions they do (including 12 Status SkyMiles for Seahawks fans). It's free and easy to join and earn whether you're a frequent traveler or not.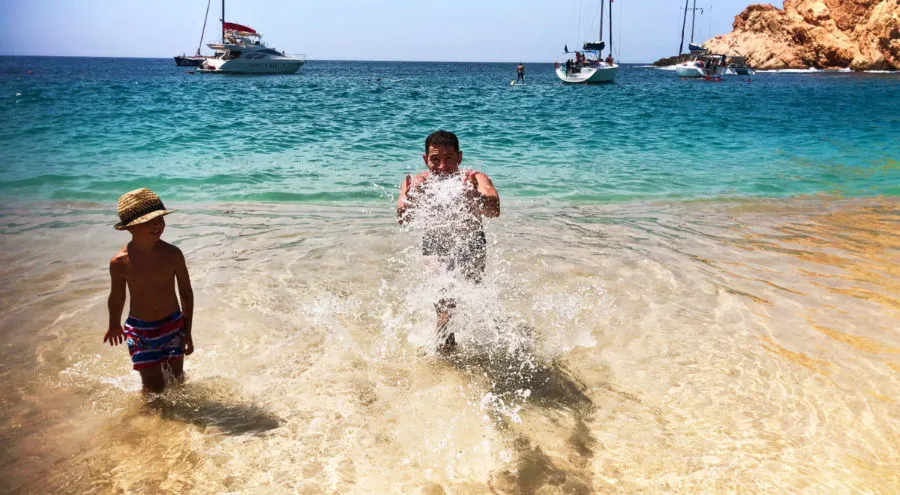 When is the fall Delta Vacations promo travel good for?
The Delta Vacations promotion that we are talking about begins with booking on November 4th until December 15th, 2019. For families, that means travel can occur over Thanksgiving break, winter holidays, mid-winter break – even next year!
If you are planning to take a vacation, this is an opportunity to book and earn/save. Consider this an invitation to get ahead of the game.
Favorite Delta Vacations destinations
And now for the fun part! Our favorite Delta Vacations destinations are available but right now it's the special bonus promotion, so hooray!
There are so many more Delta Vacations destinations that we love, including Nova Scotia (OMG, I want to go back!), but for upcoming winter and spring travel, the above are our top picks for travel deals and getting some sun. 
And I know this is random, but Delta Vacations also offers Las Vegas getaways. We did two hours in Las Vegas with the kids with the focus on visiting the Neon Museum and they wanted to see so much more. We did too. Perhaps this is our excuse to go back.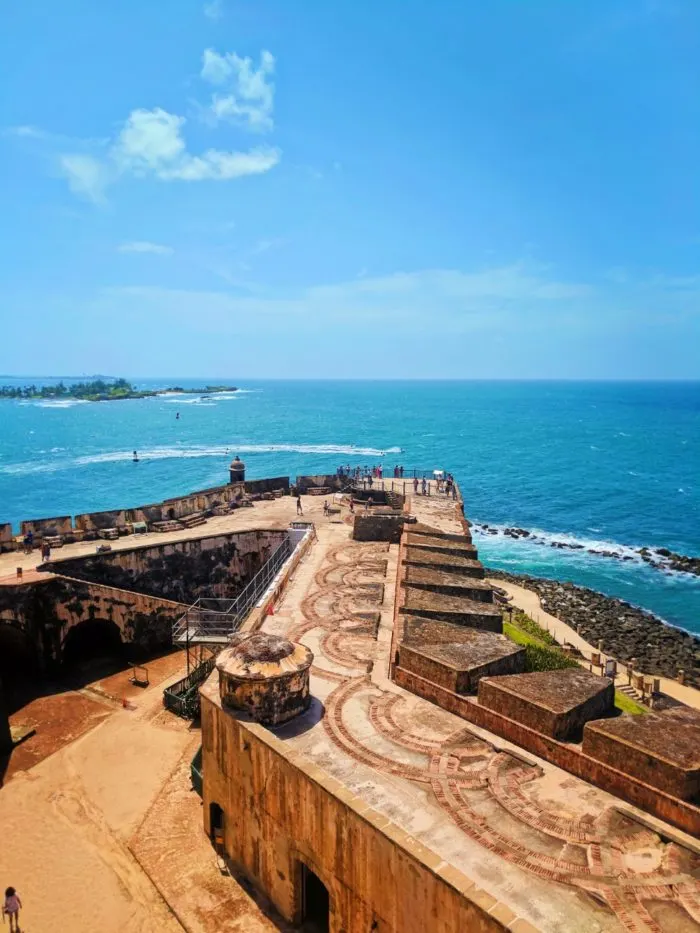 Finding new travel experiences through vacation packages
We also like to use vacation deals to find NEW PLACES to go. It's so easy to keep returning to favorite destinations, but venturing beyond our/your comfort zone can really be incredible.
A benefit to booking with Delta Vacations is that, whether you want to do an all-inclusive vacation in a destination or deeply explore off the beaten path, they can easily guide you through everything from transportation to checking into a hotel, guided tours to attraction tickets.
Bucket list destinations available through Delta Vacations
The following destinations and experiences have been on our travel bucket list for some time… and they are all a part of the Delta Vacations offerings! It doesn't take much to sell me on a trip, so pairing easy booking with deals and promos is just my cup of tea.
Top picks we haven't been to yet:
Turks and Caicos – we actually planned a whole trip to 

Turks and Caicos

 and didn't end up getting to go. It's still at the top of our bucket list.

Bonaire – also, the ABC Islands (Aruba, Bonaire, Curaçao) have been my dream destination for twenty years… why haven't we taken the plunge and just gone?

England – I've 

been to London

… on my own. I really want us to do a family trip and explore ALL OF ENGLAND. All of it.

China – Chris and I have both 

been to China

, but without each other. We have been talking about taking the kids before my visa expires. Allowing Delta Vacations to handle the booking and planning process would make this a shoe-in for getting on our travel calendar. 

Check out our 

Shaanxi posts

 to see why we love visiting China, especially 

Xi'an

!
Of course there are so many more places we'd like to go, but that's a whole other article where I ramble for days.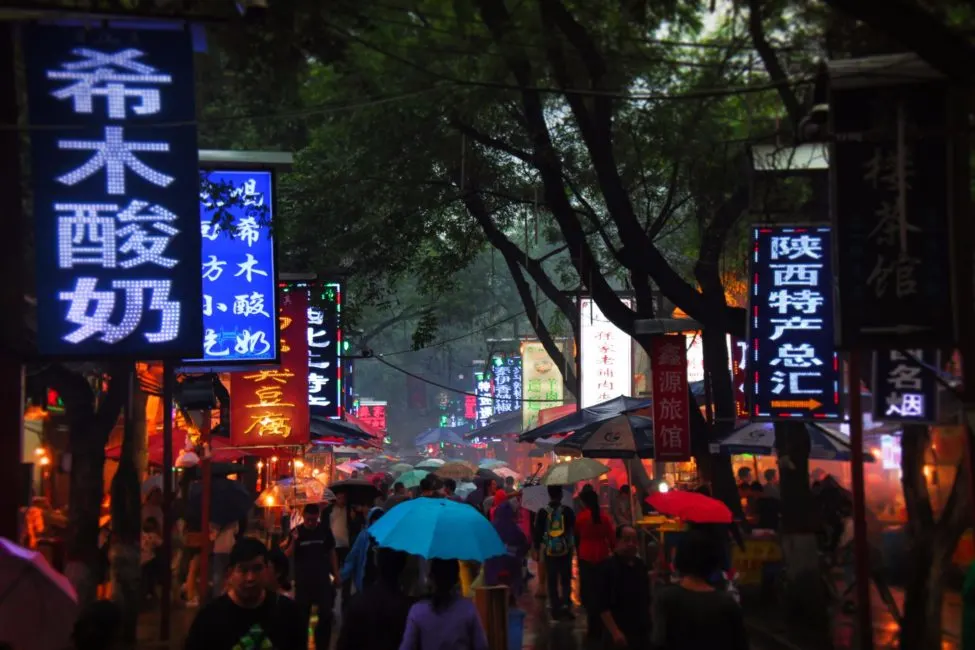 Overall, you can see that our love of travel, Delta, and easy vacation packages make for a great reason to partner and book through Delta Vacations. 
If you have questions about our favorite destinations, suggestions based on what vacation packages are available, or anything else travel and mileage/points related, always feel free to ask us! Please leave a comment or send us a note. 
Happy traveling!