How exciting that you'll be joining us for Build a Better Blog?! We're going to have a great two days of learning, brainstorming and honing some very specific skills and processes. Before we begin though, there's some pre-work that you need to do. Take a look at the checklist below, complete the suggested reading and activities, and you'll be good to go!
Before you begin – reading and notes
It's important to understand the topics we're going to cover and work through, so before day one of our workshop, please review the following content and think about how it applies to you and what your goals are with your blogging.
Reading 1
:
So You Want to Start Blogging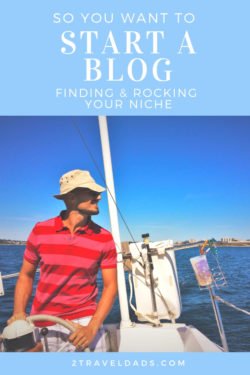 This article serves to give a high level of what's involved in blogging, including honing your niche.
Things to think about:
What is my goal with having a blog? – what do you want to accomplish daily by sharing via blogging platforms?

Who do I want to reach? – "Everyone!" Yes, of course, but you'll have a greater impact and more dedicated following if you can determine who your specific target audience is and focus on them.

What am I both PASSIONATE about and have a lot of KNOWLEDGE on? – Determine what you are genuinely a subject matter expert (SME) of and work with that.

If you're theme and driving force in your blog is development and self-improvement/education, translate this question into "What am I wholeheartedly focusing on and can I share my journey?"
After you've read this article and can answer, either very confidently or loosely, the questions above, you're ready to move onto the next reading.
For the workshop: be ready to share what your well-defined niche is. If you're still unsure, we'll discuss that and find the gap you can appropriately fill. Developing ideas and realizing your unique point of view is one of the focusses of the workshop.
Reading 2
:
Influencer Skill Sets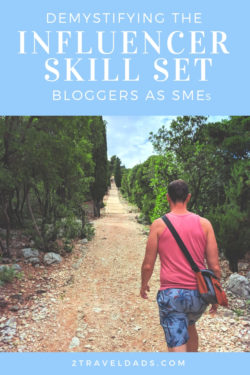 This article is written for the audience of a business, brand or destination and drives down to why a blogger/influencer is a SME.
Things to think about:
What can I do exceptionally well when it comes to content? – consider your actual technical skills and creative energy. Which skill sets are you confident set you apart from somebody who will look to you for content, either to produce or consume?

What is it about my voice or point of view that make me a unique expert? – this may be your unique writing style, your eye for video production or even your specific photography style.

What are two areas that I know I need to develop more to consider myself proficient? – Not everybody is Beyonce. There's always something you can improve, either to at minimum have a skill under your belt or to be sure that you're at the forefront of knowledge and progress.
Once you've surveyed your current skills and the ones you need to develop, you can keep your eyes and ears peeled for opportunities to either learn more or to exercise those skills.
For the workshop: prepare to share a piece of content you feel highlights your top skill sets. This could be sharing a piece of writing (you don't have to read aloud), displaying photography, showing a short video clip, playing a snip from a podcast you've produced…
Reading 3
:
Creating Content Plans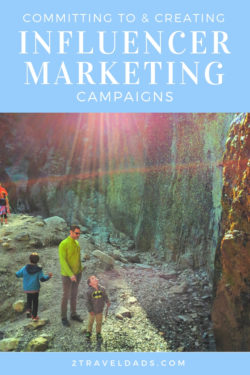 This is something that we'll be covering in the workshop, but before we dig into it, you need to think about content as a suite of options.
Things to think about:
What type of content do I LOVE to create? – we do our best work when it's something we love. Selling somebody on content you love to develop is easier than developing content you are adverse to.

Of content you've created or seen, what has been the most engaging? – whether you're new or experienced, you've interacted or been exposed to all types of content. If you are blogging with a goal or purpose, you'll want your content to be engaging.

Do you want to be the driving creative force behind paid campaigns? – understanding and considering the full suite of content you might create makes sponsored/paid campaigns more beneficial to both you and the prospective client. You may want to only ever write blog pieces, but if you're offered a great opportunity that includes video, social media, audio spots….
Whether you're already doing sponsored work or are just blogging for your own enjoyment and future employ, content planning is ideal to ensure you can make the most of your creative energy (and time).
For the workshop: if you've worked on a sponsored campaign before, be ready to share an example of either the content outline or calendar relating to it. If this is all new to you, jot down ideas of what sort of content plan you think would best work with your skills and audience.
Reading 4
:
Budgeting for Influencer Marketing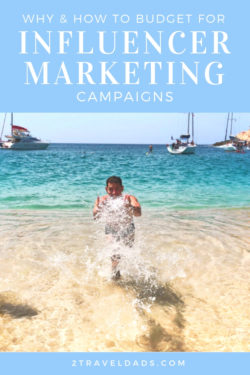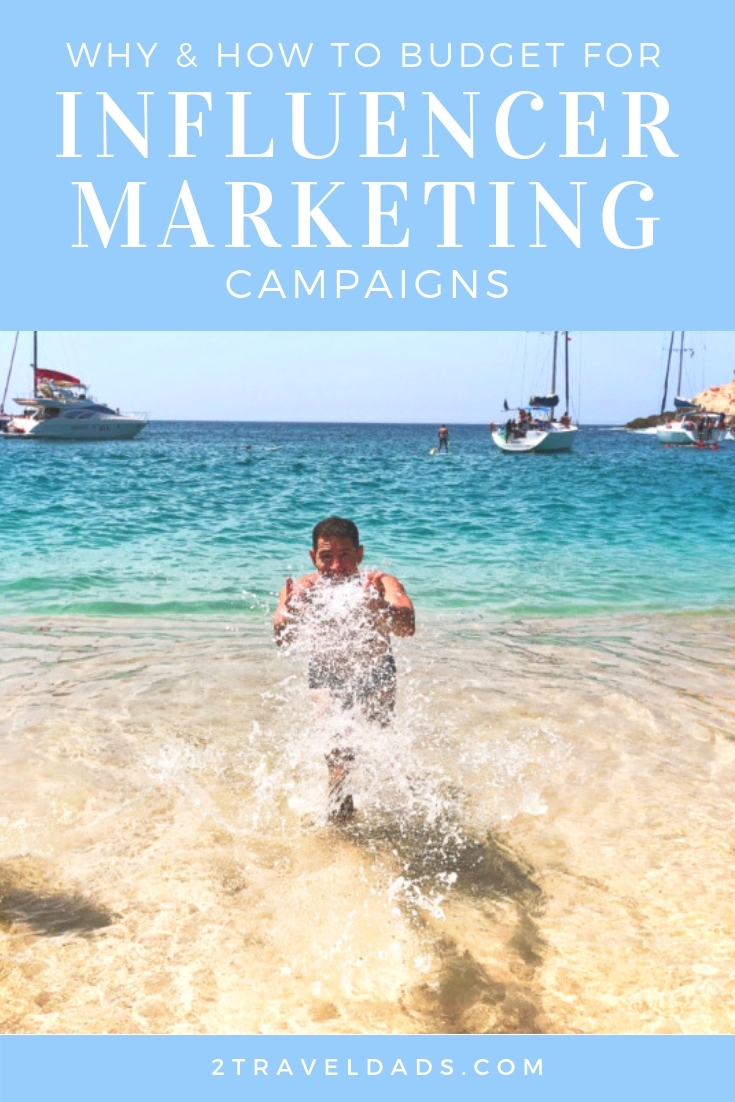 You may not consider yourself an influencer or you may say to yourself, "I'm a new blogger; I'll be happy just to create something!" You need to know your value though and how that plays into sponsored work.
Things to think about:
Do I understand the advertising value of partnering with independent outlets? – ponder for a moment the weight you give to an authentic recommendation or shared experience. Do you think there's more value or a better chance somebody will take action when content is authentic than a basic advertisement?

Do I have the same skills and production outcome of others doing the same work as me who are making a good living from it? – consider the similarities to you producing content as the model, photographer, videographer, editor, writer, and media outlet owner to a brand or business hiring a large scale agency to do the same work. With some clear differences, think about the value of what you're doing.

Am I comfortable working for free? If so, WHY? – spend a few minutes Googling "equal pay" and "photo royalties". See if you notice themes in equality on the rise or if you find that other people are being paid for their content. You'll find it very easily.

Why am I unsure about negotiating for work? – this goes back to understanding the value of your voice and platforms, it's revisiting being paid for the same work and product as others.
For too long too many bloggers and influencers have been doing quality work and reaching millions of people, and many do it without pay or not at a competitive rate. It's important that the blogging community align on certain matters of compensation to ensure that those whose livelihood comes from content aren't compromised, as well as to set up the next generation of bloggers for success.
For the workshop: bring your questions about budgeting, compensation, product vs pay and how to negotiate. We have built additional time into the schedule to be sure we can have a good discussion and development time around budgeting and pay.
It may seem like this is a lot to do before we spend two days learning and talking through these topics, but it's necessary to ensure you get the most out of the two day workshop. Investing your time to make sure your money is worth it is key for any learning. New or experienced, being ready for discussion and action planning will make our weekend as worthwhile as possible!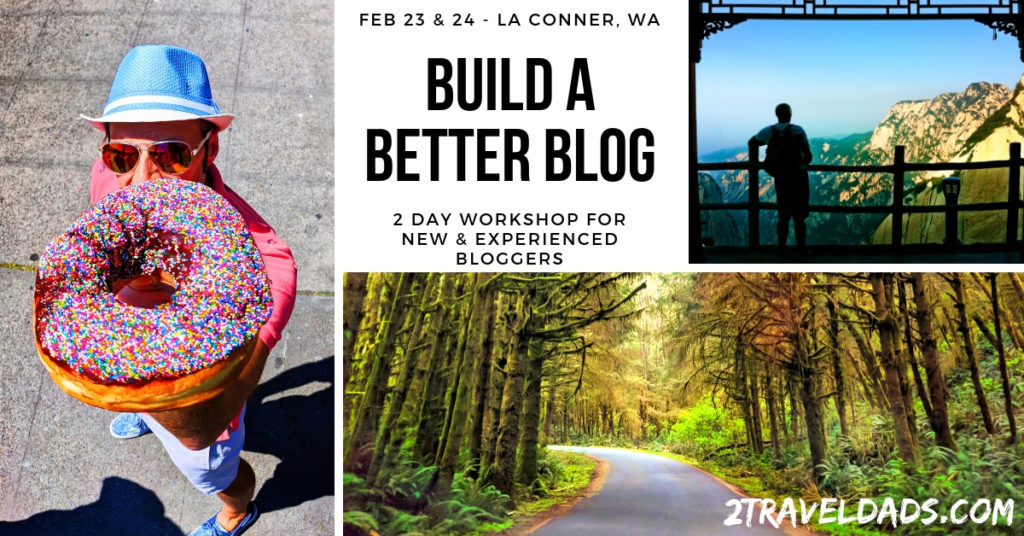 If you have any questions as the date approaches, please let us know. We are here for YOU and to make the experience as beneficial as possible. See you soon!