Are you a travel writer or LGBT parent that would like to contribute to our site?  You're welcome to reach out and bounce an idea off us.  OR if you have a blog or magazine and are interested in featuring us, we're up for that too!
2TravelDads current writing team
At the present, 2TravelDads is primarily written, curated and published by Chris and Rob Taylor. We've been very fortunate to get to add to our writing team in 2018. If you'd also like to be one of our regular contributors, let us know! (send us a note below)
Guidelines to submit a guest piece: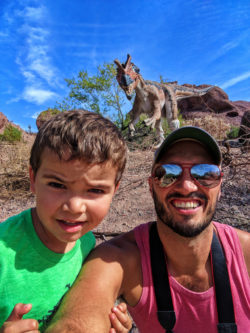 must be destination or travel tip oriented, or share a unique LGBT parenting theme
must include at least 6 unique, quality photos (color only)
should be related to a topic we've not covered before (flexible based on angle)
should be no less than 800 words, no more than 2000
as we focus on family travel and how it is good for kids, keep the tone positive (maybe even with moral to your story) or respectfully inciting progressive discussion
attraction/accommodation reviews will not be accepted unless they are minor and part of a larger piece*
*we may choose to run our own reviews based on providers we stand behind and have personally experienced.
Submission:
Complete the form below or email us with your idea or completed piece.  We will respond to you within 3 business days (unless we're on the road or you didn't pay attention to the above guidelines).  If you're interested in becoming one of our staff writers please let us know that specifically as we are growing our team to match the opportunities and requests that come our way.
Publishing: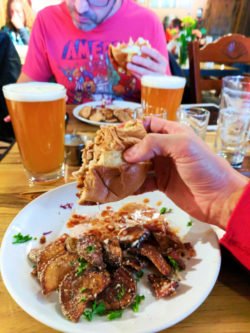 Please note that we run our content calendar several months out, but may have small gaps to fill.  If you are really excited to be a part of the 2TravelDads writing team, that's awesome, but know that like anything totally rockin', good things take time.  Also, while we will maintain the artistic integrity of a piece, we reserve the right to edit content (ie: typos, grammar, failed fact checks…).
For guest contributors:  we will link back to your site in the posting, with opportunity for more links (including via Twitter and Instagram), but we're not going to load a page with all kinds of affiliates or links to bump somebody's DA (look it up if you're confused).
Thank you for your interest and let's see if we're all a good fit!