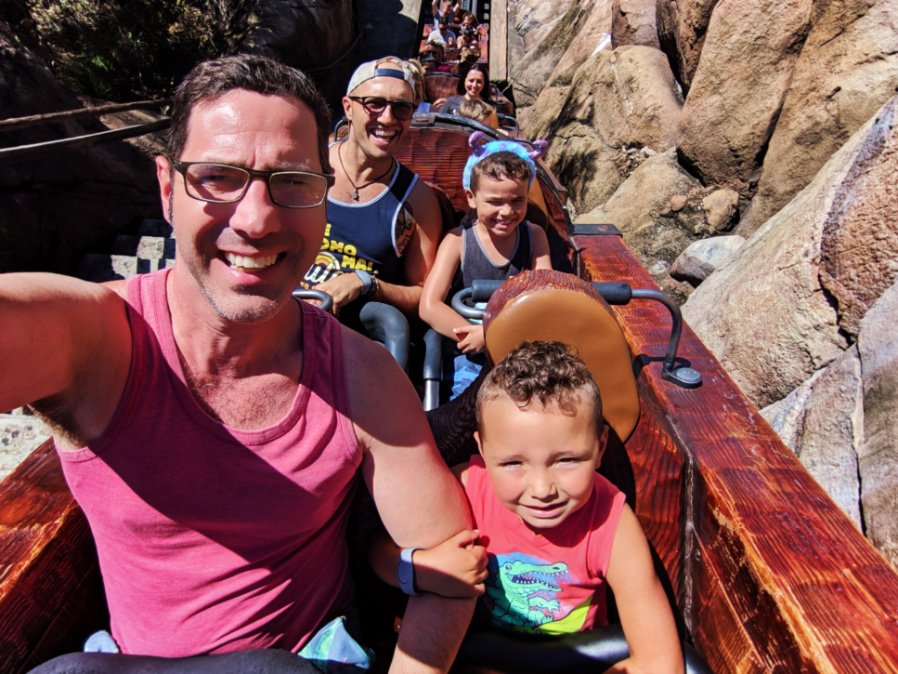 June Newsletter: summer travel ideas & why Pride matters for everyone
What's new with you? Not much with us, except that we're so excited for summer! Since we're wrapping up our first year in public school, summer vacation actually means something new to us: we need to take advantage of having both kids around and enjoy some new experiences! Oliver is totally going to miss all his new buddies, but we've sent home notes with a few kids with our contact info so that we can connect over the summer. Fingers crossed we get to do that! But here's our June Newsletter and some food for thought about Pride and summer travel ideas.
PRIDE: celebrating and working towards progress
So, I'm going to start with a simple message about Pride and then point you over to the blog for more info and ideas. REAL TALK: Pride still matters just as much today as it did 50 years ago when the LGBTQ community started to be heard and acknowledged. I really want to encourage you to visit 2TravelDads and read our most recent post, because it drives home all the reasons that both celebrating Pride and living with pride 365 days a year are important. As a super quick sum-up of why Pride matters:
Pride brings comfort and safety – there is safety in numbers and feeling supported and like you belong
Pride raises awareness – this is a time to both be aware of the struggles others face AND to evaluate your own behaviors or prejudices
Supporting LGBTQ businesses – put your money where you know progress and activism happens. Vocal businesses that are active in events and community happenings are helping to make change. Our summer travel ideas include great places to vote with your $$.
Recognizing LGBTQ history and progress – yes, so much progress but still far to go
Living Pride 365 is an example for kids – whether or not you are shining your true self for others or just being supportive, kids are watching how adults behave and learning from them. Pride season is a great time to start being a strong, positive example for the kids who you might not even realize are learning from you.
There is a lot more on our site about what Pride means for the LGBTQ community. Please take a look at the article and save our checklist of ways you can be a great supporter all year long!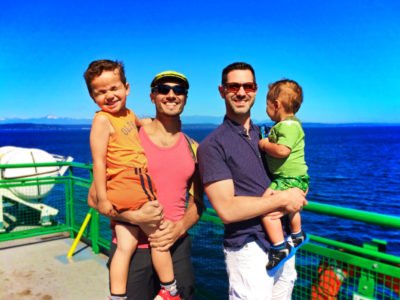 Summer Travel ideas
And now for the summer fun planning! We spend our year traveling and writing articles so that you have easy plans and ideas when it's time for you to hit the road. So, here are 5 really great summer travel ideas that include nature, culture and fun!
Note: PR is one of our favorite summer travel ideas, but it is extra warm in summer and in August/September it is hurricane season. Plan appropriately
We have more plans and itineraries too, so if you have any questions or need some advice of booking or planning anything, leave a comment on a blog post or drop us a note and we'll help you out.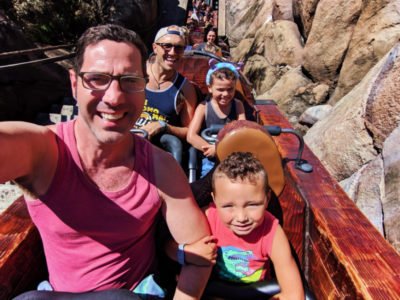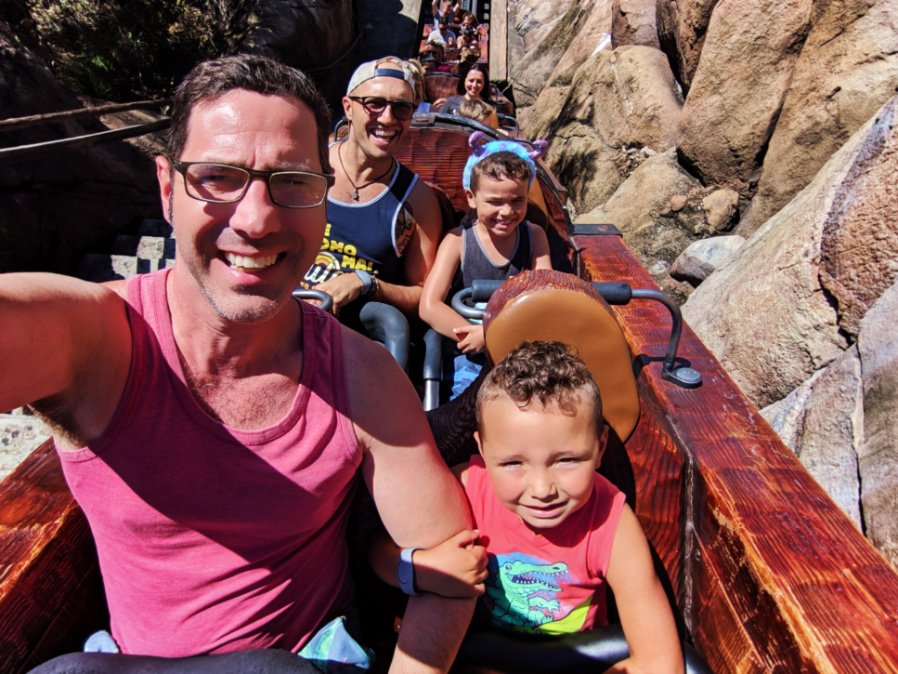 Movie Themed Travel: a few ideas and projects
Also, last month somebody asked us about a particular movie themed itinerary. We couldn't help them since we haven't done the whole Eat, Pray, Love trip ourselves, but great goal for us! We're working on our Goonies itinerary after our trip to Astoria, Oregon this month, so watch for that… but we do have a Ferris Buller's Day Off plan all ready to go if anybody is visiting Chicago. Check it out!!!
In the meantime, we can't recommend Croatia enough. It's basically one big movie set but IT'S REAL and real people live there and welcome visitors with open arms. We have itineraries for Dubrovnik aka King's Landing, Vis, Mljet and more. We loved how inclusive it was and how unique the food and sights were. Take us back there…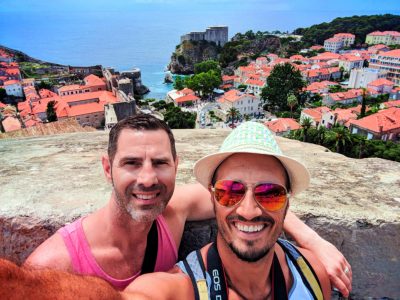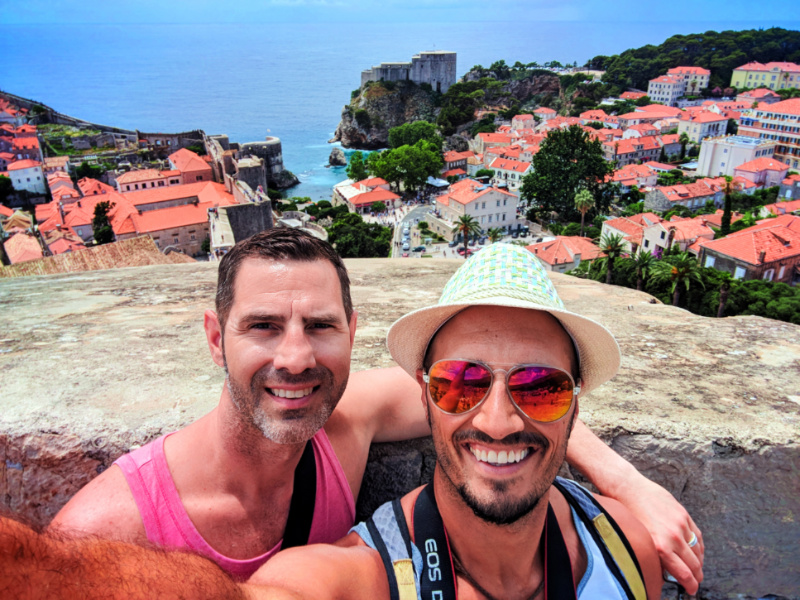 Thank you all, and keep engaging with us!!
The last thing we wanted to say this month is just a big thank you to everybody for following along. We've been sharing extra about our daily life and some of our family history (cuz we make history every day, right?) on our Instagram account and the messages and comments have been really encouraging. Thank you all for engaging with us and sharing your own stories about Pride and more. It feels good to hear from people and to learn more about who else is facing the same struggles as us or who's tried some of our travel suggestions. Makes us want to keep sharing!
View this post on Instagram

Have a great summer and go out an explore!!!
Warmest weather wishes,
Rob, Chris, Oliver and Elliott Taylor
2traveldads: the original LGBT family travel blog — author of Ultimate Travel Journal for Kids, available on Amazon
twitter | instagram | facebook | youtube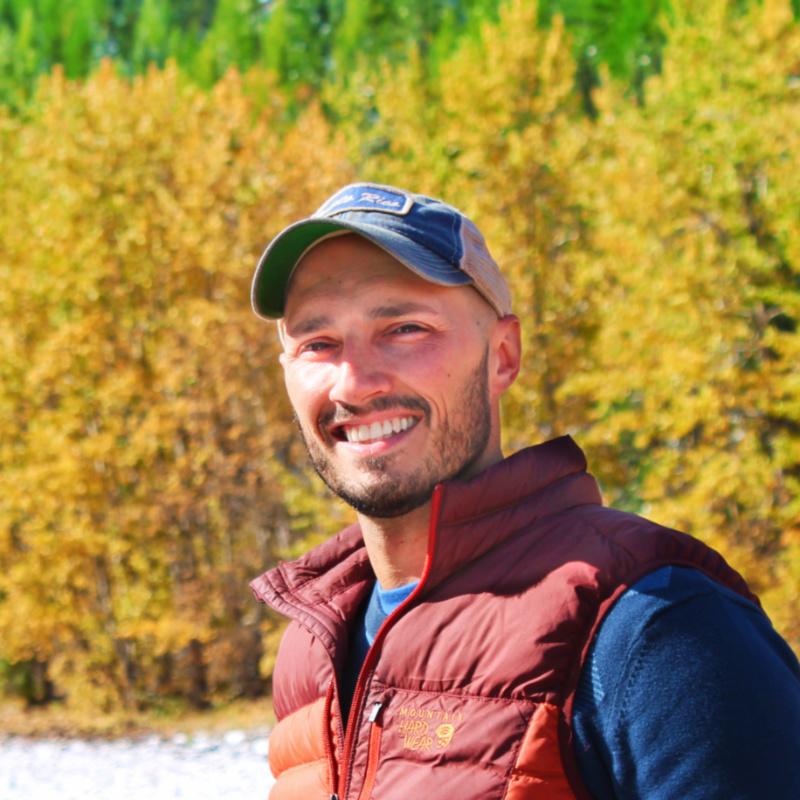 Rob Taylor is the founder of 2TravelDads, the original LGBT Family Travel blog. Focusing on ecotourism and education, 2TravelDads inspires LGBT families (and traditional families also) to go beyond their usual getaways and use travel to learn about and be part of a bigger world. "Traveling the globe and giving the kids a broad worldview."